Wobble Stool: A Wobbling Ergonomic Office Stool To Sit or Lean
By Ryan on 09/01/2015 5:18 AM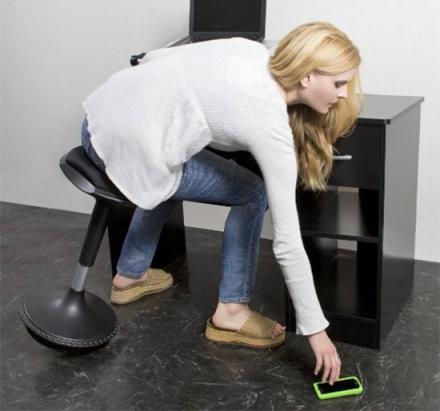 The Wobble Stool is an active sitting chair that makes you work for it kind of like when you see those fools sitting on a big exercise ball at the office and you laugh under your breath every time you walk by them. The Wobble Stool uses a rounded base to make the stool move with you as you move around your desk to help you burn more calories while sitting down for so long. Plus the chair even extends to up to 33 inches tall, so that if you want to stand up with the occasional lean, you can use it for that as well. No longer will you need to have spinal corrective surgery after working 10 years in a chair that's given you scoliosis, the Wobble Chair will give you great posture while you're sitting, or it'll act as a healthy way to give your legs a break if you decide to stand while you work.
The Wobble Stool can work as a bar stool, an office chair, or just an active sitting chair if you're someone who just hates standing. The bottom of the wobble chair is made from rubber so it will grip the floor as it moves back and forth and won't slide around, and the seat has a triangular shape with rounded edges for improved comfort.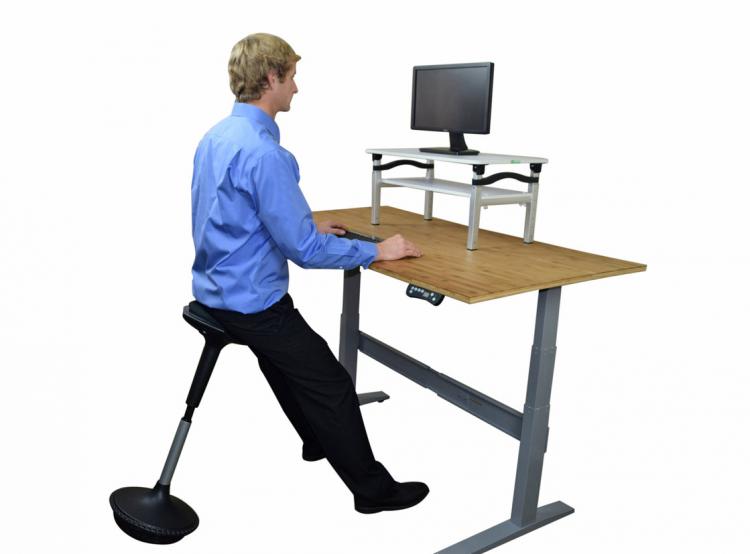 The wobble chair is adjustable between 22-33 inches in height, comes in a few different colors to choose from, contains 4 inches of cushion on the seat for added comfort, the seat measures 13 inches in diameter and can swivel 360 degrees around the chair, and chair has a self stabilizing bottom so that it will always stand straight up when not in use.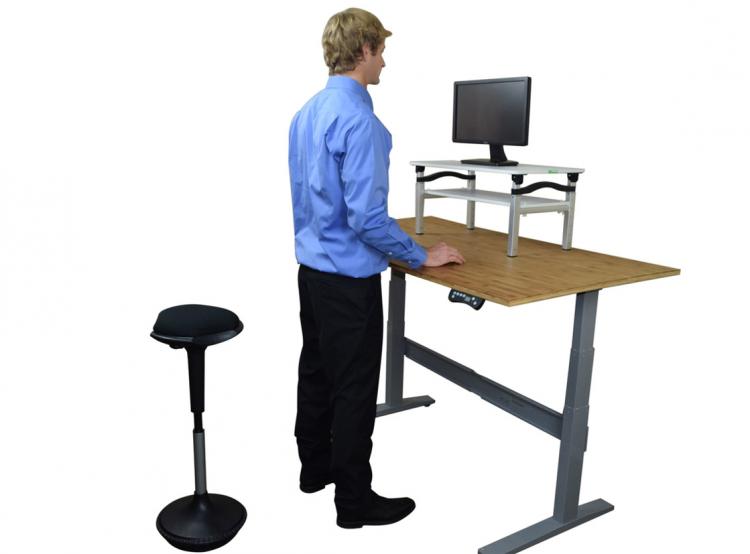 Check out the Wobble Stool ergonomic office chair in action via the video below.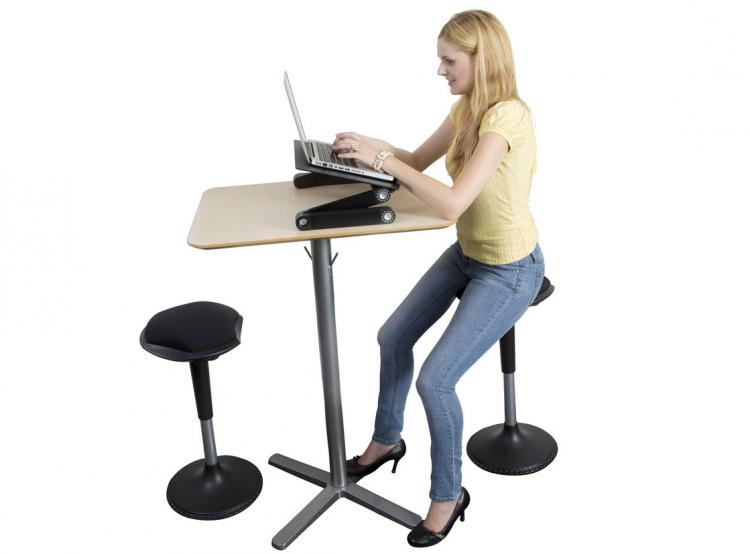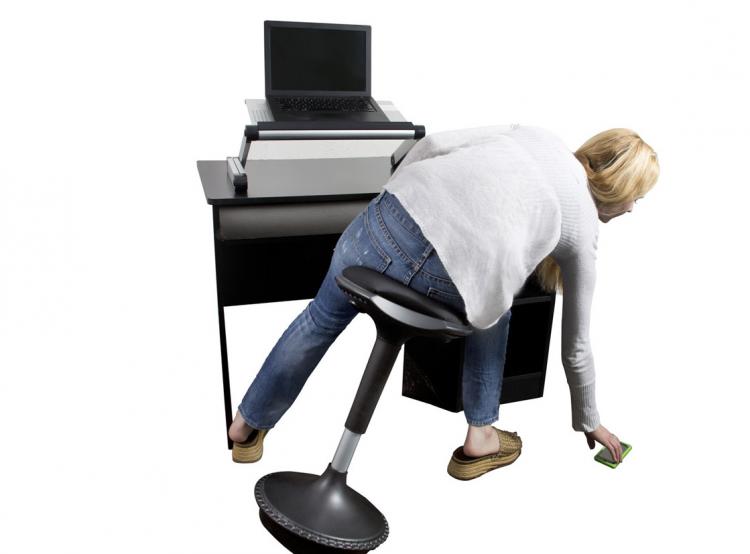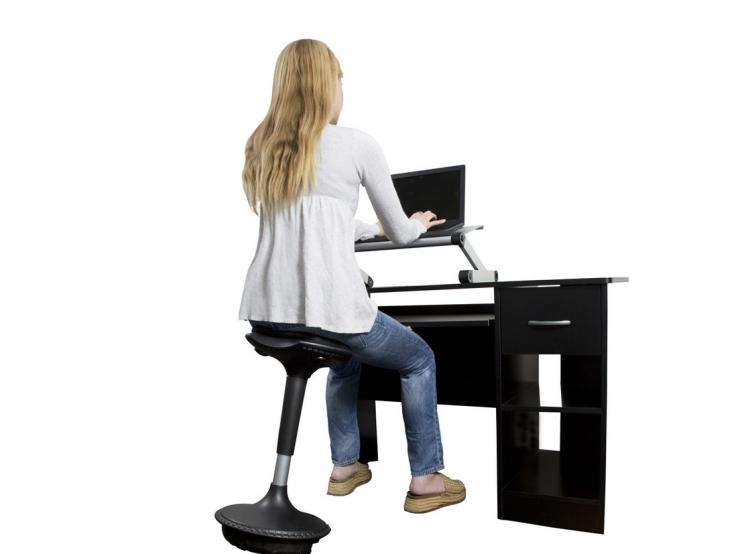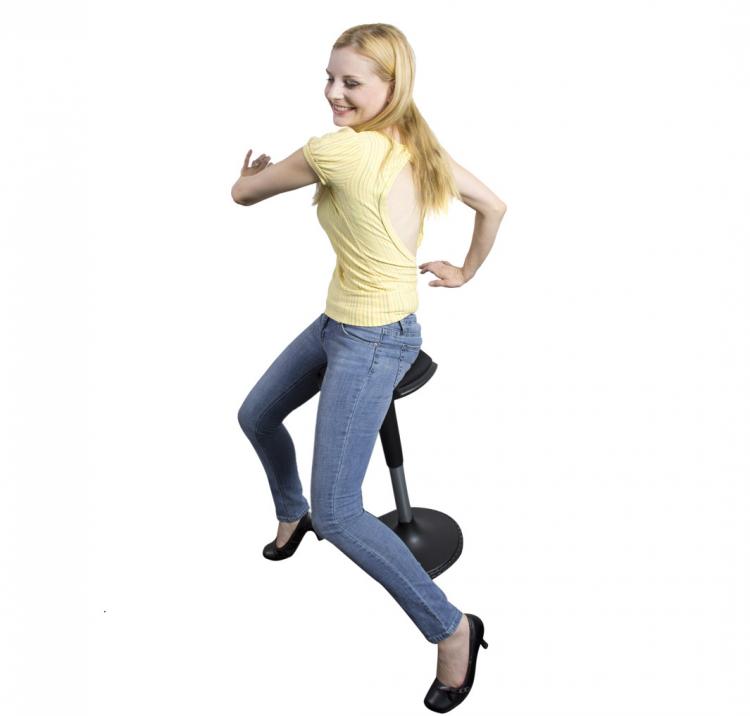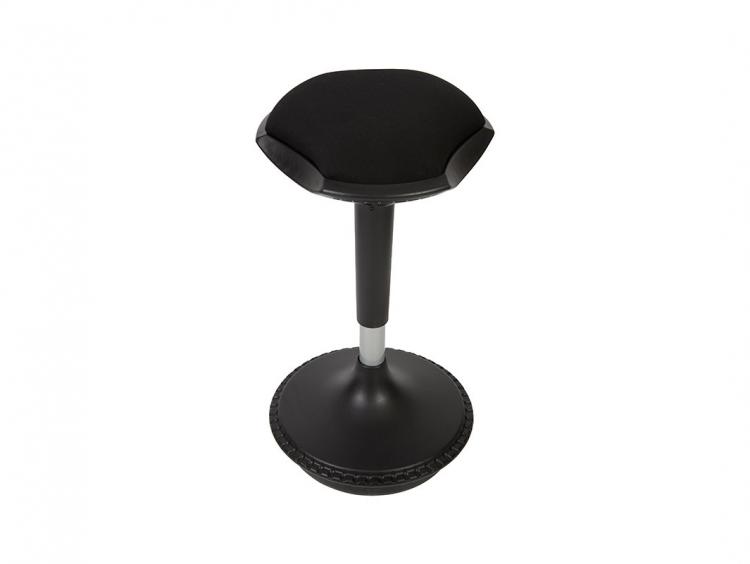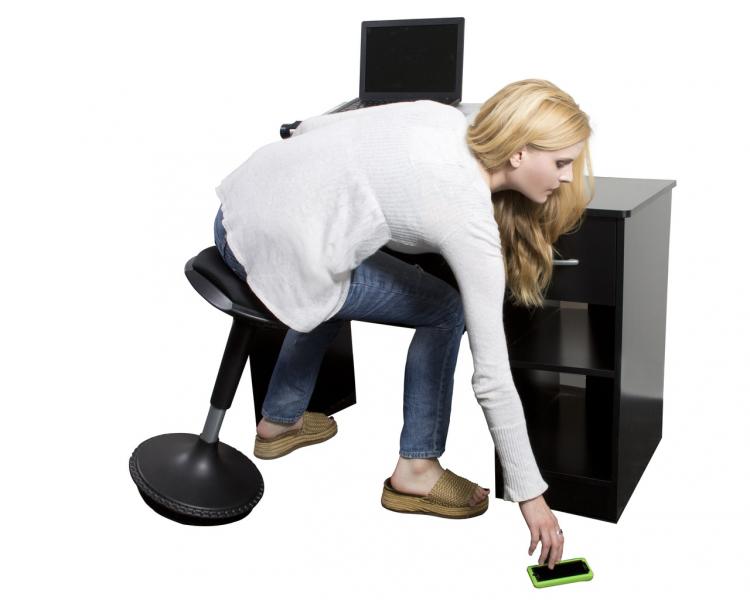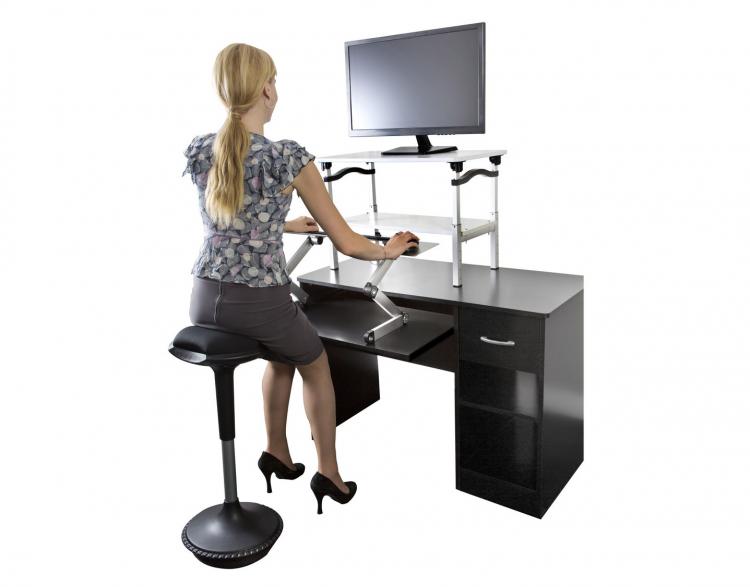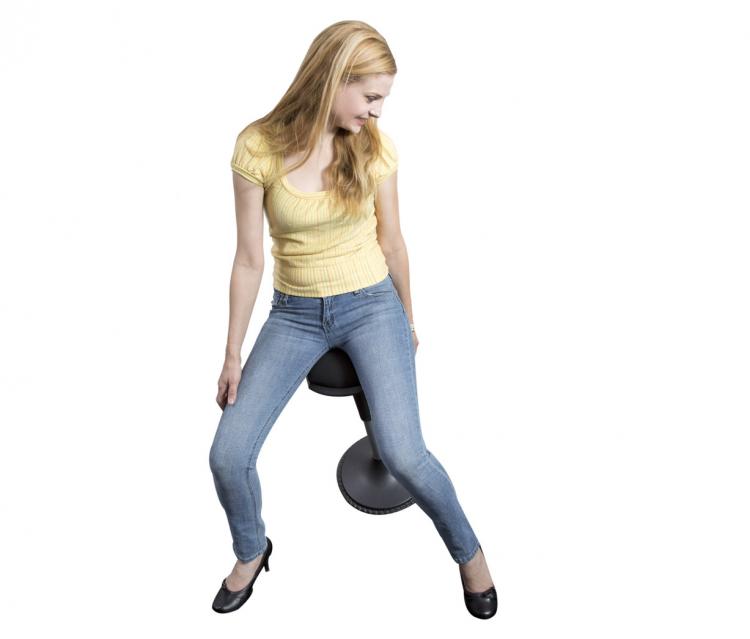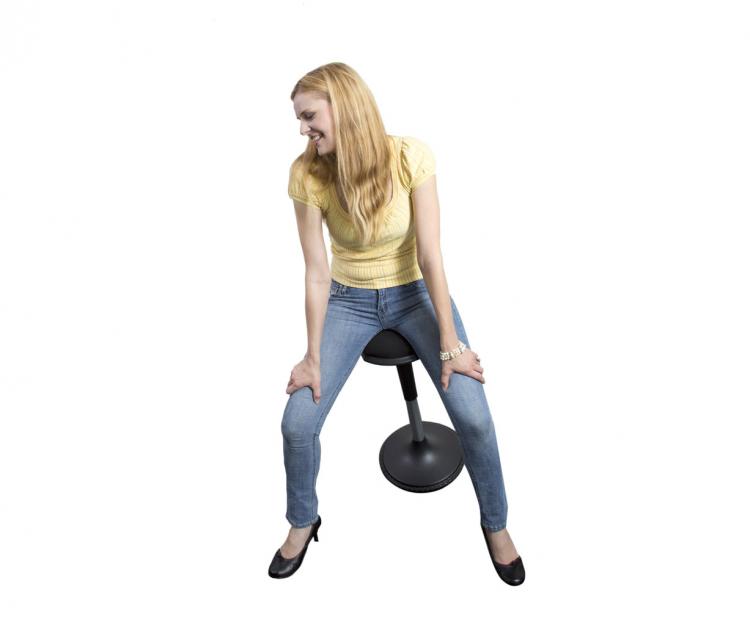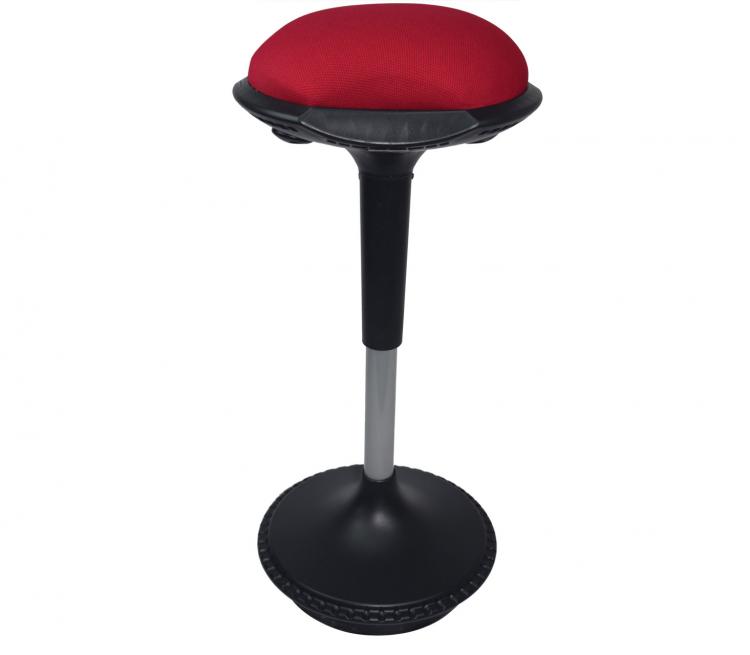 Subscribe To Our YouTube Channel