This Wine Dispensing Tote Secretly Holds a Bag Of Boxed Wine For Drinking On The Go
By Ryan on 03/15/2018 8:59 PM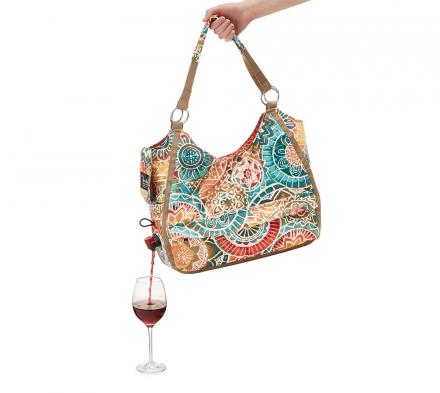 Do you often have the trouble of people staring and judging you all day while you haul around a box of wine to drink throughout the day? This wine bag holding purse will not only contain your bag of wine so it's not as easily visible to the public, but you'll also look fashionable while you do so.
The wine bag purse/tote bag comes with a wine/liquor bag that you can fill up with your own booze if you like, or you can simply take the bag from a box of Franzia or any boxed wine and load it into the purse. The bag has a hole on the side of it that allows you to slip the nozzle of the bag through for easy dispensing and consumption.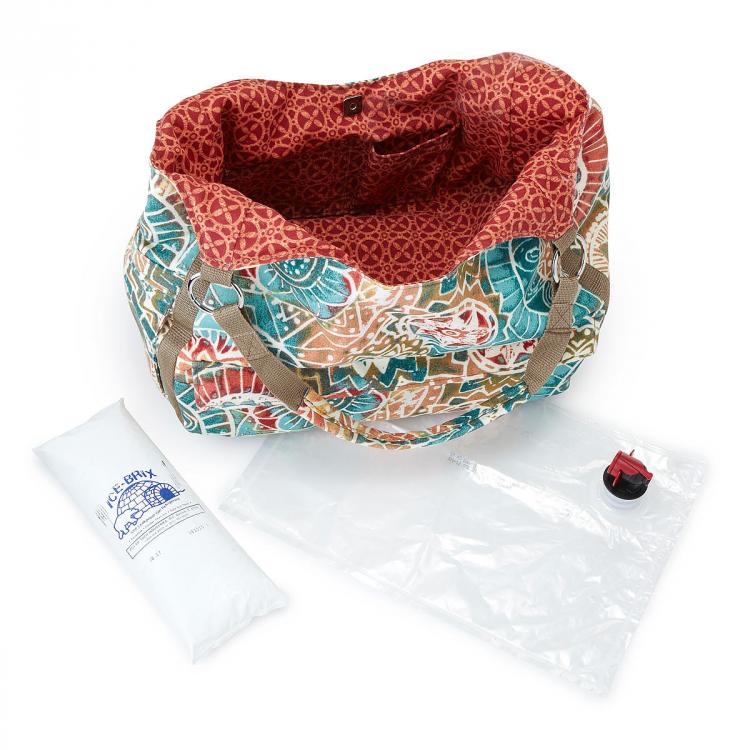 A perfect gift idea for beach goers, tailgaters, or drinkers who love a bit of fashion mixed in with their booze, the wine bag holding purse even has plenty of room for other things like your wallet, phone, travel cups, and more.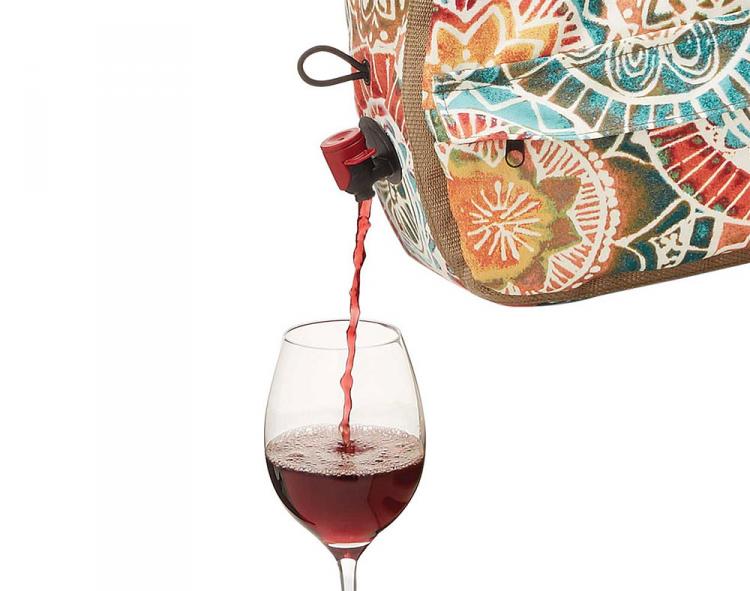 The wine bag tote bag/purse comes with 1 cold pack to keep your booze cold, as well as 1 plastic insert to hold it, is able to hold 0.75 gallons of booze, and the body of the purse measures approximately 16 inches long x 6.5 inches wide x 22 inches tall.