Wine Tools That Come In a Wine Bottle Shaped Container
By Ryan on 05/02/2016 5:58 AM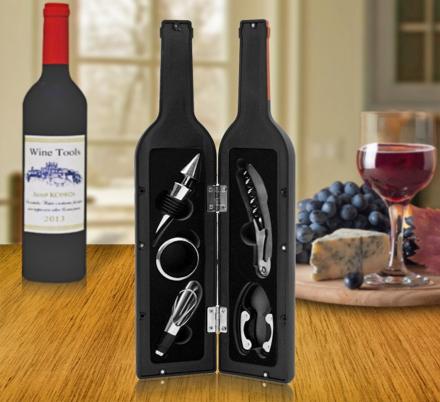 Wouldn't it be nice if you could keep your wine tools in with your collection of wine bottles without having them be stored in a separate location that you can never find or maybe they're just an eye-soar? This wine bottle shaped holder unhinges in the middle of it to reveal all of the essential wine tools, and allows you to covertly hide your tools right in your wine rack without anyone knowing. Once a wine tool is needed you can pick up the special bottle of wine and retrieve your tools as need while looking like a bad-ass.
The wine tools in the secret hinged wine bottle include a stainless steel corkscrew bottle opener, a combination wine pourer and stopper, a foil cutting knife, and a drip-stop collar. Each tool has it's own special carved out spot in the bottle where they get stored, will spring open to reveal the tools instantly, and uses a magnetic lock to keep securely closed when not in use.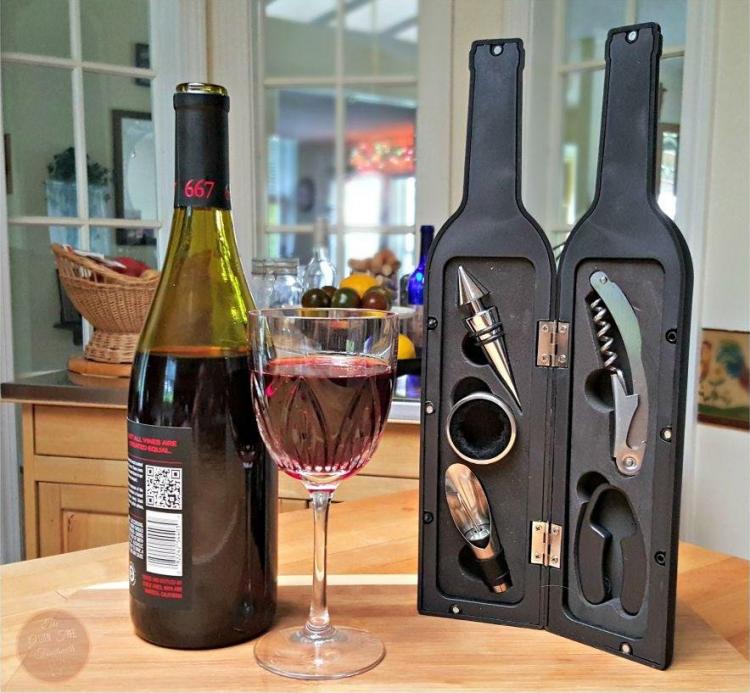 A perfect gift idea for any wine lover, the wine bottle shaped wine tool carrying case is black in color, has its own special wine label telling you it's filled with wine tools, weighs 1.1 lbs, and measures 13.5 inches tall x 3.4 inches in diameter.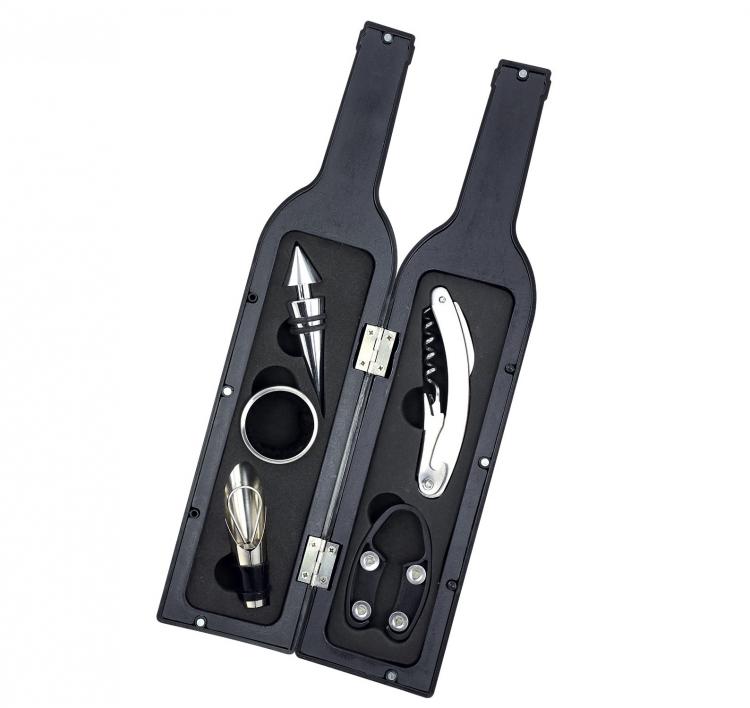 Check out the bottle shaped wine tool holder in action via the video below.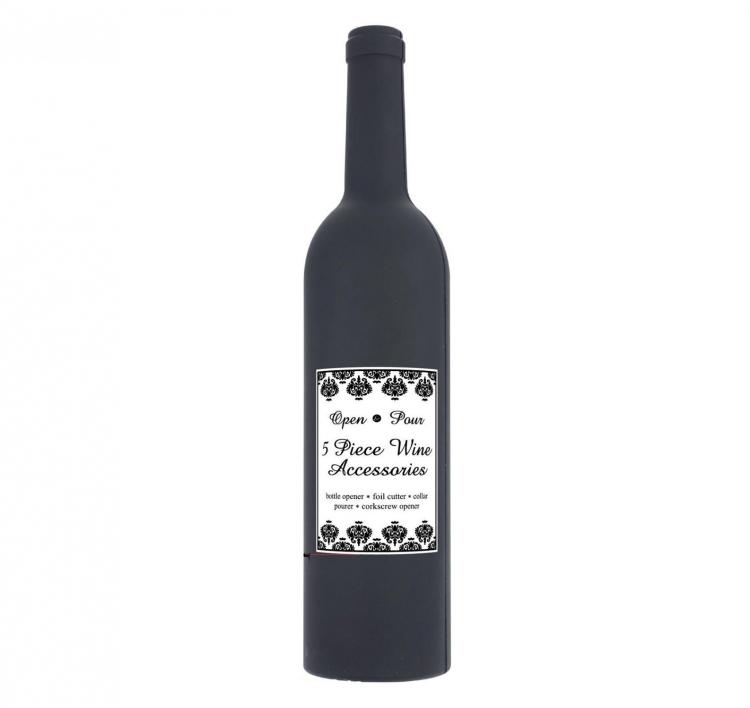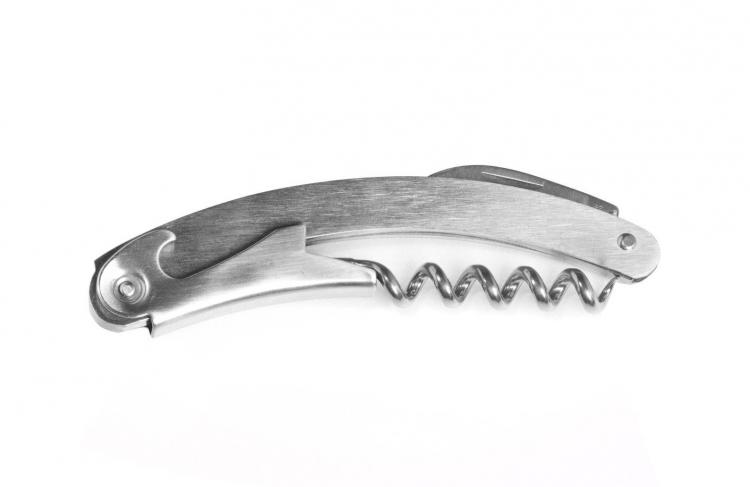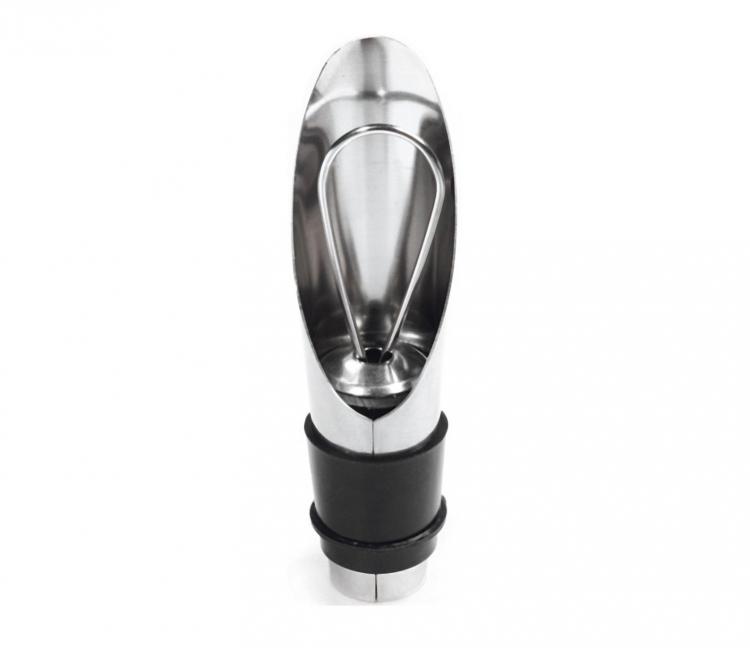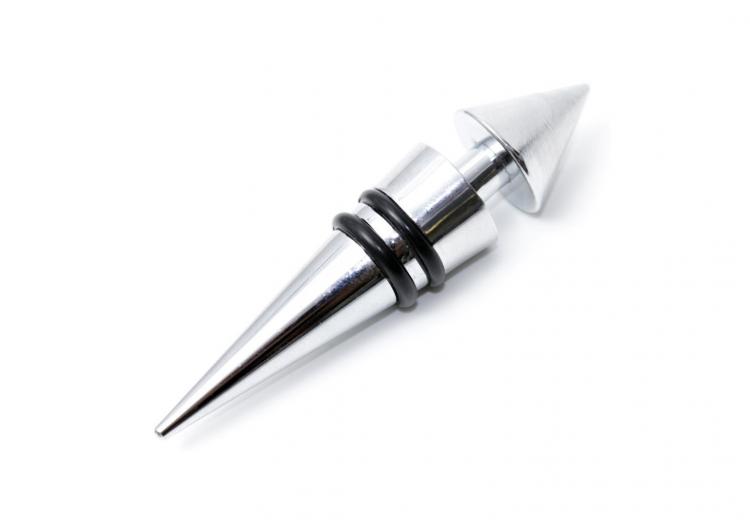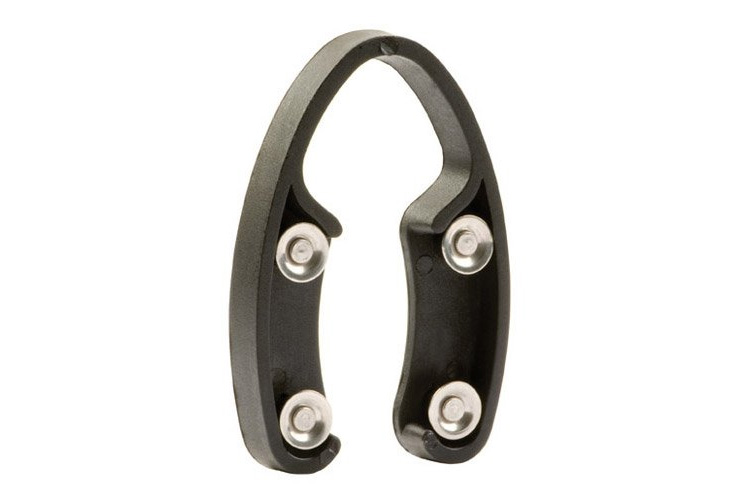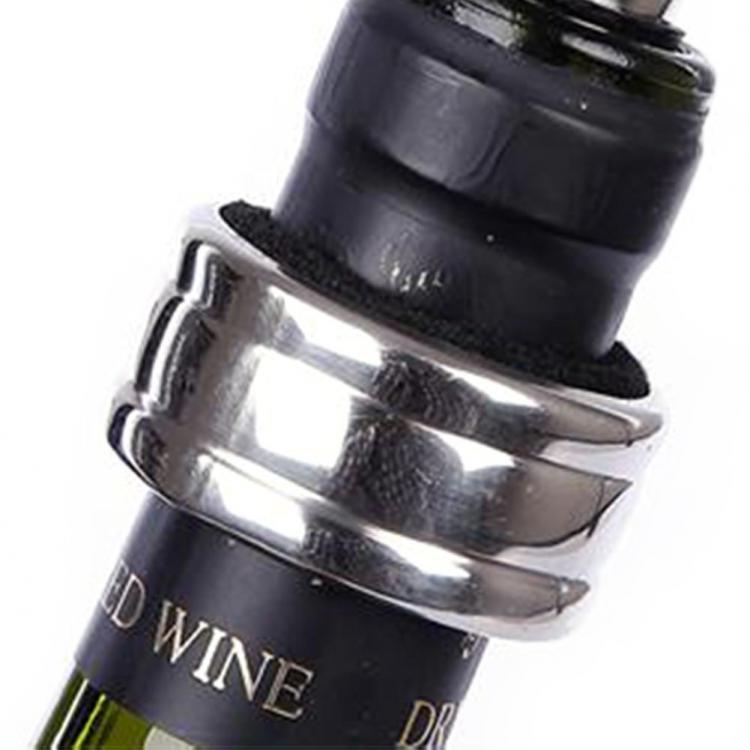 Subscribe To Our YouTube Channel