Control And Set Schedules For Your Garden Hoses From Your Smartphone
By Ryan on 02/28/2017 3:21 PM (Updated: 06/28/2018 11:48 AM)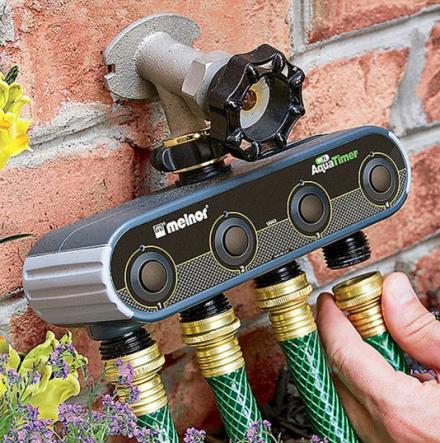 Switching between different watering devices in your yard or garden can be a big hassle. Maybe you have a multiple sprinklers in the front and back yards, a drip system for potted plants, and a soaker hose for the garden. Alternating between all of these different watering solutions is cumbersome and can quickly degrade the life of a good garden hose. The Melnor Wifi AquaTimer can fix this kind of problem by letting you control up to 4 watering devices from a single faucet at the same time and even allows you to manipulate the flow of your water from a Smartphone, Tablet, or Computer.
Installation is easy and involves two simple steps. First there is a control unit that stays inside your home and needs to be connected to your WiFi. Once that is setup, simply connect the faucet unit outside. The two units will communicate with each other wirelessly.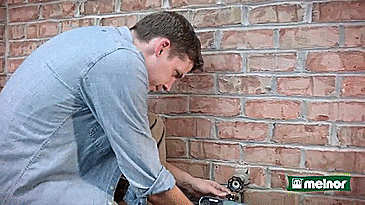 After you have everything hooked up you can begin to customize how you water everything in your yard. The Melnor AquaTimer hooks up to your homes WiFi allowing you to control water usage from each of the 4 valves from any smart device. As long as you have access to the internet and a web browser you can control your yard's watering needs from anywhere in the world!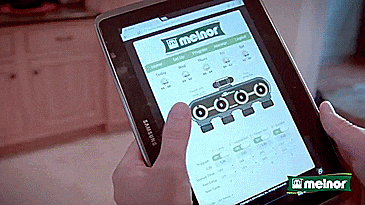 No longer will you have to constantly switch between sprinklers, hoses, and drip systems. Keep all 4 of your watering systems connected, because this device offers the ability for each one of those zones to be individually controlled via a wireless remote connection from your PC or via an app.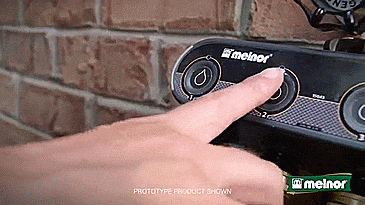 Customize the watering however you want. For example, you could schedule the back yard to water for 30 minutes every Monday and Thursday morning. You could have the front yard watered for 30 minutes every Wednesday and Friday afternoon. Finally you could set up the drip irrigation system to run for 45 minutes every other day, and schedule the soaker hoses to run for 15 minutes everyday at noon. The app lets you control and schedule each zone in any way imaginable, from incredibly easy daily watering to intricate watering plans for the most advanced gardening needs.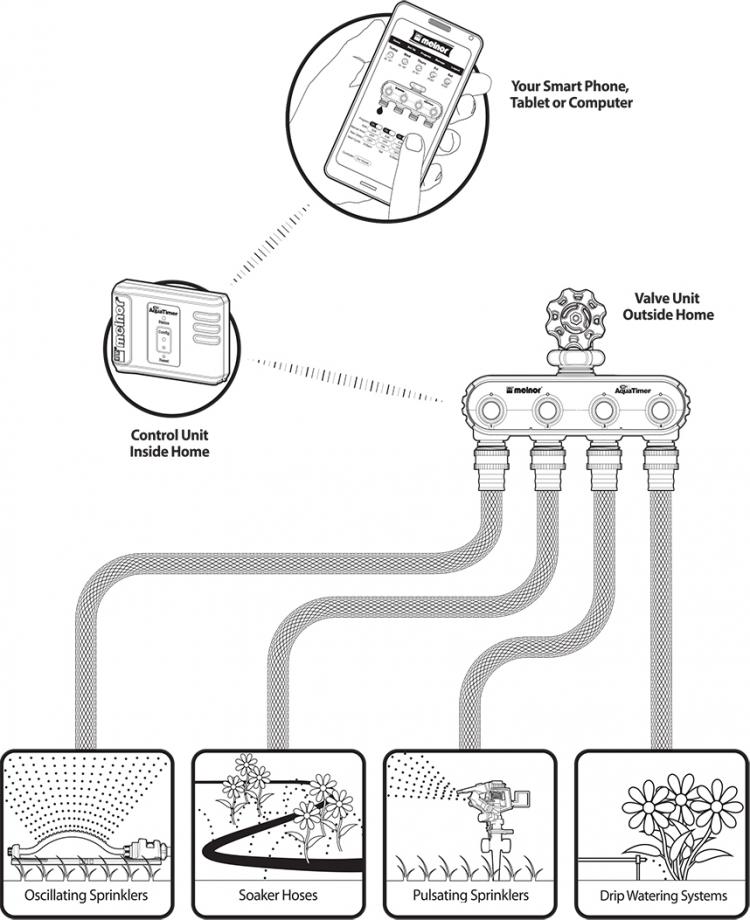 The Melnor WiFi AquaTimer is the ideal solution for those who don't have the ability to run a fixed, underground PVC irrigation system. It's also a great asset for people living in communities that have water usage restrictions, simply program it for odd numbered days or even numbered days to match the regulations in your area. You can help conserve water by remotely programming and scheduling times to have each zone turn on.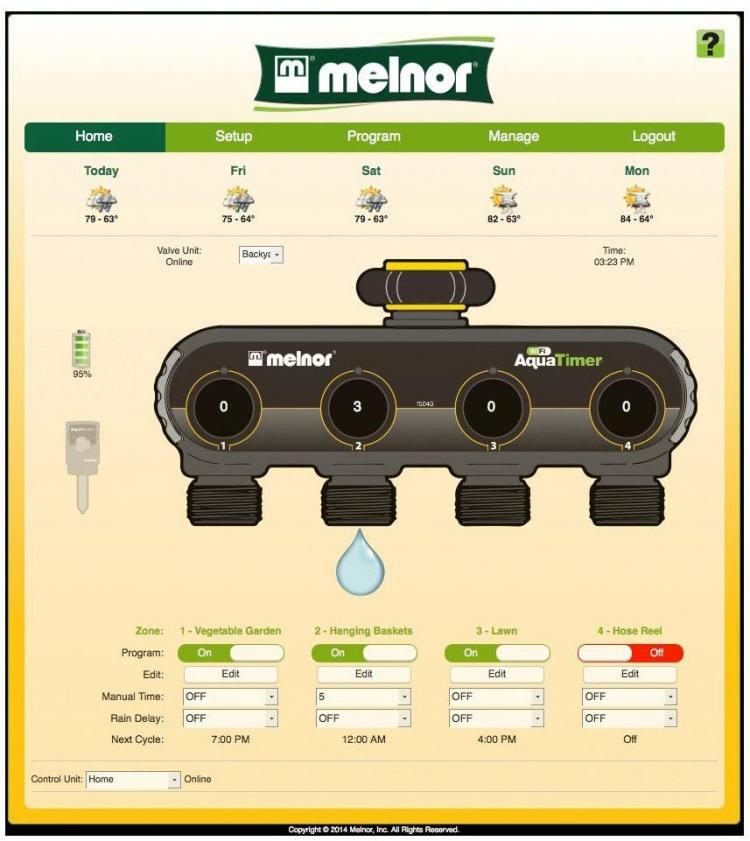 Each valve also comes with a push button manual watering option to override the system if you need water to fill a pool, operate a slip-n-slide, or wash your car. Rain in the upcoming forecast? No worries, you can set up each individual zone on a rain delay that can last up to 7 days. The Melnor WiFi AquaTimer is the smart watering solution for those who want to maintain lush lawns, beautiful flowers, and bountiful gardens.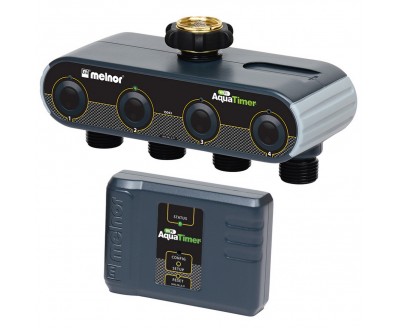 Check out this great video that fully explains the WiFi AquaTimer below.
Subscribe To Our YouTube Channel