You Can Now Get a Mini Camper Trailer That's Towed With Your Bicycle
By Ryan on 09/10/2020 3:01 PM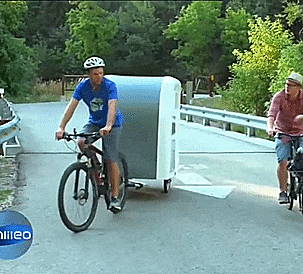 The Wide Path Camper is a little mini camper that you can haul around behind your bicycle. The instant expandable shelter is able to sleep 2 adults, while allowing 4 adults a place to sit around a table to dine-in and relax. The mini bike camper unfolds to reveal extra room from when it's packed up when hauling it around, which makes it a whole lot easier to drag it around on your bicycle. Using the simple folding mechanisms and the adjustable support legs, the mini bike camper takes only 3 minutes to fully deploy.
The inside of the camper offers a sitting area with a table in the center. Two cushions on each side of the table can sit a total of 4 people for a good game of cards or a meal while getting away from the bugs or weather while camping. Come night-time, the table and seating convert into a bed that can comfortably sleep 2 adults. Meanwhile a total of 300 liters of storage is always available under the bed.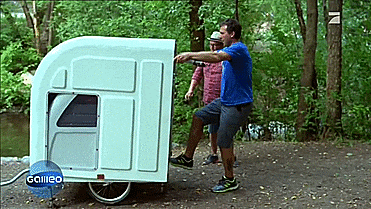 Credit Galileo
On the outside of the bicycle camper, there's a foldable table for outdoor eating which will help while BBQ or cooking over a fire or stove. At a base price the mini camper doesn't come with much, but with upgrades you can get packages that include a better mattress, foldable chairs, basic cooking accessories, extra bicycle attachments, etc...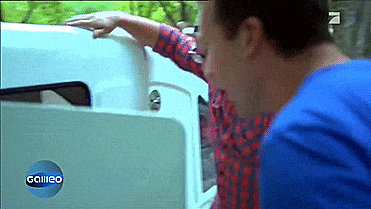 Credit Galileo
Although the mini bicycle camper is currently being sold on their website, they do say it is still in a concept phase with more features coming, like a solar cell to gain extra power using the sun, a sun cover, and more.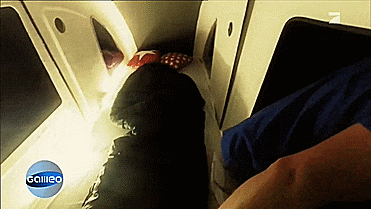 Credit Galileo
Check out the mini bicycle camper in action via the video below.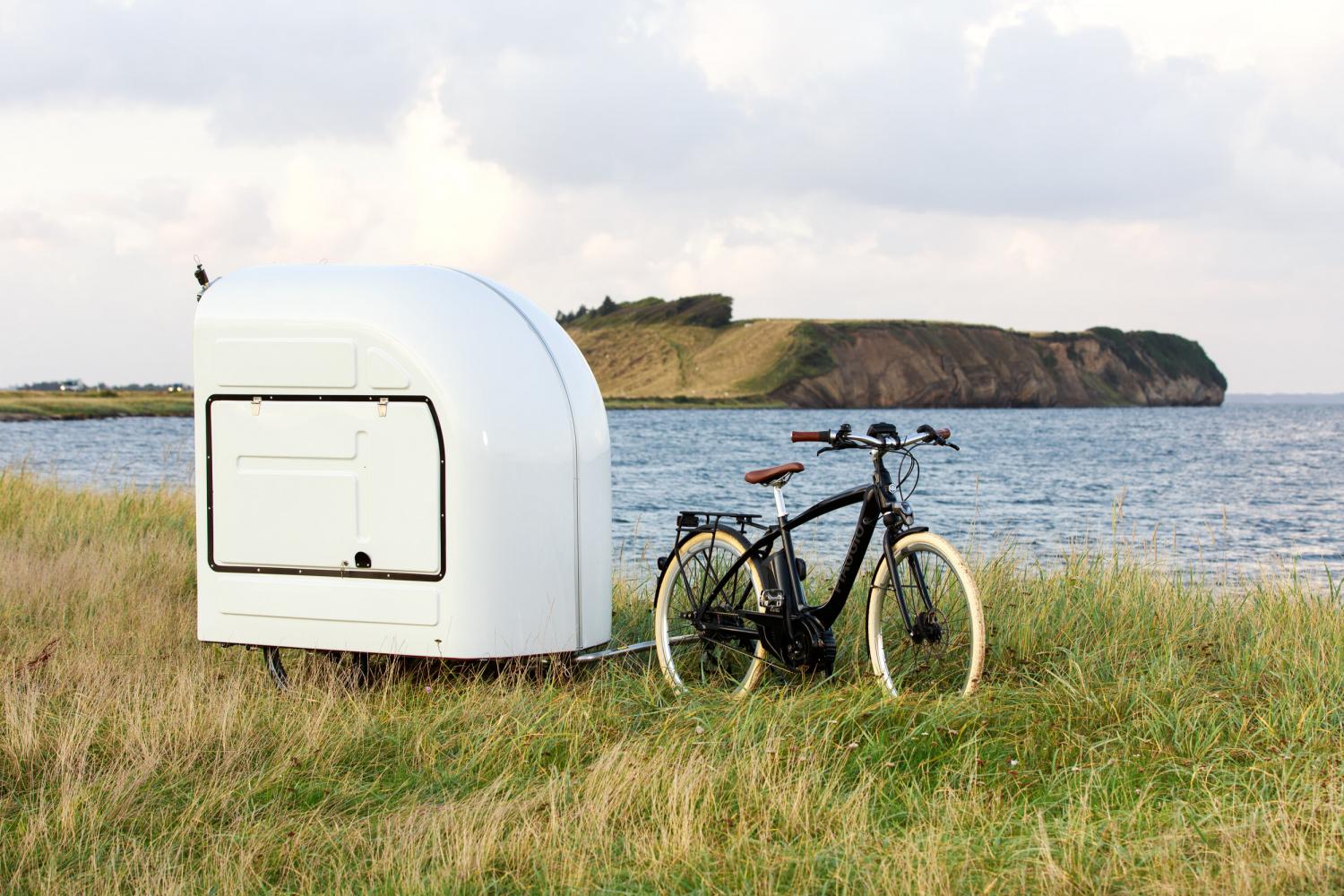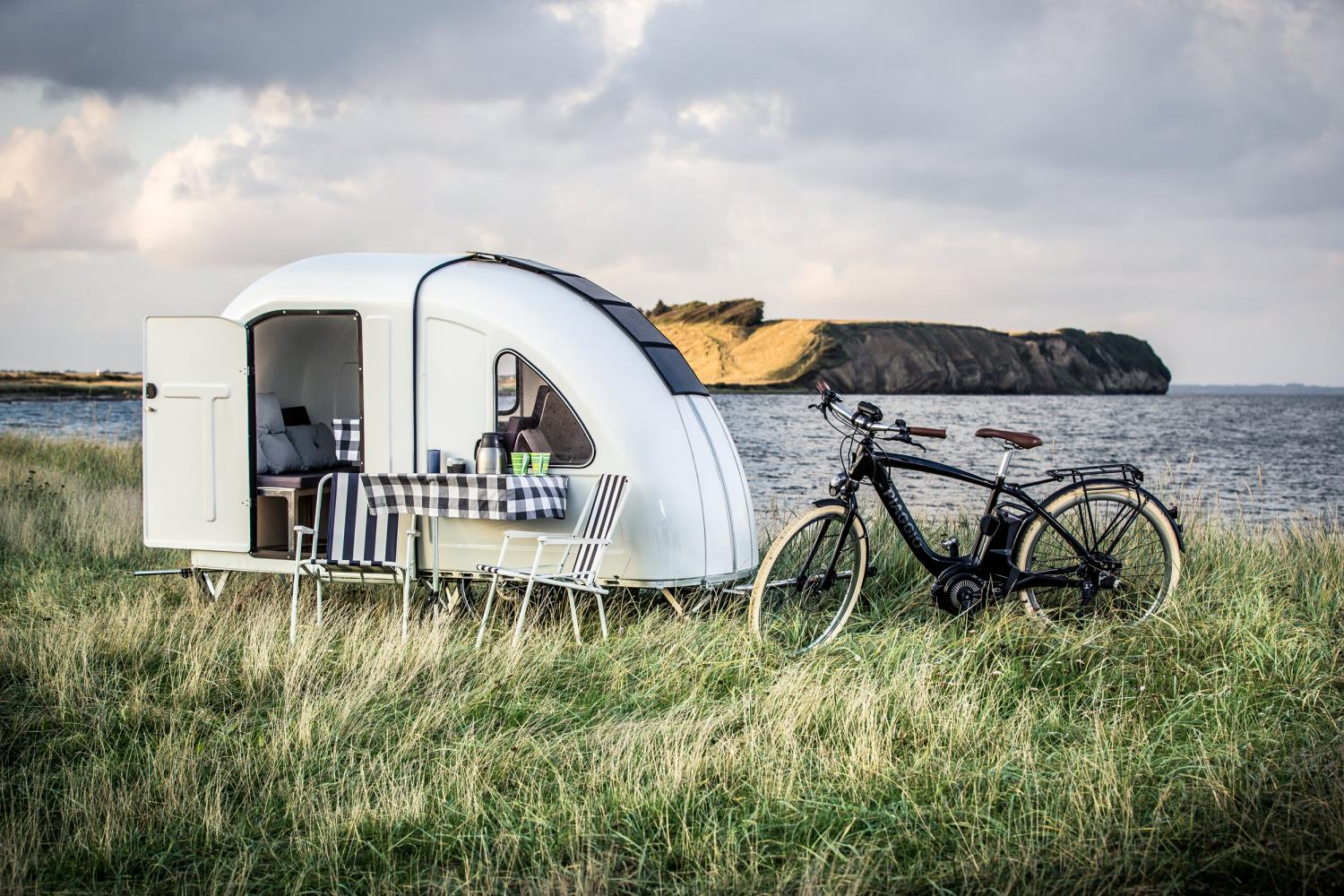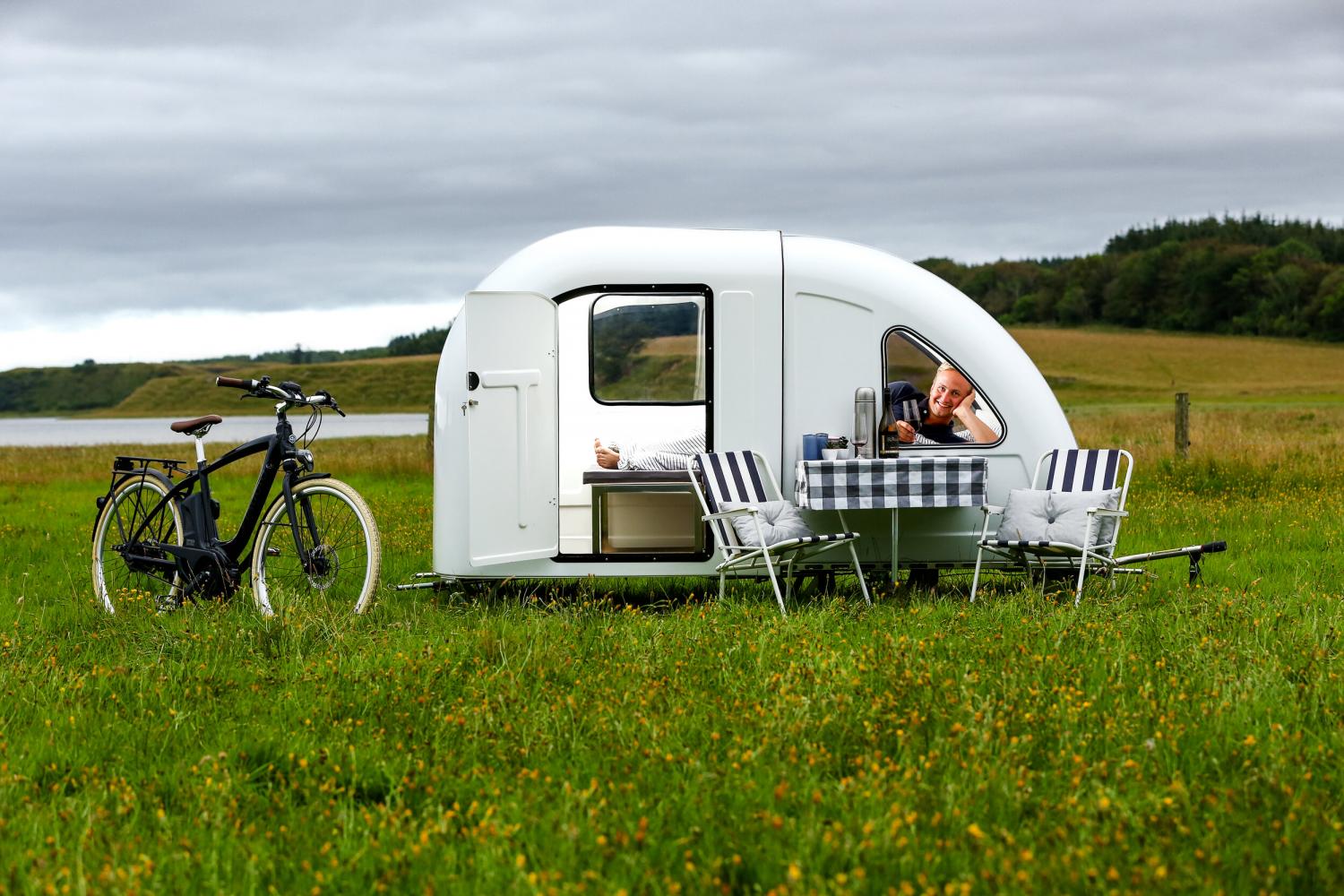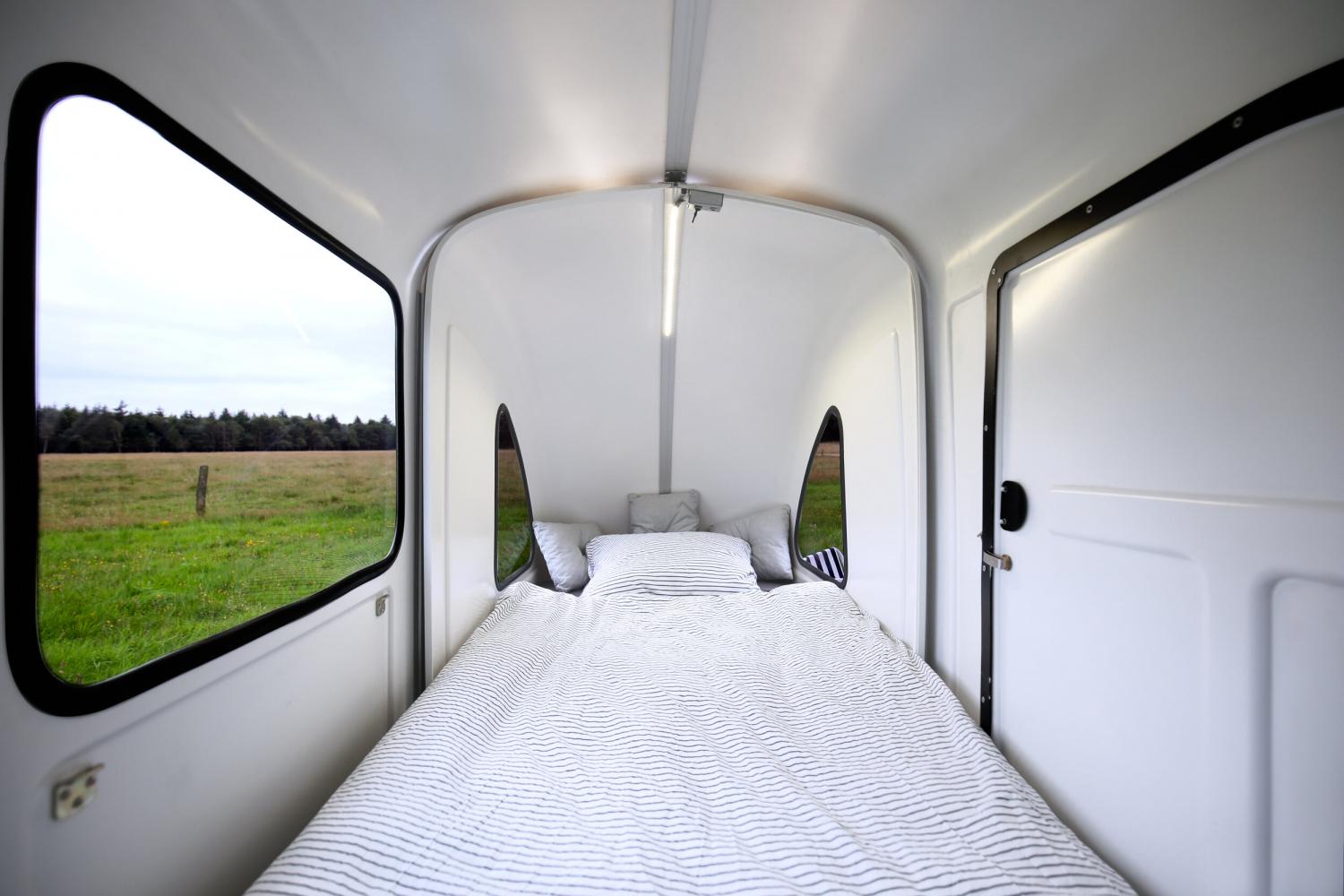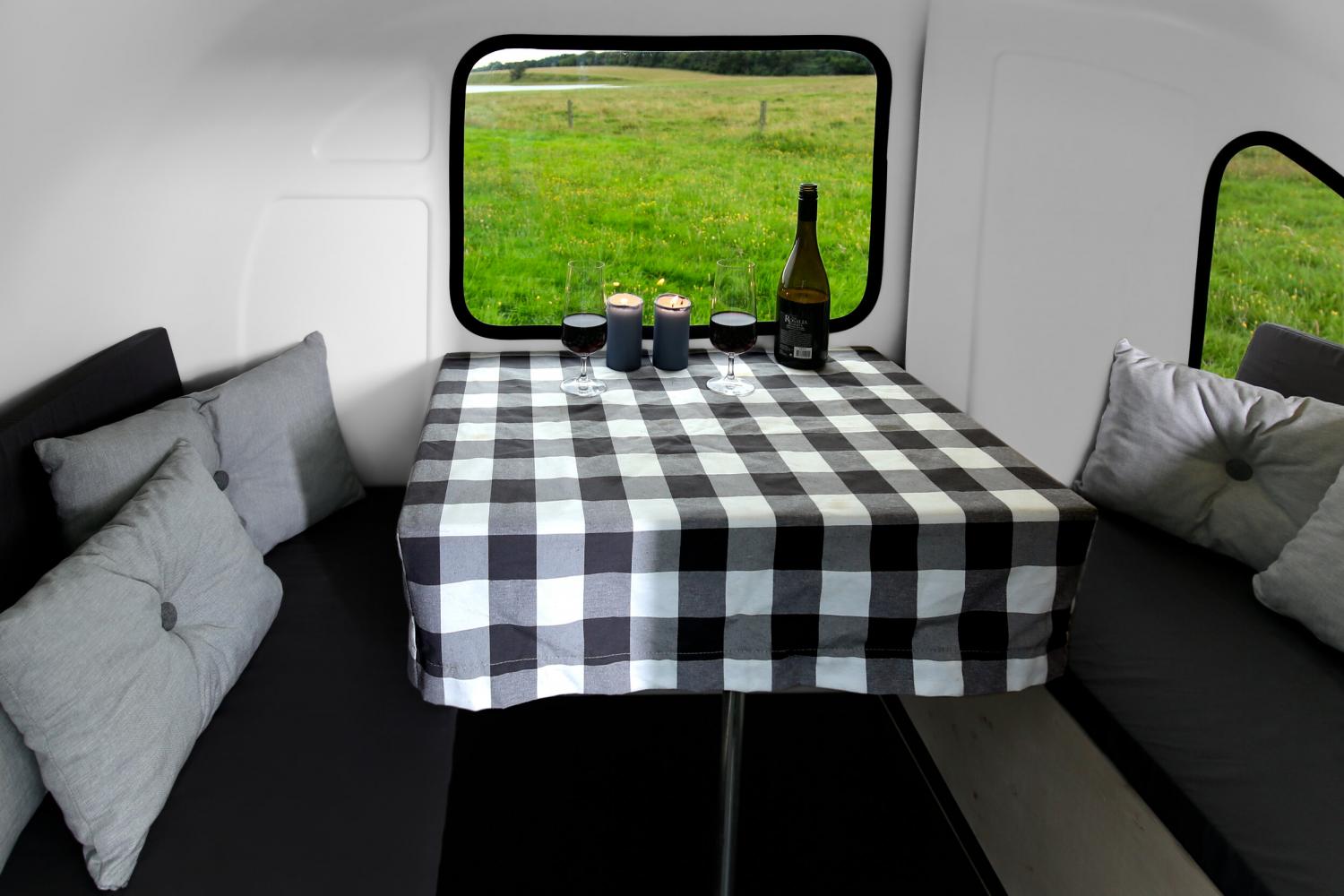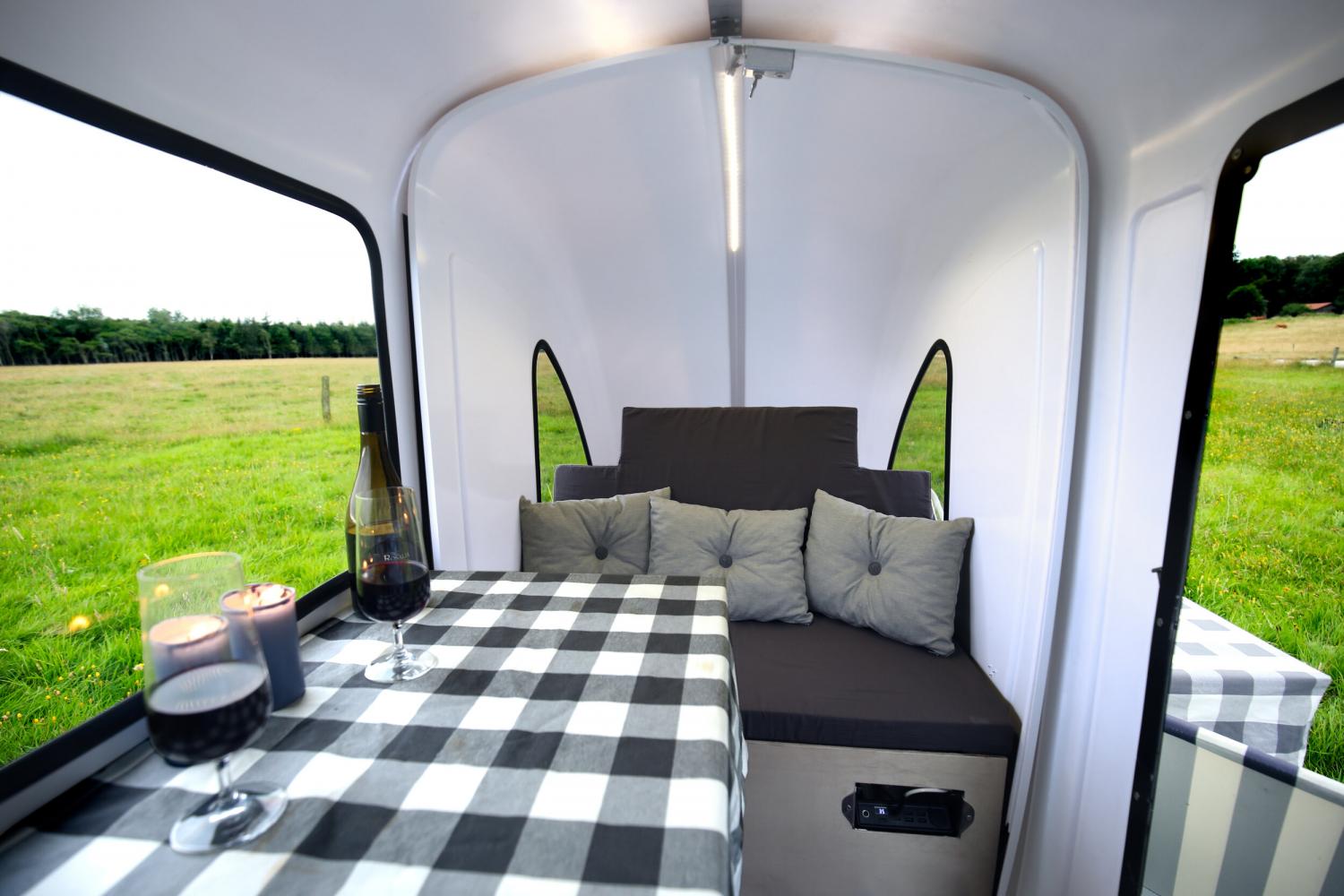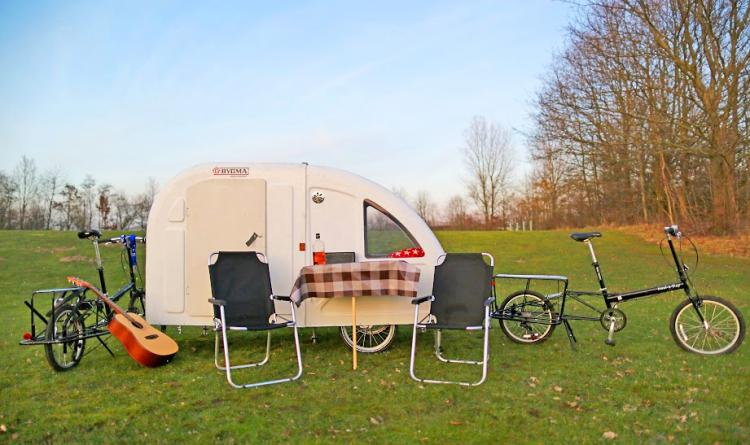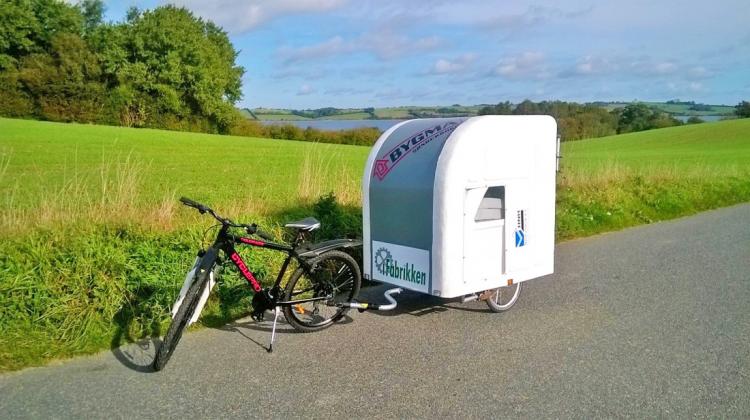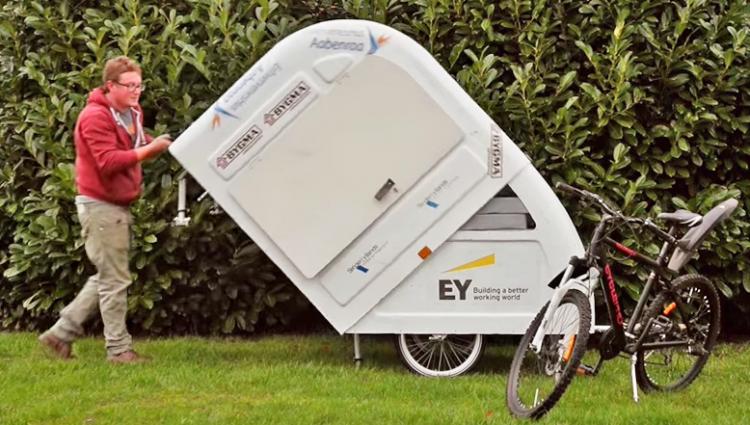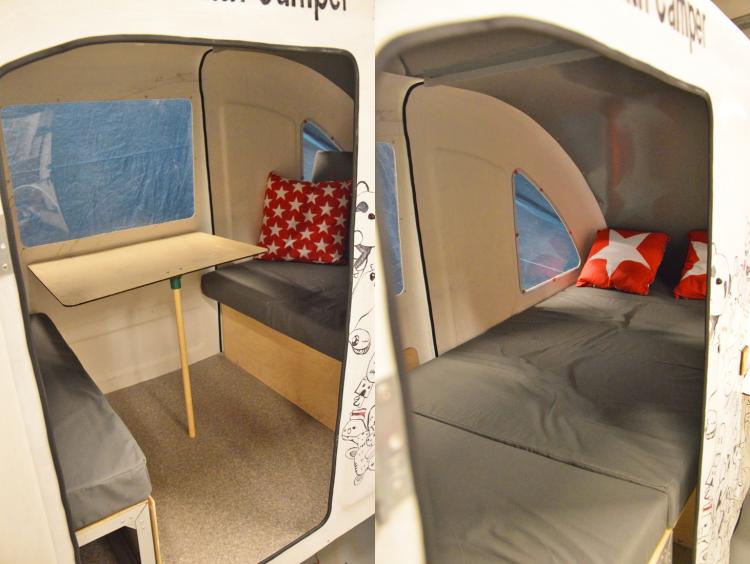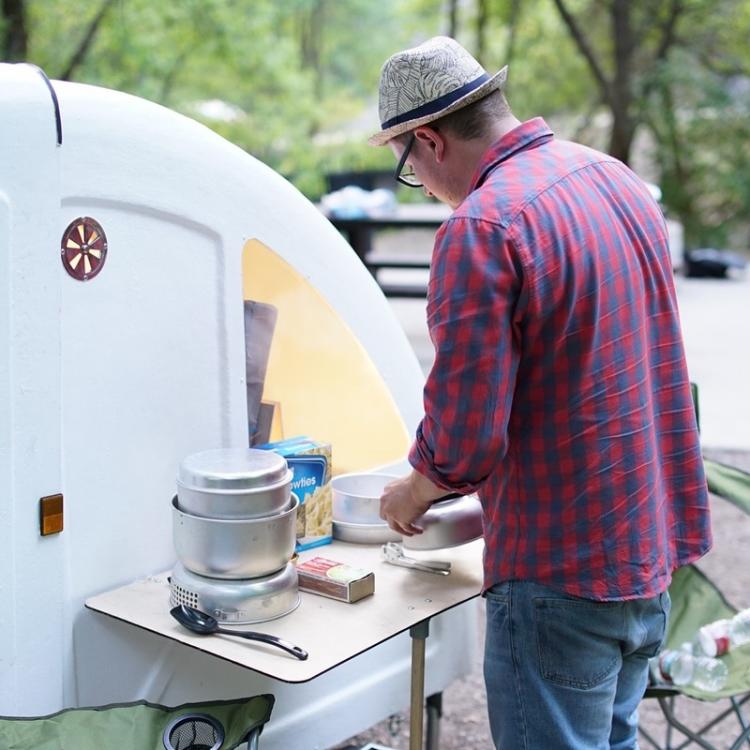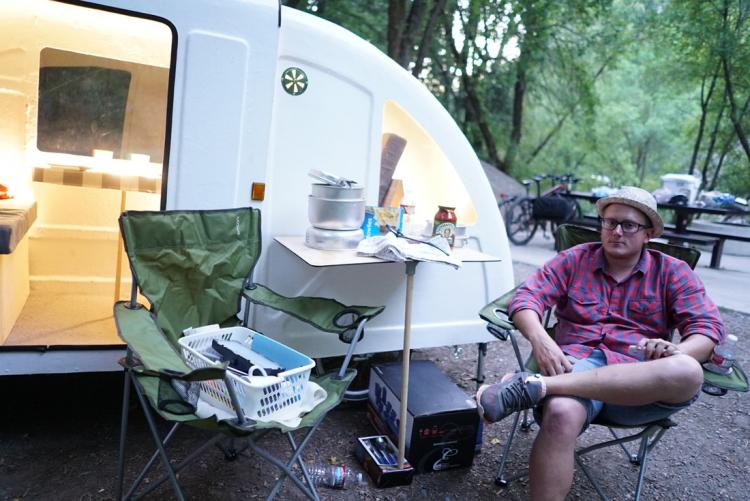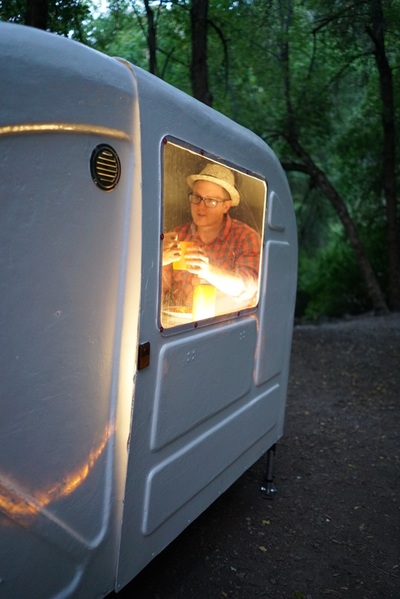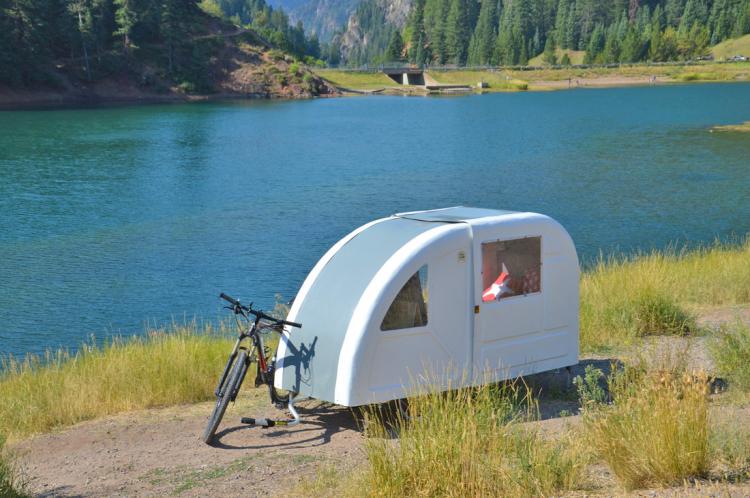 Subscribe To Our YouTube Channel