WetSleeve: A Water Bottle Bladder That Wraps Around Your Arm
By Ryan on 07/17/2017 12:15 PM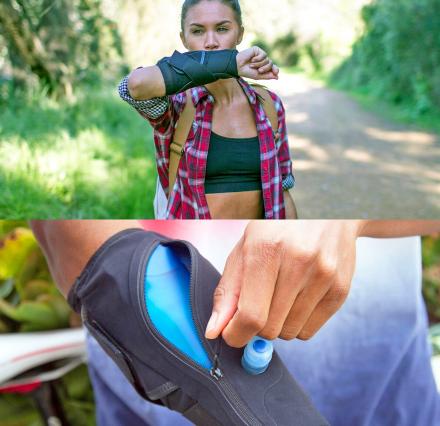 When you're running, hiking, bicycling, or doing anything active outdoors, you probably don't want to be lugging around a water bottle with you. It'll most likely be banging up against you as you run, or it'll take up a hand that could be better utilized. The Wet Sleeve is a water bottle bladder that gets wrapped around your arm so you can easily keep hydrated while out on the go.
Similar to a CamelBak that puts a giant bladder of water right on your back, the Wet Sleeve puts the water right on your forearm. You can then just put your arm up to your mouth and easily sip water from it without having to remove a cap, or do anything prior to drinking.
The Wet Sleeve fits ergonomically right to your body without disrupting your natural athletic rhythm. The on-the-go hydration bladder works anywhere, in any weather, and in any environment so you can always stay hydrated while being active.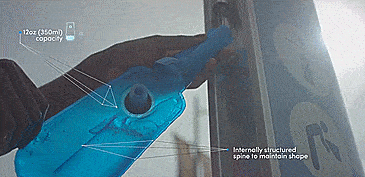 To use the Wet Sleeve, just fill remove the bladder and fill it up with water, roll it up and close it, place it back into the sleeve, and zip it back up. You then just have to bring it up to your mouth, bite down to open the valve, and you can then suck the water from the bladder.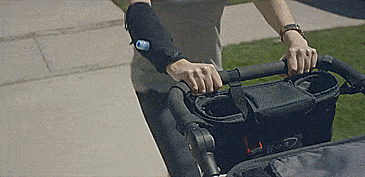 The Wet Sleeve is able to hold up to 12 oz of liquid, although you could get two and put one on each arm to get 24 oz of water without having to refill. The device is completely leak-proof, works with water, or any sports liquid, is made from FDA-approved food-grade materials, and even has a spine in the middle of the bladder to prevent the liquids inside from sloshing back and forth while you're running or doing something active.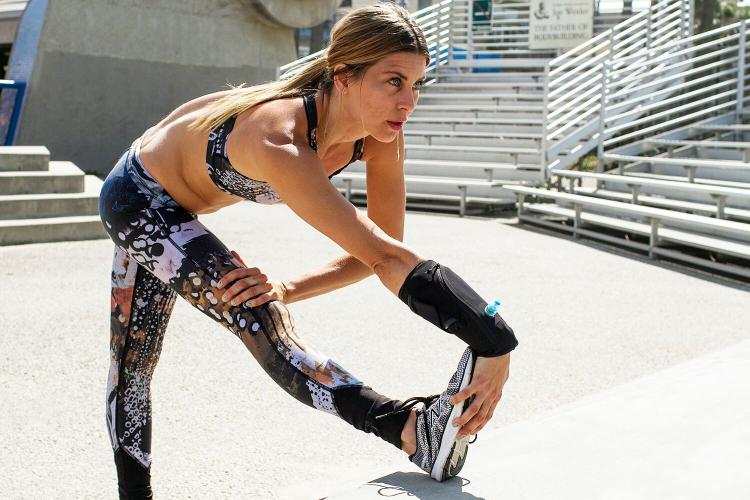 The Wet Sleeve also has small pockets on the inside of it that allow you to hold small personal belongings while you're out on the go, it's super easy to clean, and comes in three different sizes depending on the size of your arm.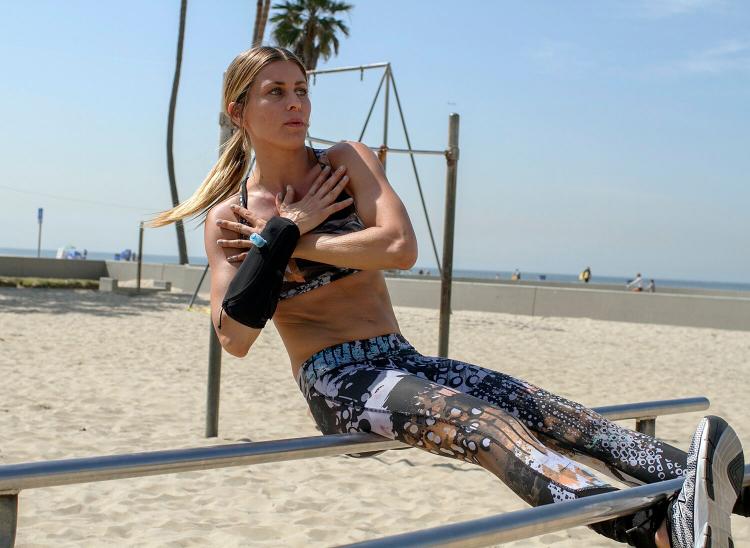 Check out the Wet Sleeve arm mounted water bottle bladder in action via the video below.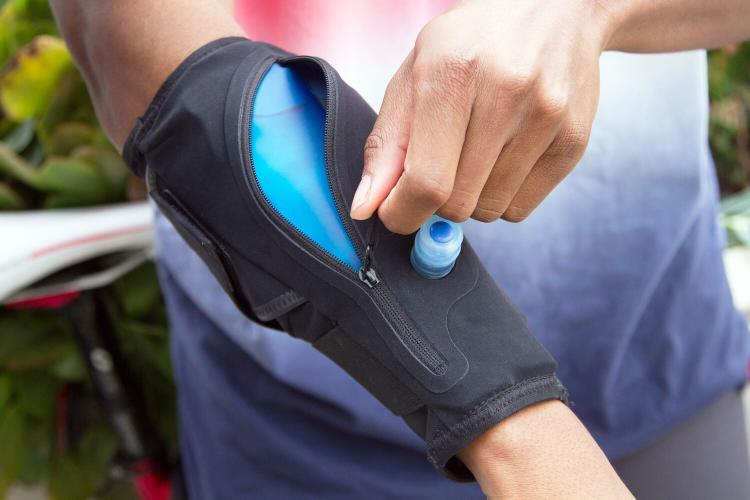 The Wet Sleeve works great while bicycling...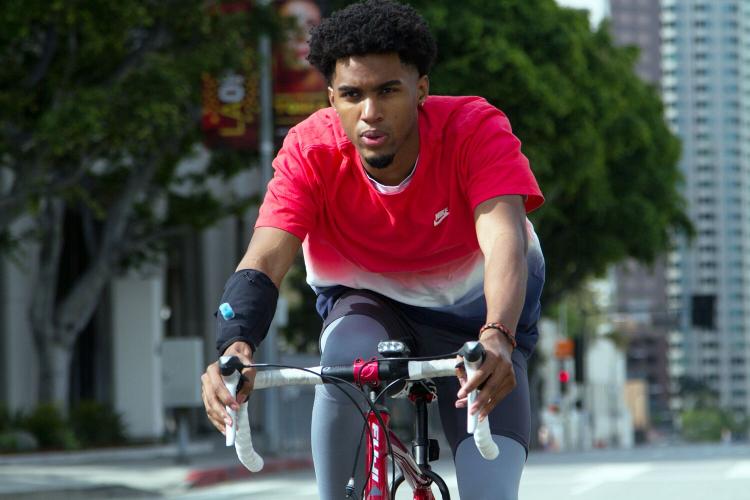 Works great while hiking...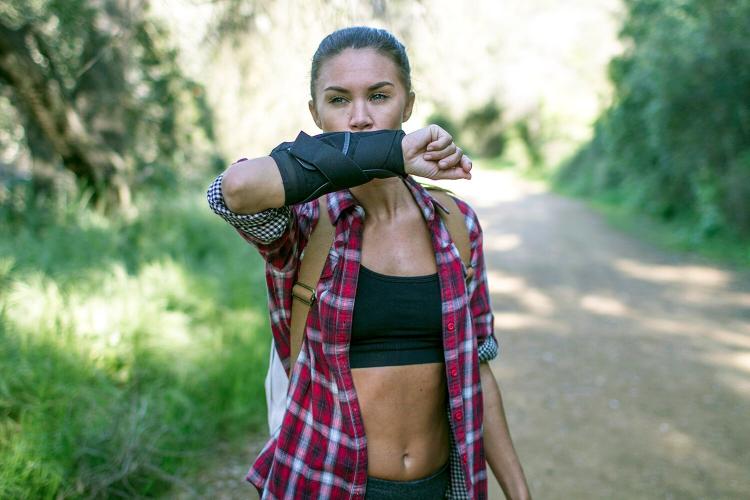 Works great underwater...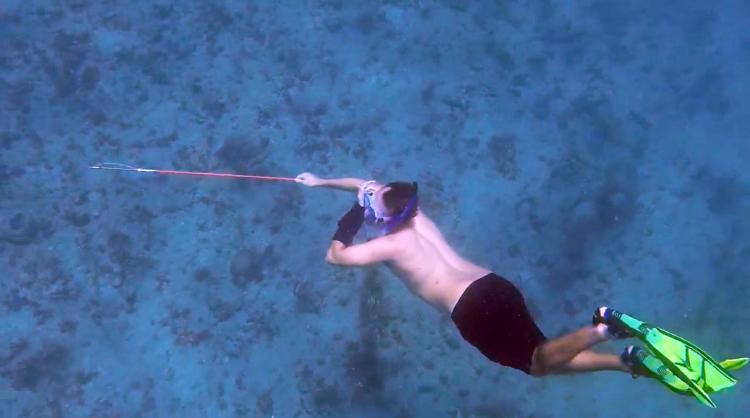 Works great while fishing or hunting...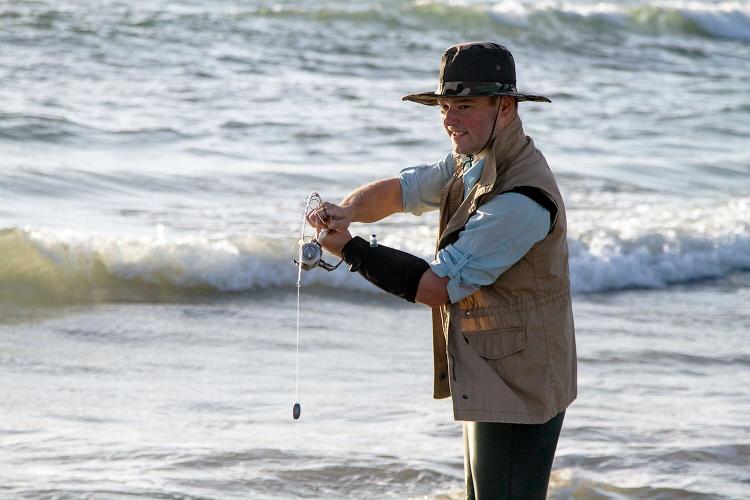 Works great while skateboarding, longboarding, or rollerblading...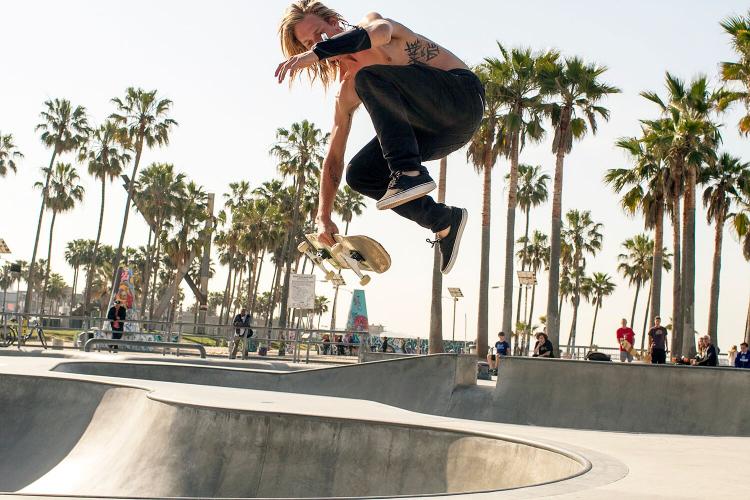 The Wet Sleeve even works great to stay hydrated while in virtual reality!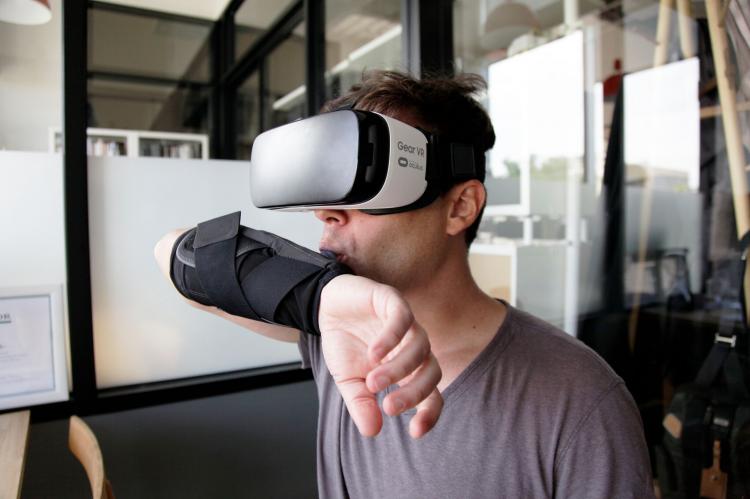 Subscribe To Our YouTube Channel