This Brilliant Belt Buckle Doubles as a Leatherman-Like Multi-Tool and Pliers
By Ryan on 04/10/2020 1:05 PM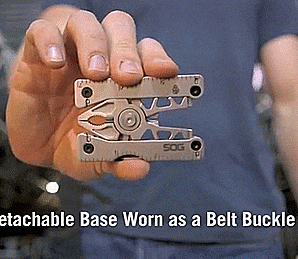 Sure, you could carry around a Leatherman all day and jam it into your pocket in hopes that something breaks so that you can justify carrying a giant tool in your pocket. Or you could carry this unique multi-tool that you won't even remember you're carrying until you need it.
Known as the SOG Sync II, the multi-tool attaches right to your belt like a belt buckle when not in use and stays locked in place until you need it. Then, when you need it, just push a button to unlock it and slide it out, and use any of the 12 tools built into it. Not interested in a new belt buckle? The tool can also be easily attached to a backpack, bag, a boot, or really anything by using the clip.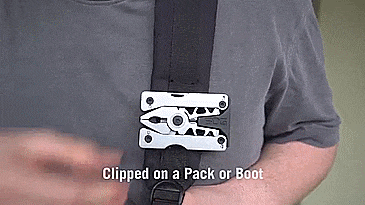 The belt buckle multi-tool includes a plethora of useful tools for everyday use, including:
Straight blade
Bolt/Nut grippers
Bottle opener
Crimpers
3-sided file
Medium flat screwdriver
Small flat screwdriver
Phillips Screwdriver
Pliers
Ruler
Scissors
Wire Cutter (soft)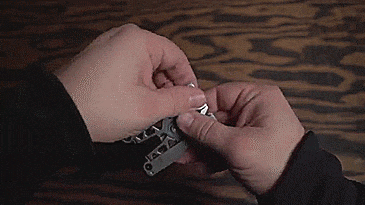 The base clip attaches to any belt that's 1-3/8 inch wide, or easily attaches to any bag, backpack strap, or even your boot. This way, anywhere you go, you'll have a multitude of useful tools right on-hand without taking up unnecessary pocket space when not needed.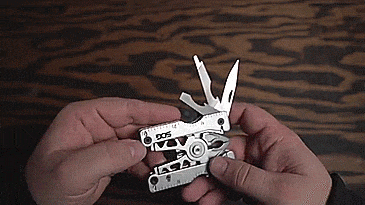 Check out the SOG Sync II belt buckle multi-tool in action via the video below.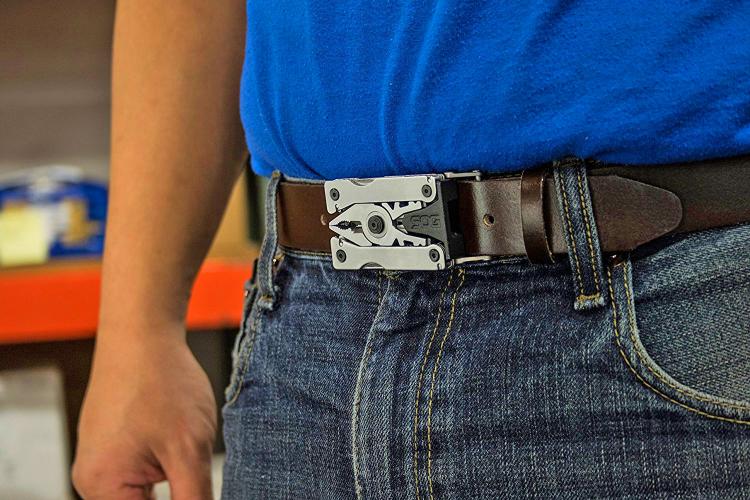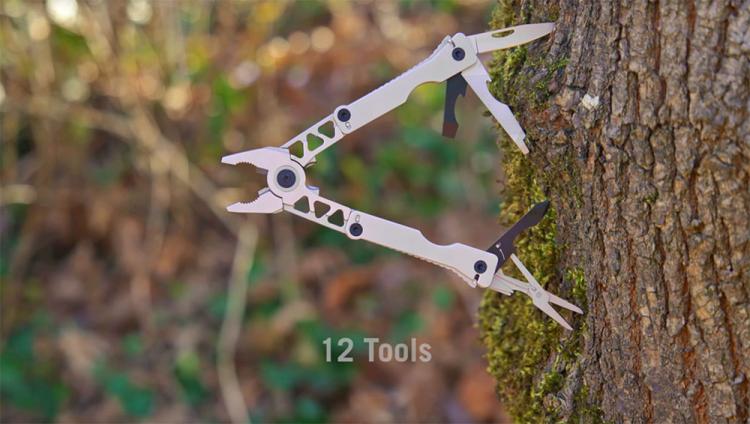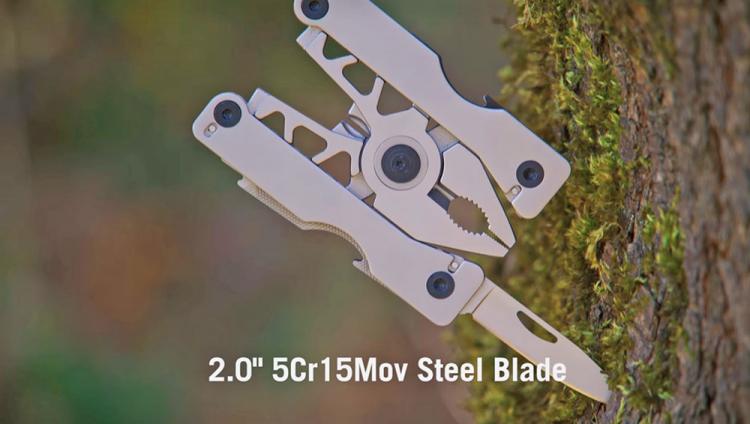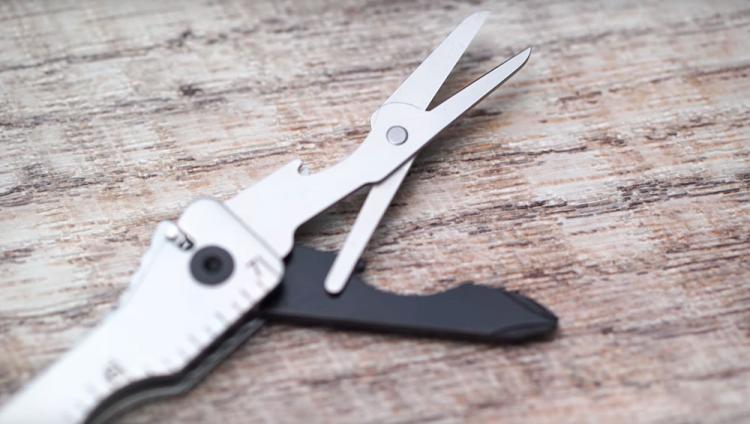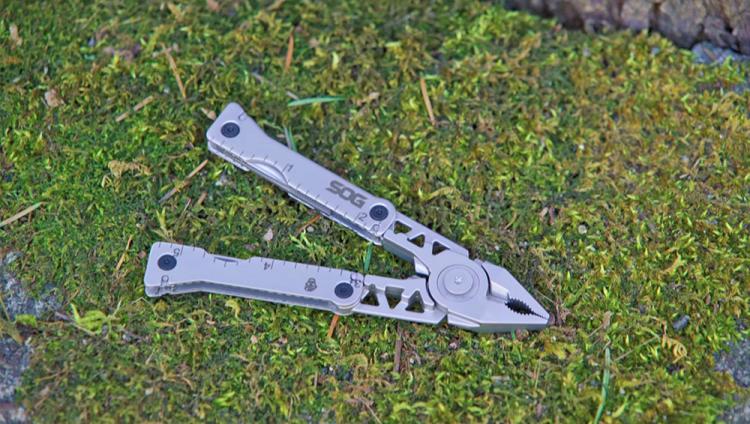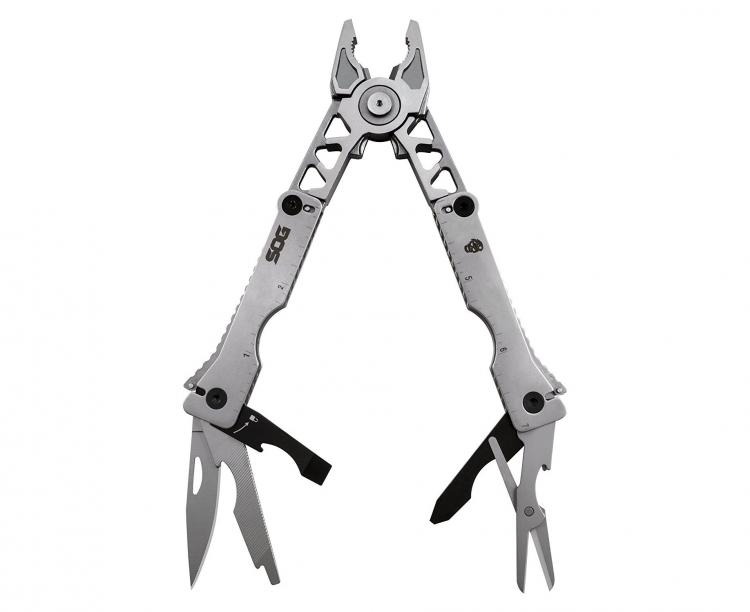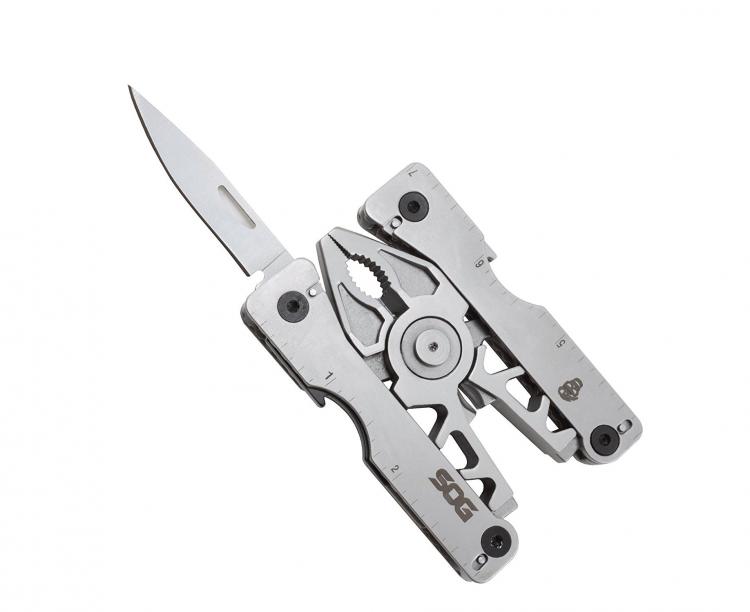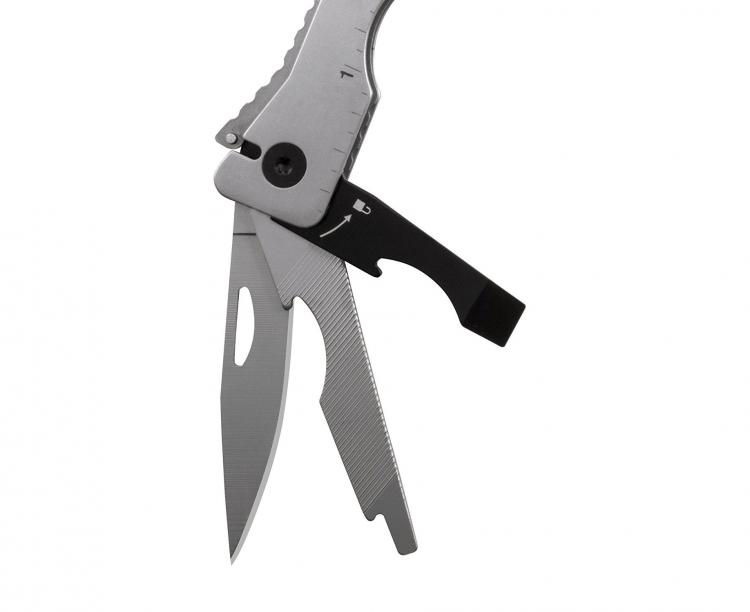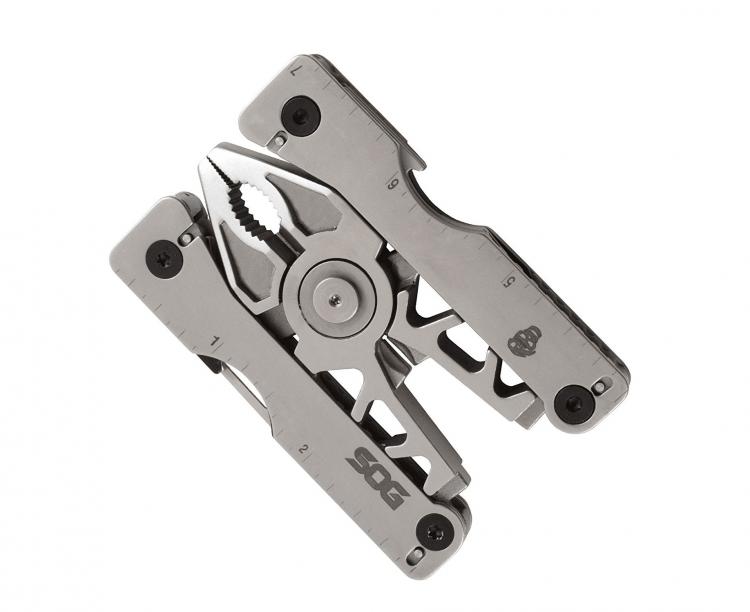 Subscribe To Our YouTube Channel