These Incredible Dog Tags Have a Cut-Out That Let You Share a Necklace With Your Dog
By Ryan on 12/13/2019 4:23 PM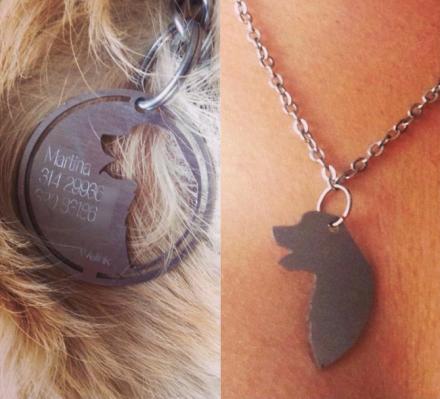 Welink is a dog collar that is custom made for your dog that features a silhouette of your dog that un-clips from the dog tag for you to wear as a necklace or use as a charm on a bracelet or any piece of jewelry. The frame of the dog tag is what gets customized with your dogs name along with your contact information to be use if they get lost, and the silhouette is what you take to use however you like.
If you put them together, the silhouette fits into the dog tag perfectly. They have 26 dog breeds available to order, so hopefully they have the breed of dog you own, otherwise you're out of look, or hopefully you can find a silhouette that's similar to your dog's shape. The dog tag / necklace measures 1.6 inches in diameter x 0.9 mm thick.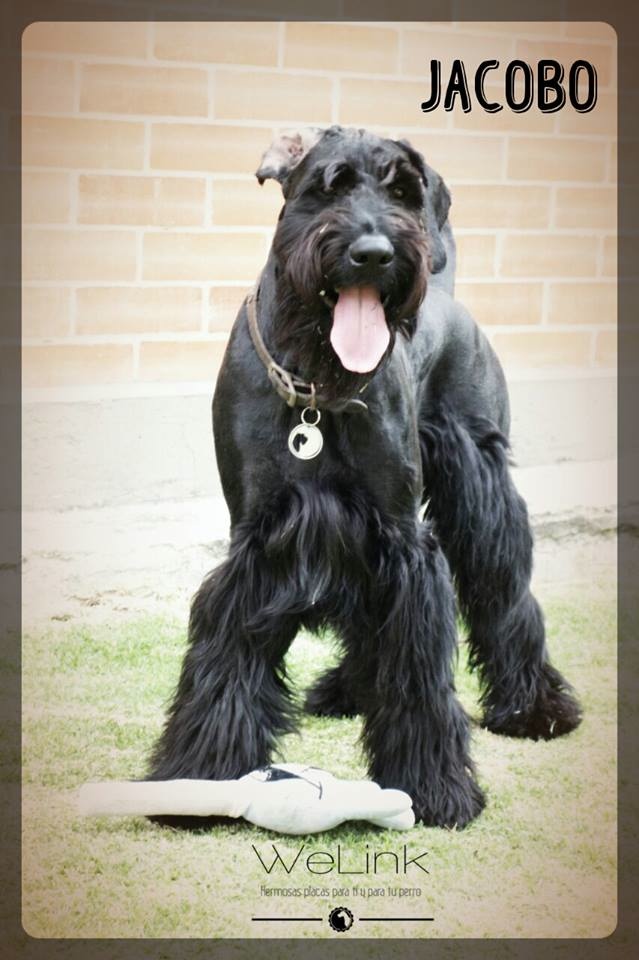 The Welink dog tag silhouette necklace is currently in funding phase on Kickstarter with an estimated delivery date of October 2015, so go reserve yours now.