The Weeniesaurus Is a Dinosaur Shaped Snack and Hot Dog Holder
By Ryan on 08/02/2019 10:39 AM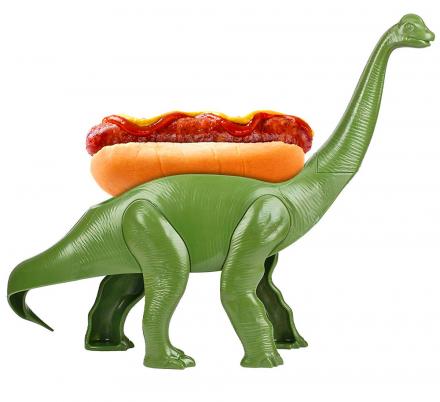 You've seen the dinosaur shaped taco holder, dinosaur shaped chip and salsa holder, and possibly even the Tacosaurus T-rex taco holder. Well, now there's a Brontosaurus hot dog and snack holder that will tower over the rest, and might just be the most epic way for kids to hold their hot dogs.
Aptly named the Weeniesaurus, the long-necked dinosaur shaped snack dish is perfect for using at kids parties, makes a great gift idea dinosaur lovers, or even as a unique white elephant gift. It's also just a great way to delivery wieners to their final destination in the purest Jurassic style.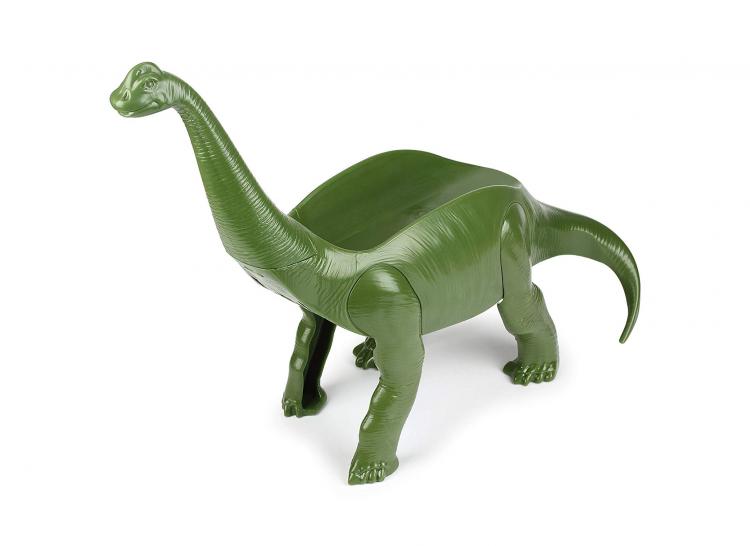 Not just for holding wieners and hot dogs, the Weeniesaurus is also great for holding burritos, sub sandwiches, popcorn, candies, cookies, chips, and plenty of other snacks.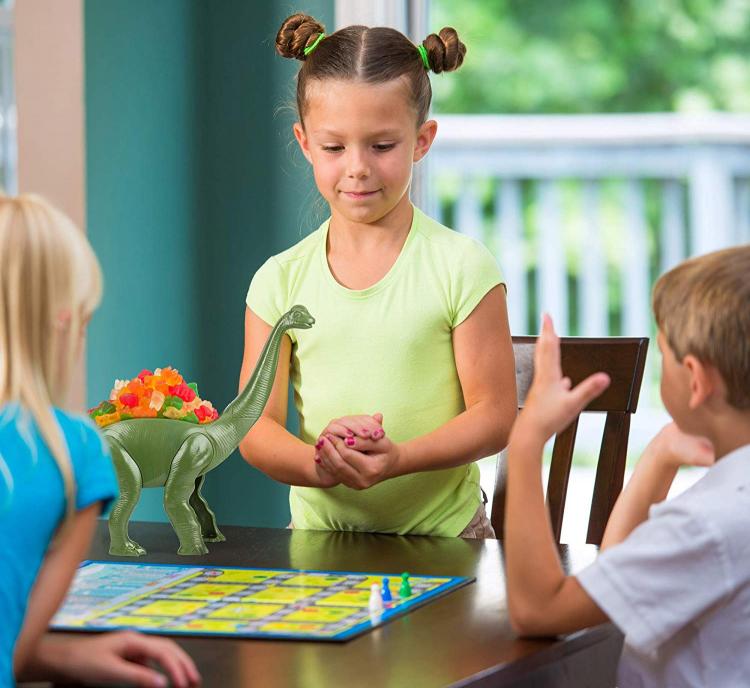 The Brontosaurus dinosaur hot dog holder is green in color, is made from 100% food-safe ABS plastic, it's top rack dishwasher safe for easy cleanup, and it measures a massive 10.4 inches tall x 13.4 inches long.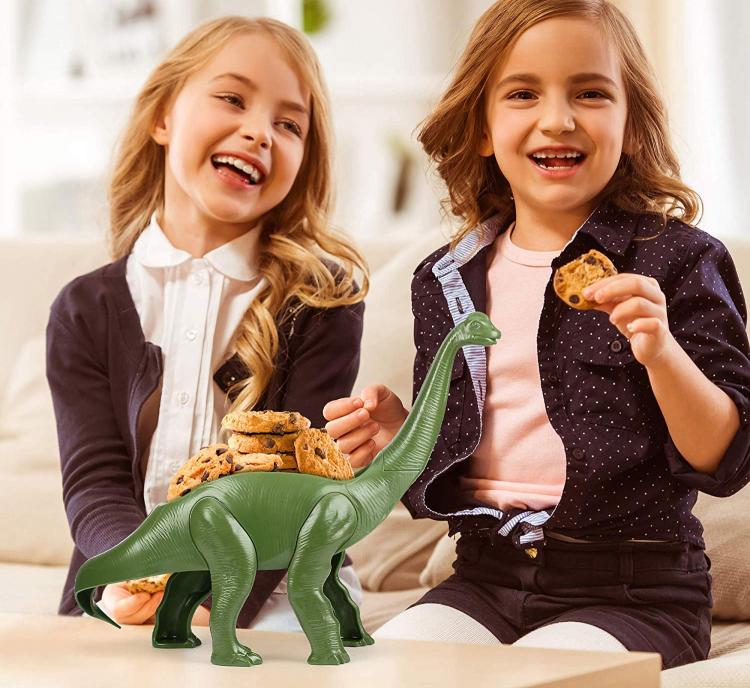 Check out the the dinosaur shaped hot dog holder in action via the video below.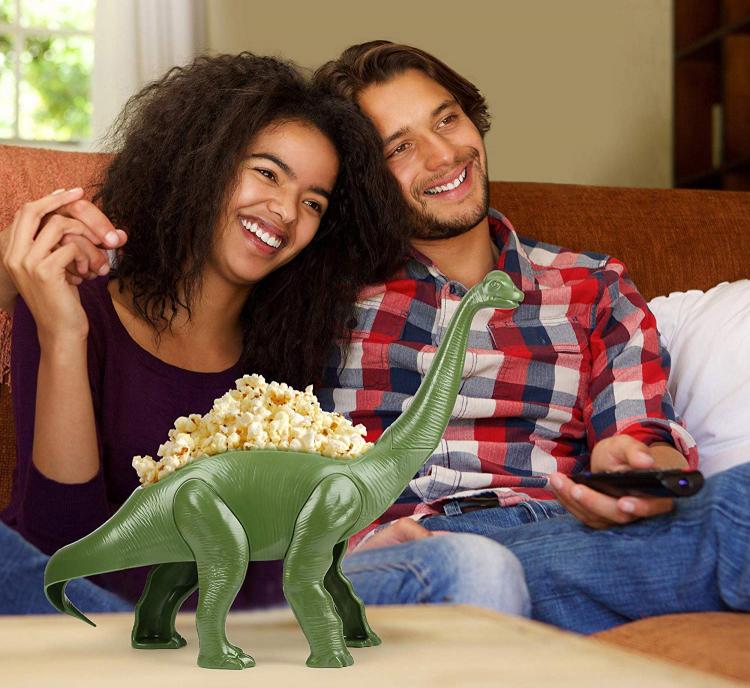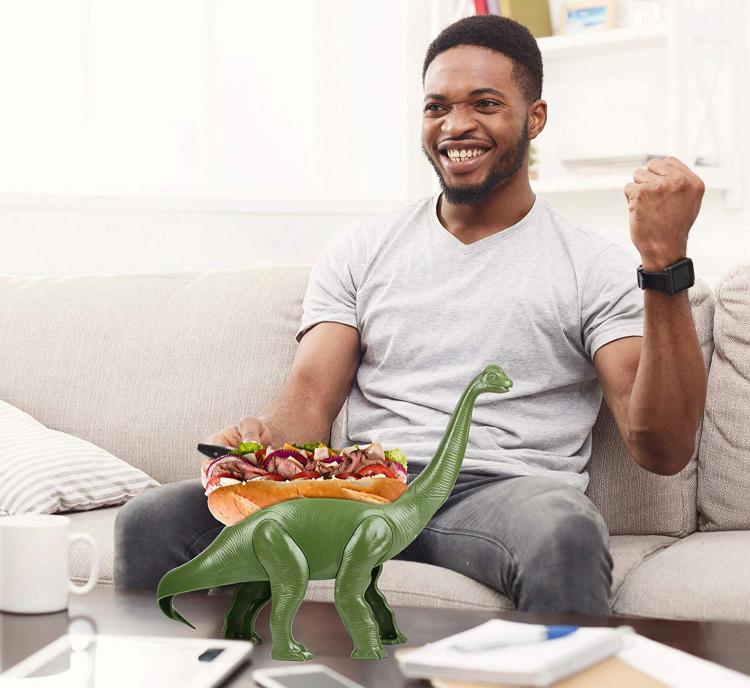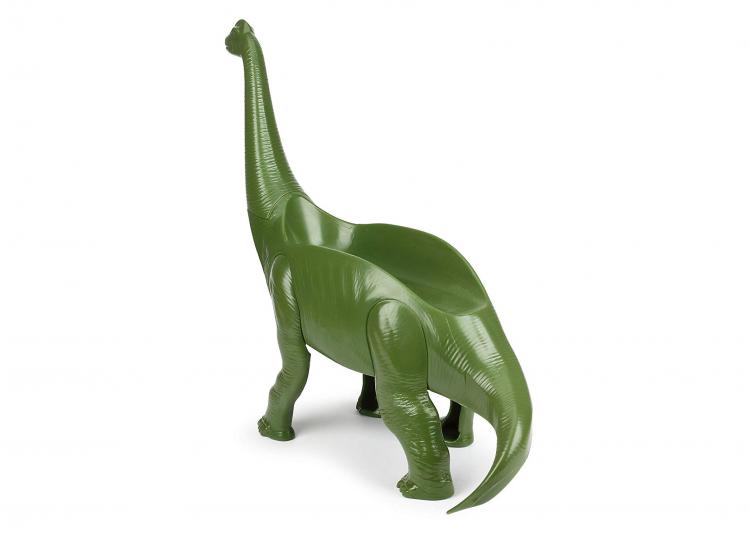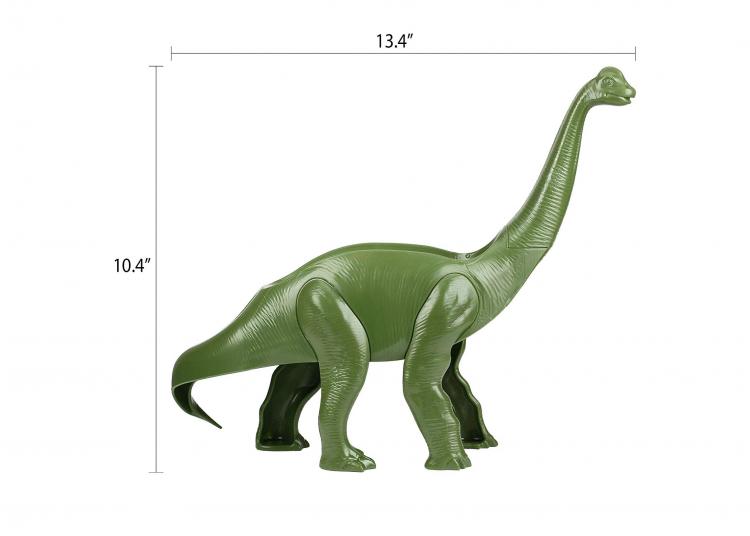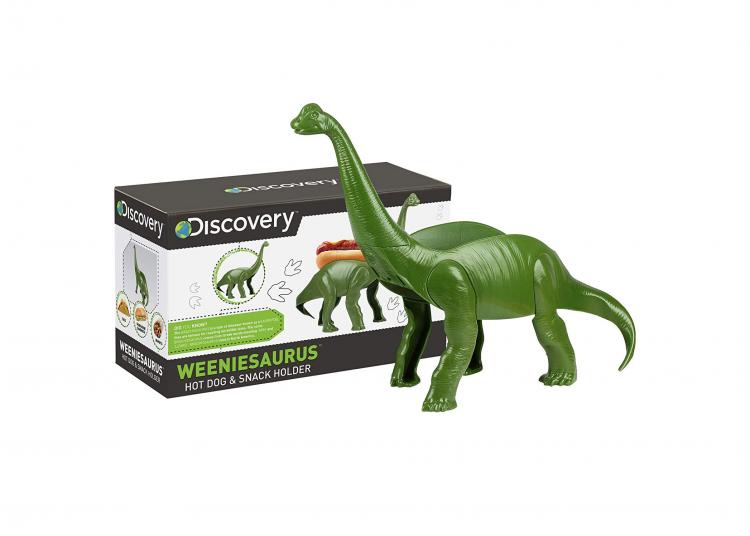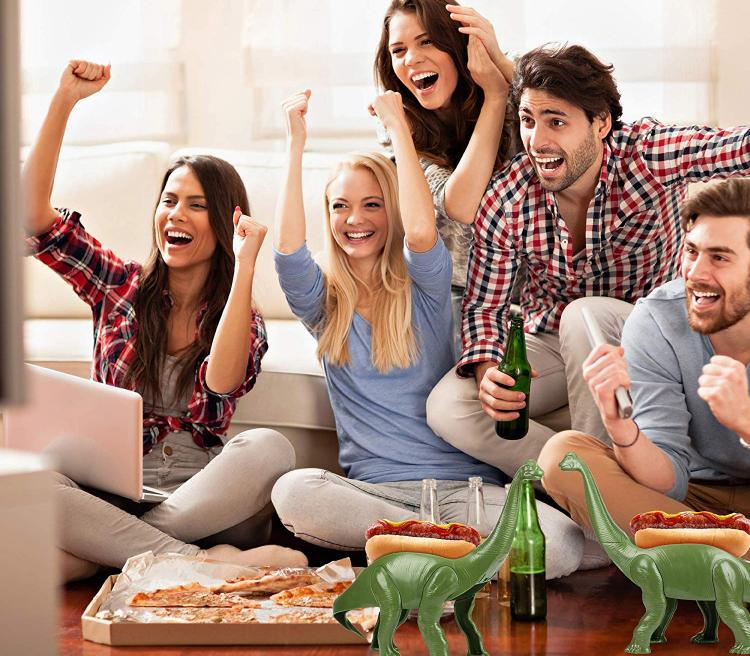 Subscribe To Our YouTube Channel