WeedNtill: Weeding and Tilling Tool, Connects To Your Cordless Drill
By Ryan on 09/22/2017 10:43 AM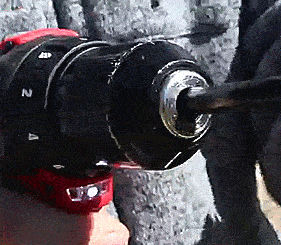 I actually could have used this earlier this week when I did hours of weeding and ended up with an aching back. Well, now I know and next time I will be weeding easy. The WeedNtill Weeding and Tilling Tool makes weeding simple. It connects to your cordless drill, so that all you have to do is squeeze the trigger of your drill, and your weeds disappear.
The WeedNTill removes weeds and roots with one spinning motion while also tilling the soil. We always like to kill two birds with one stone. Now you have two jobs done and your back is not going to kill you afterward.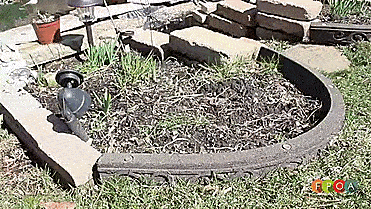 To use the WeedNTill, just attach it to any standard cordless or electric drill just like you would any drill bit. Then point the tip at the middle of the weed, squeeze the trigger, and the weeds will be completely removed in one single action. And you know how tough weeds can be to get out depending on how deep the root goes. This thing will handle them all!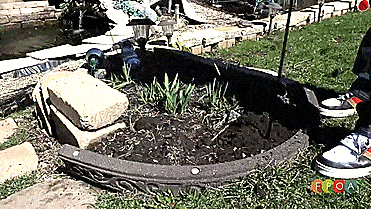 This handy weeding tool works on all types of weeds, grasses and even tough soils that include clay and gravel. This gets the job done fast, without the need to bend over or injure yourself in the process. Finally, we can win against the weeds.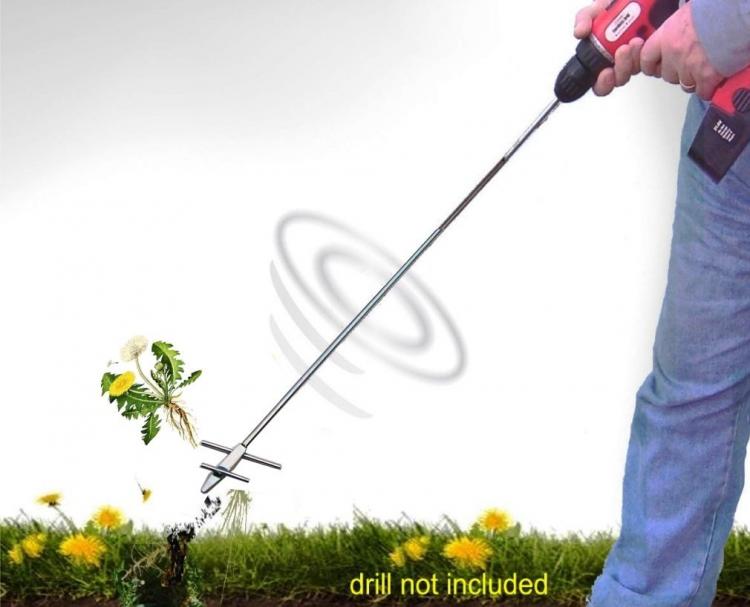 Check out the WeedNtill weeding and tilling tool that connects to your cordless drill in action via the video below.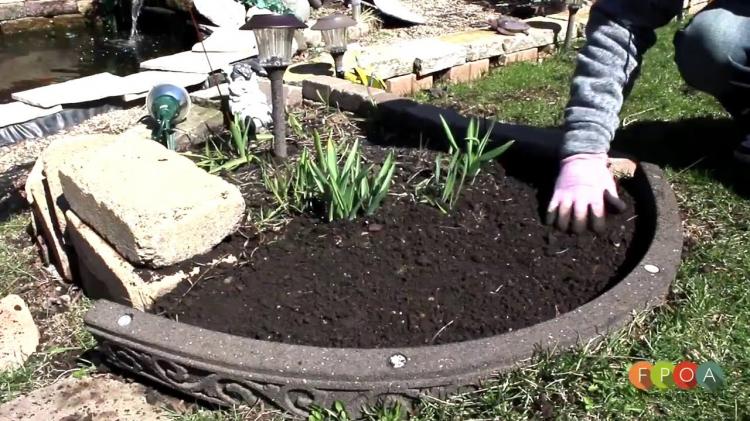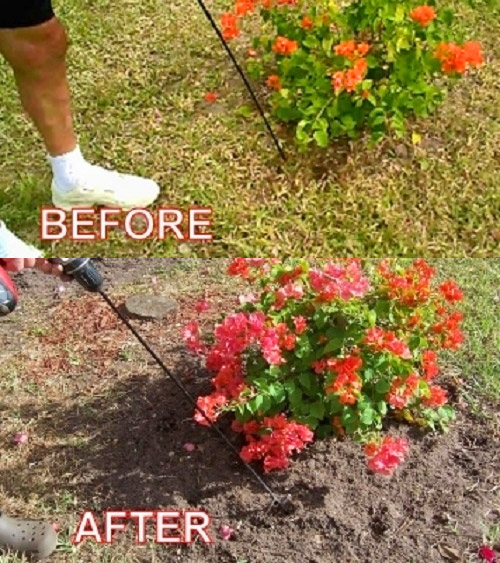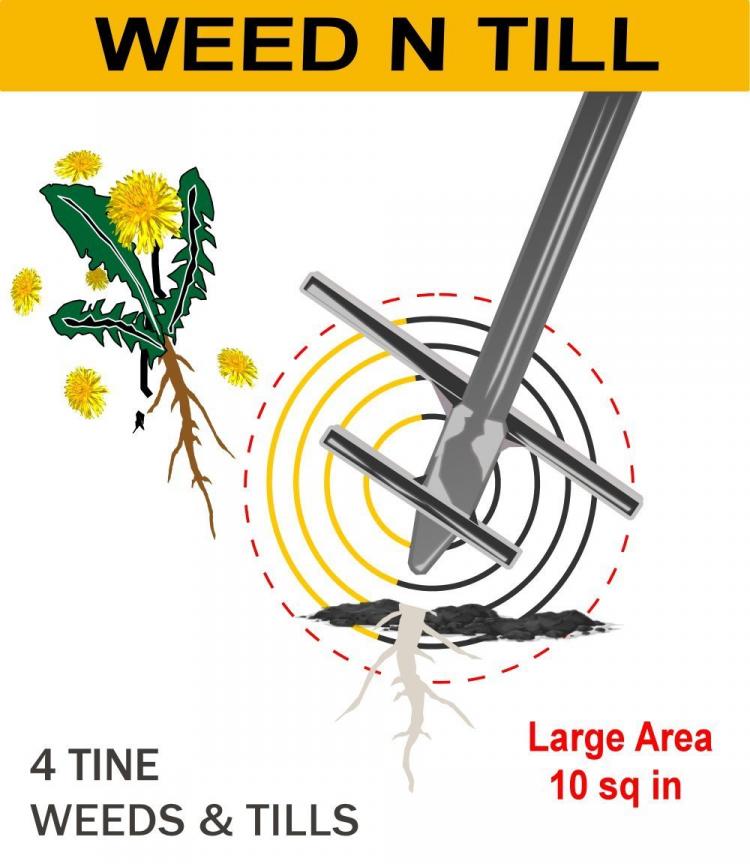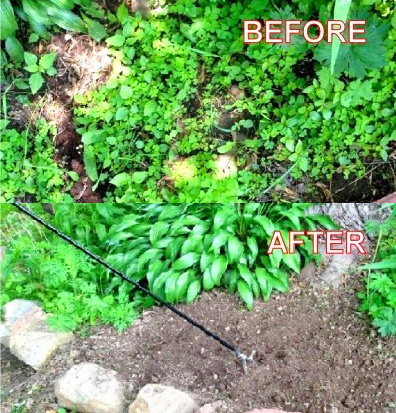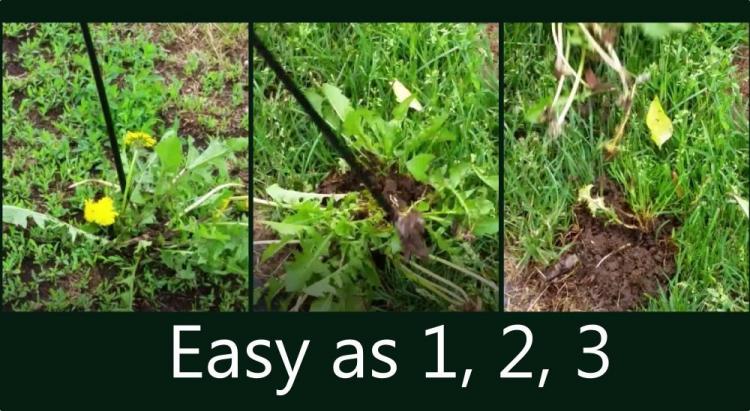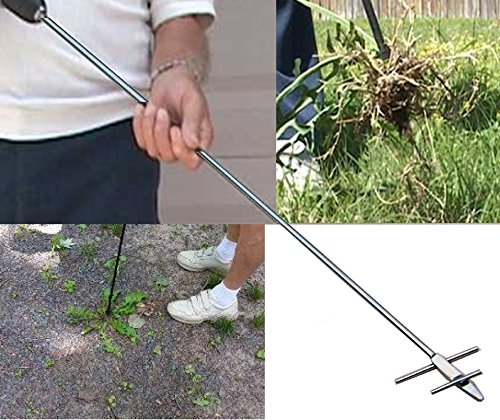 Subscribe To Our YouTube Channel