The 'We-Shed' Is a Dual Shed For Him and Her With a Conjoined Deck
Date Published: 03/22/2021 8:48 AM
The more I hear and think about these "she-sheds", "he-sheds", etc, the more I actually want one! It sure would be nice to have a quick place to go to, to do some relaxing and have some me-time away from the family. It would also make a great spot to gather for little get-togethers, to watch the game, and more. This shed company in Houston has designed the We-Shed, which is a conjoined him and her dual shed system that has a conjoined deck, and it looks like true heaven on Earth!
Basically the same thing as getting separate beds with your significant other, except in shed form, the We-shed allows each of you to have your own me-time away from each other. Yet, since the sheds are literally sitting right next to one another, you'll never be farther than a holler away from each other. Just walk across the conjoined deck and see if they'll let you in their shed.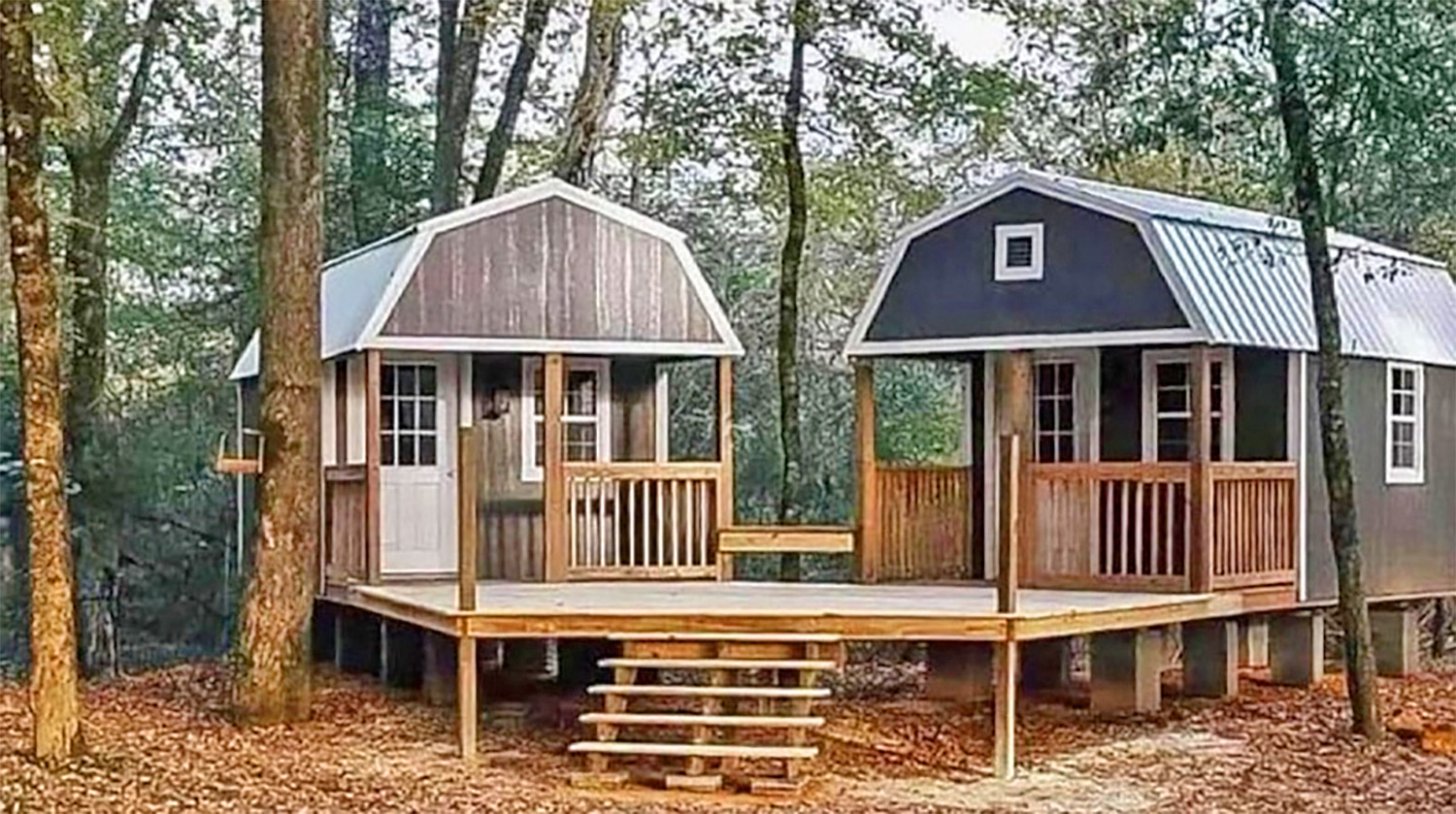 The We-shed was designed and created by the shed company Portable Buildings of Greater Houston for a specific client, and if you couldn't get, their based out of Houston, so chances are if you don't live in the surrounding area, you probably won't be able to get them to make you a we-shed for your own backyard. Though, you could always try your local shed making company and see if they could make a similarly style we-shed.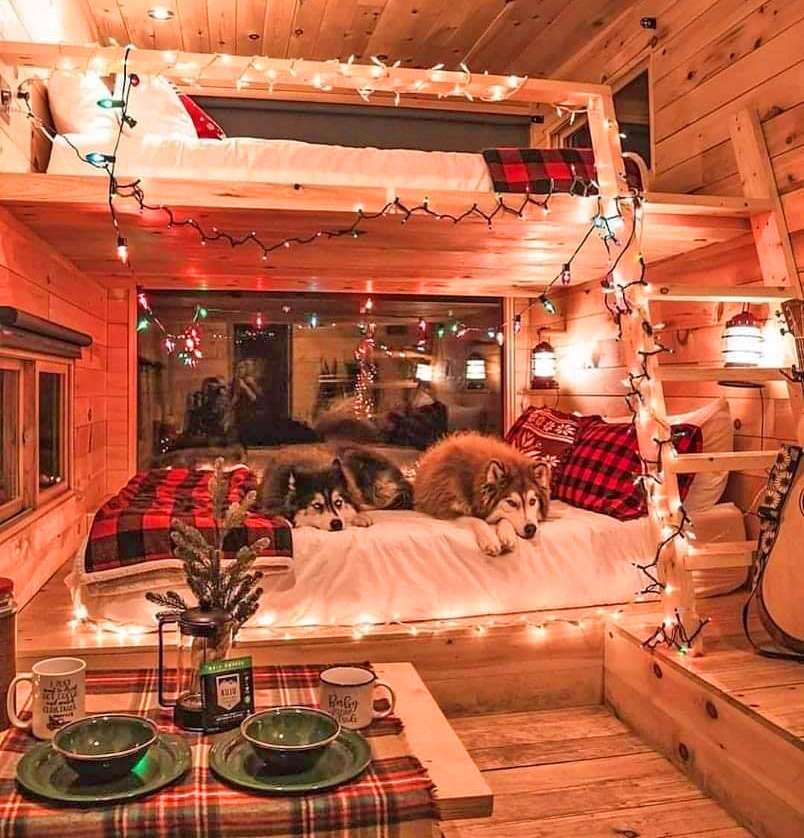 Not only great for a simple he-shed/she-shed system, the we-shed could also be great for a couple offices for a home-business, a hunting/fishing cabin with separate rooms and beds, or even an Airbnb to rent out for groups or larger parties.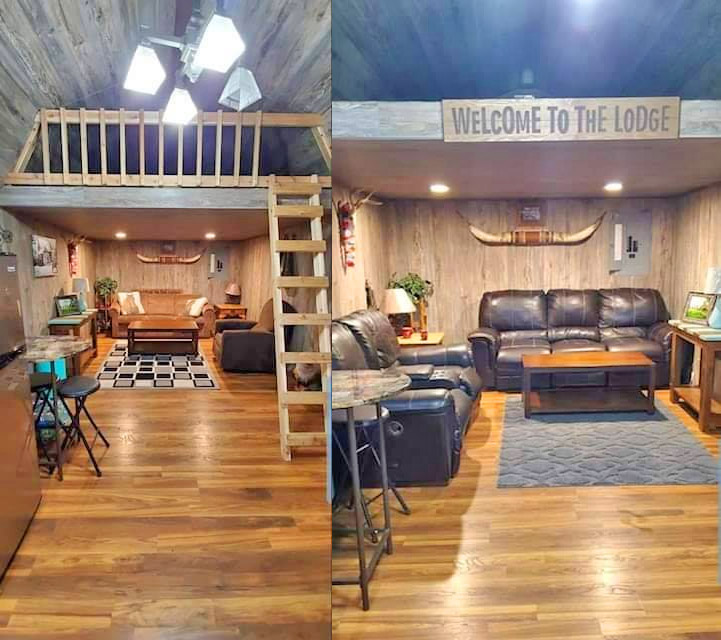 We couldn't find any images of the actual interior of the We-shed designed by Portable Buildings of Greater Houston, but by looking at the designs of some of their other she-sheds, and he-sheds, we can imagine it would look something similar to some of the images featured here.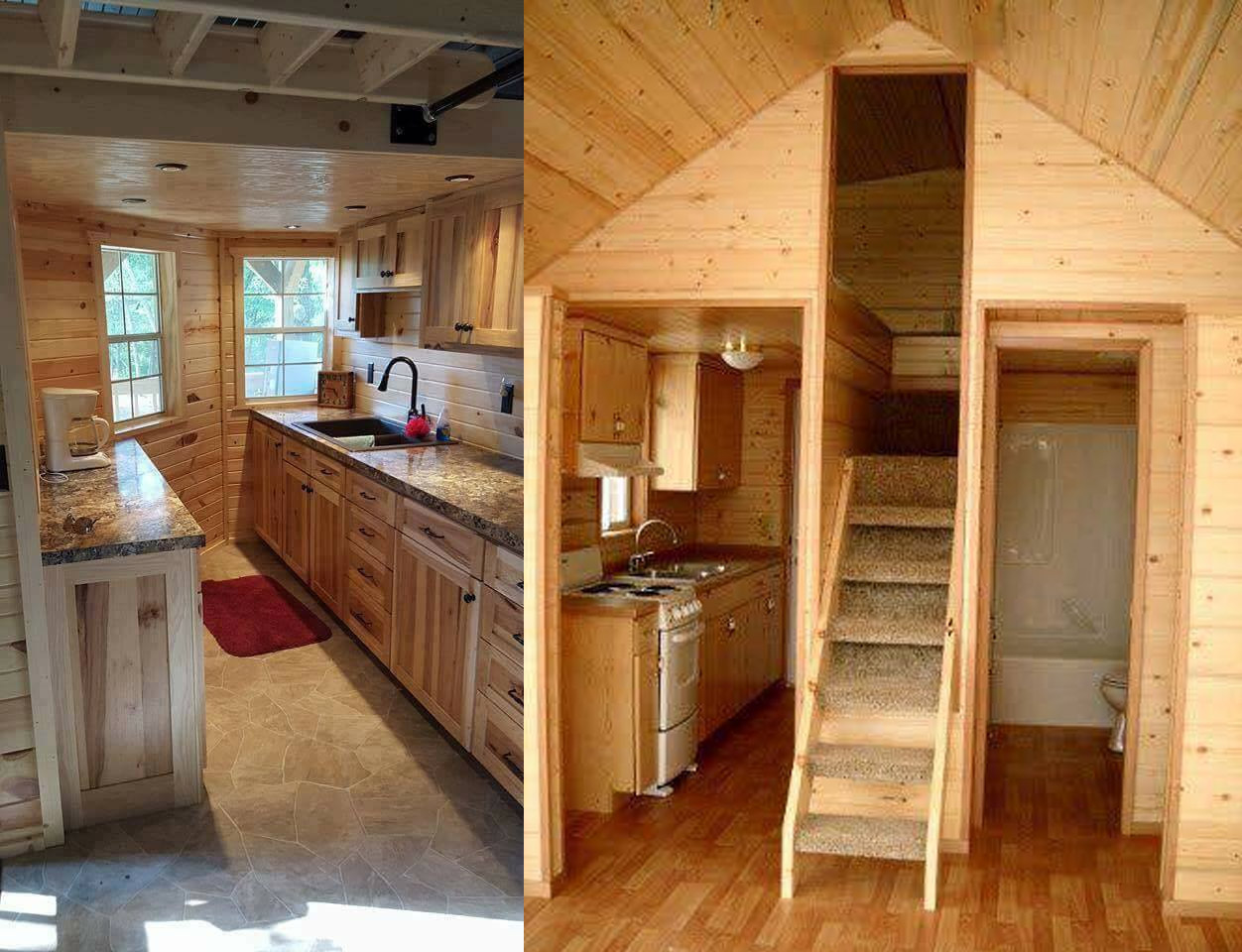 If you just have to have a we-shed, and happen to live in the Houston area, you may want to contact Portable Buildings of Greater Houston and have them quote you a price for one! Otherwise, you may need to contact your local shed making company to get them to design and make you your own we-shed.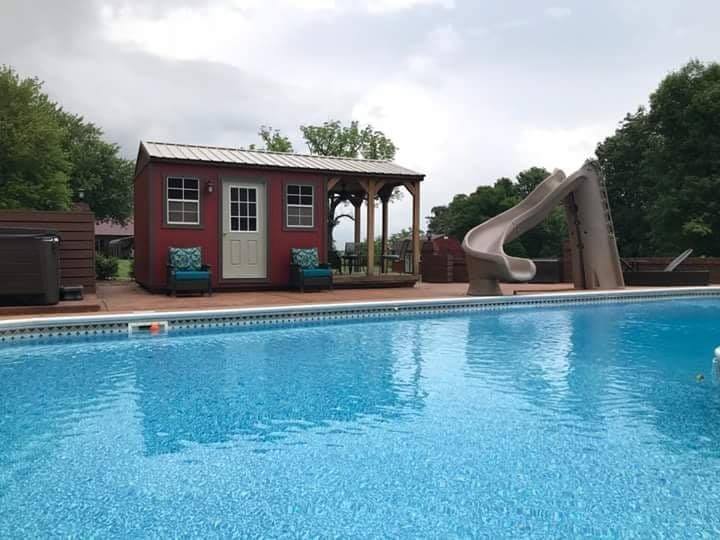 A few examples of a she-shed, he-shed, or we-shed turned into an office or place of business: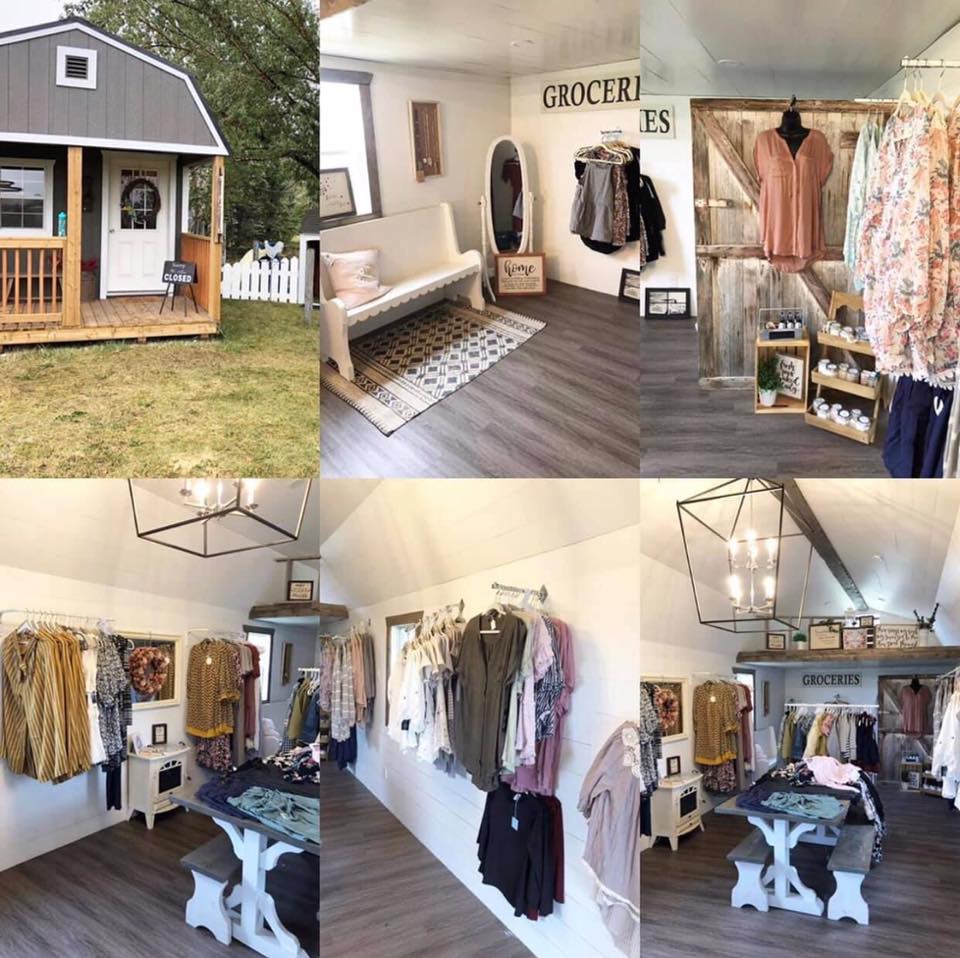 All image credits to Portable Buildings Of Greater Houston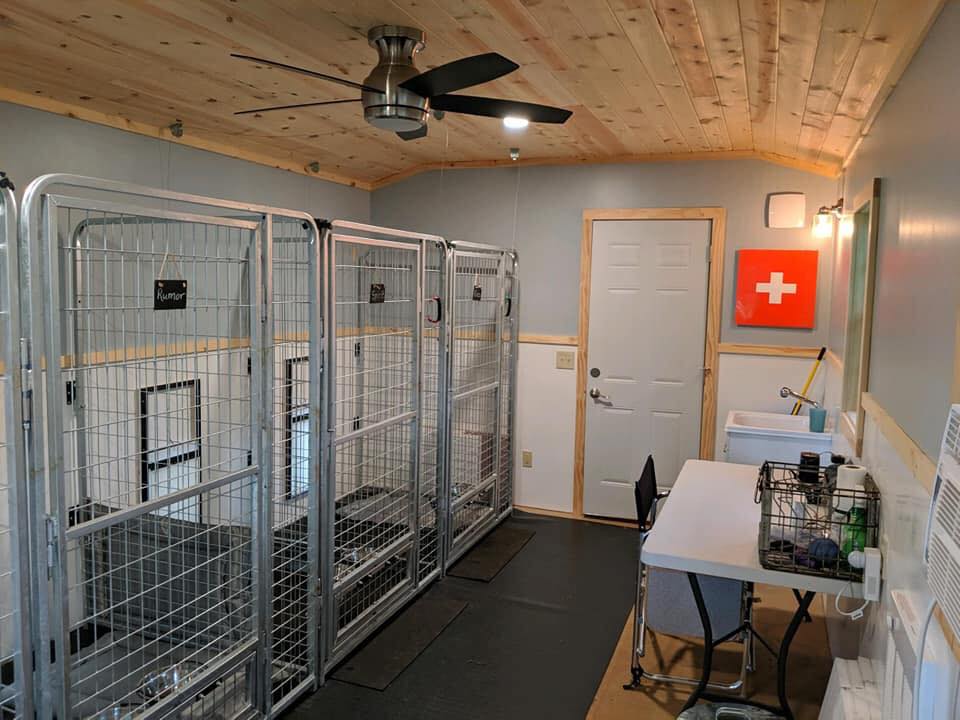 Turn your we-shed into a nice comfy place to live or just to get away.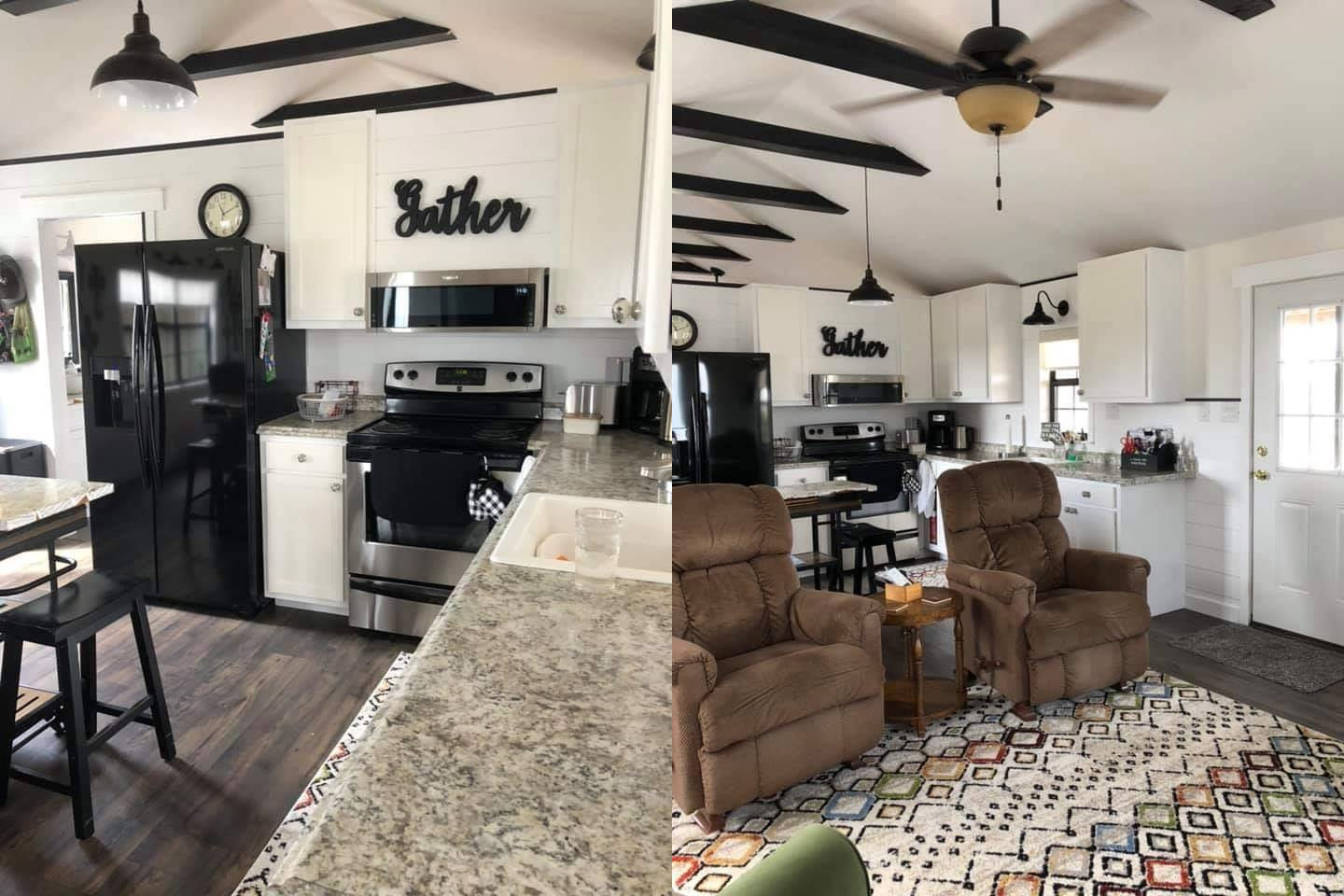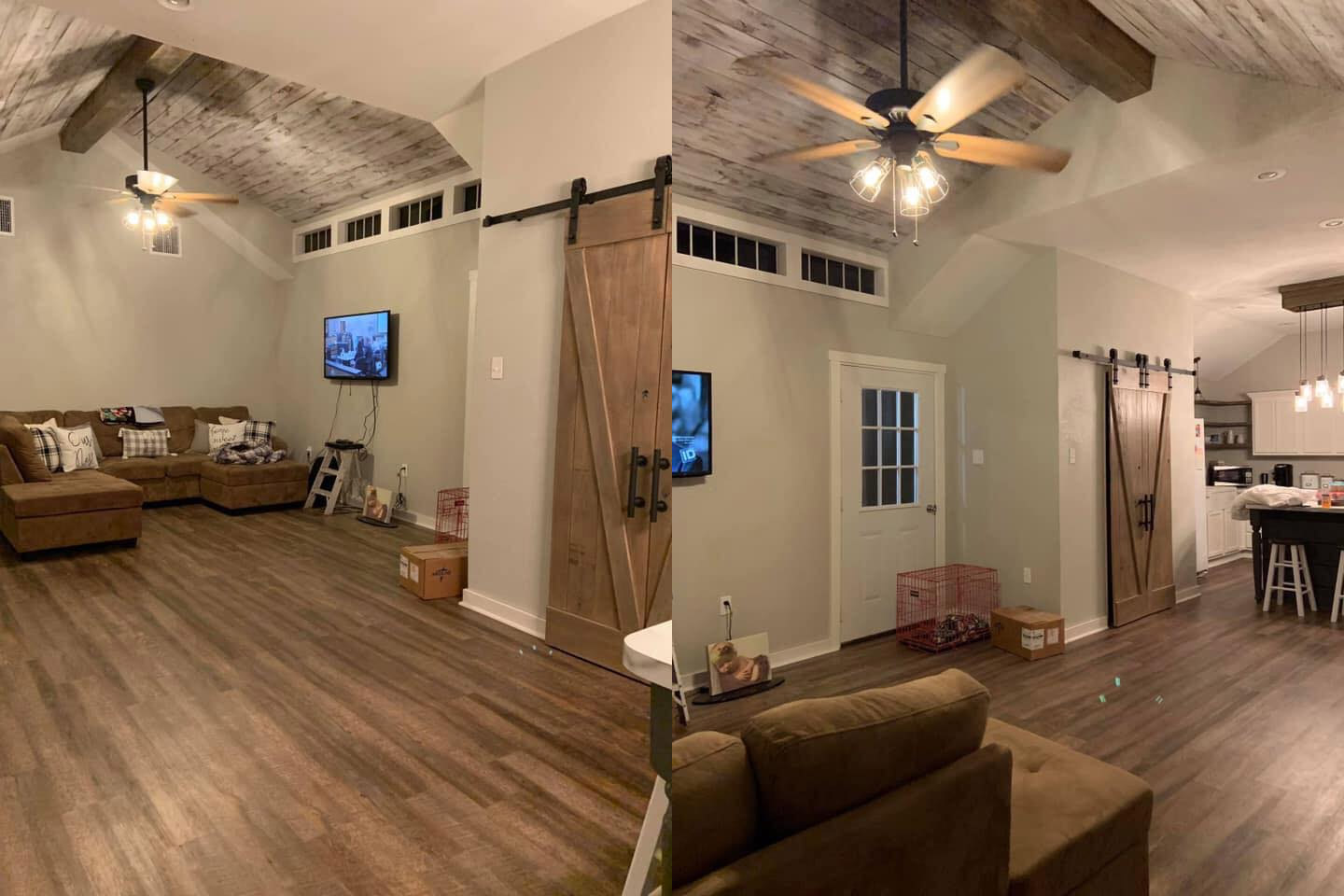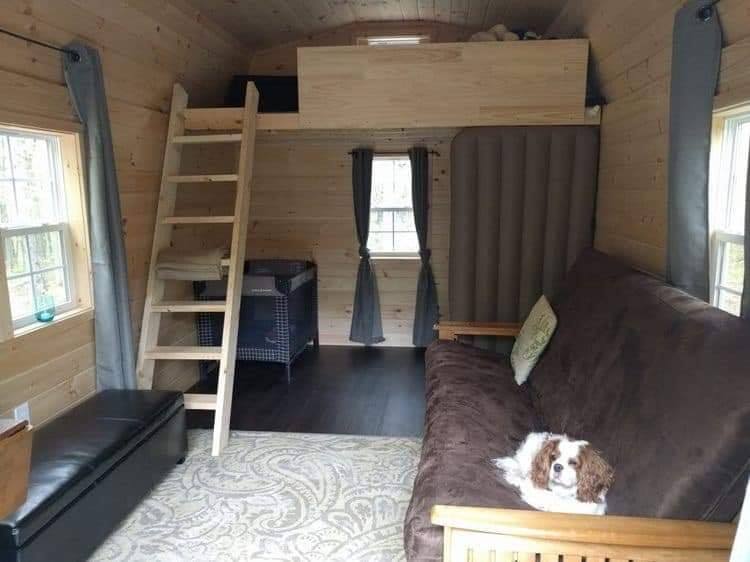 All image credits to Portable Buildings Of Greater Houston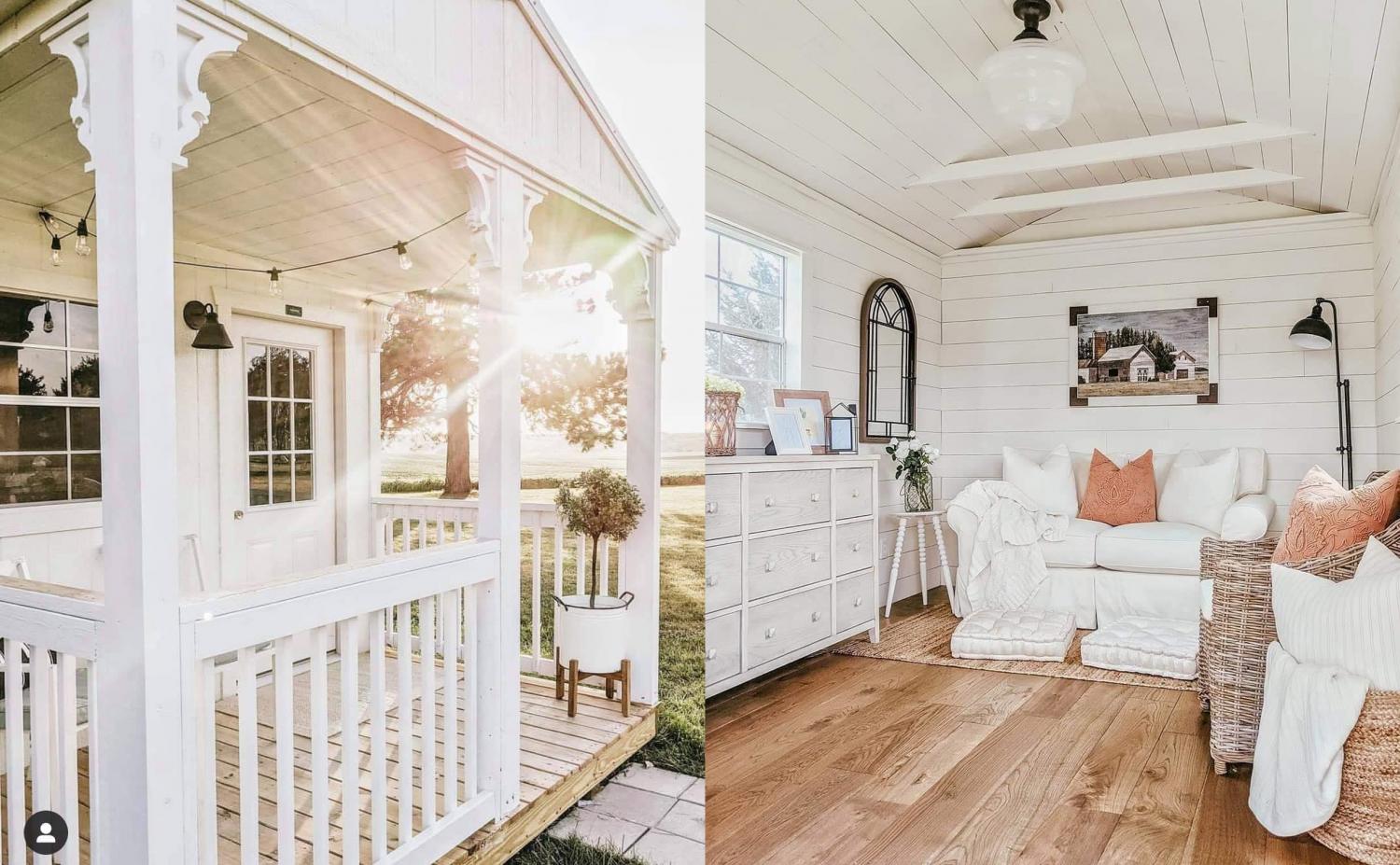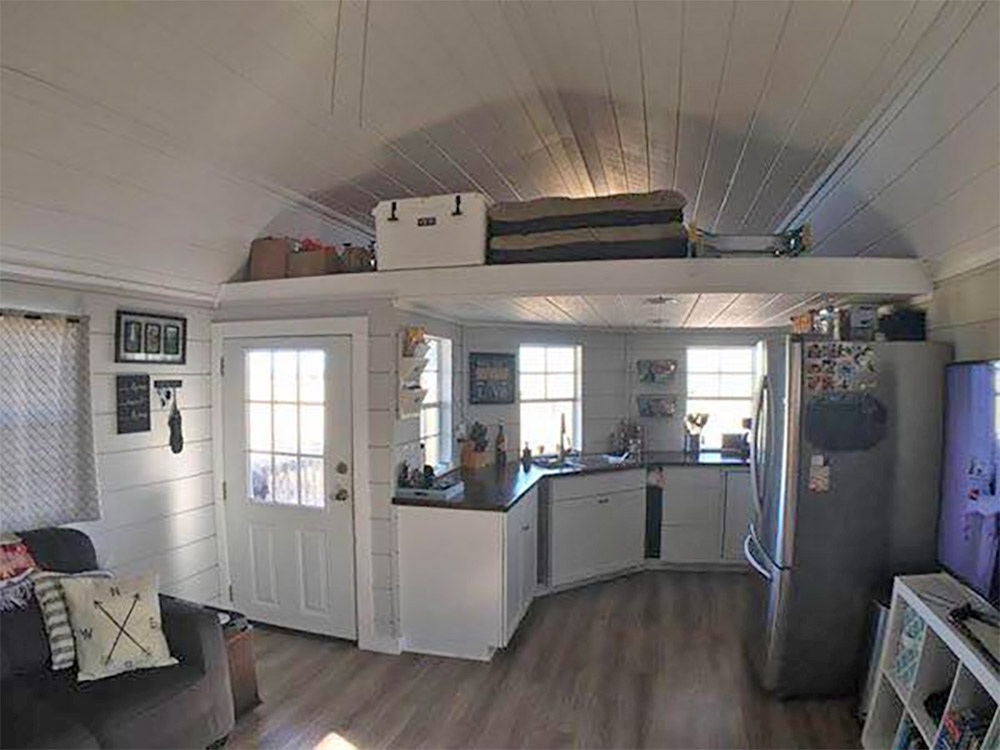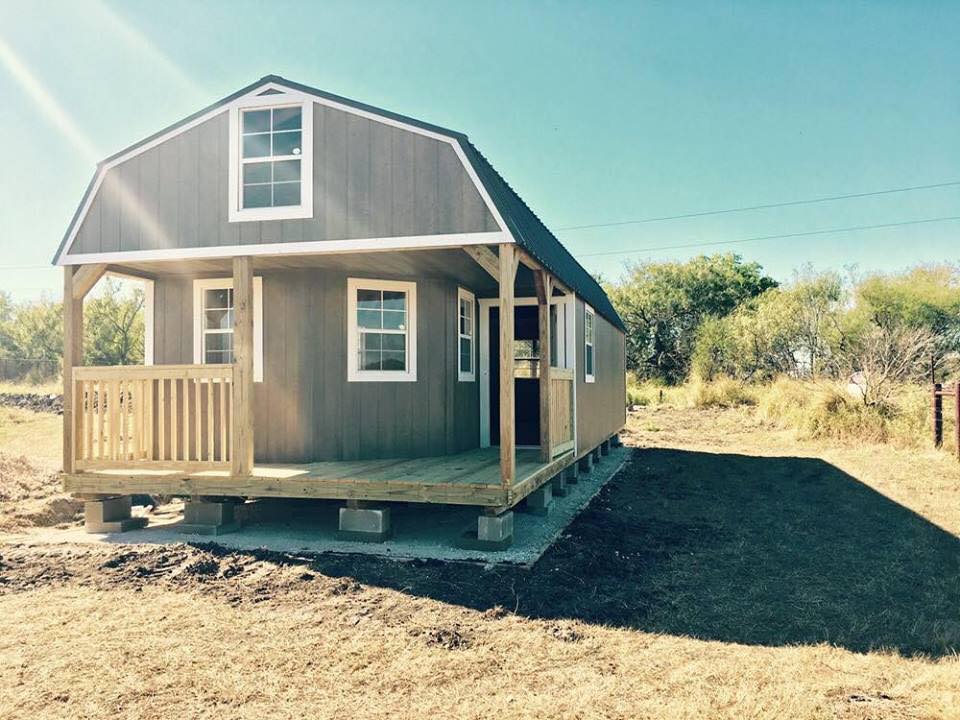 All image credits to Portable Buildings Of Greater Houston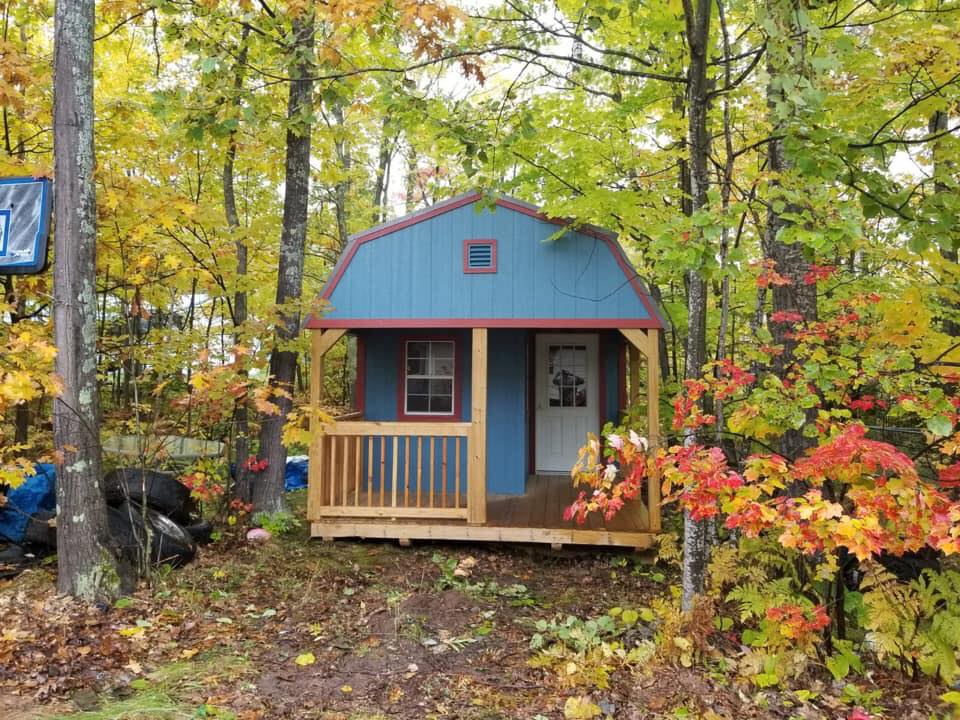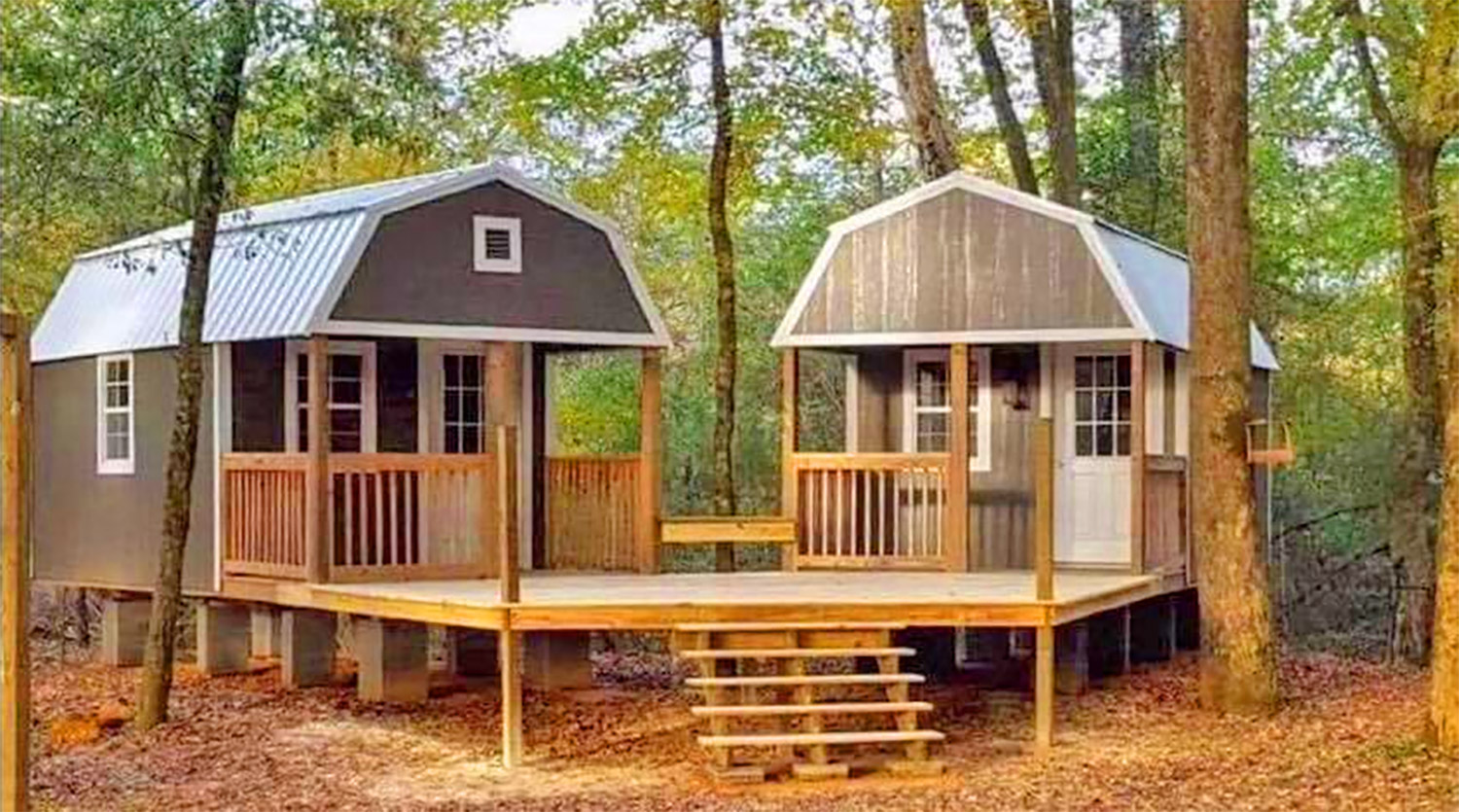 All image credits to Portable Buildings Of Greater Houston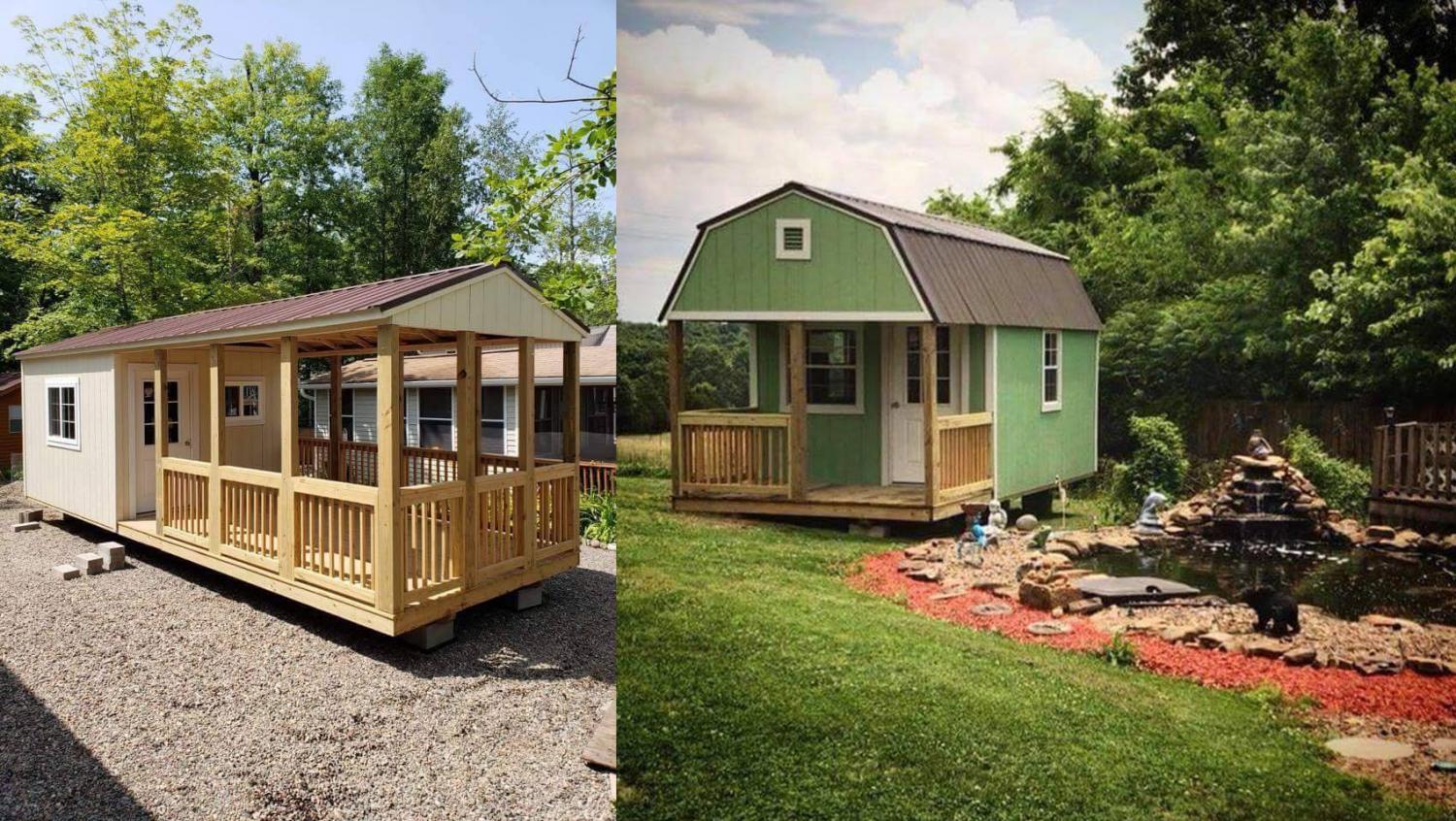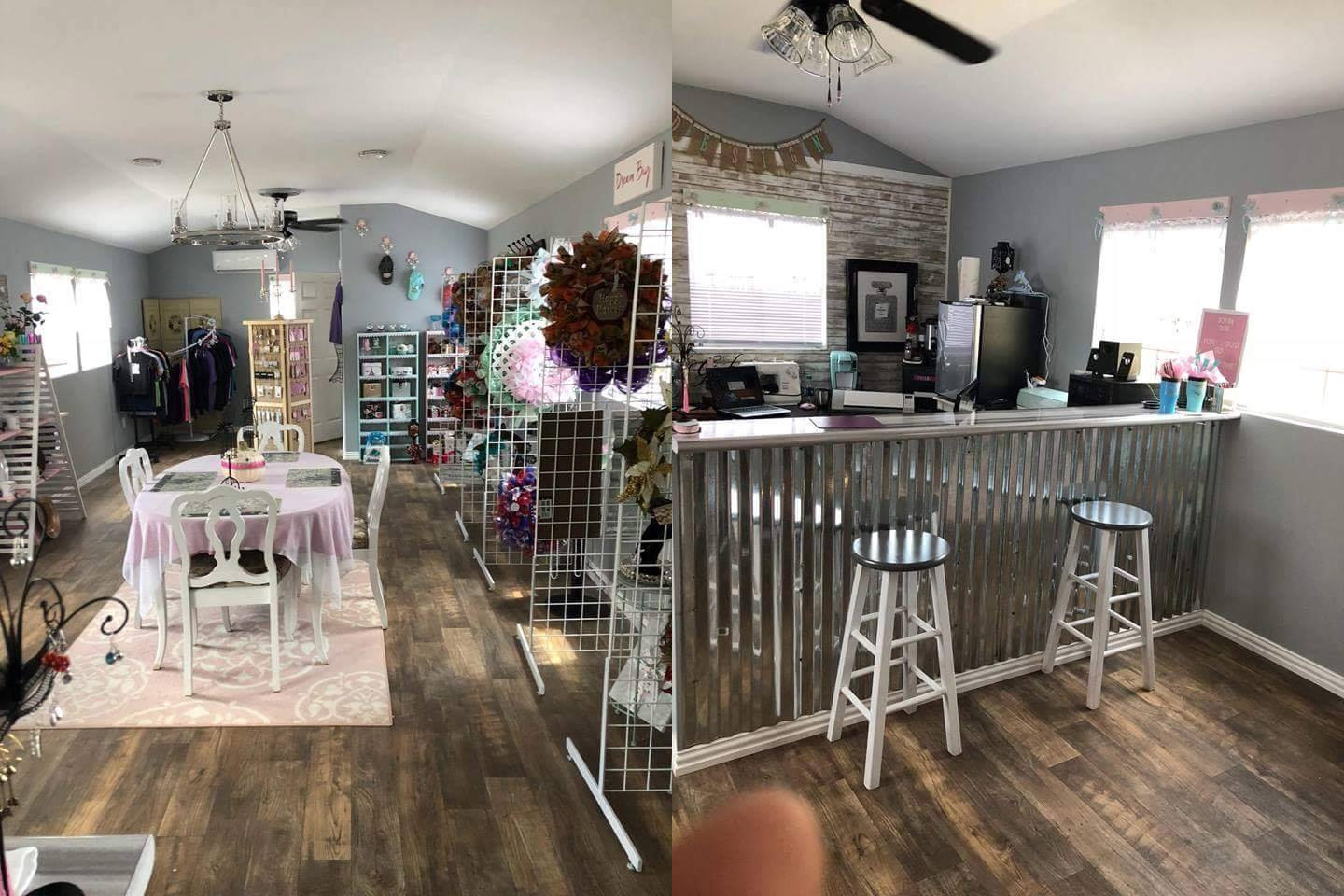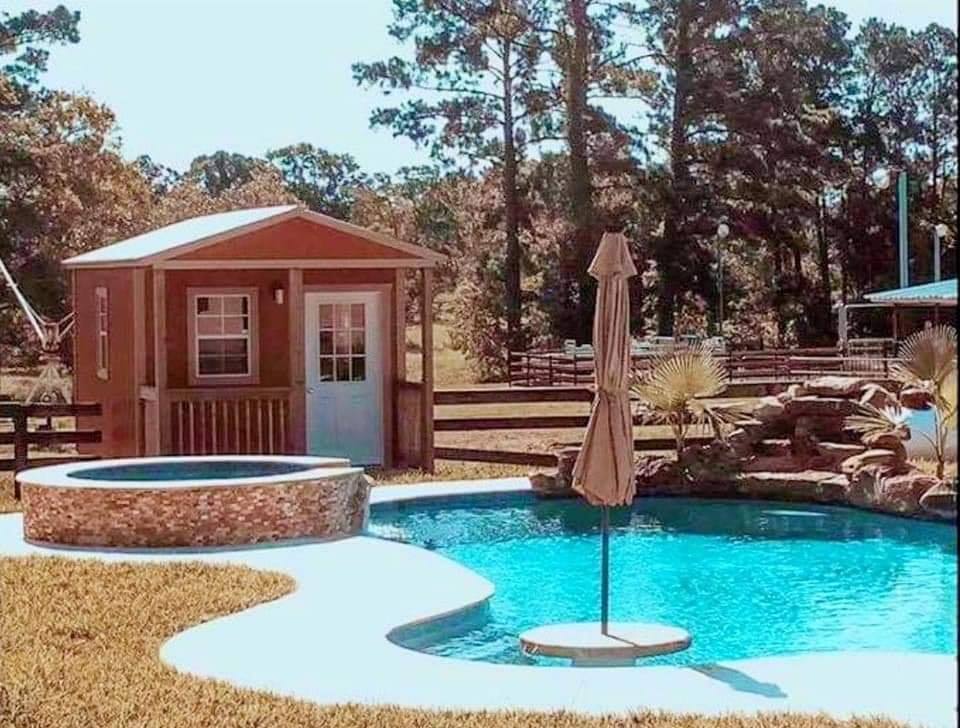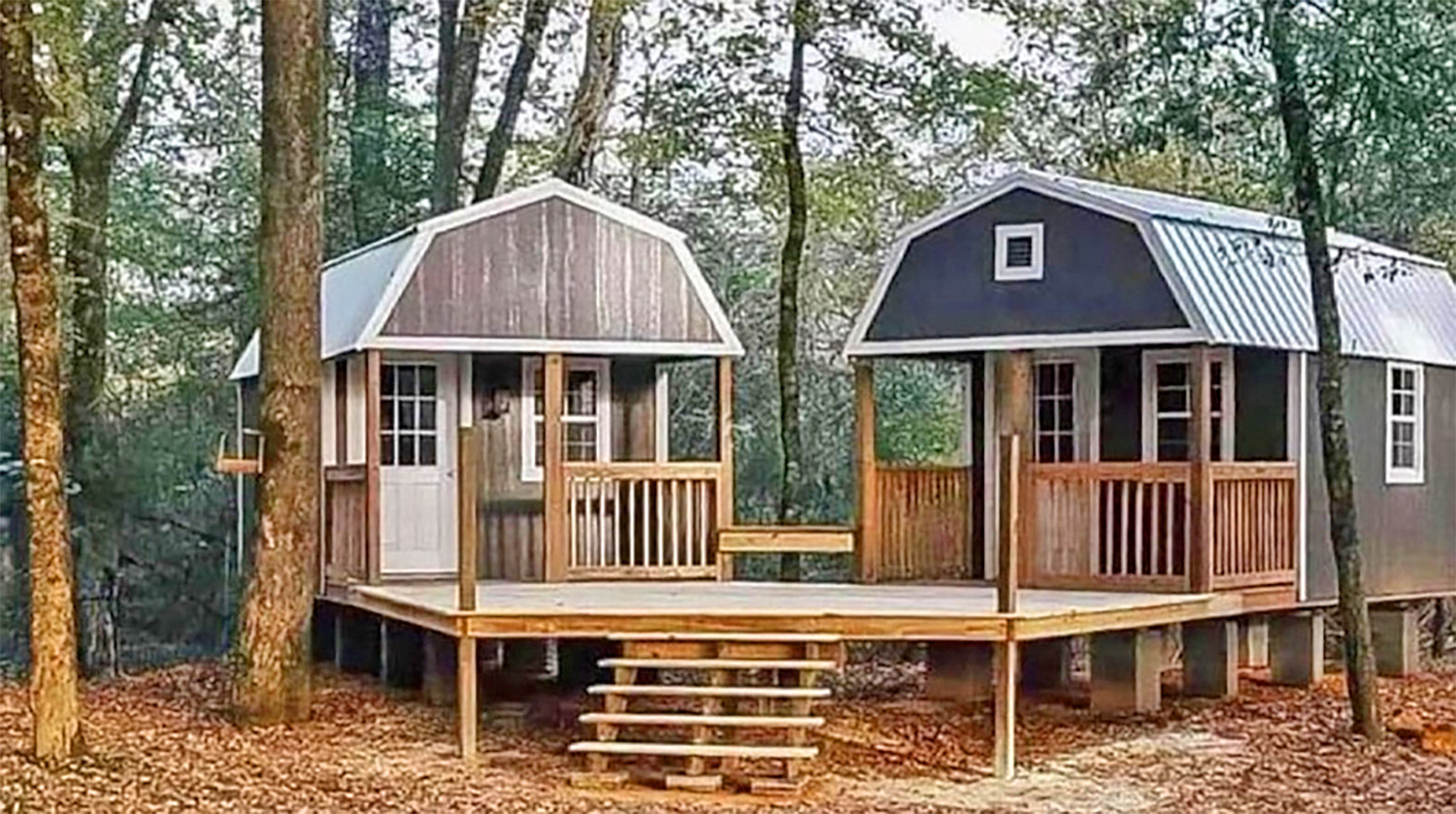 All image credits to Portable Buildings Of Greater Houston

Buy Now
@portablebuildingsofgreaterhouston