The WaterLily Off-Grid Generator Can Recharge Your Devices Using River Water and Wind
By Ryan on 01/20/2021 2:40 PM (Updated: 01/20/2021 4:57 PM)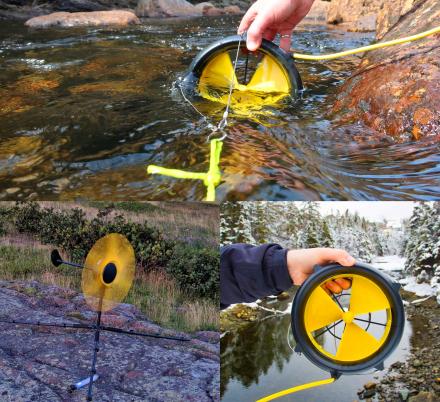 In the world of environmental consciousness and green products, there hasn't been a lot of progress when it comes to charging your electronics. When you want to charge your phone, you still have to grab a plug and put it in the wall. Well, now there is a really cool solution for those looking to use a green way to charge your devices while out in the wild! It's called the WaterLily Turbine, and it lets you charge your phone, tablet, or other devices using the water from a river, or using the power of the wind.
What is a WaterLily Turbine?
WaterLily is a brand that is looking to introduce clean energy into the everyday household. It's a stretch to assume that everyone will have a hydroelectric station or giant wind turbine in their front lawn. These options are used for people to harvest energy directly from water and wind.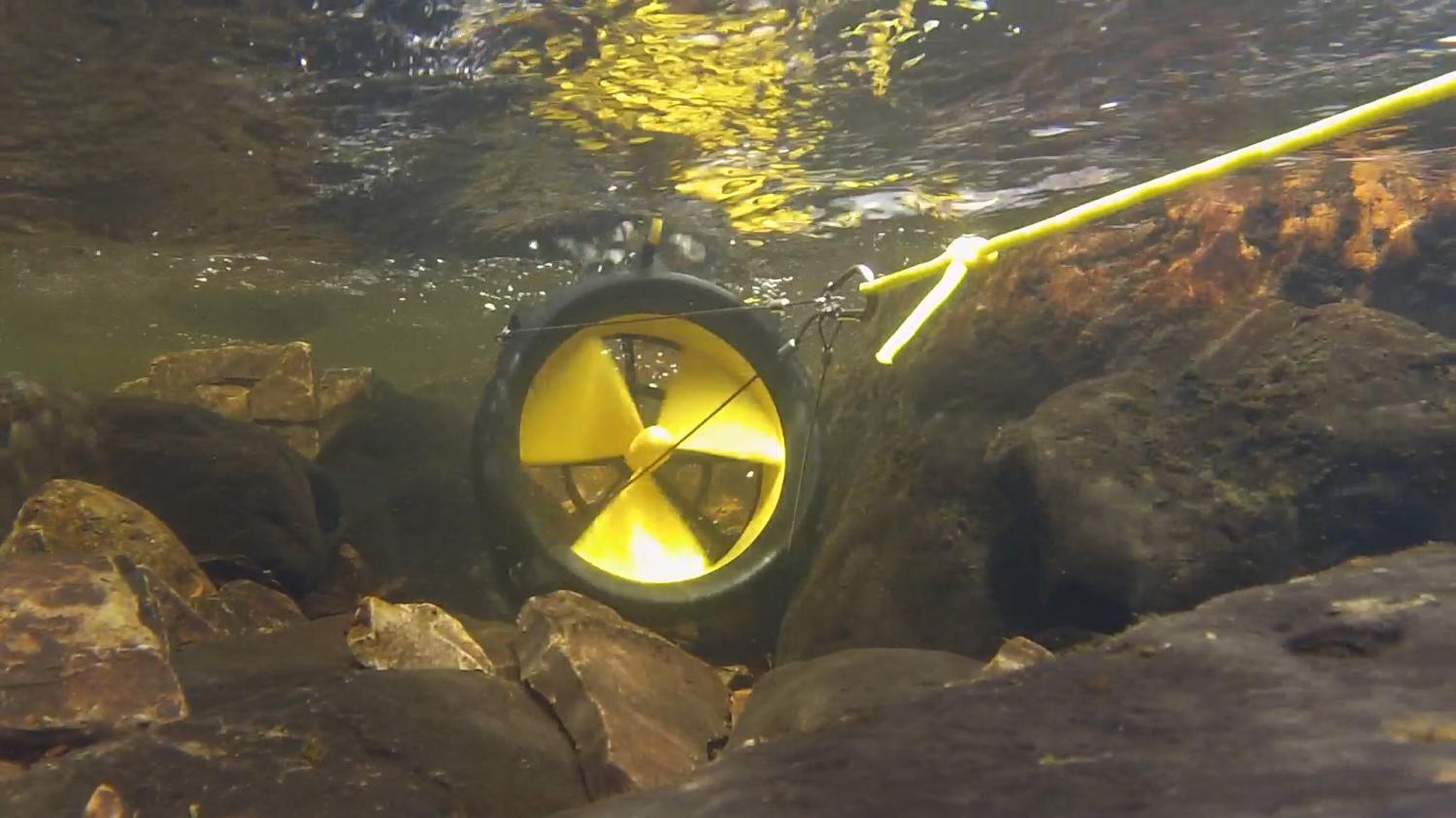 The WaterLily Turbine offers a solution that uses these same principles in a much more reasonable package for consumer use. You can harvest water and wind to charge your phone or power some of your electronics.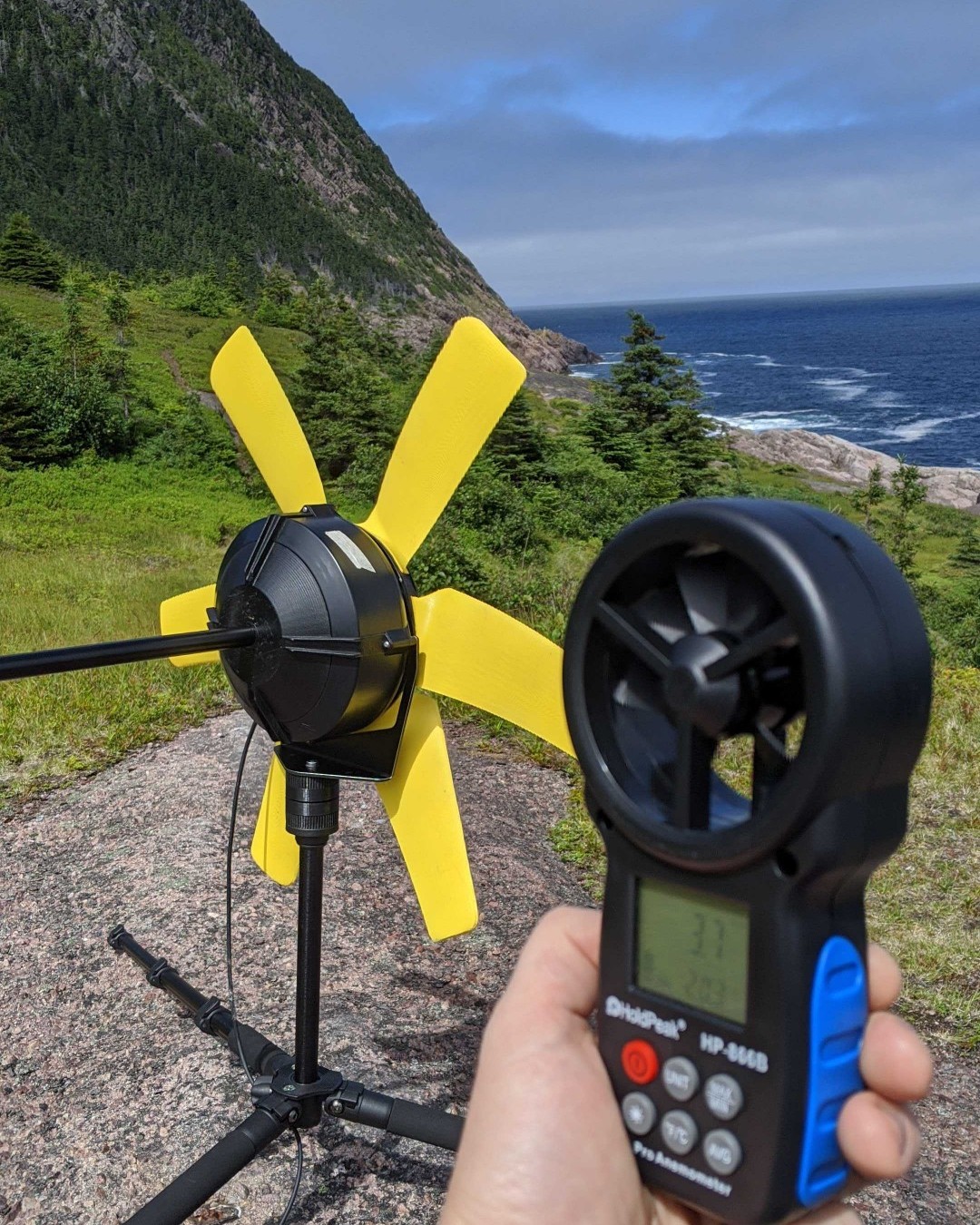 The WaterLily Turbine might be the only thing missing between your lifestyle and using clean, renewable energy.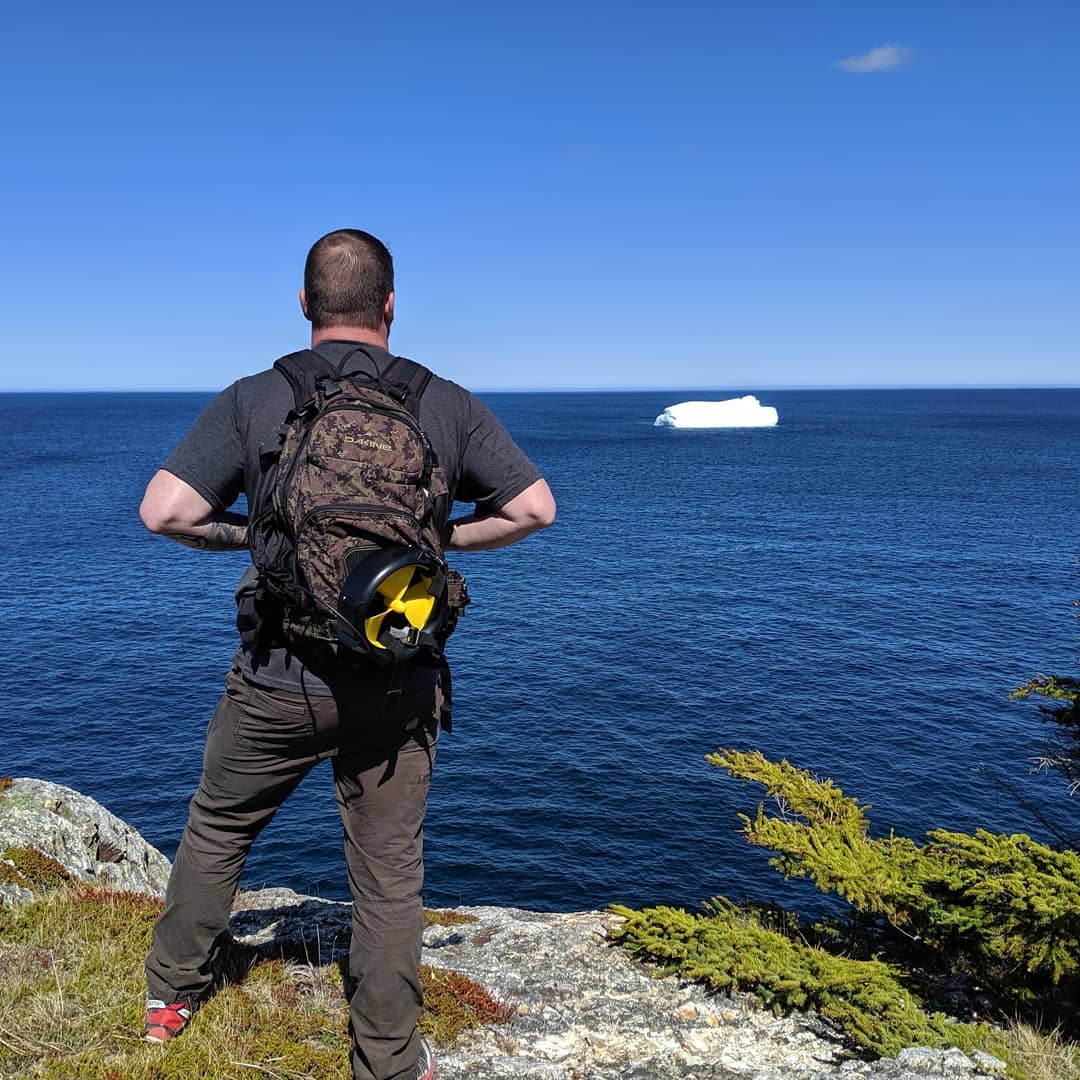 Their turbine can create up to 15 watts of clean energy. This is enough to power a camera, smartphone, battery, speaker, lights, GPS, and many more items around the house. You don't have to waste money on electric energy nor do you have to live with a guilty conscience.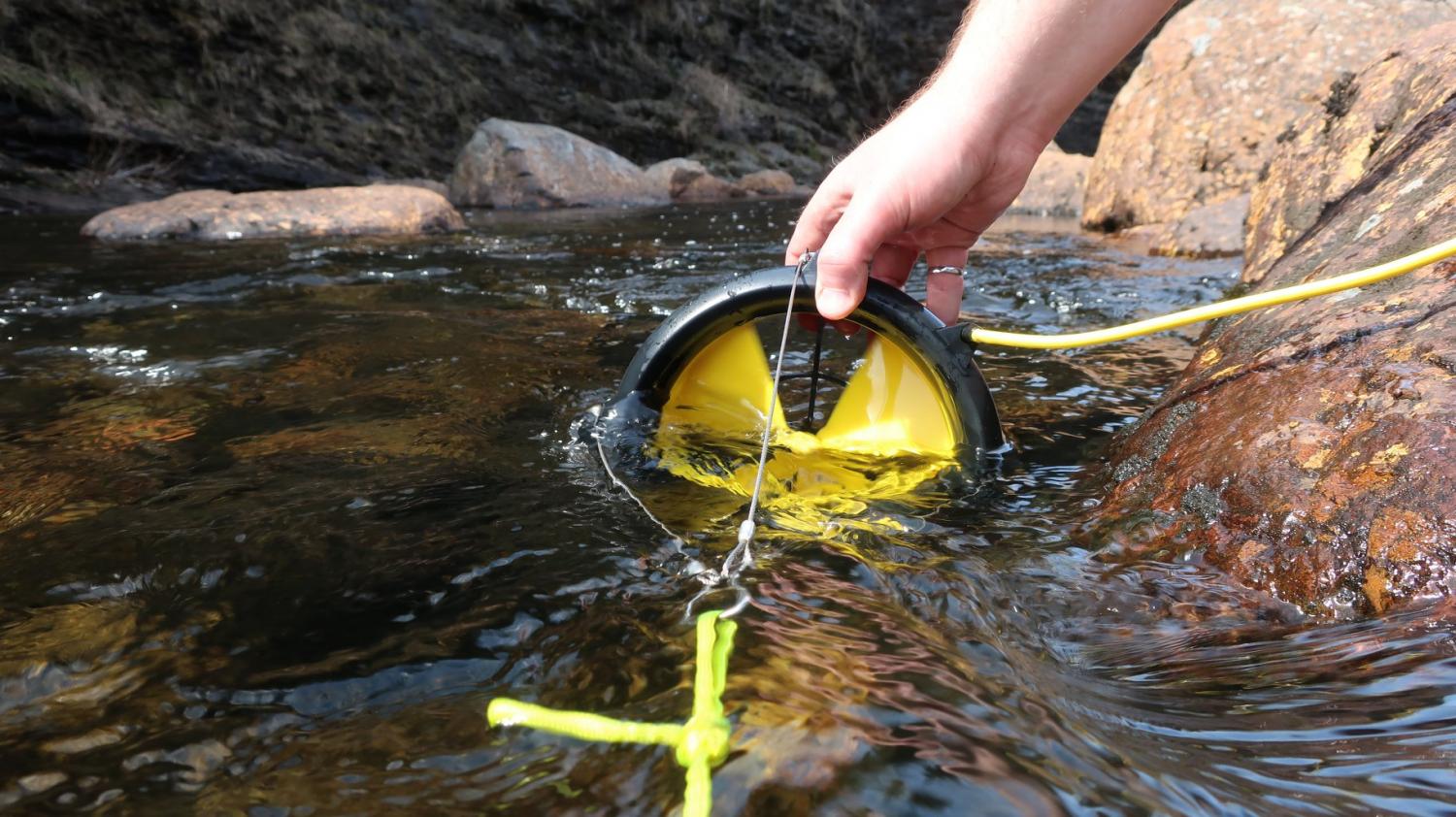 The Turbine Comes in Two Options
There are two options of WaterLily Turbines that might interest you. One is a wind-powered turbine that you can put in your yard. When the wind picks up, the Turbine gets to work. The wind will spin a fan which in turn creates electric energy – it's really that easy.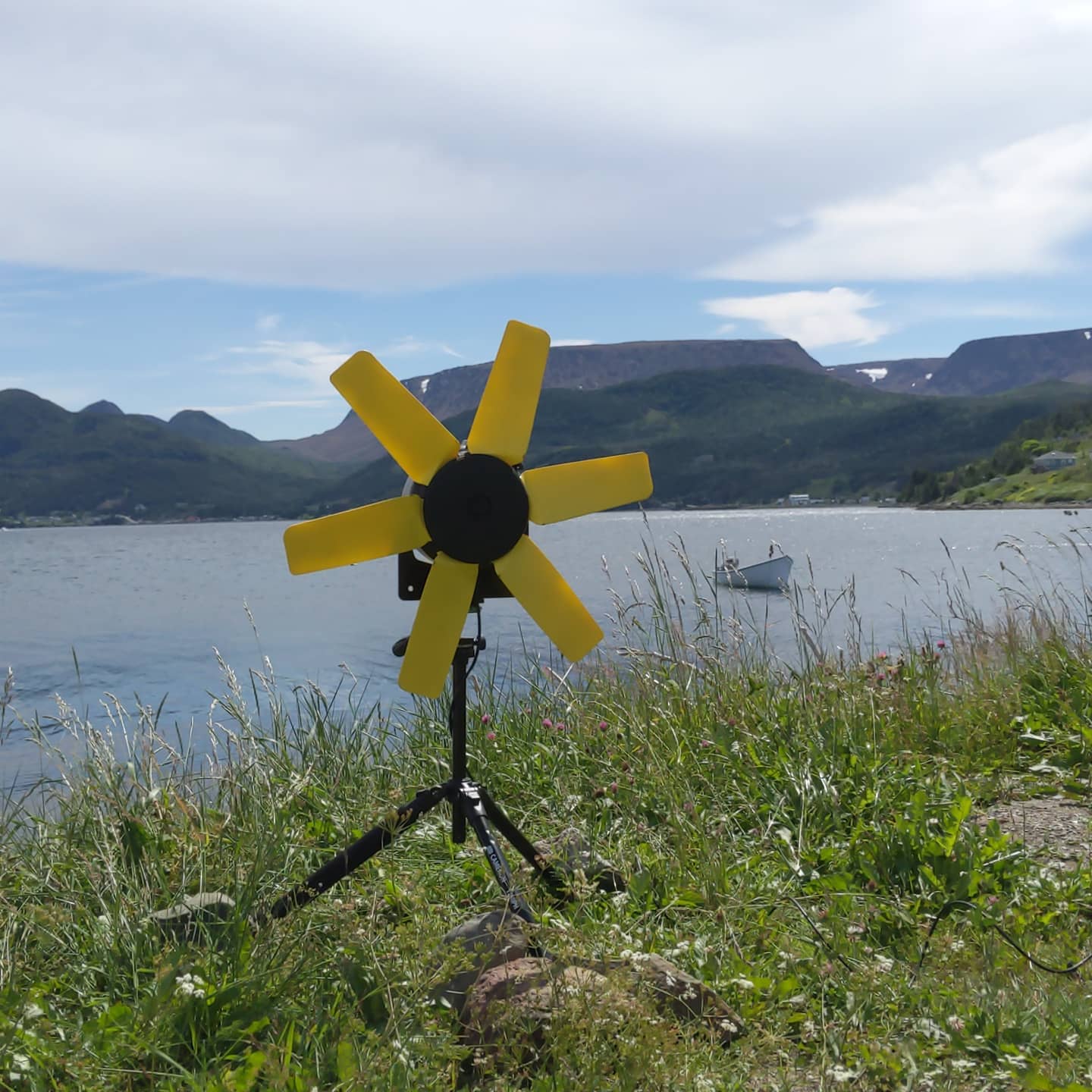 Their other option uses flowing water to power your electronics. Put it in any body of water that has flowing water. The water will spin the fan blades which will create energy. Since the WaterLily Turbine is shockproof, waterproof, and durable, you never have to worry about it getting damaged in these environments.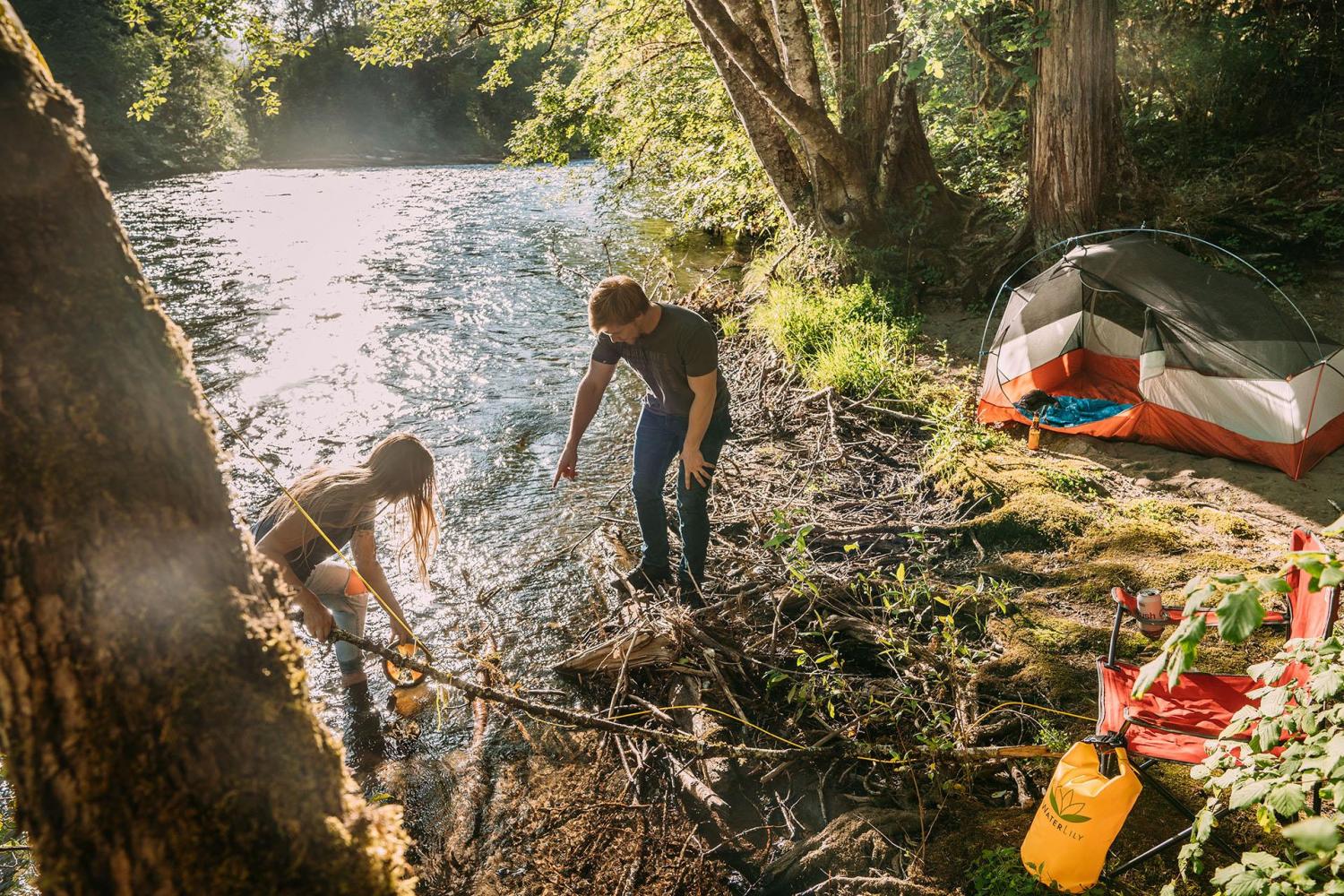 Even when your electricity cuts out, you still have a way to charge your phone.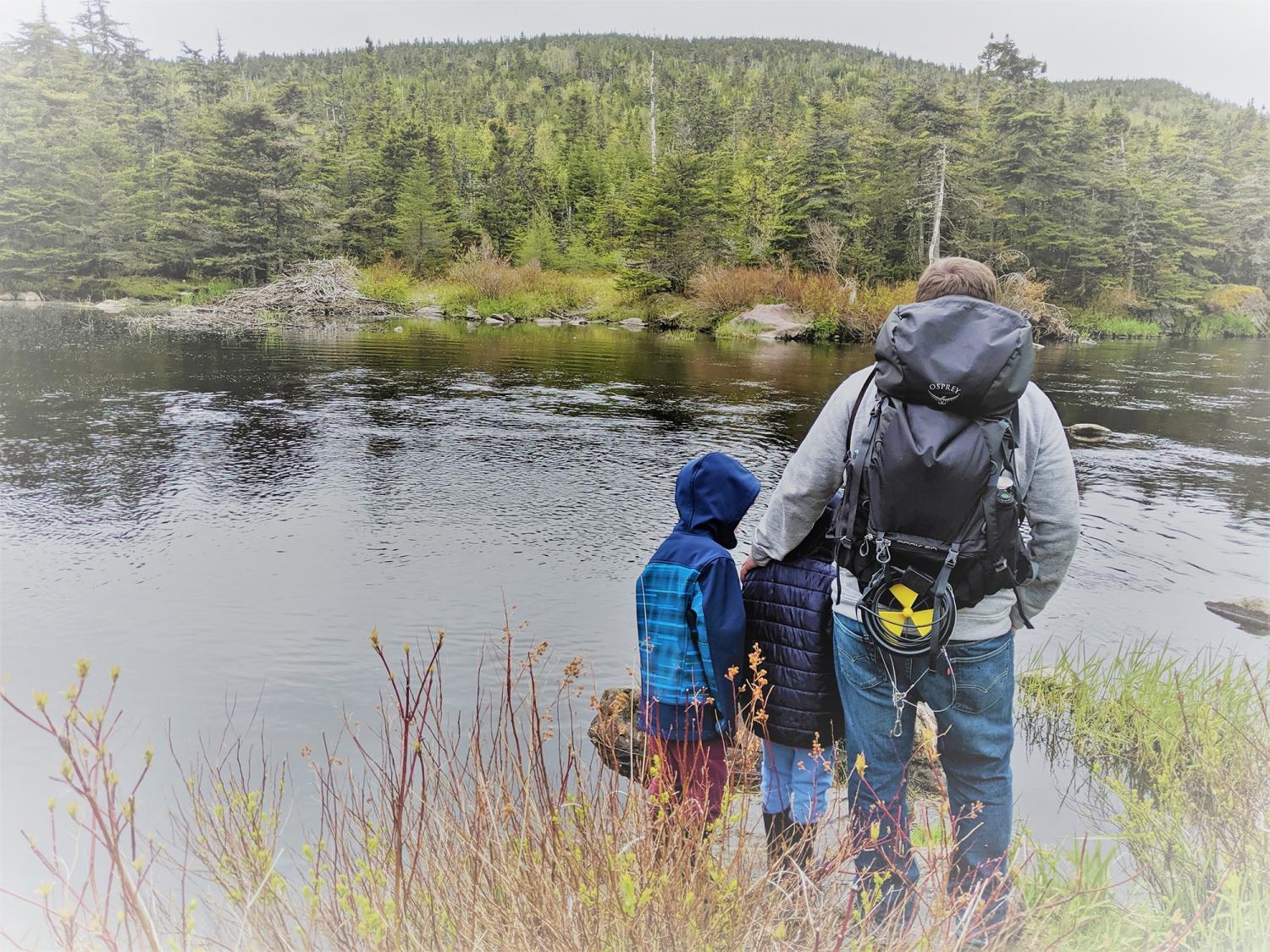 The other great thing about the WaterLily Turbine is that it offers a solution when you lose power or go camping. Rather than panic and live in the dark, you can use the Turbine to start powering your electronics and charging your phone.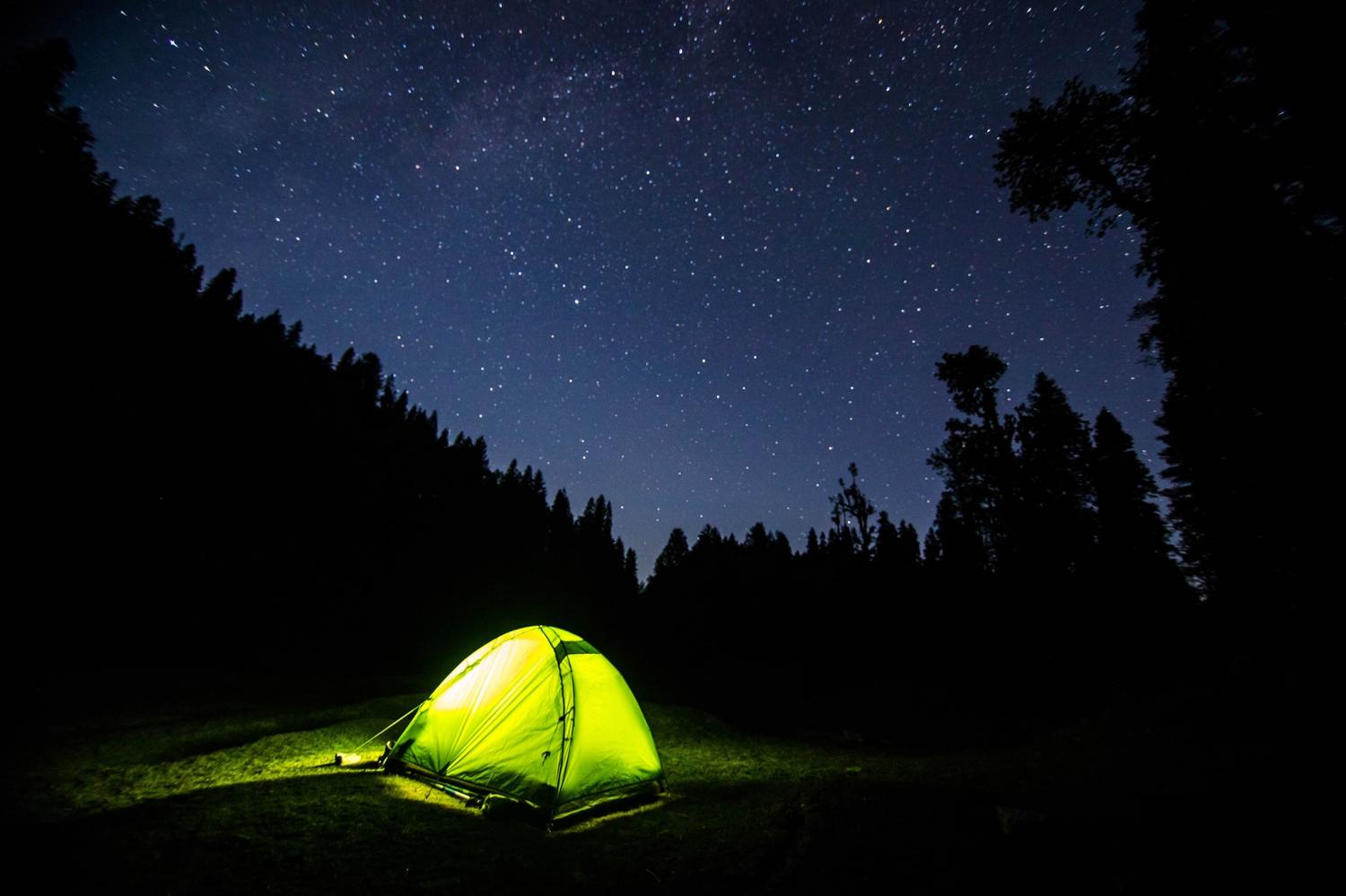 Now you have a solution even during an emergency. A lot of campers like to take the WaterLily Turbine with them on their camping trips so they can get light in their camp. The alternative is using a lantern that requires a battery that might die or an open flame. Either option isn't a great solution long-term.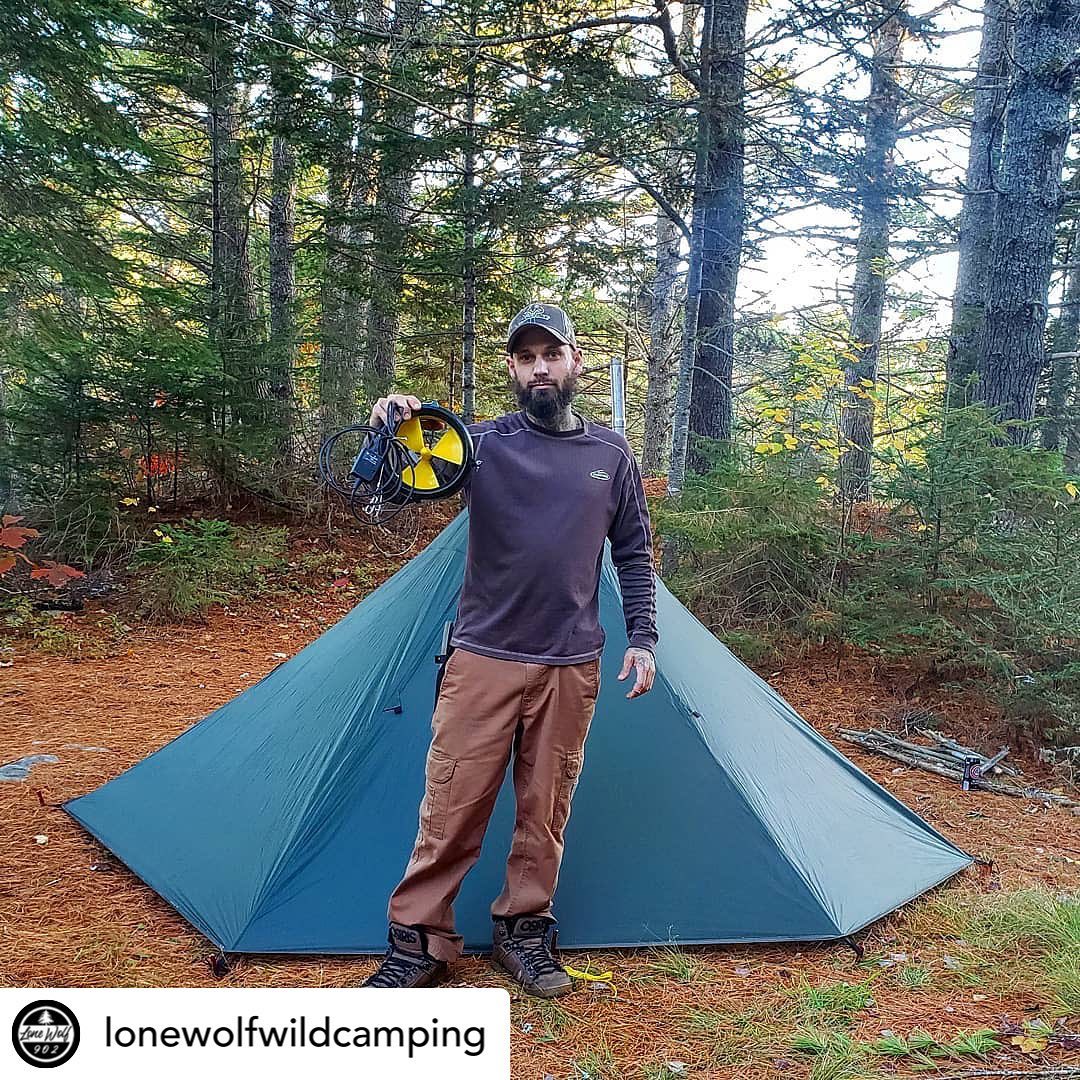 The WaterLily Turbine also has a hand crank that lets you get some extra power in a pinch. It couldn't be easier to power your electronics when you have one of these in your home.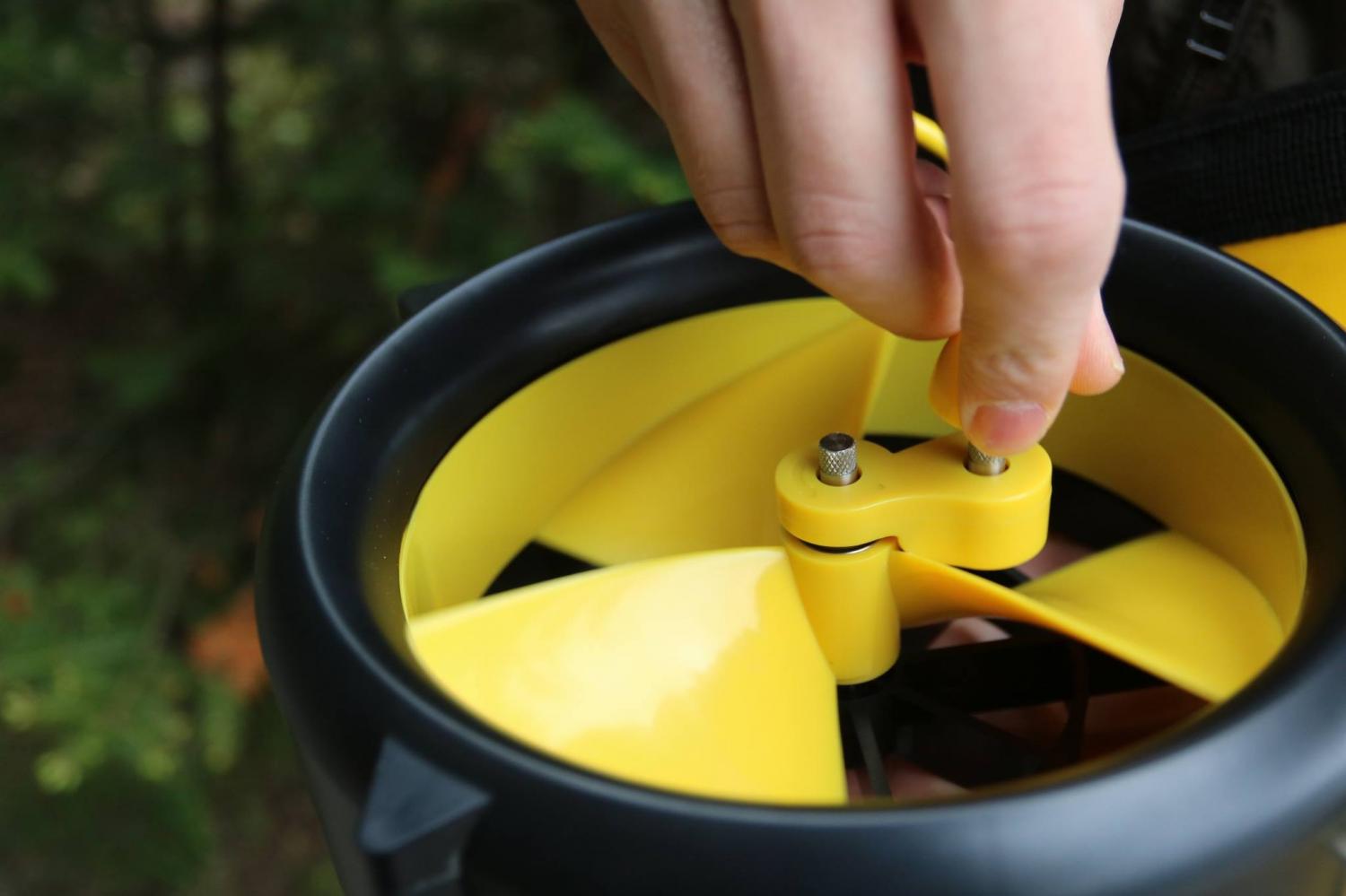 How fast does it charge?
You won't wind up waiting hours on end to get power to your WindLily Turbine. If you're in an area with 10 mph winds, the WindLily Turbine will charge your small electronics just as fast as a wall charger will.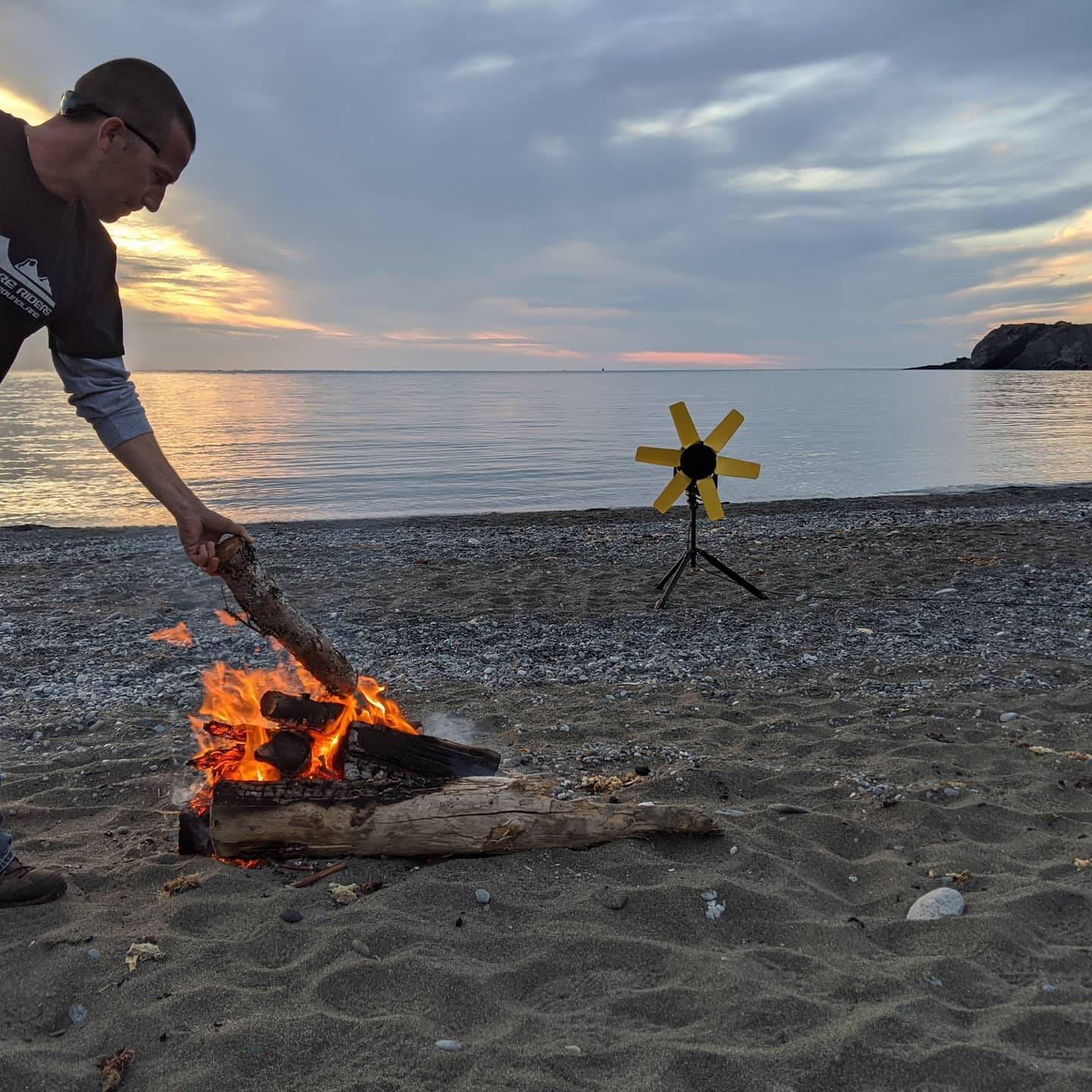 If you pick up the 12V option that they have, you can tie a bunch of WindLily Turbines together and harvest even more electricity. The chain will connect to a single device. Rivers are always flowing and the wind is always blowing, so you never have to worry about a WindLily not living up to its name.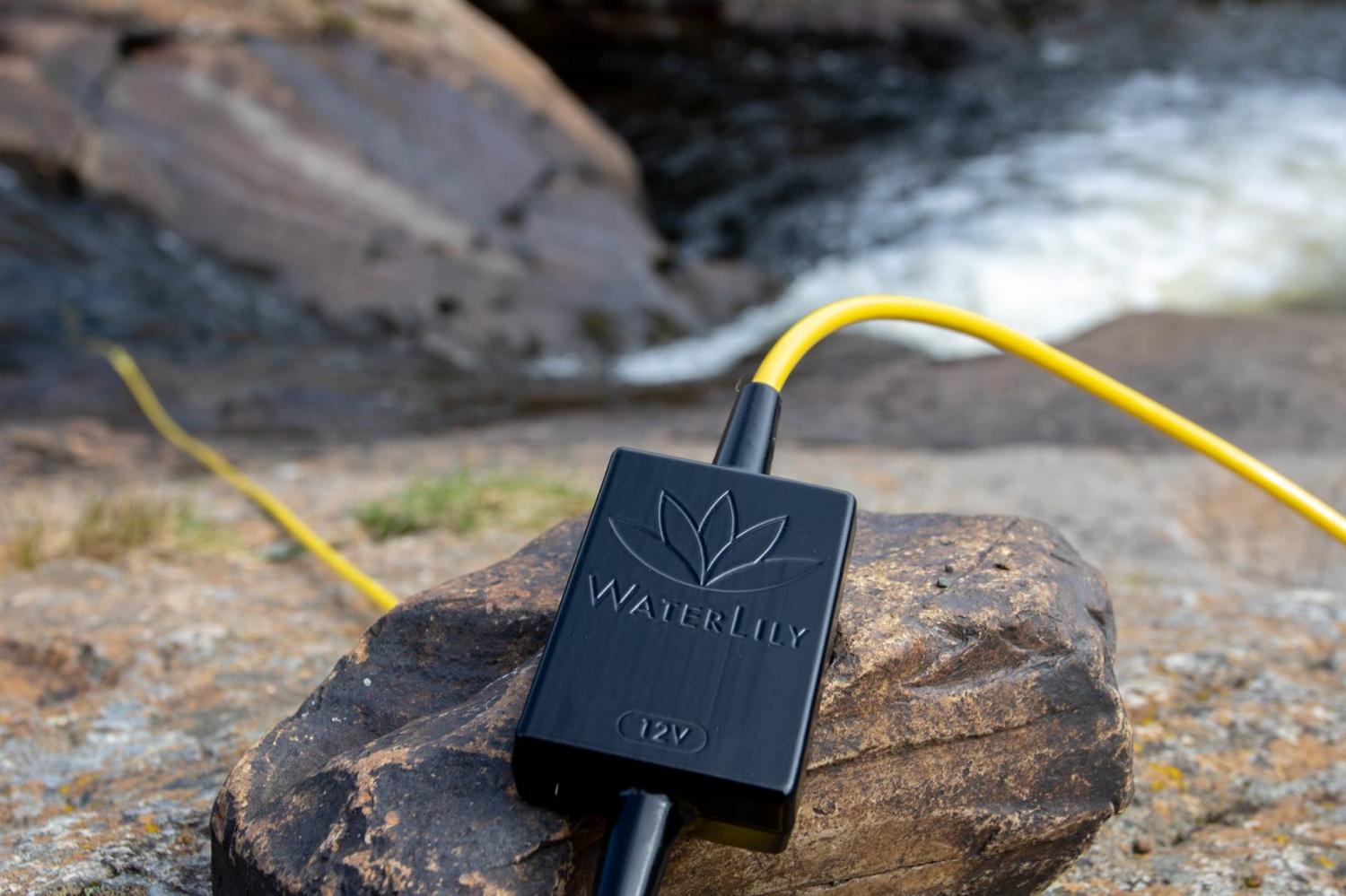 These products are here to create a greener Earth. If you want to do your part without giving up anything, then you should add the WindLily Turbine to your home.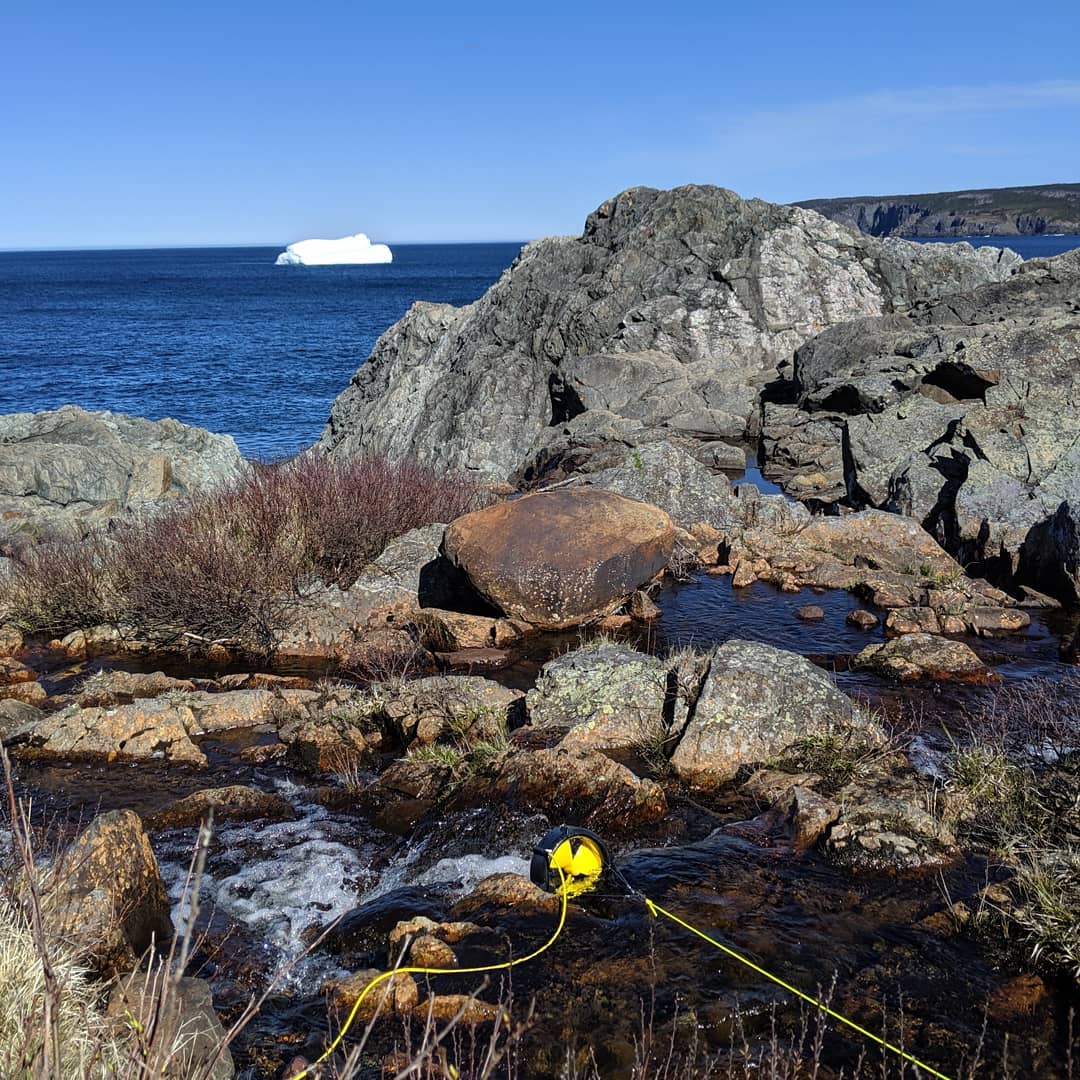 In a pinch you can generate power using the Waterlily when not around any stream of water by simply cranking it with your hand.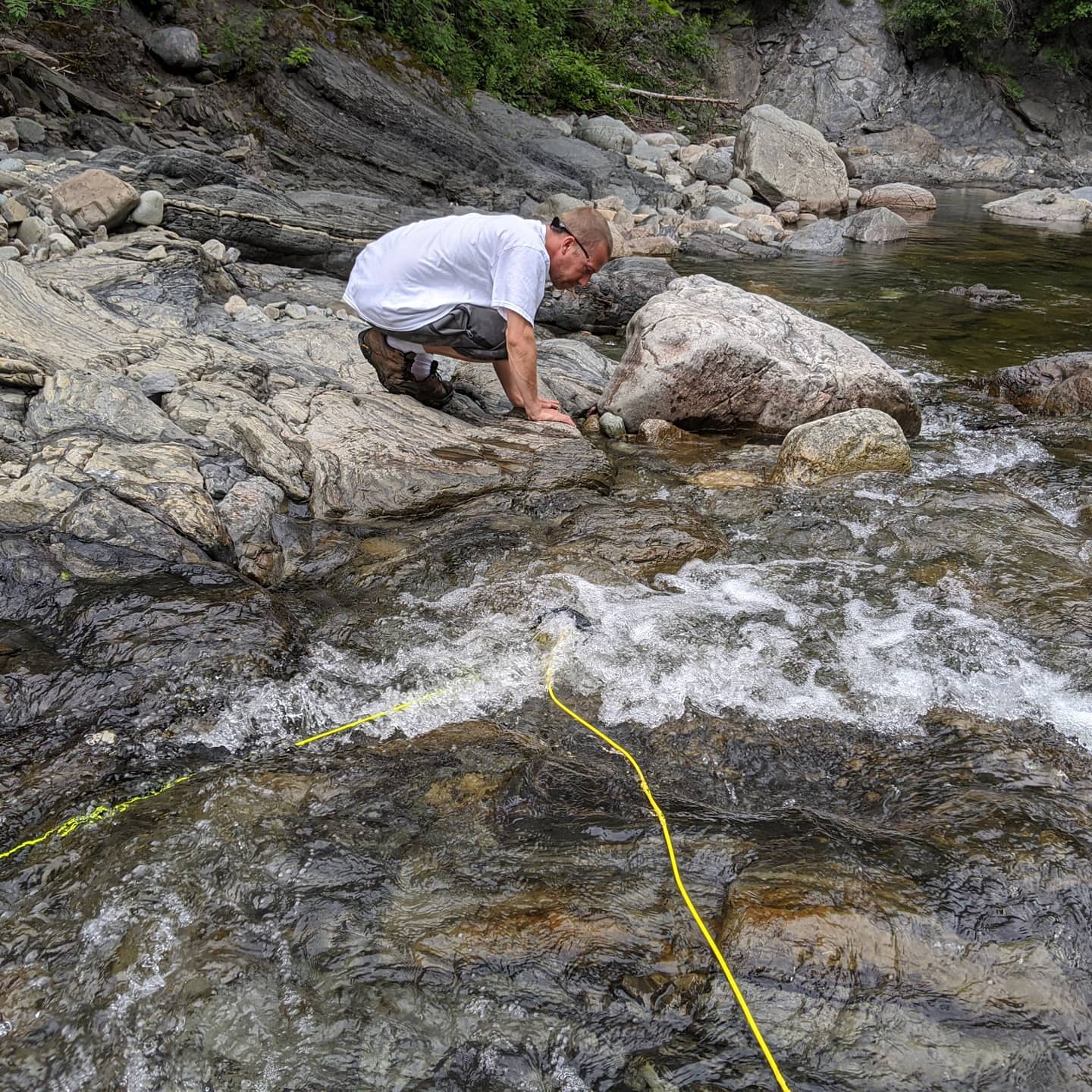 You can even drag the turbine behind your kayak or canoe to generate power while on the go!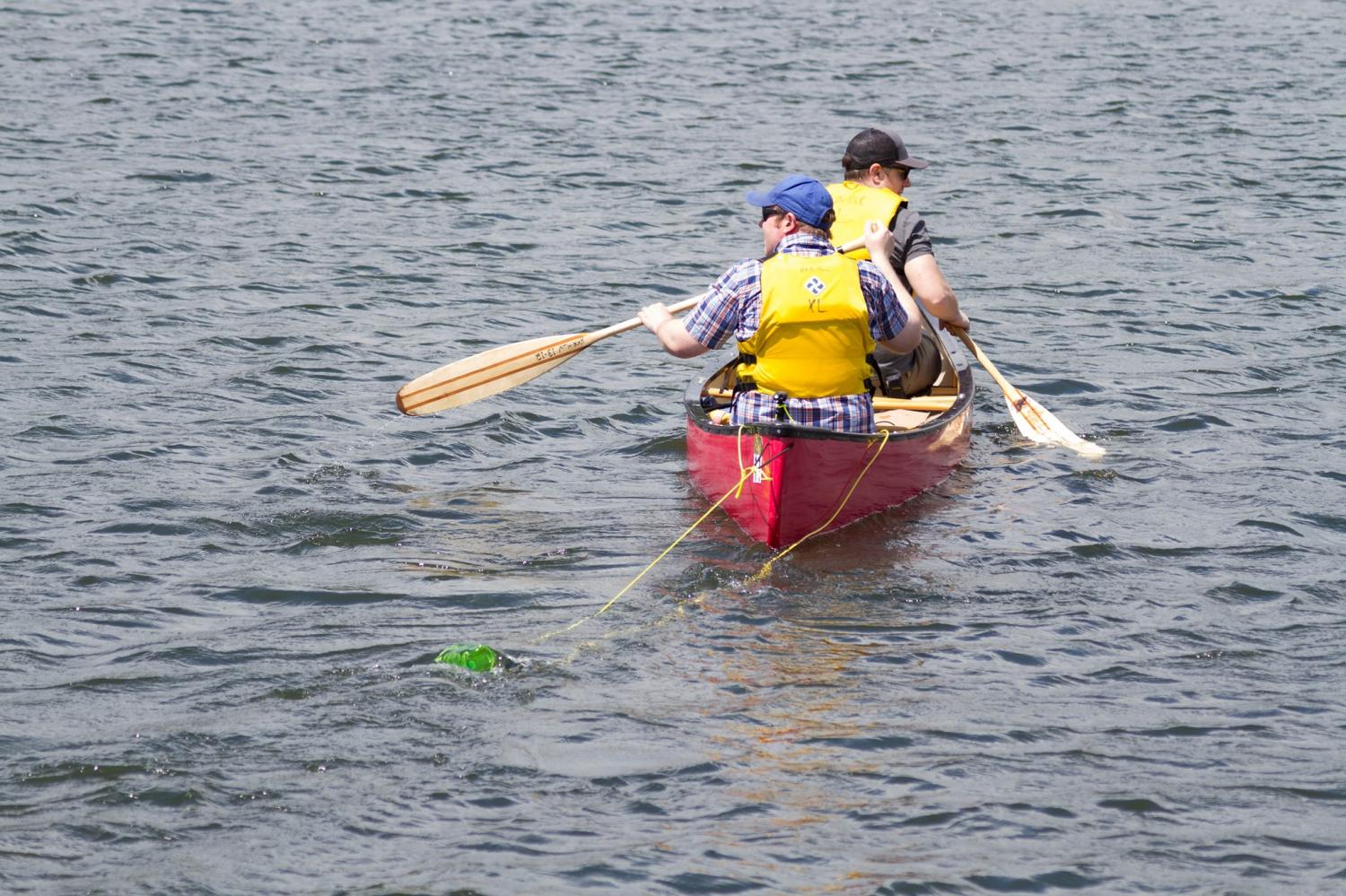 It's the perfect way to keep your 12v gadgets charged while off the grid!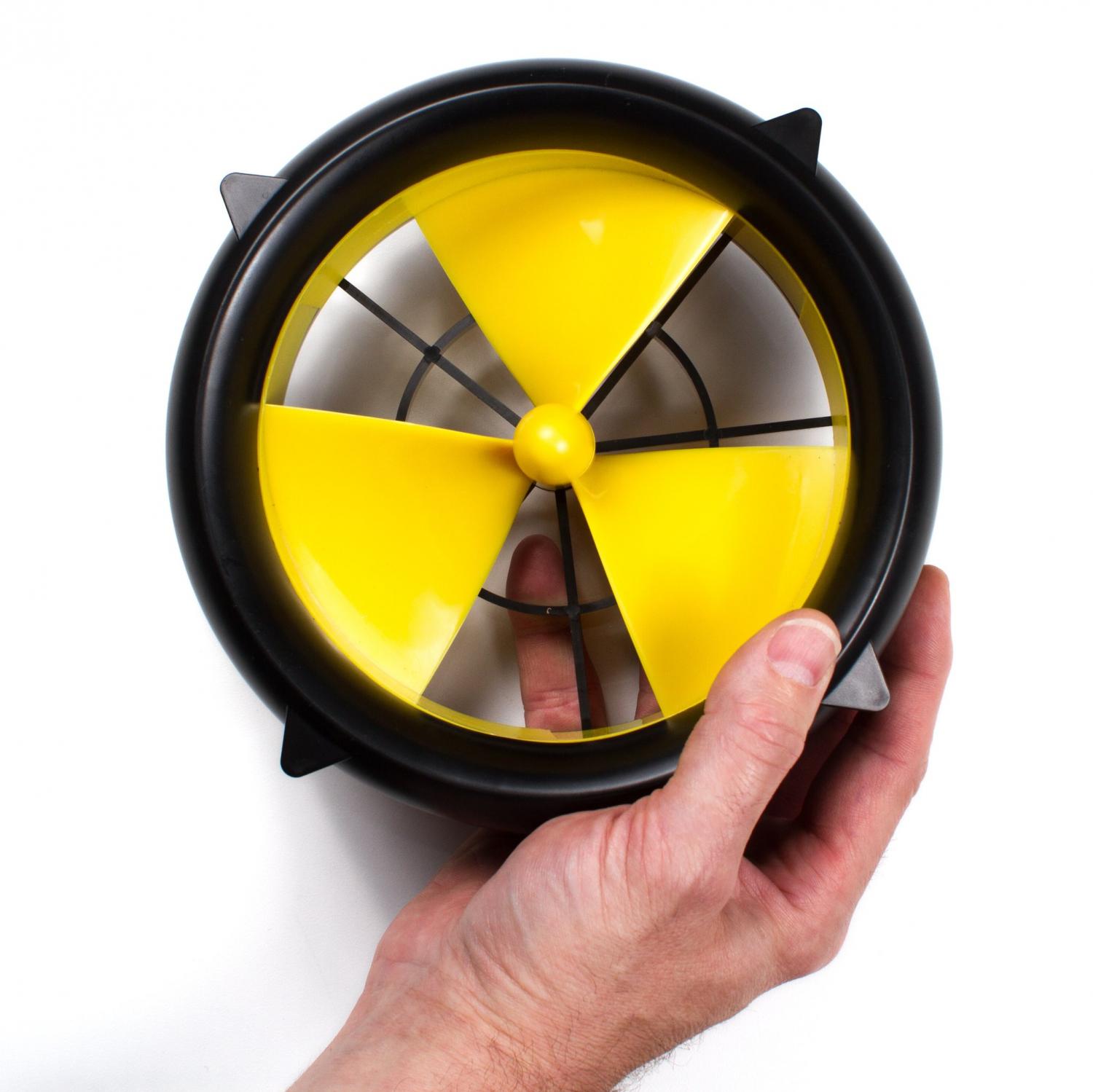 It's great for use while camping, hiking, working in remote locations, or for use in emergency situations.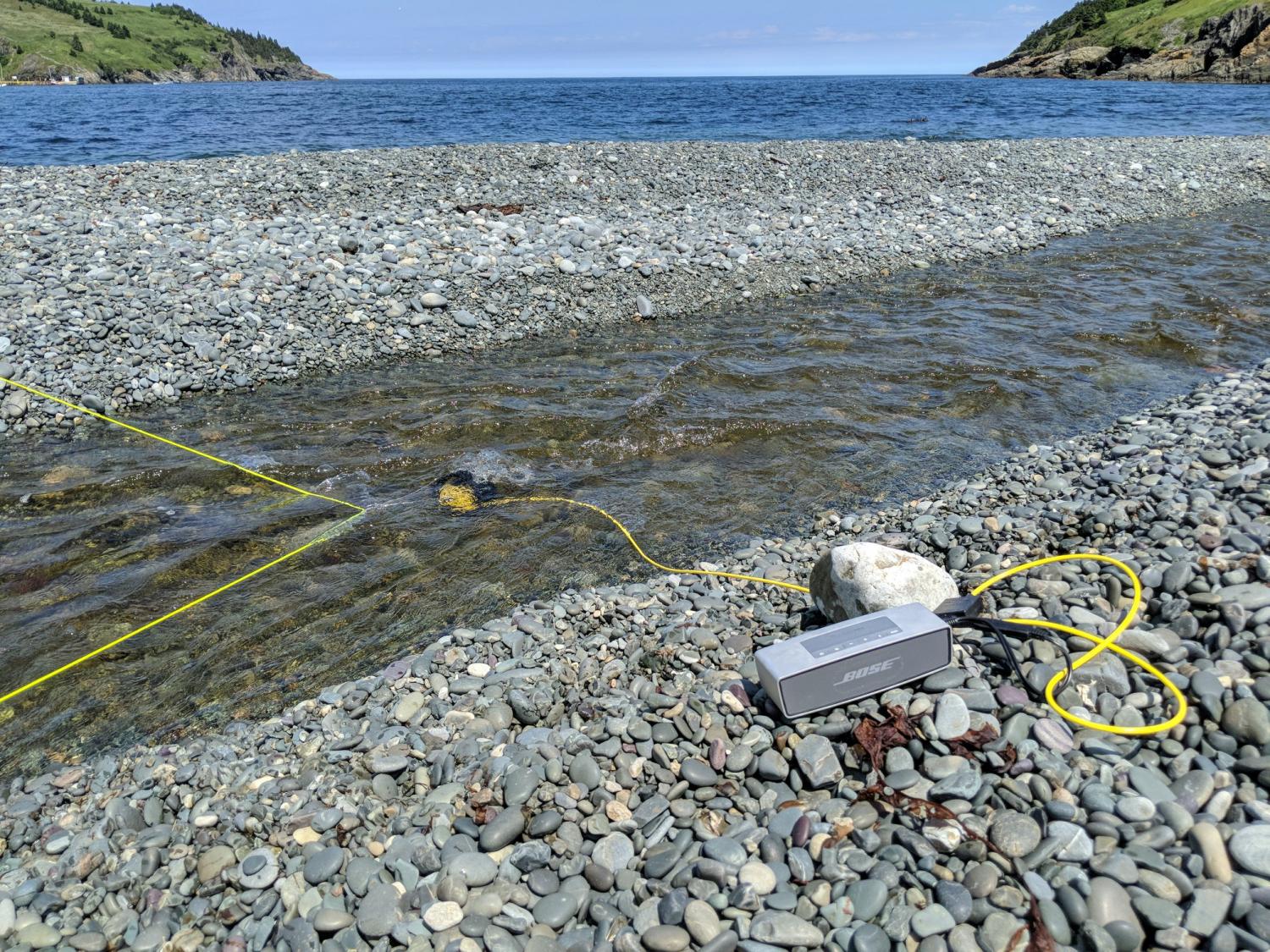 The Waterlily turbine comes with everything you'll need to start generating power to charge your devices while off the grid!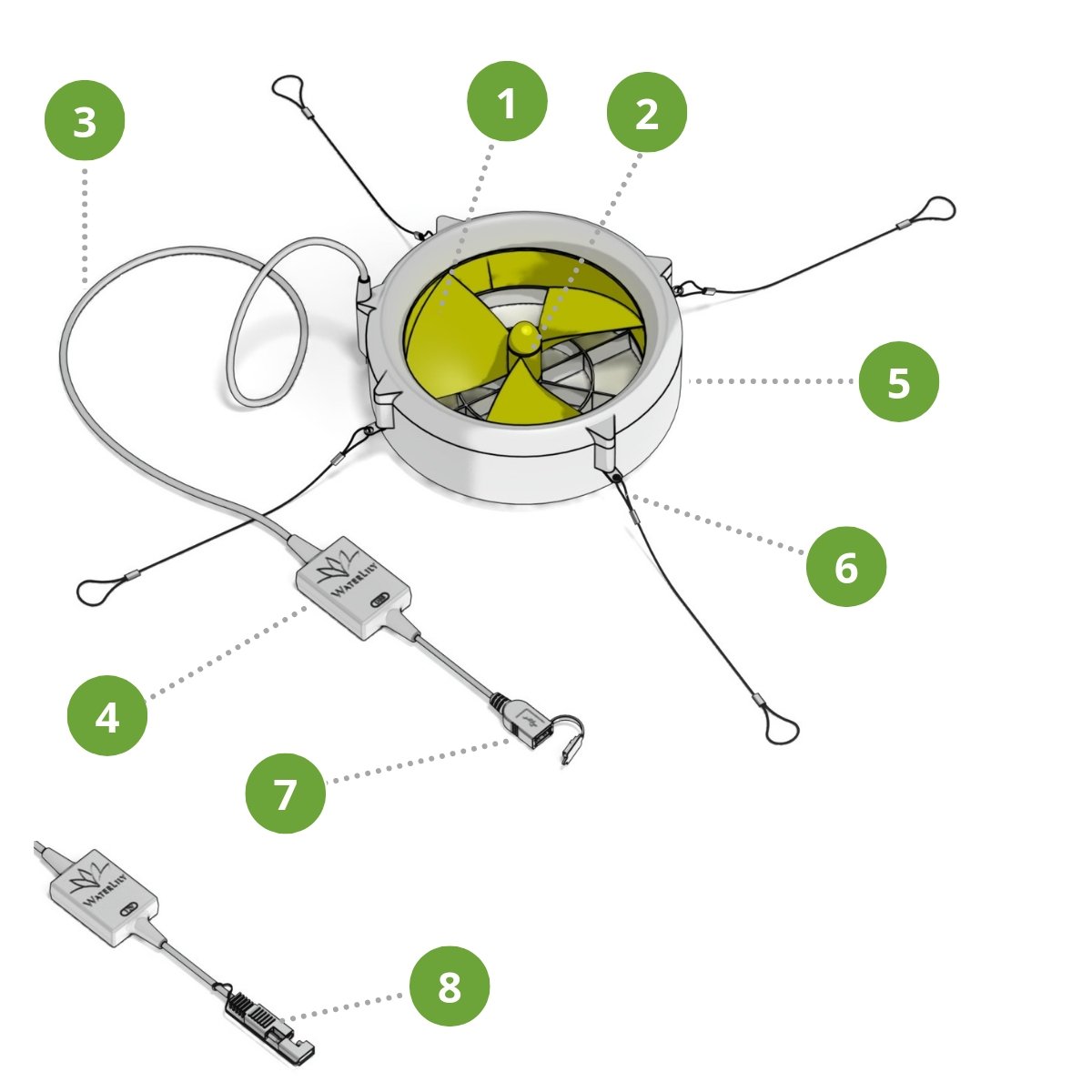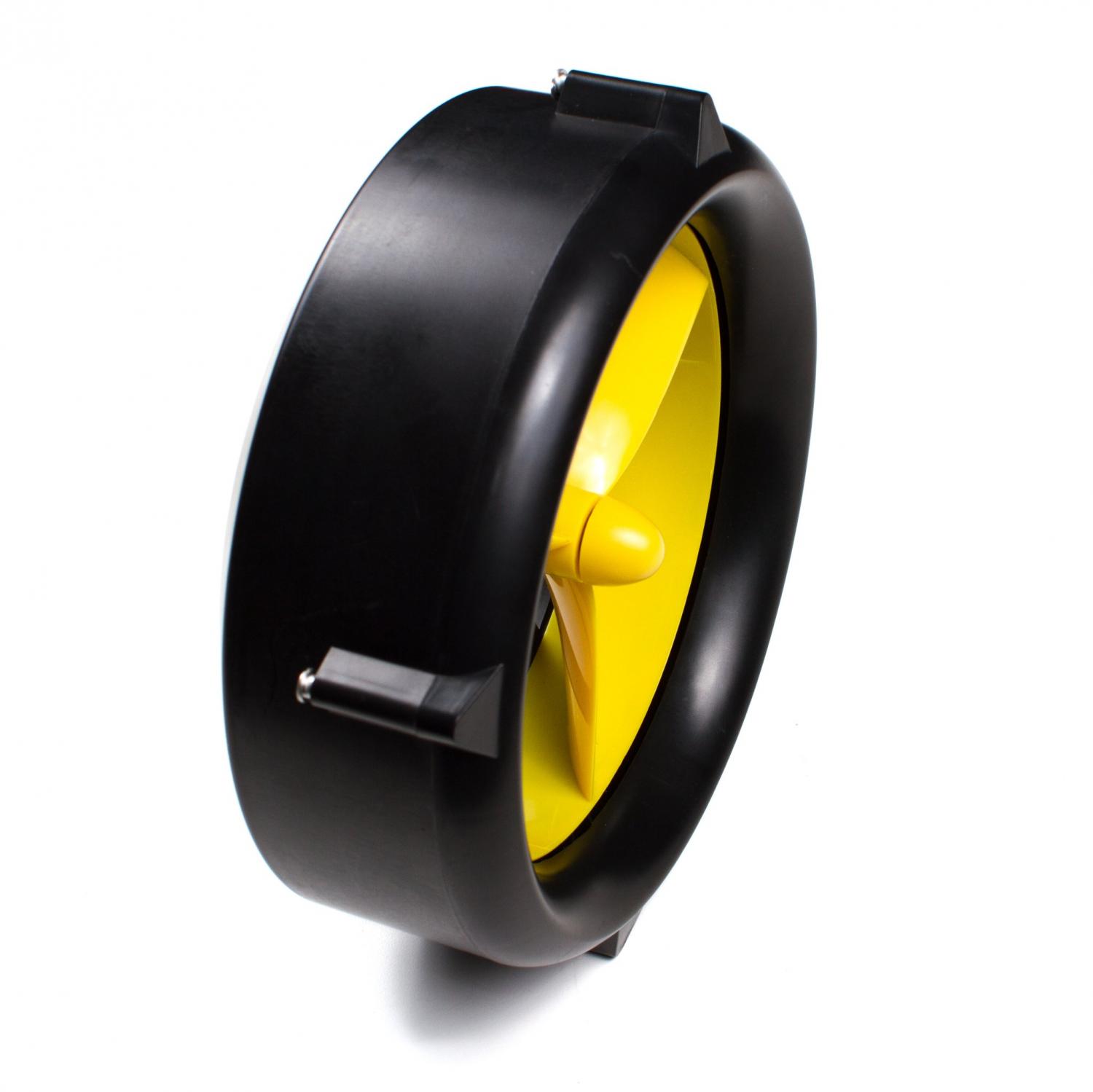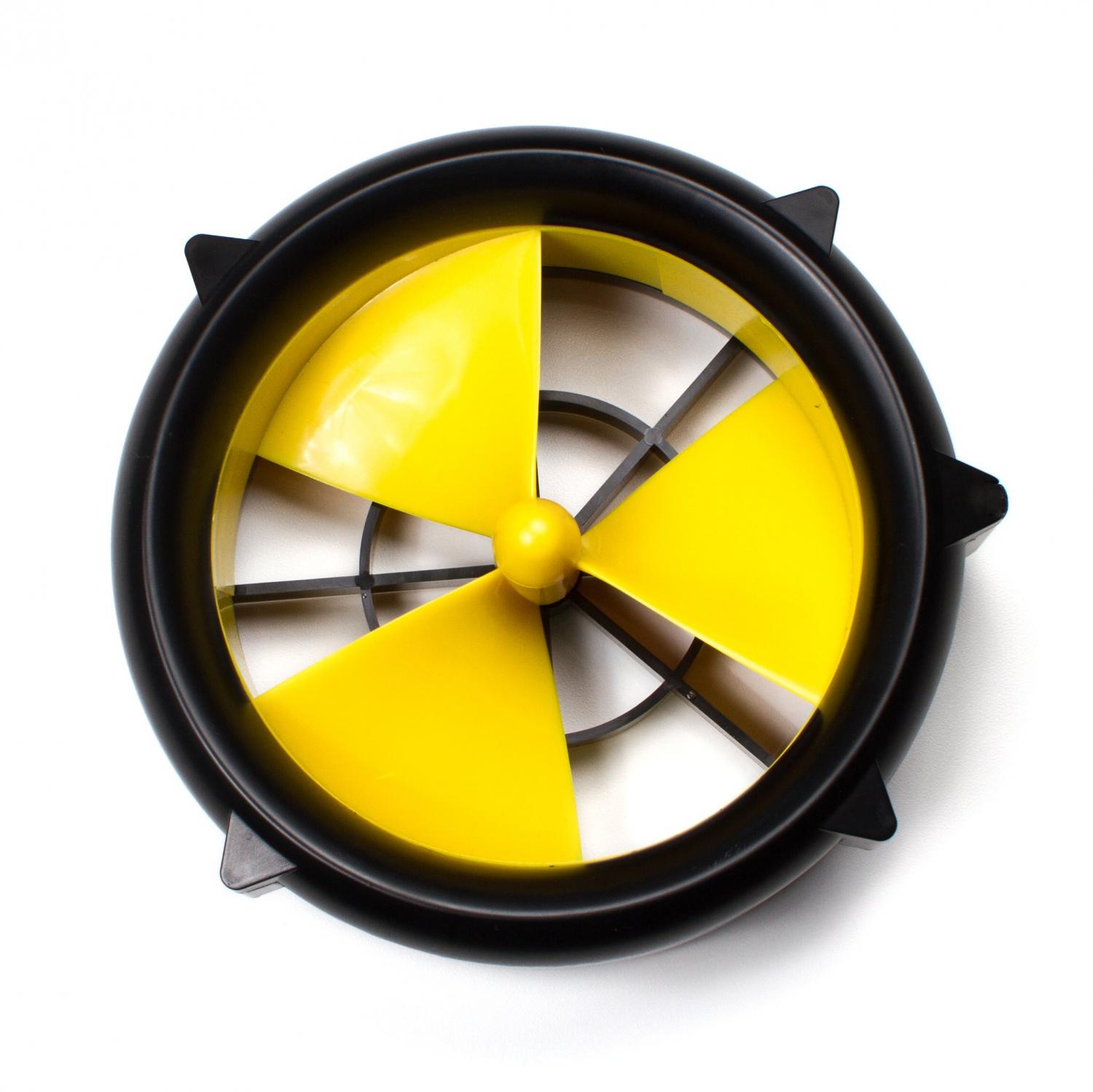 Check out the Waterlily wind and water turbine in action via the video below.
Subscribe To Our YouTube Channel