These Wall Mounted Circular Terrariums Make The Perfect Indoor Garden That Saves on Space
By Ryan on 06/28/2022 10:55 AM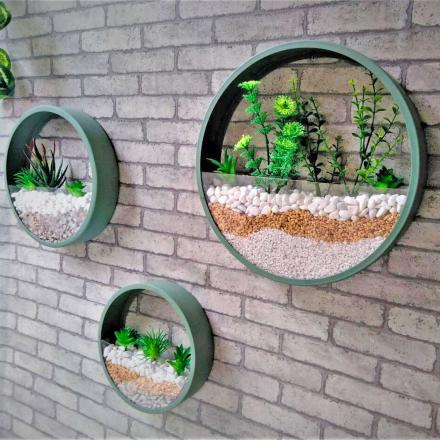 Have you ever seen a room that just screams charm and beauty? That's the impression you want to leave with your guests when they come over. A home with great decor is inviting and leaves people wanting to return. Wall hanging planters are one way to achieve this, mainly if you have limited interior space.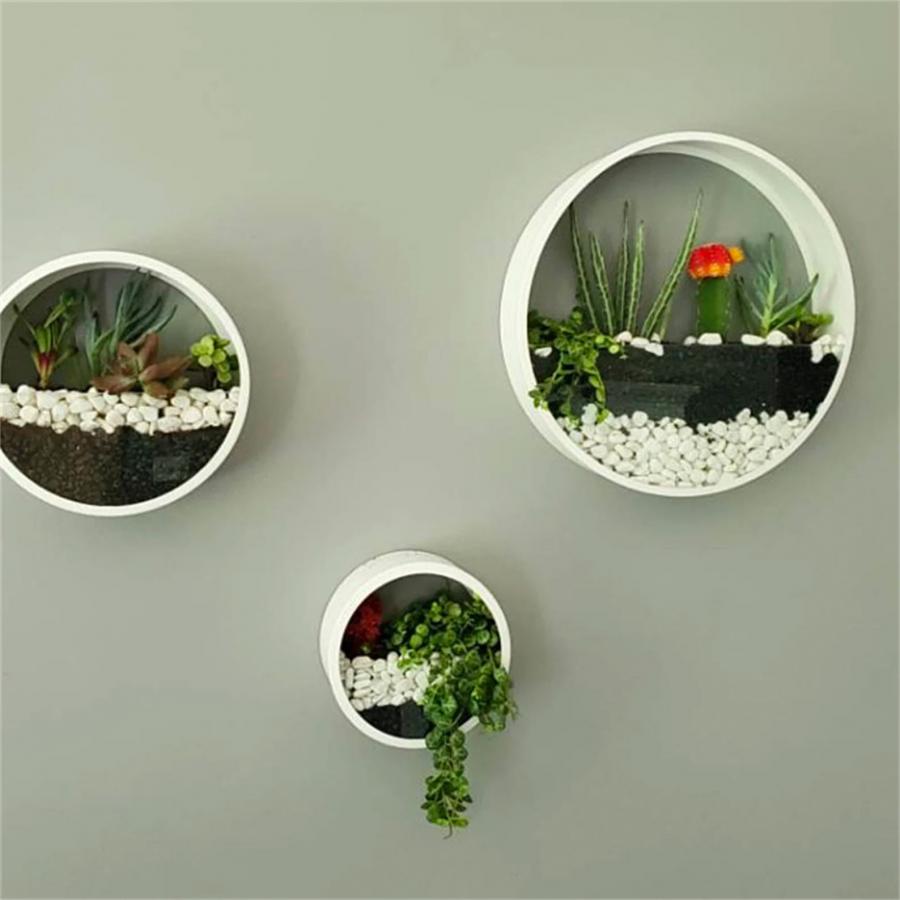 Credit: GBQOLLP
The unique wall mounted circular terrariums provide a decorative focal point in your home and help bring the outdoors inside by adding nature's beauty and charm to your space.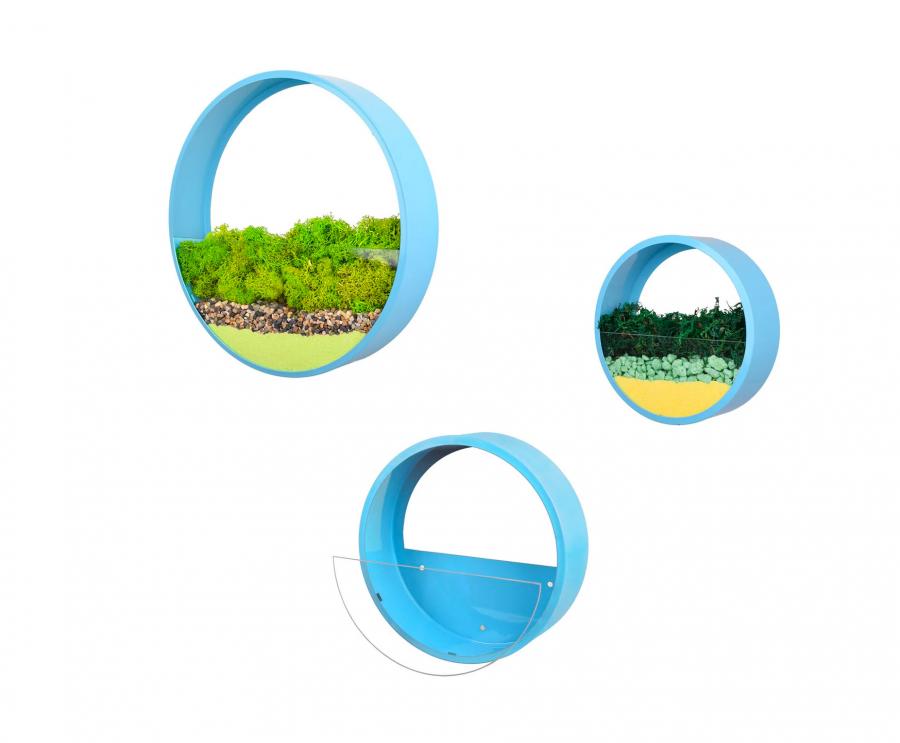 Credit: GBQOLLP
Besides being an impressive visual element, these wall planters can also function as a unique indoor garden!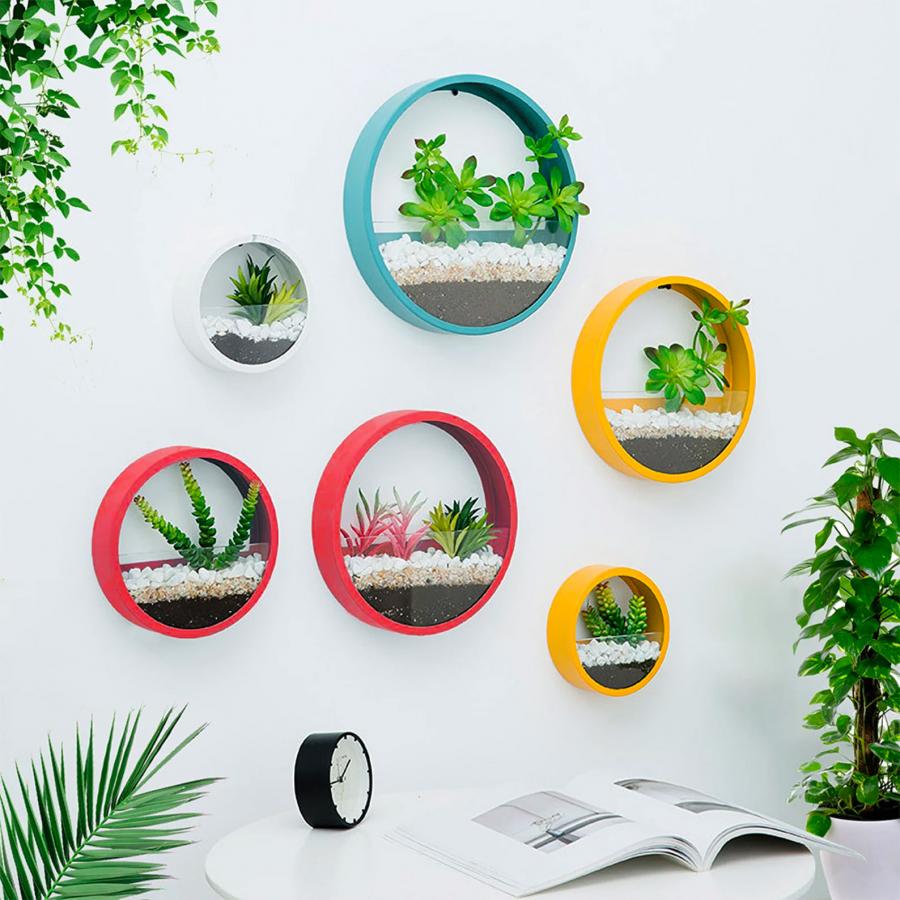 Credit: GBQOLLP
A study revealed that home gardens foster plant biodiversity by providing homes to many different species of plants. However, that doesn't mean you need to spend money on expensive planters or light fittings to bring greenness into your abode.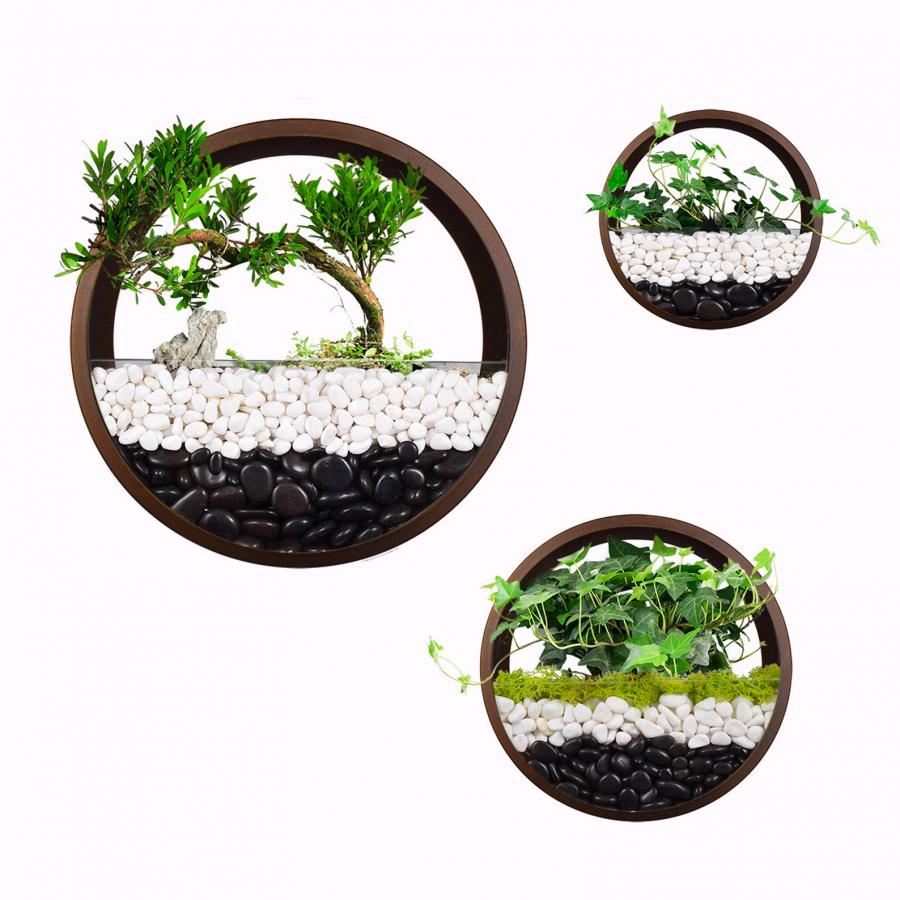 Credit: GBQOLLP
Even something as simple as hanging a string of pots is enough to create the illusion of greenery.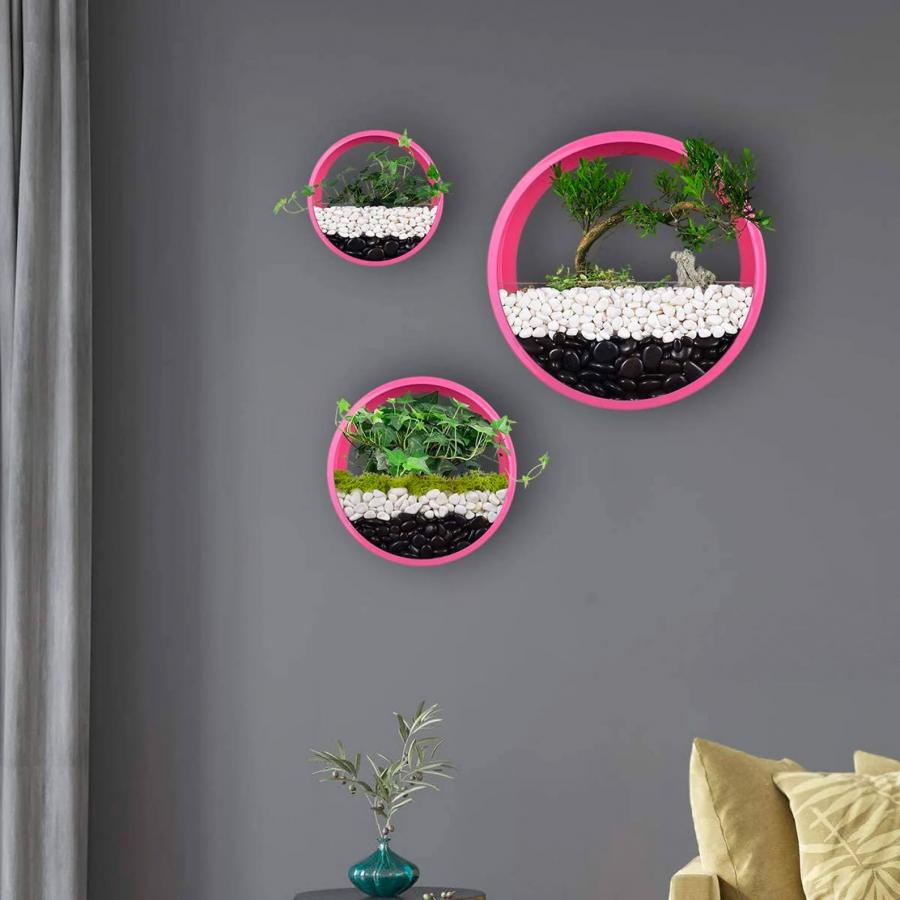 Credit: GBQOLLP
If you're looking for a modern wall planter that will add a touch of style to your home, you need to check out these modern wall-hanging planters.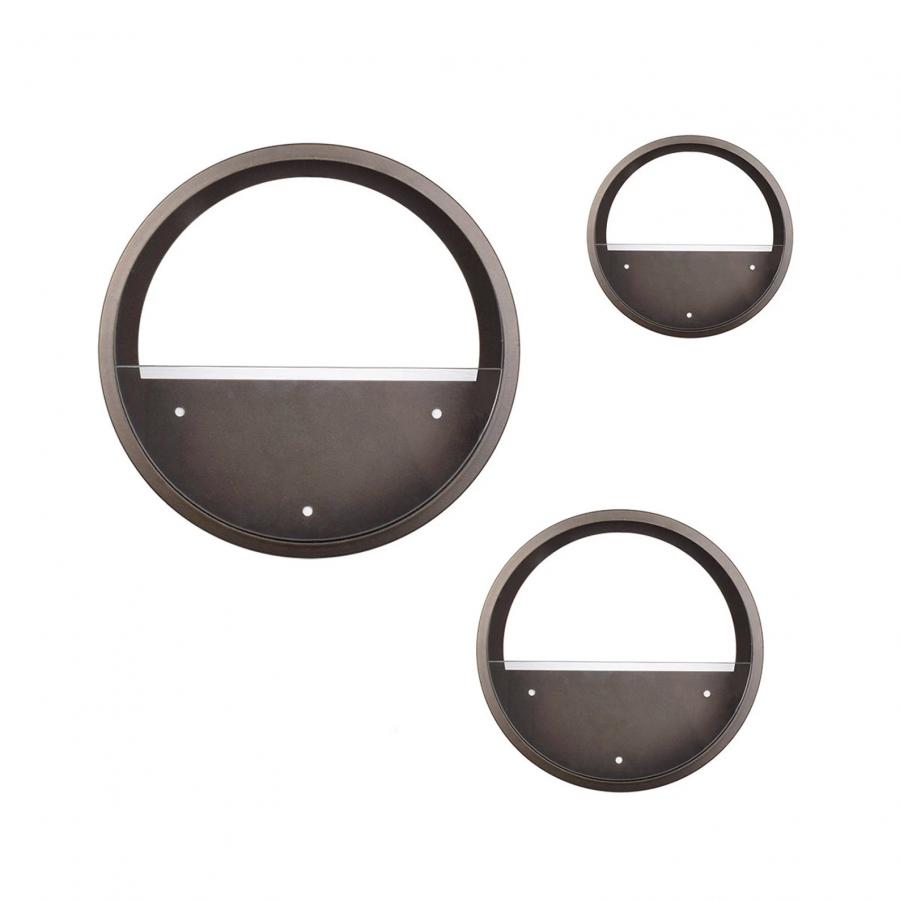 Credit: GBQOLLP
These pretty wall-hanging terrariums come in three sets and are made of iron alloy metal with long-lasting colors and withstand extreme weather, thanks to their powder coating!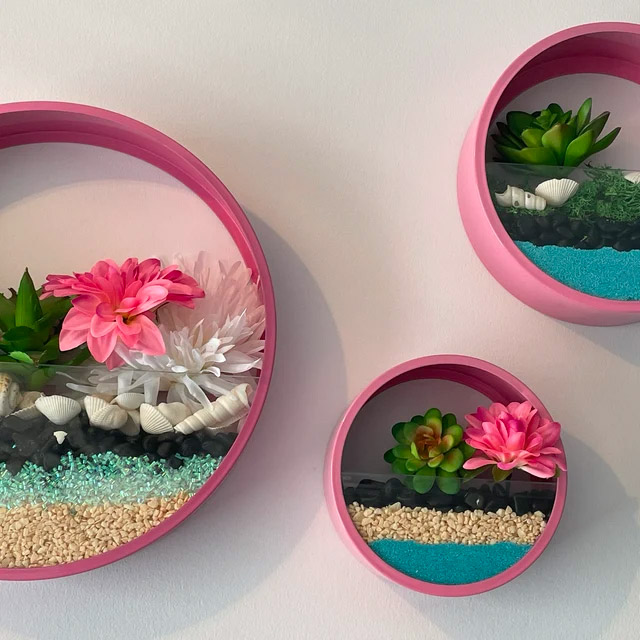 Credit: GBQOLLP
This pint comes in various sizes and colors, making it perfect for your tastes. They are sturdy enough to support plants and look great in any space! Starting a walled garden with these hanging planters is a great idea.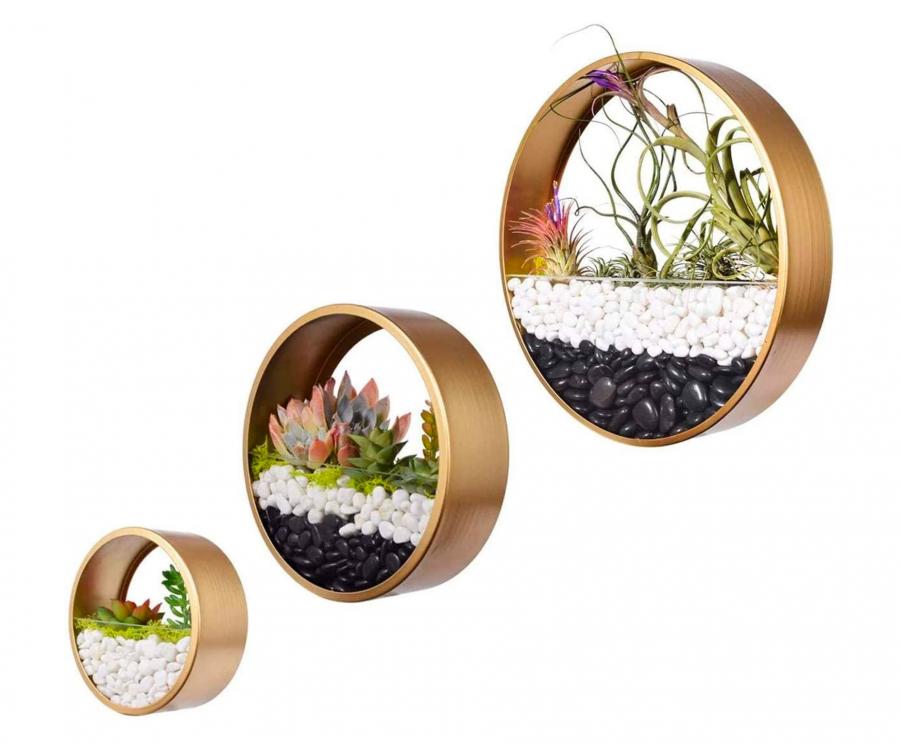 Credit: GBQOLLP
Find some creative ways to hang these planters by using hooks, pegs, or even string. Just be sure to secure them securely so they don't fall over! They are sturdy enough to support plants and look great in any space.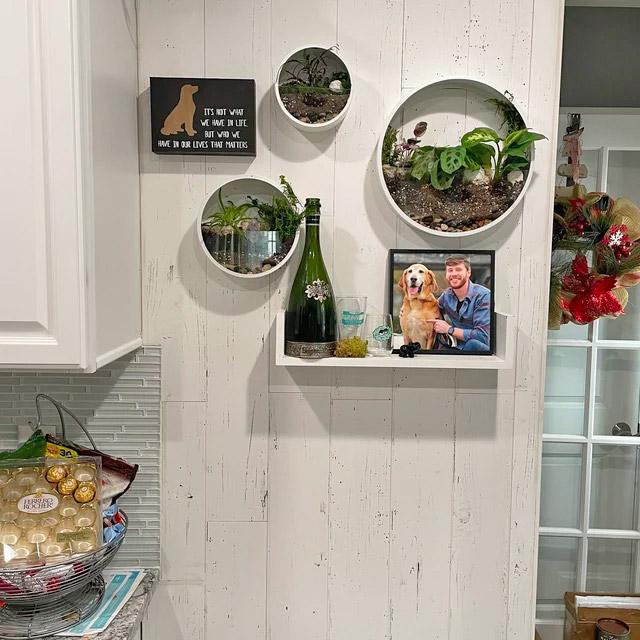 Credit: GBQOLLP
One of the most important things to consider when hanging a wall planter is ensuring the surface is secure. While you can use nails and screws for extra security, other options like glue or tape will work just as well. Overall, the goal is to ensure your planter is not going anywhere!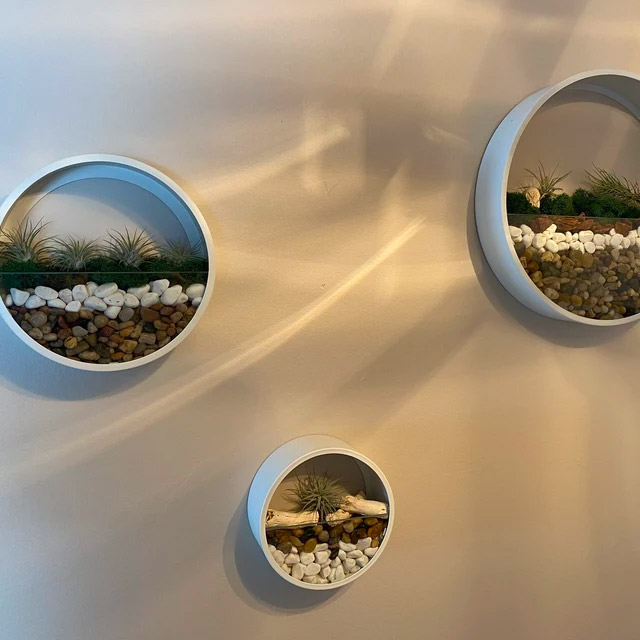 Credit: GBQOLLP
Having the plants mounted right to your wall is a great way to free up space on the floor or other shelves where they would usually go!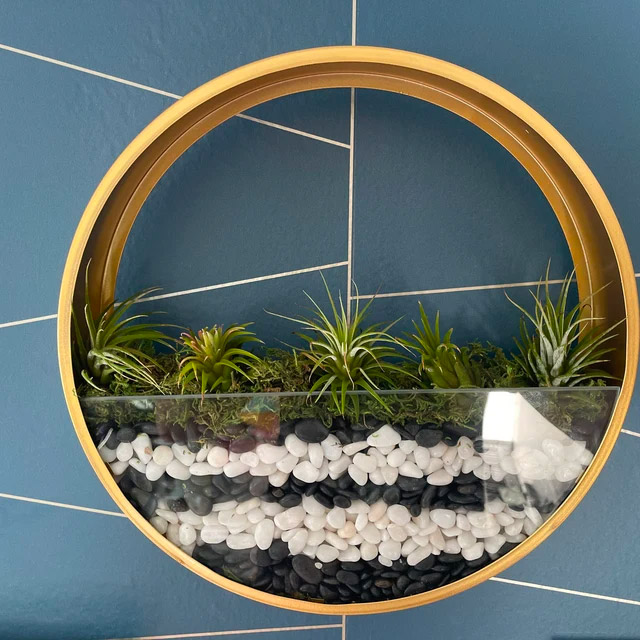 Credit: GBQOLLP
If you're using succulents or air plants, there's also no need to water them all the time or worry about their roots getting tangled up in your siding or other objects.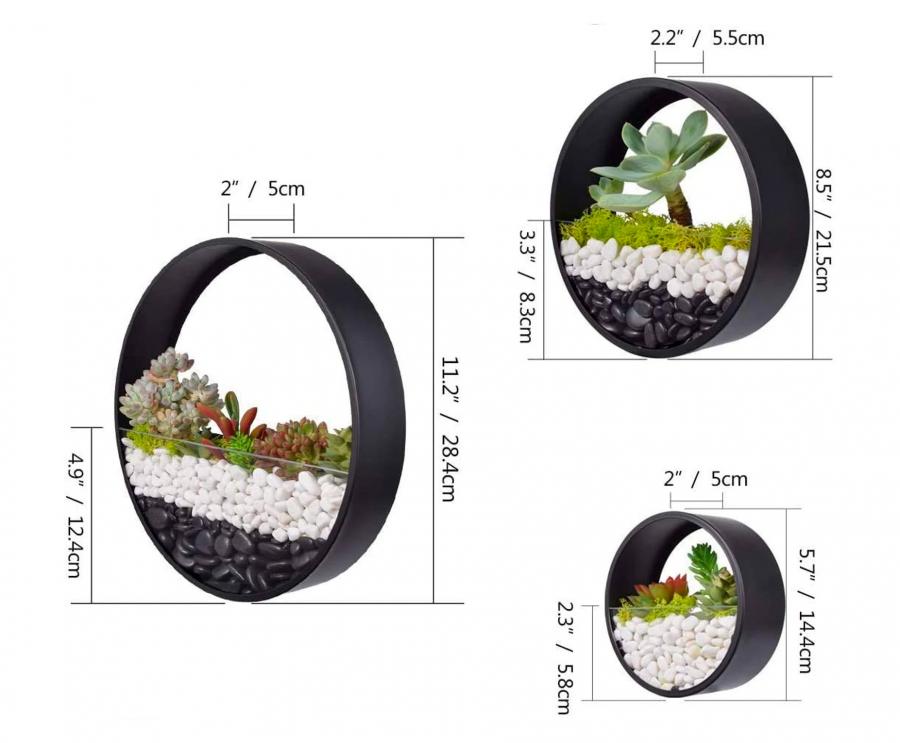 Credit: GBQOLLP
Moreover, the wall terrariums are also great for small spaces where you don't have much room to grow big plants or indoor gardens!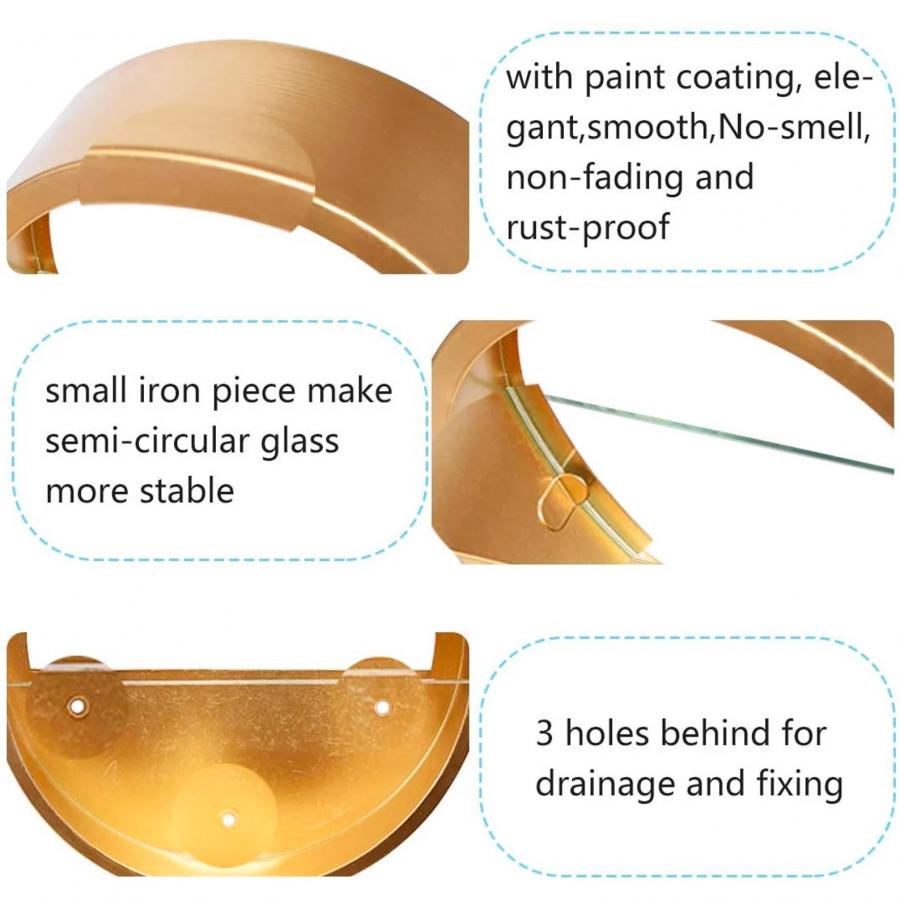 Credit: GBQOLLP
You can snag the wall mounted circular terrariums from their Etsy shop for anywhere between $9-$28 bucks depending on which version you select!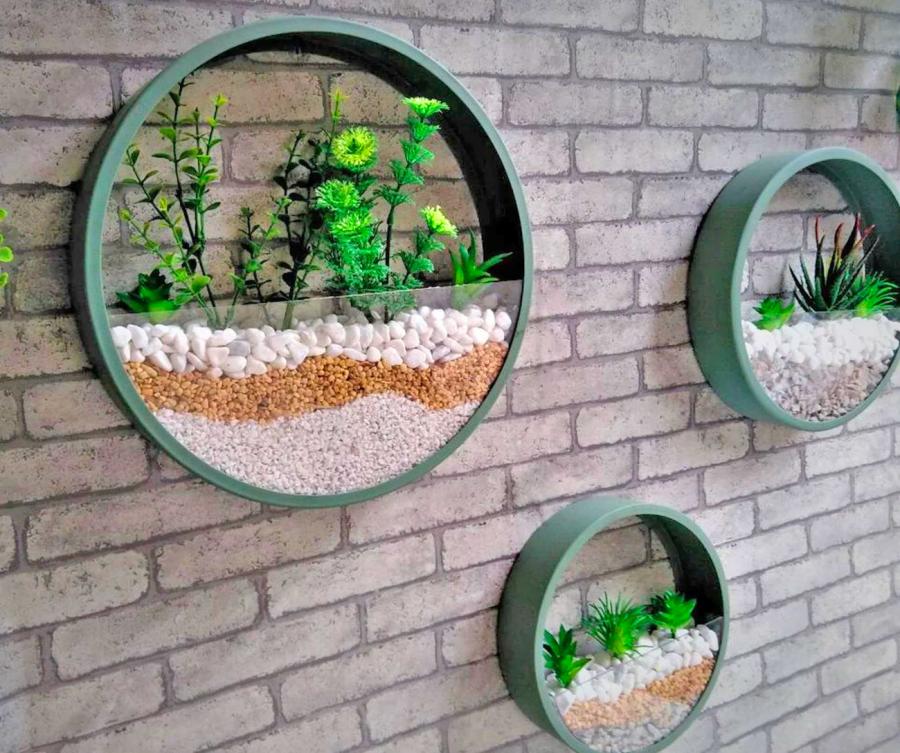 Credit: GBQOLLP