Elephant Shaped Pool Ramp Helps Frogs, Mice, and Other Critters Out Of Your Pool
By Ryan on 08/11/2020 9:54 AM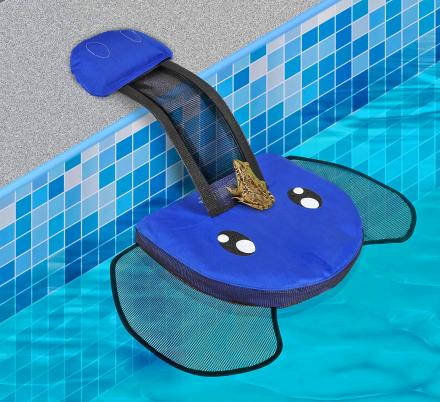 There's pretty much nothing worse than opening up the cover to the simmer on your pool at seeing a dead mouse that you then have to scoop out with your bare hand. Mice, frogs, and other little critters will eventually make their way into your pool, and unless they have a way to get out, they'll essentially just swim around until they die, which is just bad for all parties involved. This unique little pool ramp allows mice, frogs, injured birds, and all the other critters that make their way into your pool, a safe way to exit the water perishing. Plus, it's shaped like the head of an elephant, so it'll look super cute in your pool without having to look like an actual mouse exit ramp.
It's called the QRose Animal Saving Escape Ramp for Pool, and we've featured a similar critter exit pool ramp in the past, but this one's shaped like an elephant which makes it that much better! The netted ears of the elephant make for an easy way for the critters to get up to the first step of the ramp, from there, they can take the elephant's snout to to fully get up and out of the pool.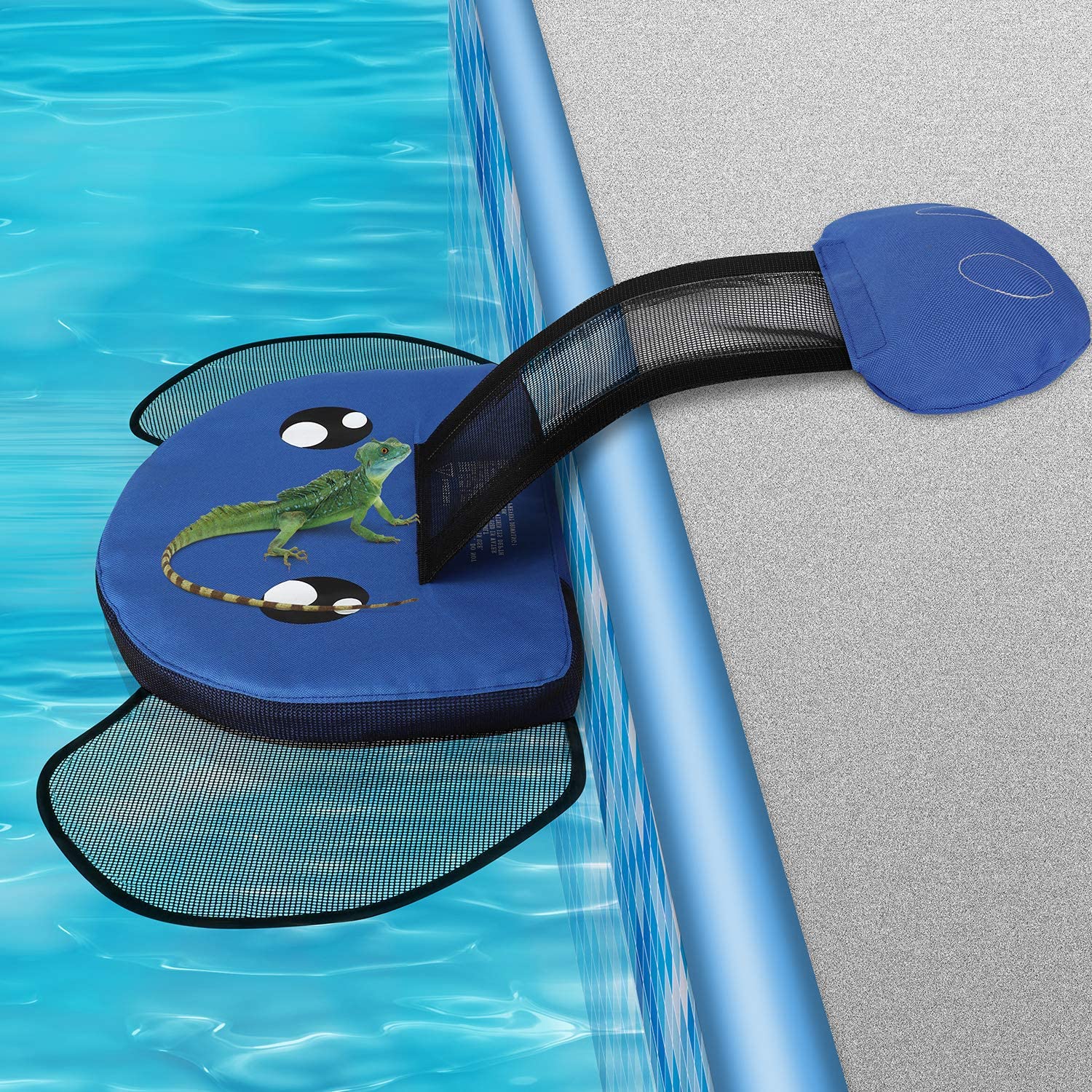 Not only is cleaning mouse and frog corpses out of your pool a nasty task that no one likes to do, it also could contaminate your water having dead mice float around your pool water for a long duration. This way giving these critters a safe exit from the pool will end up saving you money in pool chemicals as well as your time spent disinfecting the pool water.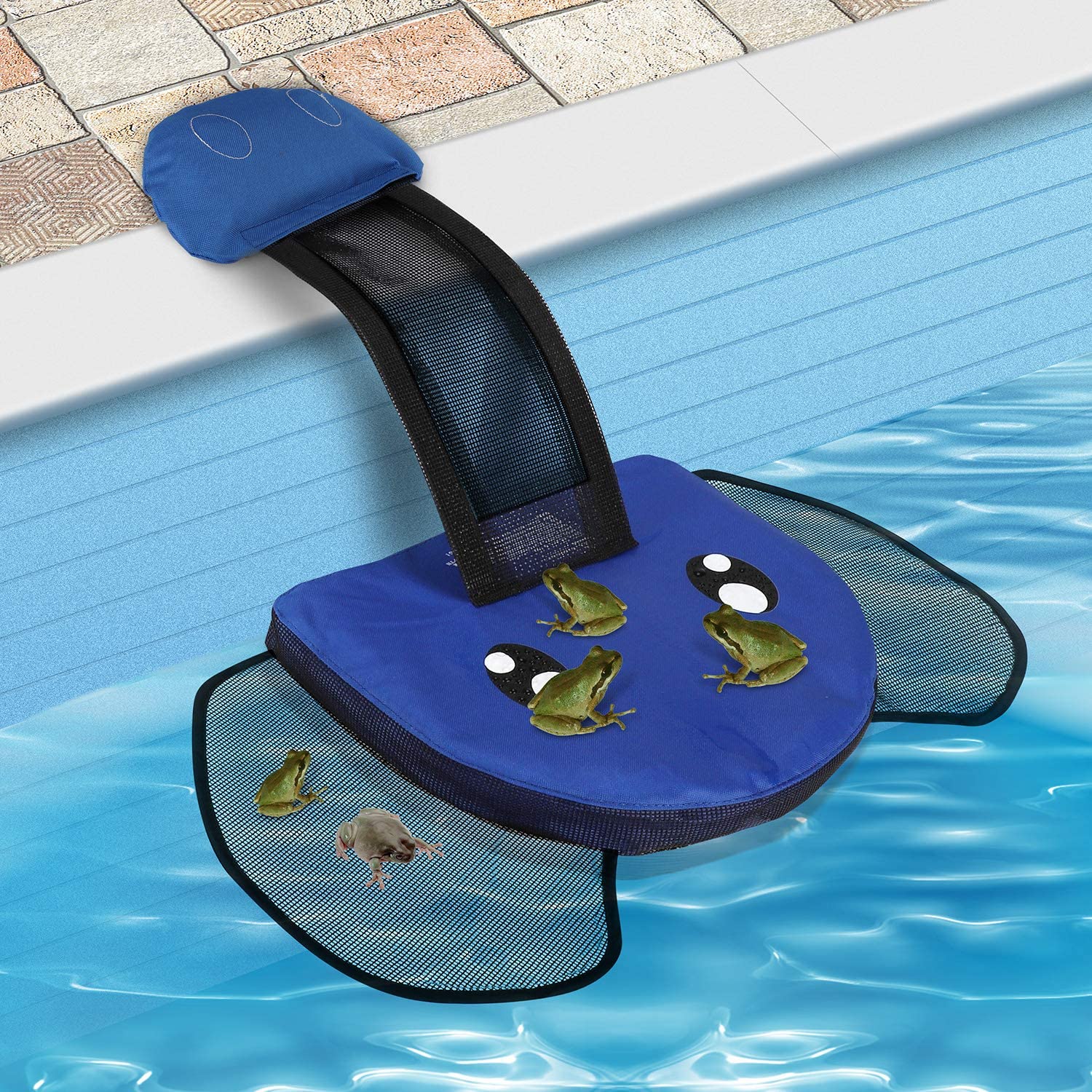 The elephant shaped critter exit pool ramp easily installs onto the side of your pool in seconds, the main platform of the ramp is inflatable so it'll always sit perfectly atop the water surface, the main platform measures around 16 inches long, and it's said to work great on frogs, salamanders, bees, chipmunks, ducklings, lizards, snakes, small rabbits, squirrels, mice, toads, birds, small turtles, and more.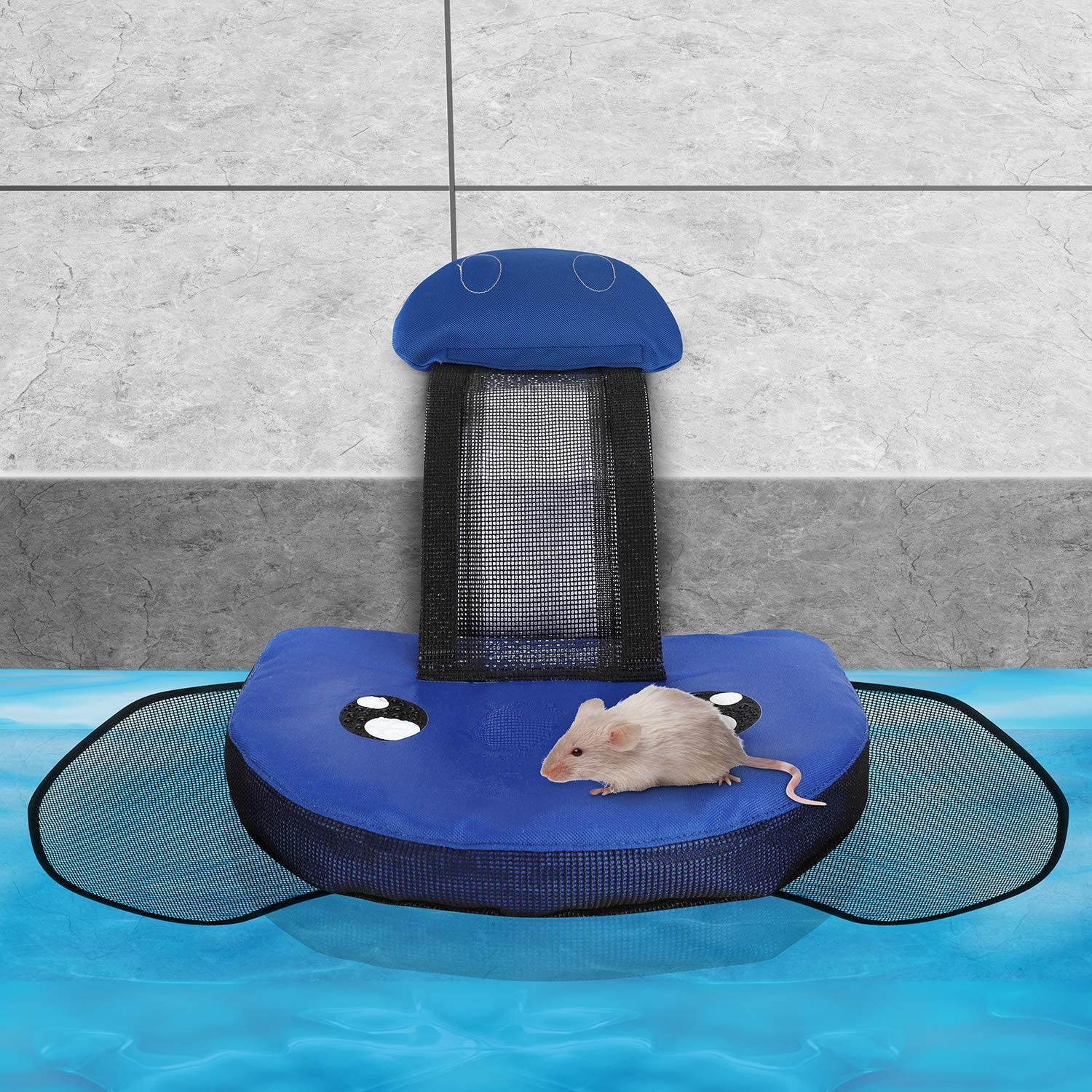 Check out a similar frog and mouse pool exit ramp product in action via the video below.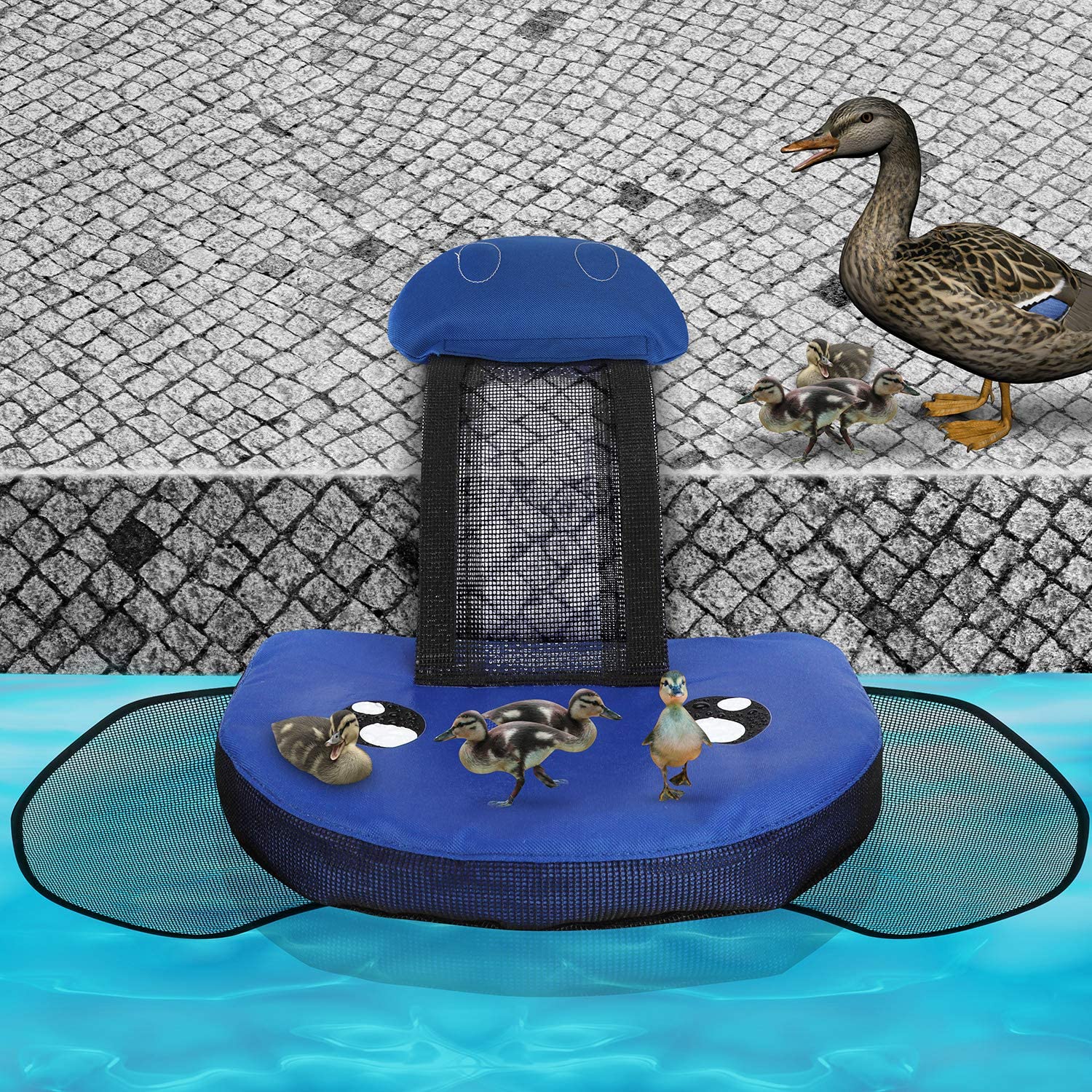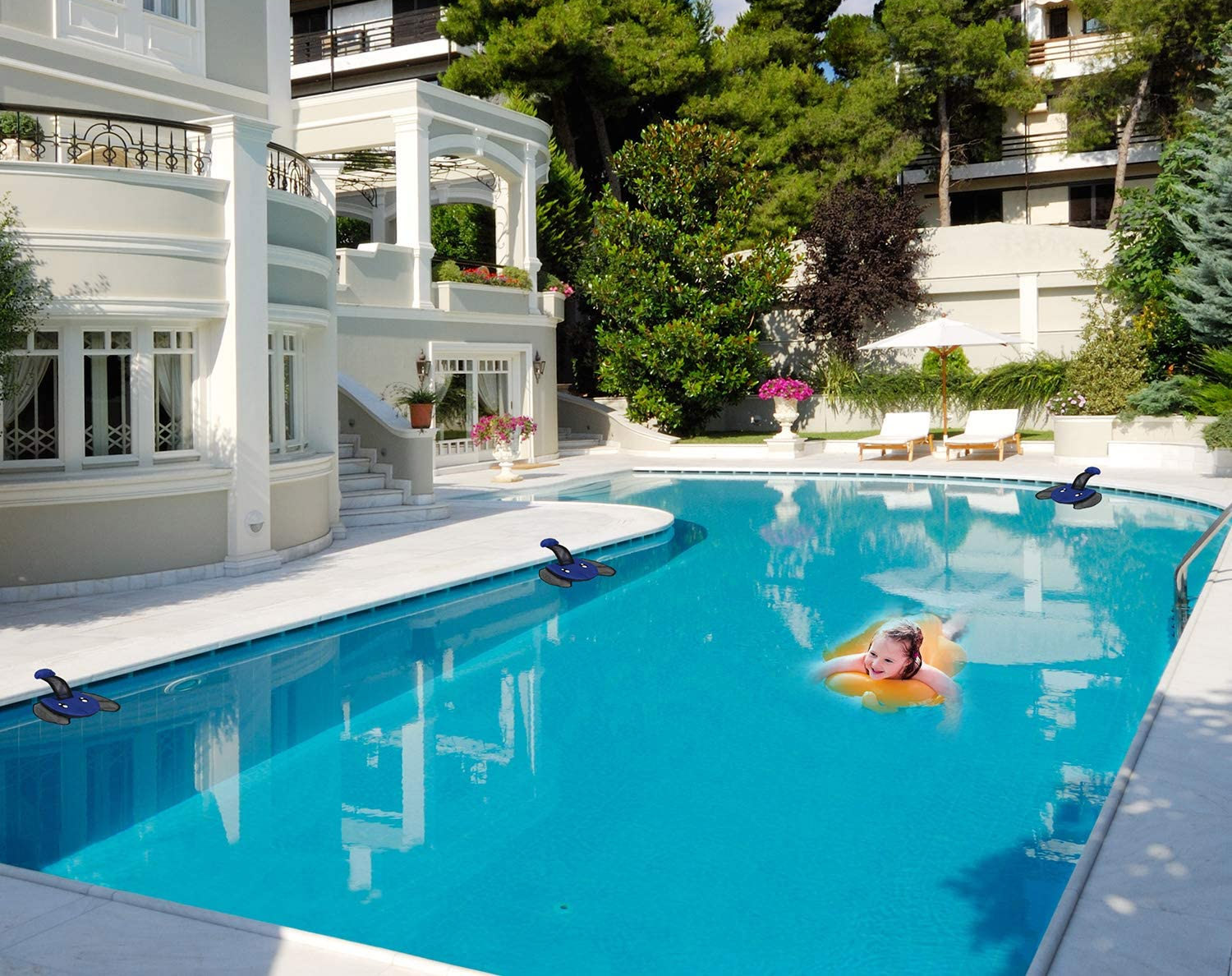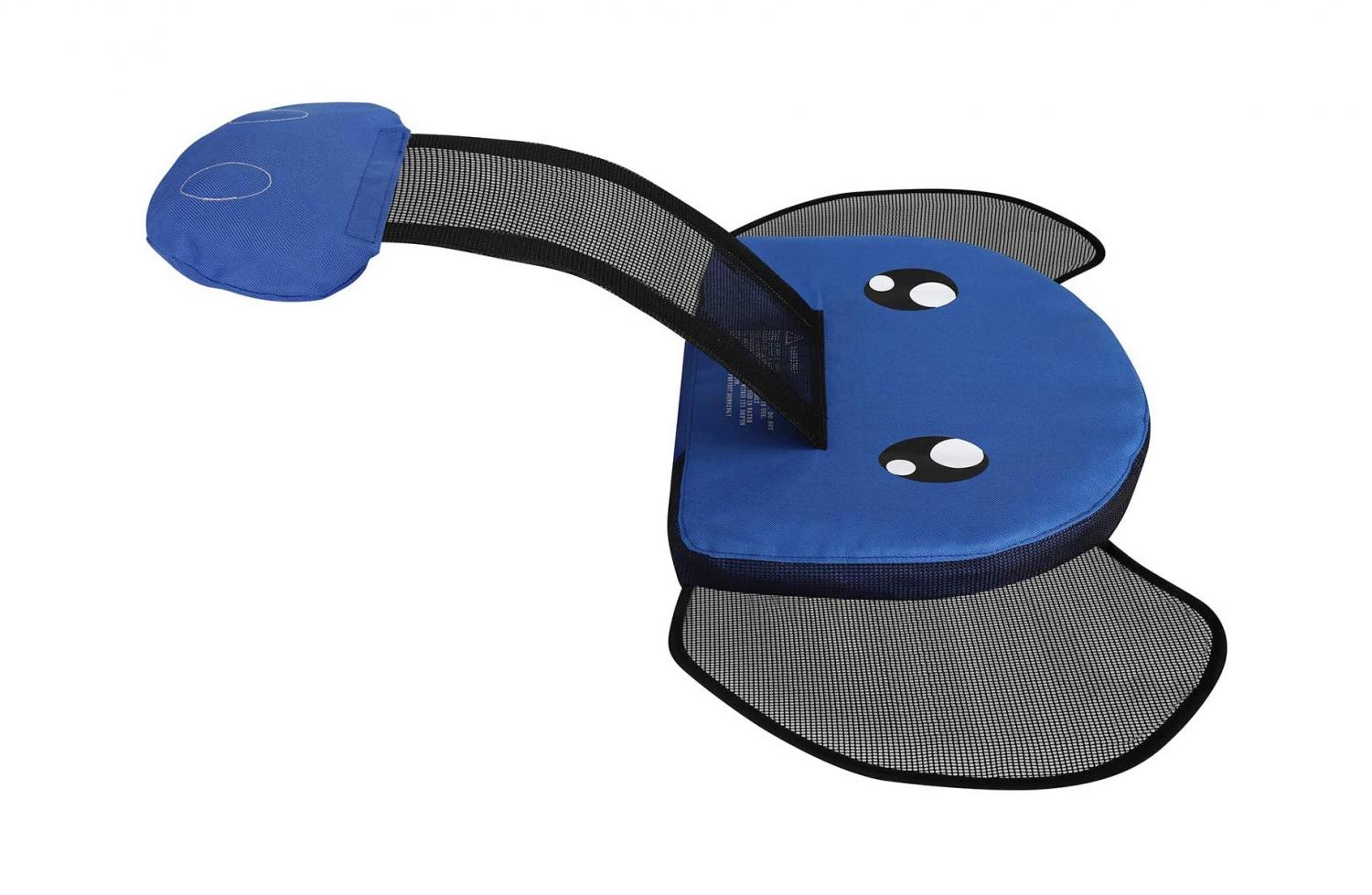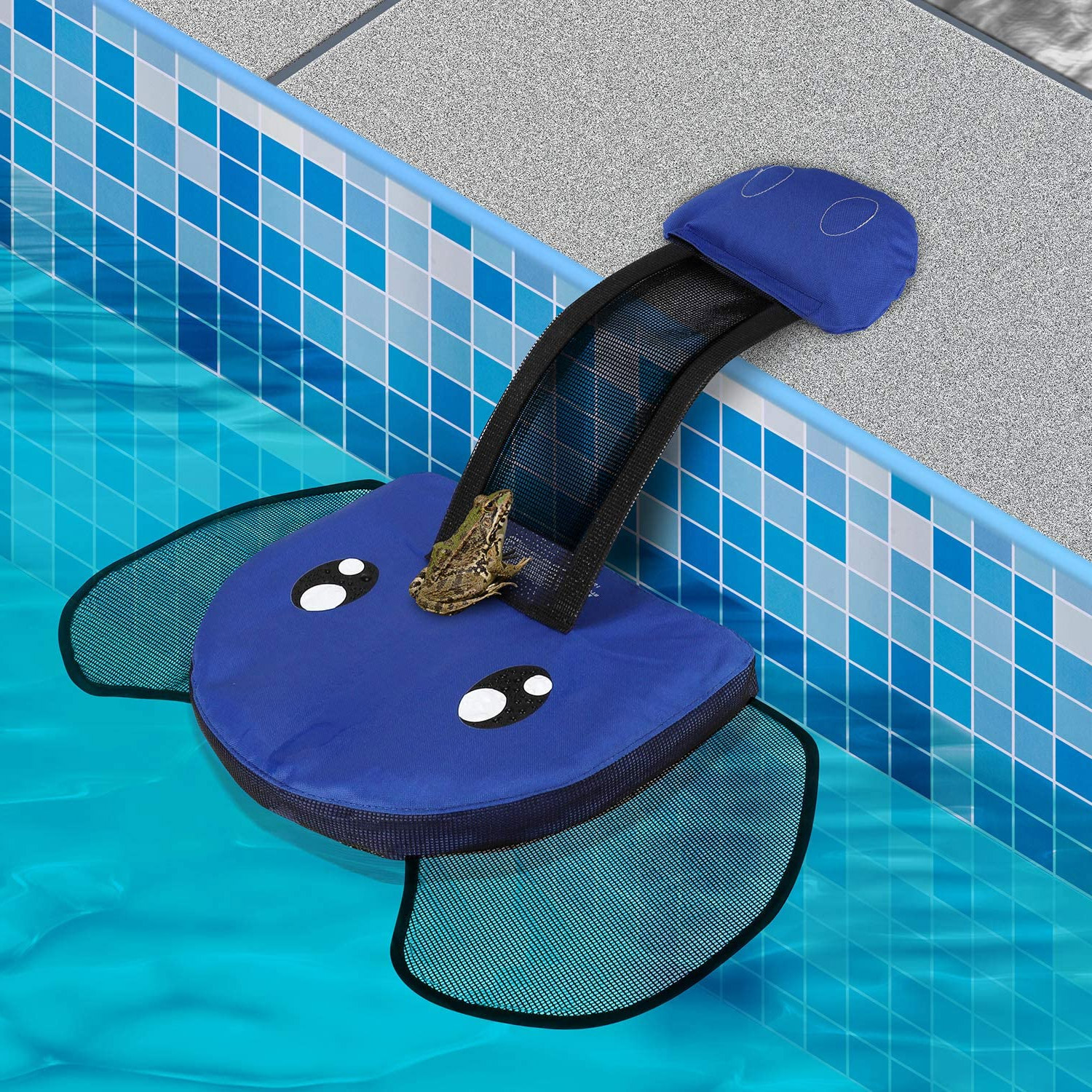 Subscribe To Our YouTube Channel