There's a Wine Bottle That Secretly Turns Into an Umbrella
By Ryan on 07/03/2019 12:14 PM (Updated: 07/03/2019 2:57 PM)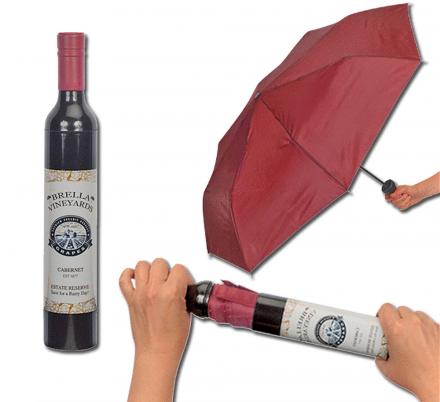 You're attending a party, and need to bring a bottle of wine, yet it may rain on the way there or way back. Luckily you a have a wine bottle umbrella! It'll make it look like you're giving the host a gracious gift by bringing in a fancy bottle of wine, but you're actually secretly hiding an umbrella inside in case it rains. No one will be the wiser.
No longer will you have to be stuck with the horrible distasteful look of a folded up umbrella jammed into your purse or bag. You can now simple place an elegant bottle of wine in your bag so you'll look extra classy wherever you go. Though, you can turn the bottle of wine into an umbrella at a moments notice.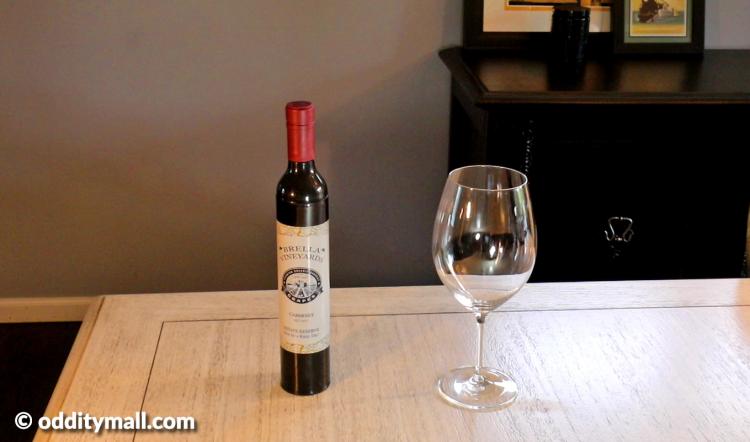 The wine bottle umbrella features a nice classy label that reads "Belle Vineyards Cabernet", comes in either black or burgundy colors to choose from, and makes a fun gag-gift, a gift idea for wine lovers, or just a great conversation piece to bring to your wine club.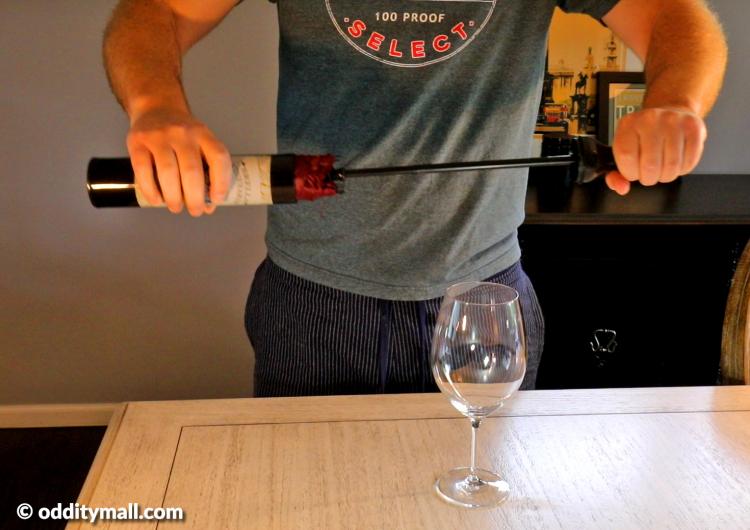 The wine bottle umbrella hides a full-sized umbrella inside the wine bottle where the top neck of the bottle becomes the handle of the umbrella. An extendable pole then pulls out to become a regular sized umbrella. It weighs just 9.8 oz, and measures 10 inches tall x 2 inches in diameter when in wine bottle form.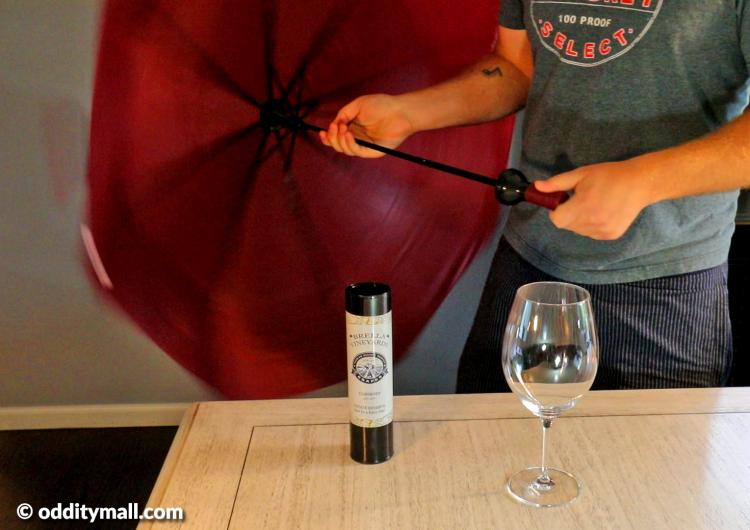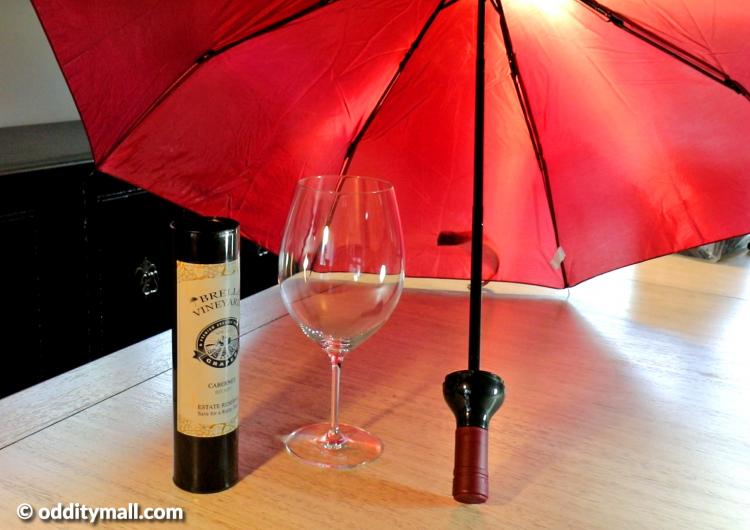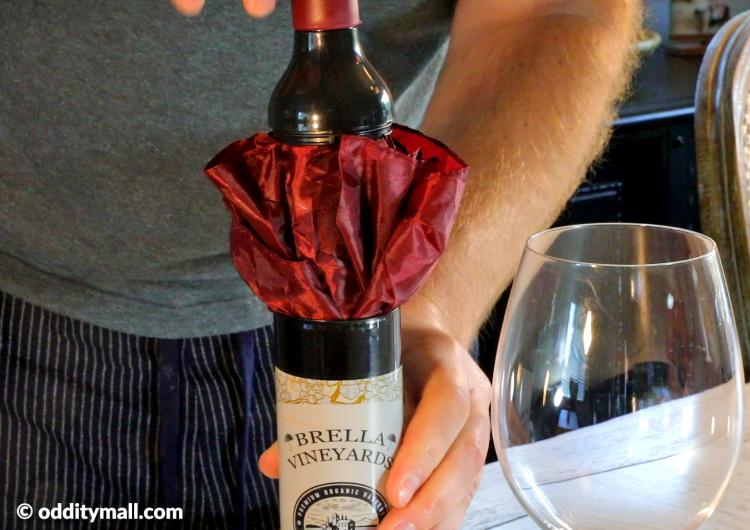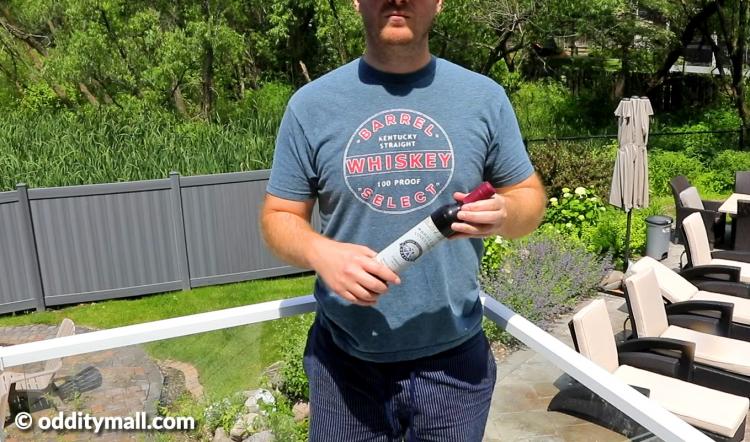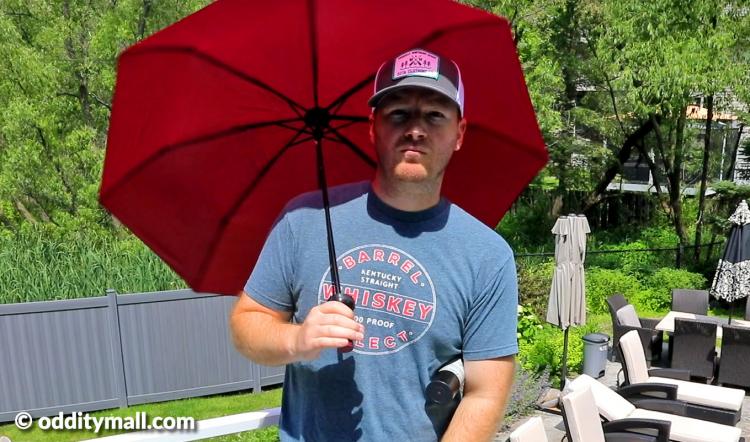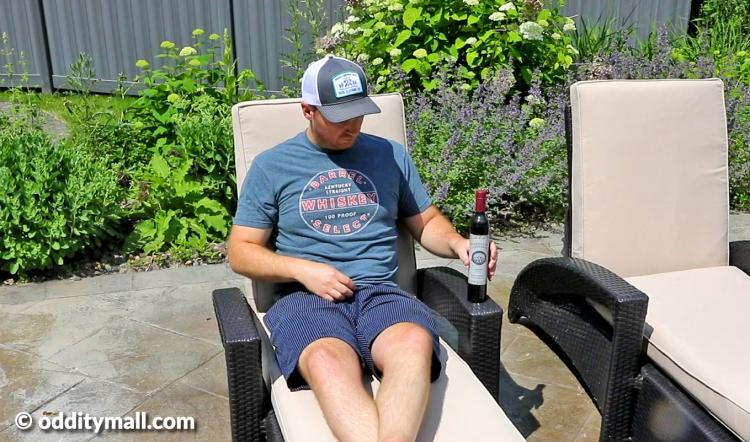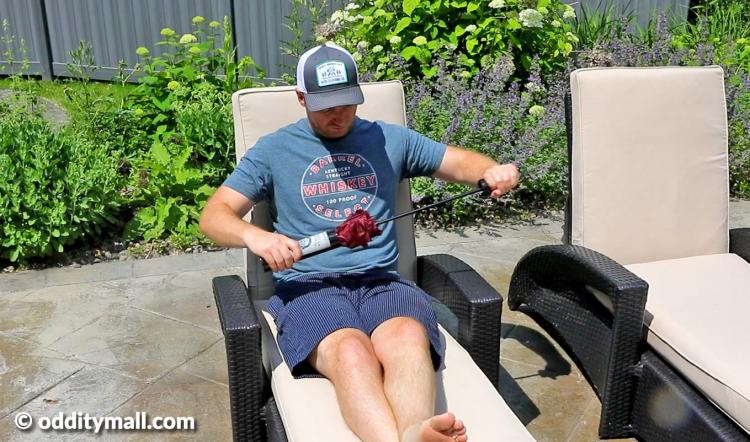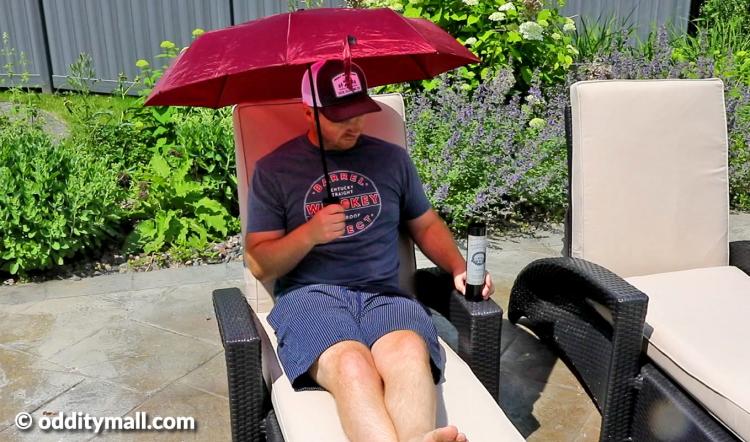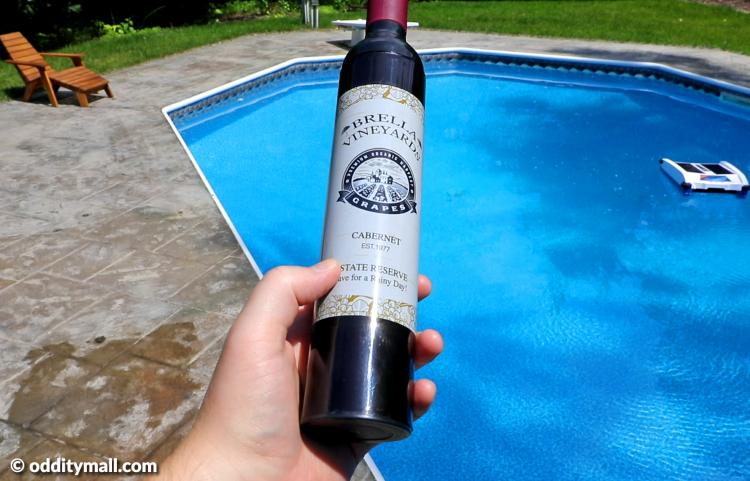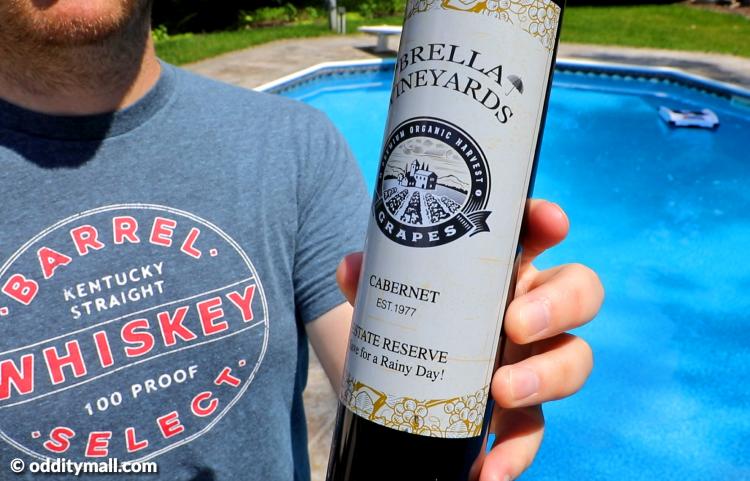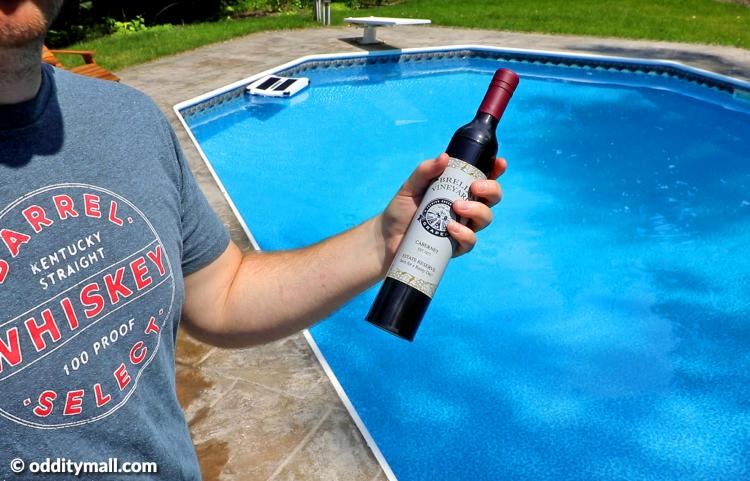 Subscribe To Our YouTube Channel