Walabot: Phone Sensor Detects Studs, Pipes, and Wires Behind Walls
By Ryan on 11/19/2018 11:14 AM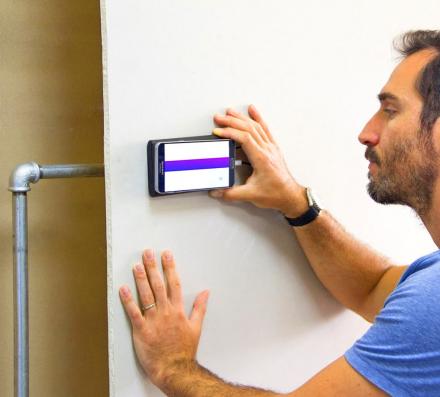 Need to do some drilling into your walls but are afraid you'll hit a pipe or a wire? The Walabot is a device that connects to your Smart Phone and allows you to get x-ray vision into your walls. The device lets you see cords, pipes, studs, and even rodents behind your drywall.
Perfect for your next home DIY job, the Walabot was originally developed to see through human tissue to detect certain types of cancers. Walabot will perfectly detect the location and even depth of pipes and wires in your walls so you'll know where to avoid, or where to open up if you are looking for a certain pipe or wire.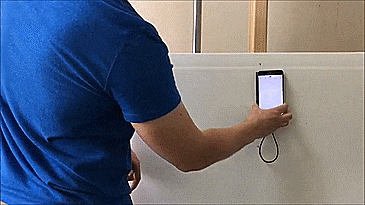 Got a furry friend living in your walls? The Walabot can even detect animals so you can track them live behind your walls to rid your house of mice, or help your cat get out if they somehow got back there. The device can also detect wasp and termite nests behind your walls.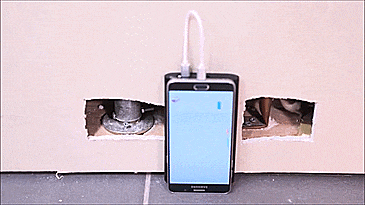 The Walabot will let you find pretty much anything behind your walls, including studs, wires, water pipes, animals, and other metals. It can not only see through drywall, but it even works to see right through concrete that's up to 4 inches thick. It can also detect live movement in case you're looking to hook a wire that you're trying feed through.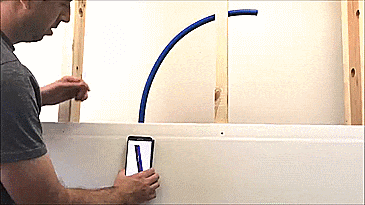 The Walabot connects right to the back of your smart phone so you can simply drag your phone along your wall to get a live view of what's behind it. The wall sensor will work with Android smart phones (except the Samsung Note 7, LG G4, and LG V10), nor will it work with iPhones.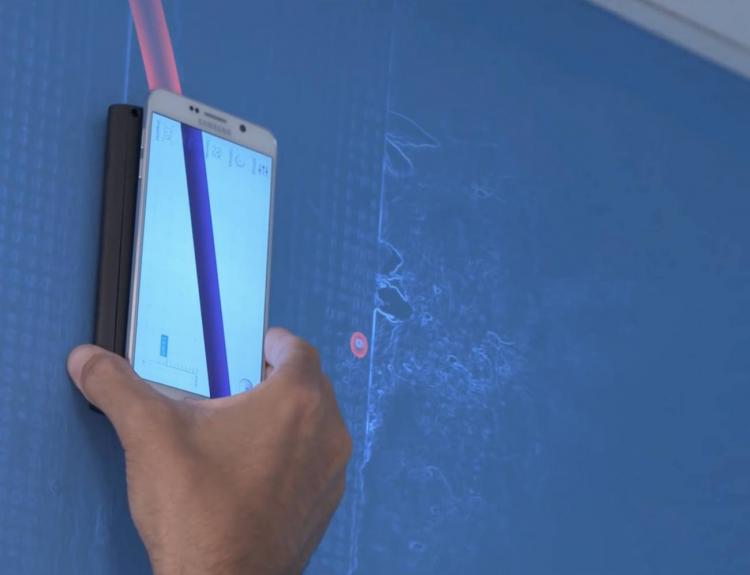 The Walabot connects to your smart phone via a gel pad adhesive, comes with both a micro-usb cable and a usb-c cable to to connect to your smart phone depending on what type of connection you have, and will certainly take the guesswork out of your next DIY project.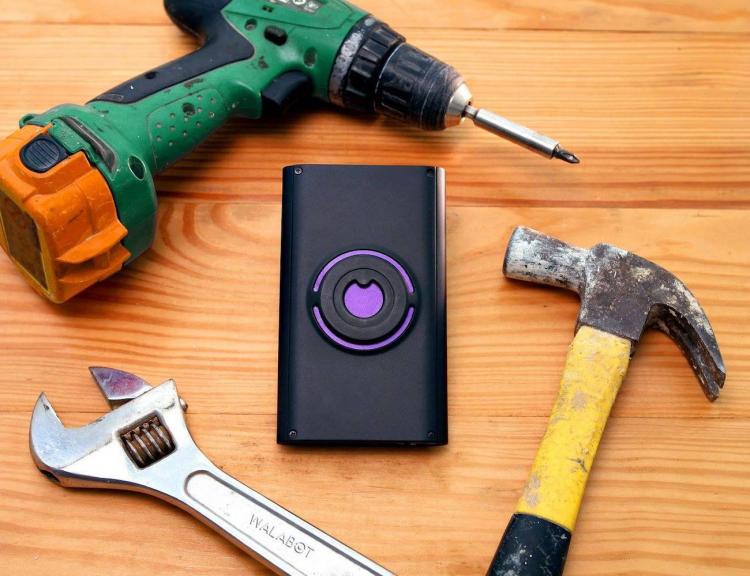 Check out the Walabot wall sensor smart phone attachment in action via the video below.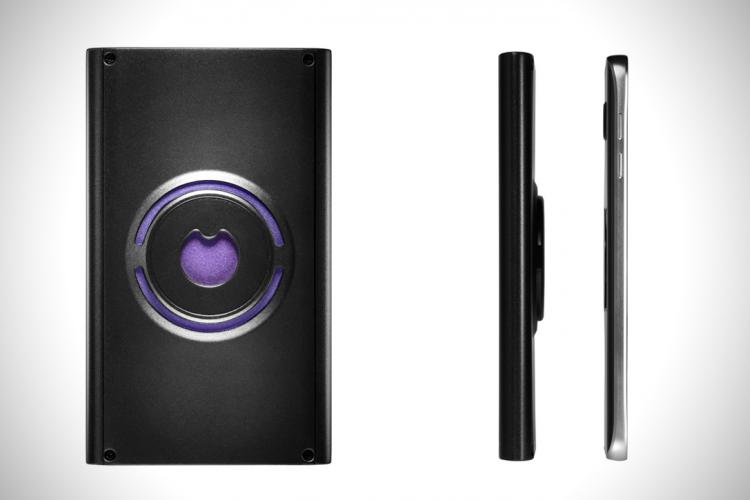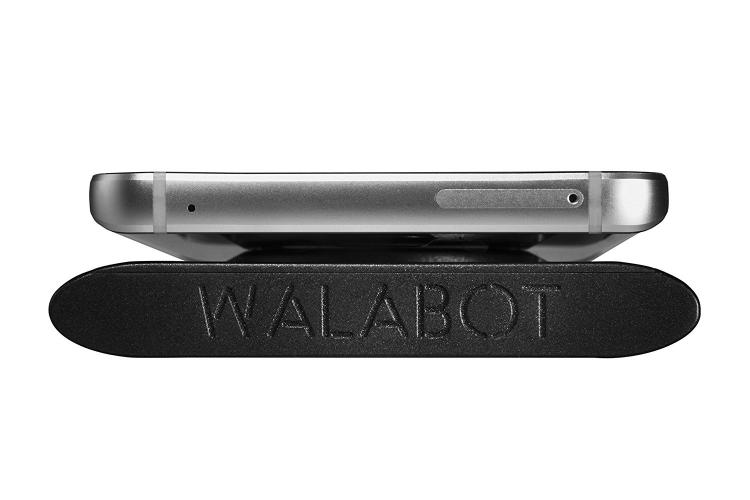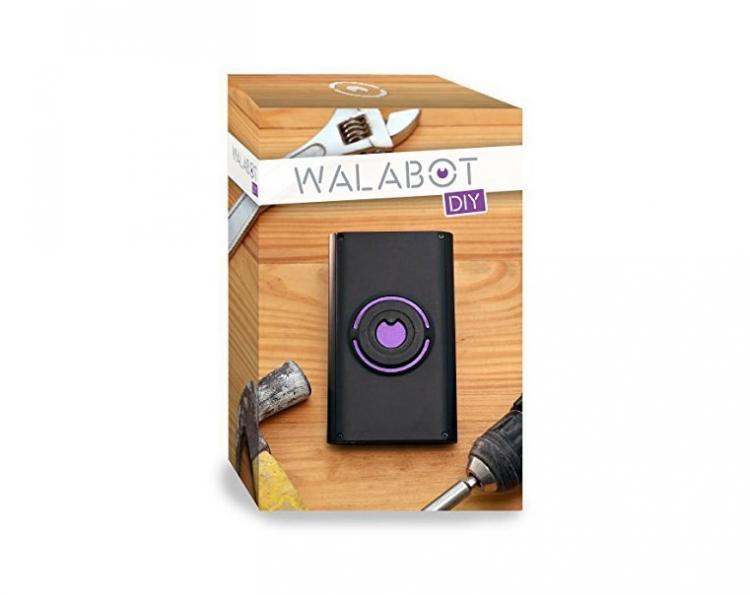 Subscribe To Our YouTube Channel