Voice Activated Prank Stickers - Motion Activated Prank Stickers
By Ryan on 08/15/2017 10:19 AM (Updated: 09/17/2022 7:20 AM)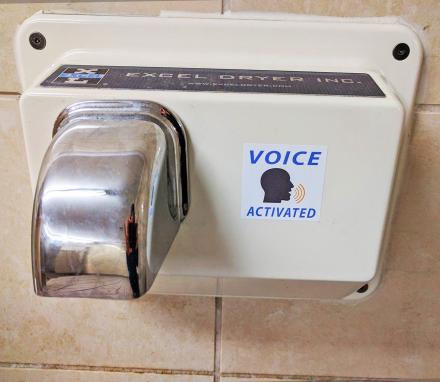 These Voice Activated and Motion Activated Prank Stickers will help you make fools of your friends and family, or just strangers at the bar or airport. Stick these prank stickers on vending machines, hand dryers, water fountains, coffee makers, doors and more, and watch as the hilarity ensues. If there's a better way to make normal and typically smart people look crazy, I can't think of one.

Come in a pack of 25 "Voice Activated" stickers, and 25 "Motion Activated" stickers.
A perfect gift idea for pranksters, these absurd stickers will have people yelling in public and making jazz hands in order to get their coffee, no doubt getting more and more stressed out, and ultimately becoming embarrassed when they realized the object they're trying to get to activate with their voice is not actually voice activated.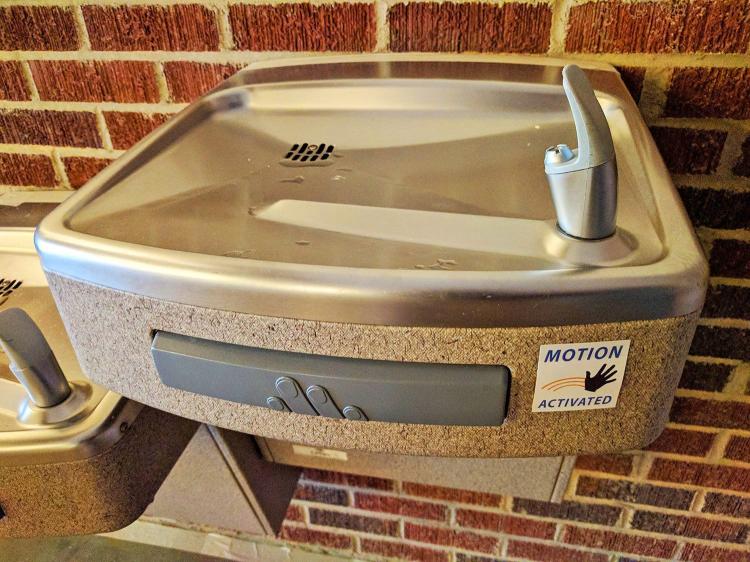 Put them on doors, computer monitors, hand dryers, water fountains, coffee makers, printers, and more. Use your imagination, then when the fun starts, ask them why they're yelling. Are they drunk? Do they need a time-out? Why so stressed? Then you'll have to get away real quick, because you need to laugh your butt off.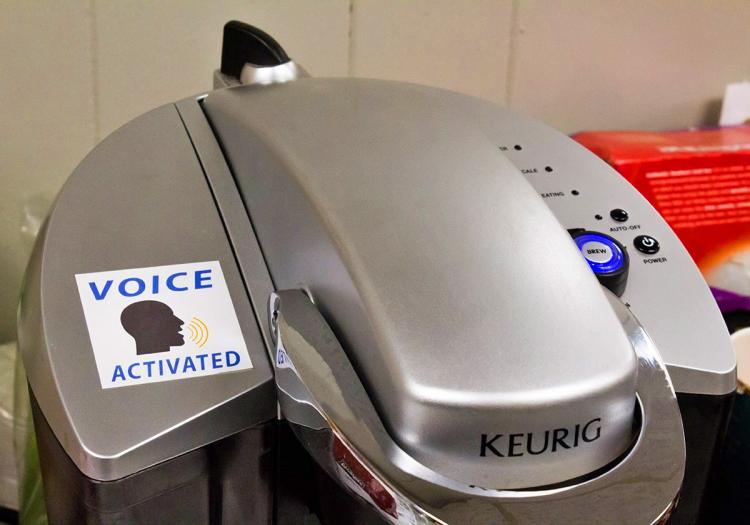 Hopefully you won't let lose it in front of them. That is going to be tough. Just be careful about fessing up afterwards too, because your friends are sure to be very very mad and in no mood to be forgiving. These quirky stickers will make your day, while making everyone else look like an idiot.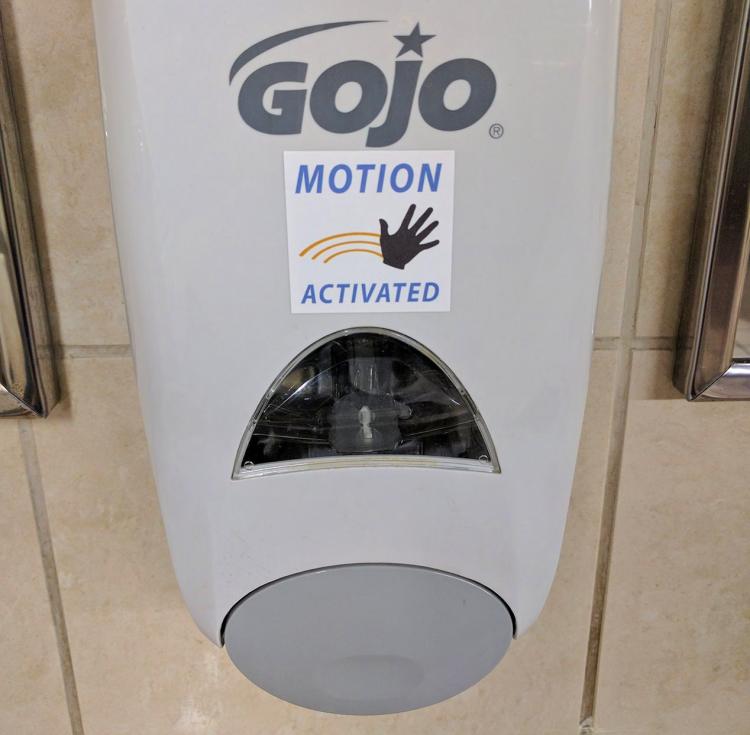 The prank stickers come in a pack of 50 stickers with 25 of those being Voice Activated stickers, and the other 25 being Motion Activated stickers. The prank stickers feature the words "VOICE ACTIVATED" or "MOTION ACTIVATED" on them along with a head with voice lines coming out of it, or a hand with motion lines around it, and each sticker measures 2.3 inches wide x 2 inches long.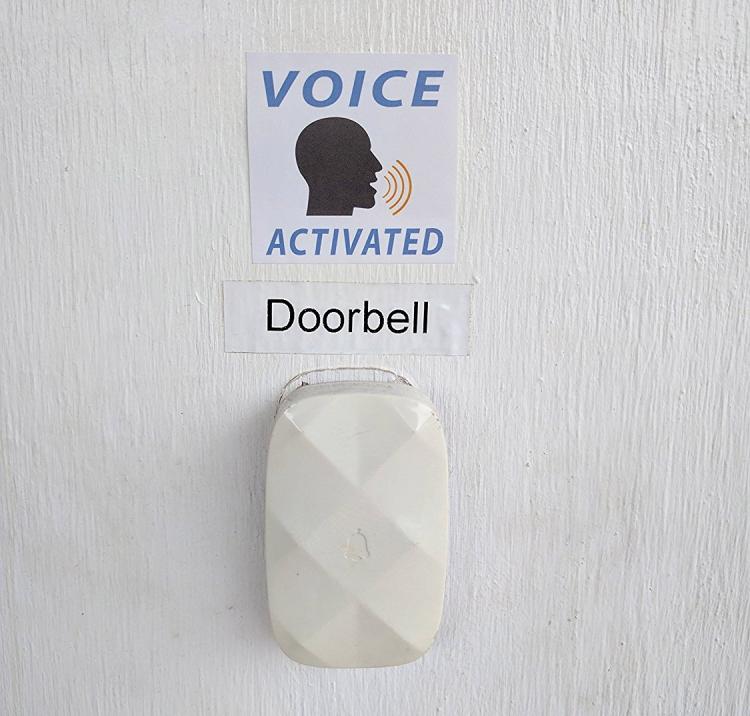 With these prank stickers, April Fools day can be everyday!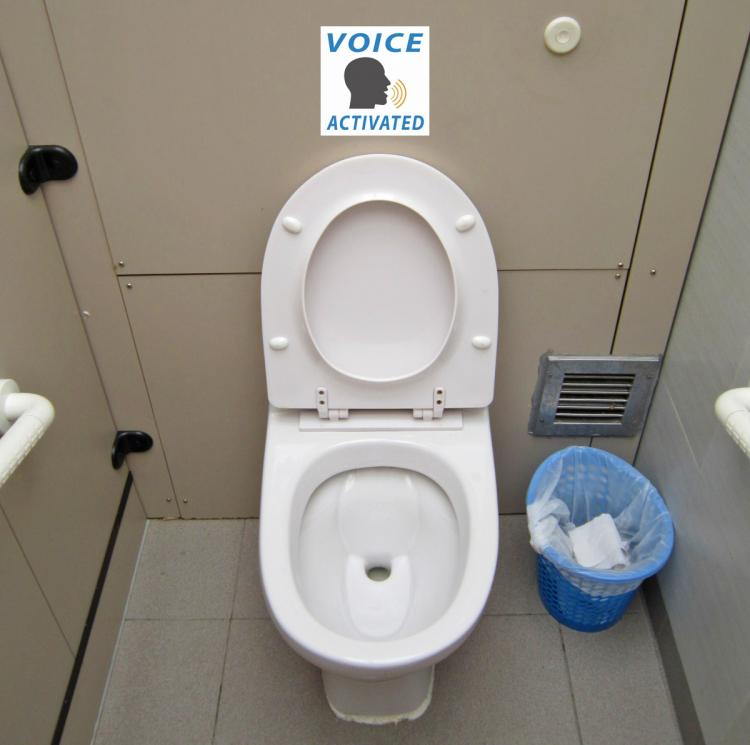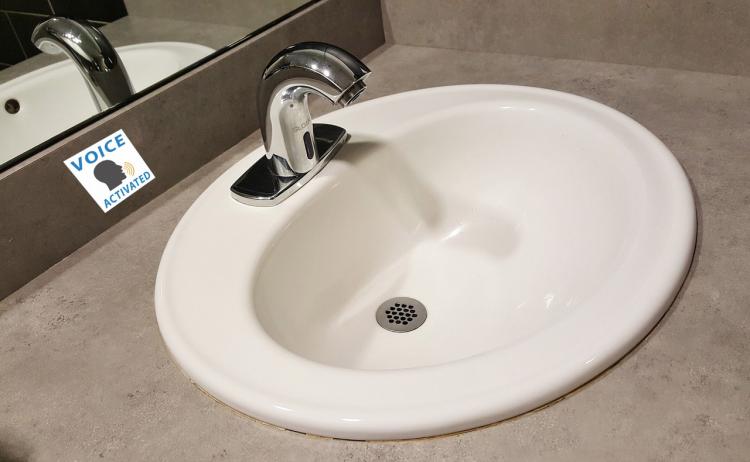 Credit: mpjplumbing.com.au