Vixari Tripod: The Most Portable Camera Tripod In The World
By Ryan on 11/09/2017 11:00 AM (Updated: 01/17/2019 12:18 PM)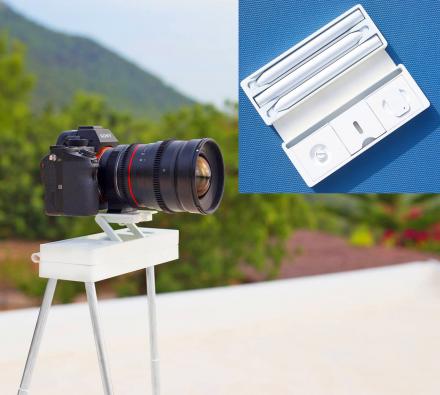 The Vixari Tripod is hailed as being "The Most Portable Camera Tripod In The World" and after you learn about it, you will most likely agree. The Vixari Tripod sports an ultra-compact design, with extendable legs and a remote shutter. It's compatible with your Smartphone and even your DSLR camera. This is a tripod that is perfect for travel and daily use, and you can take it with you practically anywhere, while taking up next to no space at all.
The Vixari Tripod stands out from the crowd thanks to the unique design, compact size, and extreme portability. It's also easy to use and fast to set up, which is a must for photography of any kind.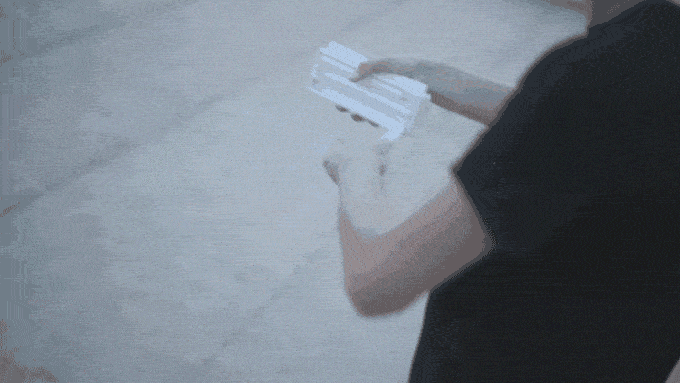 The unique tripod is essentially it's own case. To use it just fold it backwards, and pull out the legs to whatever height you need. The legs extend up to 41 inches in height, but since their telescopic, you can also set them as short as you need.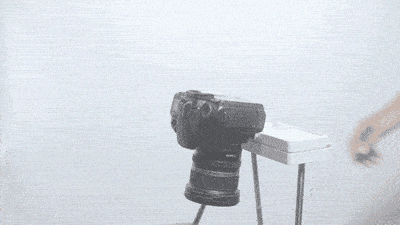 Other features of the travel tripod include a tilt head for your DSLR camera, both landscape and portrait modes, a Bluetooth remote shutter, a GoPro tripod mount adapter, and more. The Vixari tripod is so small, it easily will fit into any backpack, purse, bag, or even a large pocket!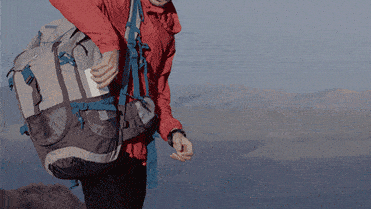 With the Vixari Tripod you can switch between devices without any hesitation. This means that you won't miss those great photo opportunities when they happen. You will never need a selfie stick again, or need to ask a stranger to take a pic. That's always awkward and you never know, someone could steal your camera.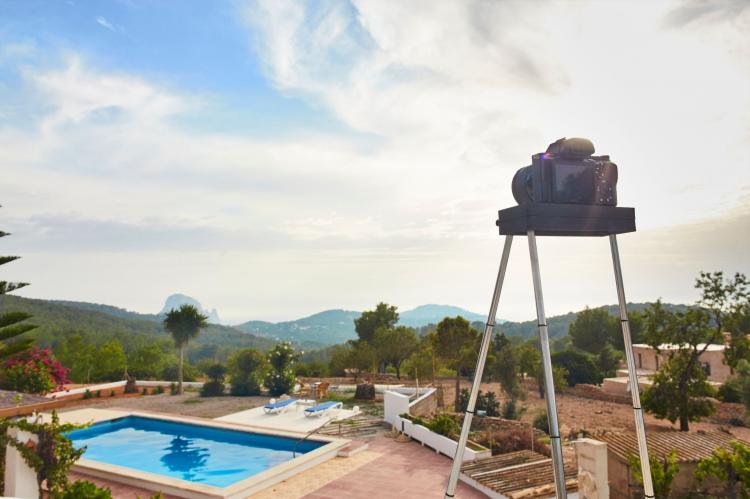 This handy travel tripod comes in white, black, or dark blue colors, it works with DSLR cameras up to 4.4 lbs in weight, along with GoPros, and all smartphones up to 9mm in thickness.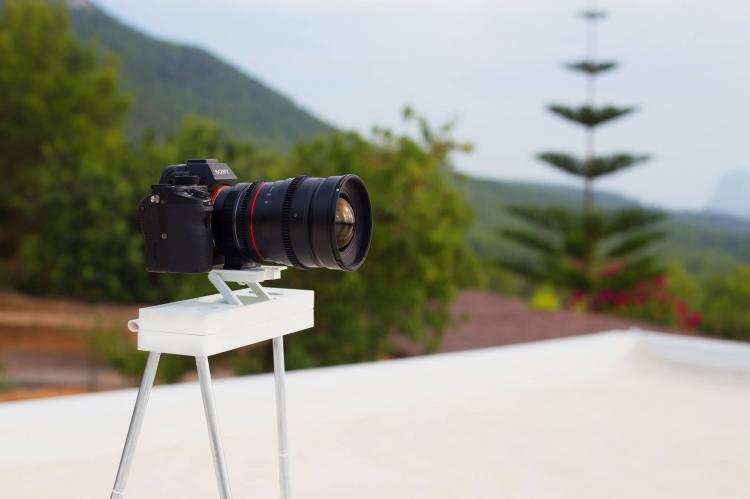 The Vixari travel camera tripod is currently in a funding phase on Kickstarter/IndieGogo , so go reserve yours now, and be sure to check out the extreme compact travel tripod in action via the video below.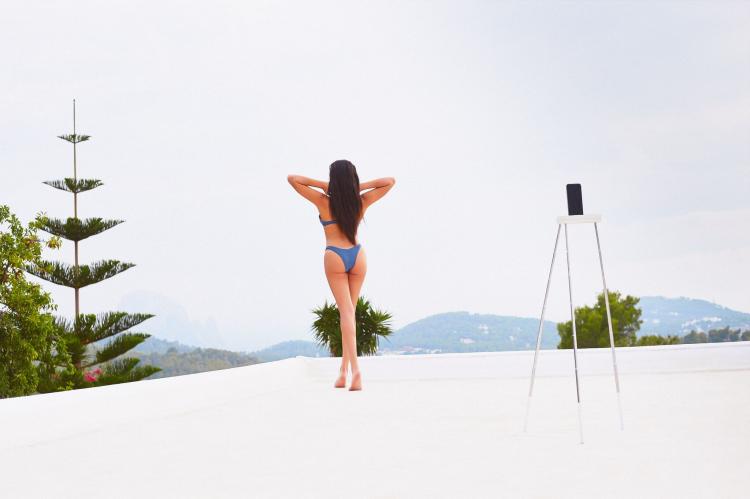 No matter if you're an amateur or professional photographer, you'll surely want to carry this tripod with you wherever you go.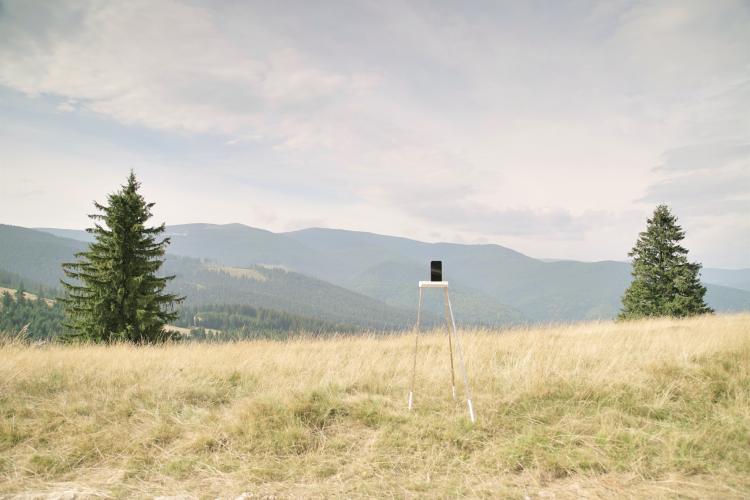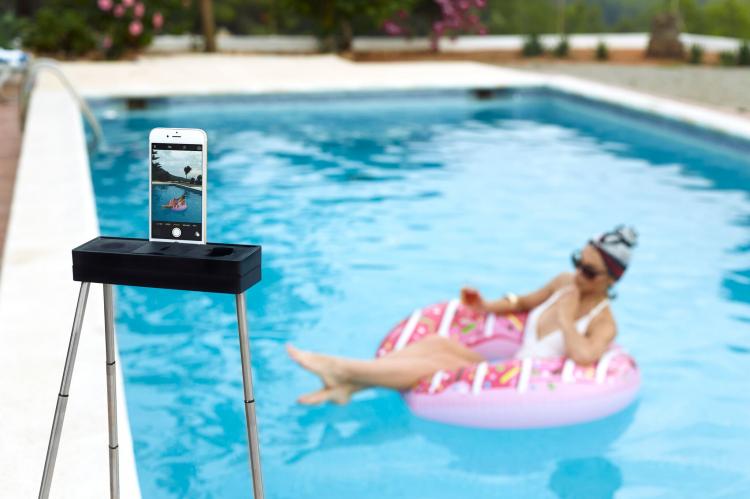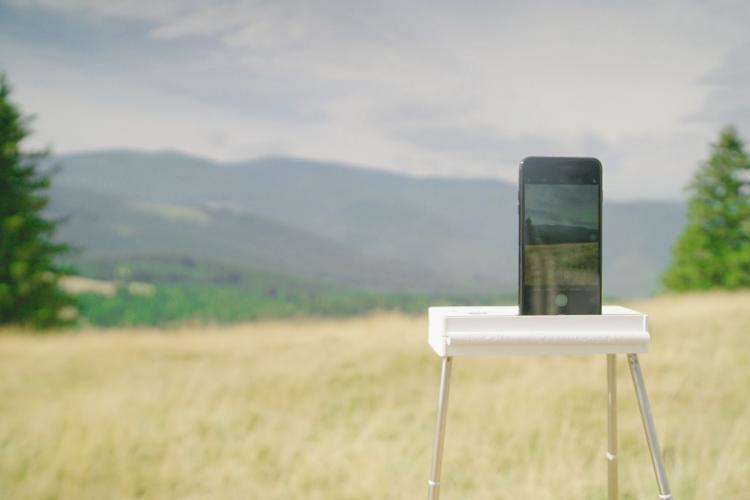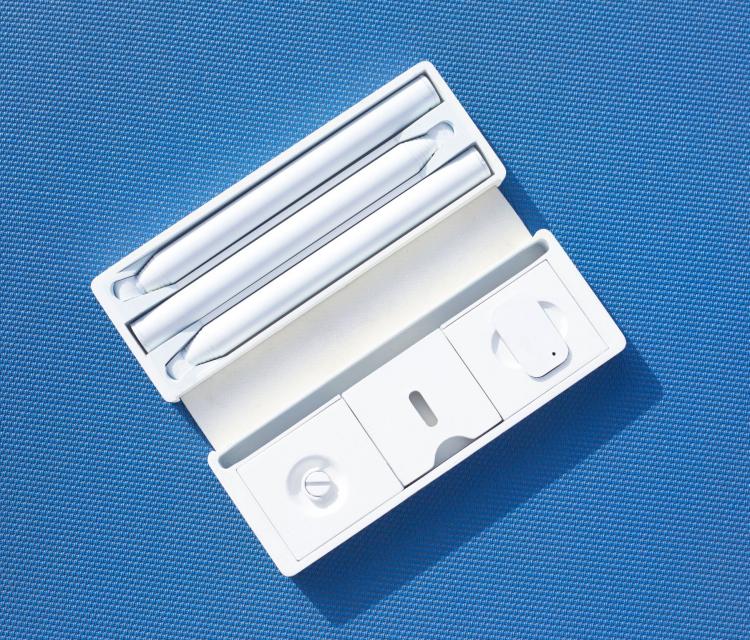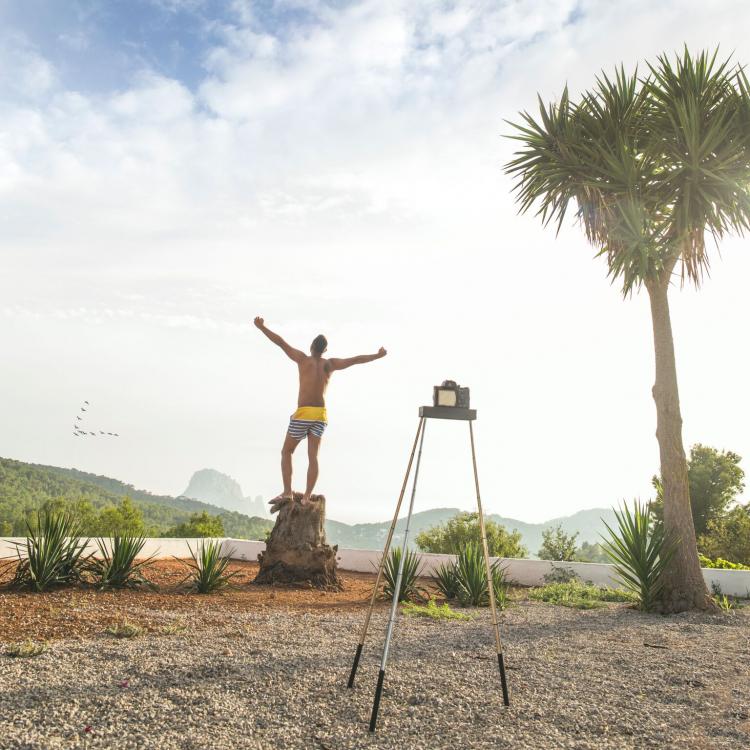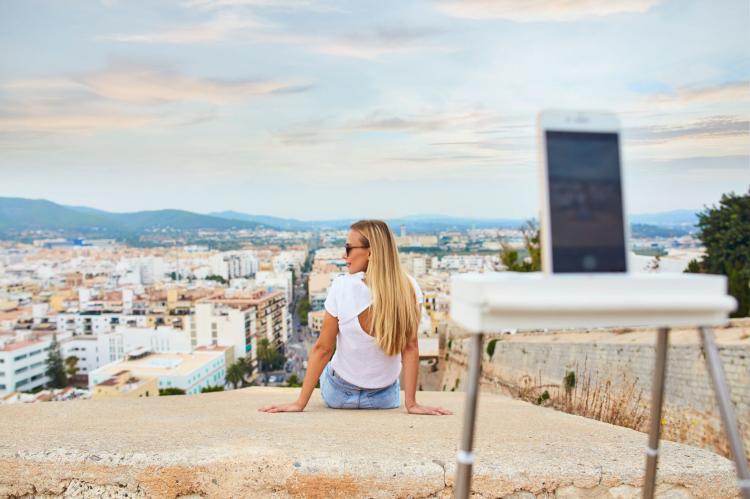 Subscribe To Our YouTube Channel