These Beds Made From Vintage Trucks Are The Perfect Bed For Truck Lovers
By Ryan on 02/16/2023 11:12 AM (Updated: 02/16/2023 2:07 PM)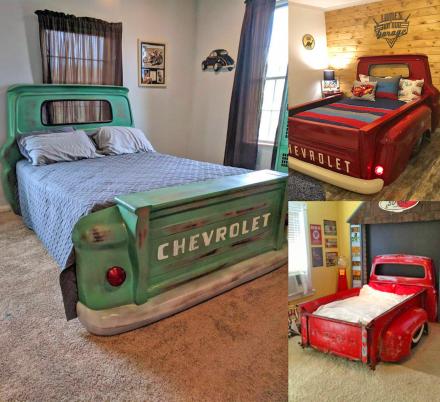 There are two kinds of truck lovers in this world, Chevy lovers, and Ford lovers. But chances are both would probably prefer to sleep in the truck every night rather than their own bed. Well, some people have even started converting their own vintage trucks into beds so they really never have to leave the comfort of their truck.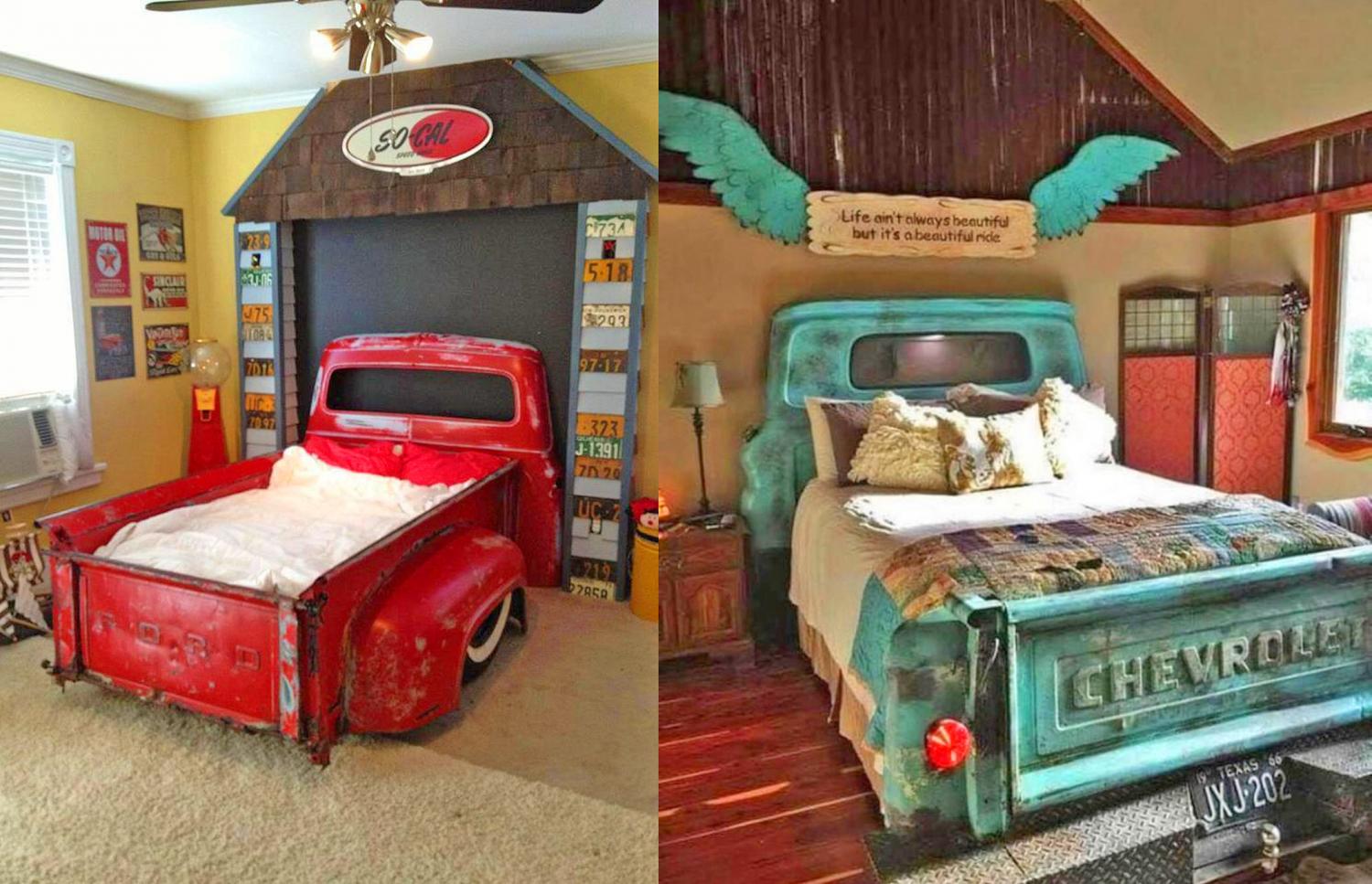 Even if you don't already own a vintage truck that you could turn into a bed, Etsy sellers brianbauer1 and Tailgatecustom both offer kits that help you build your own version of a vintage truck bed.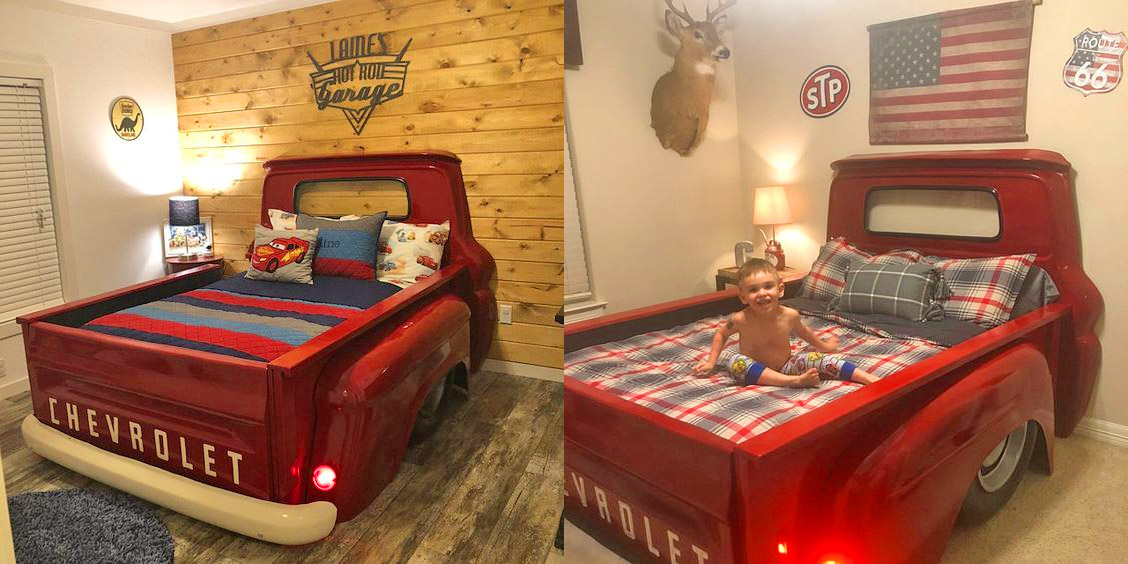 The Etsy Seller Tailgatecustom offers a bed frame that's actually made from a Chevrolet step side pickup truck, which no doubt runs much more expensive at over $7,600.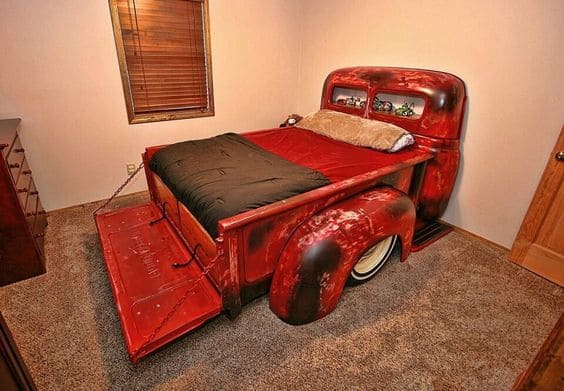 Though, etsy seller brianbauer1 offers a fiberglass bed frame that's just meant to look like an old vintage pickup truck, which is quite a bit cheaper at around $1,900.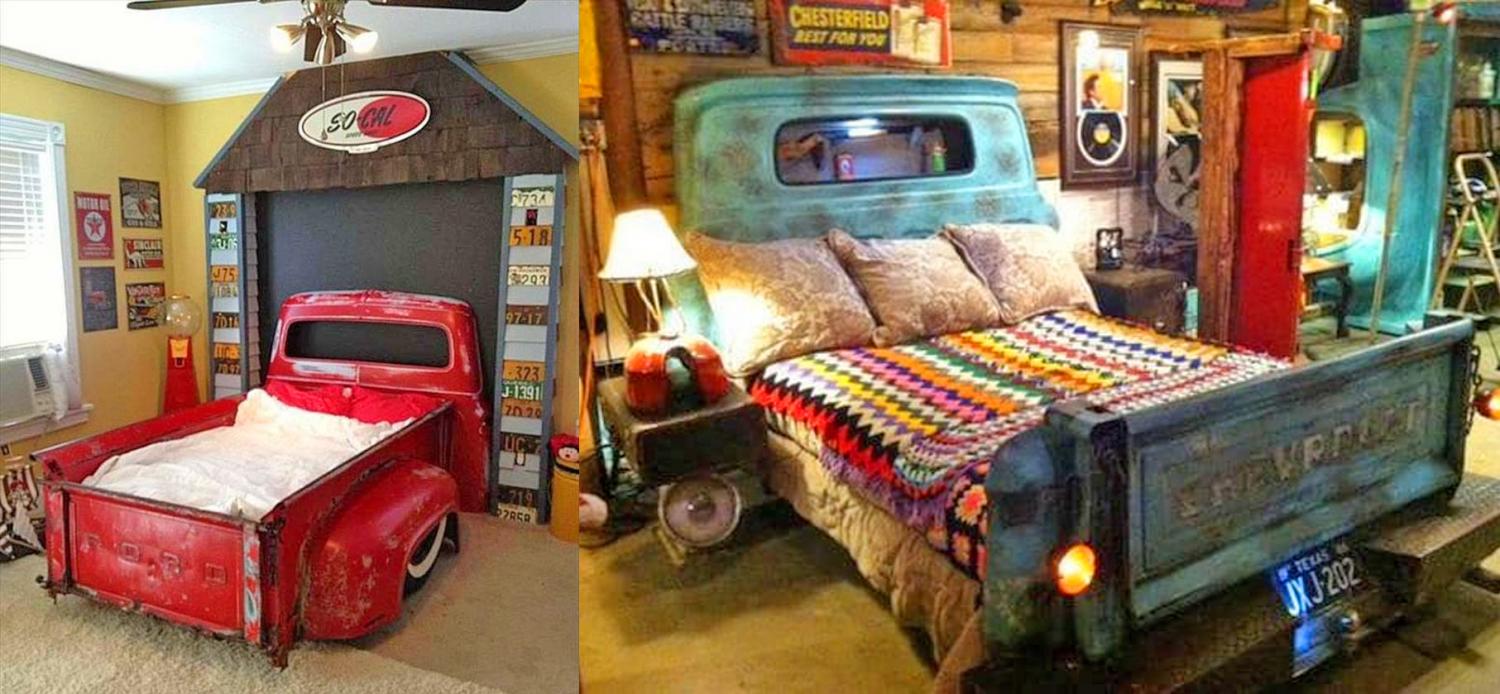 Yes, people have even converted their old vintage boats into beds as well!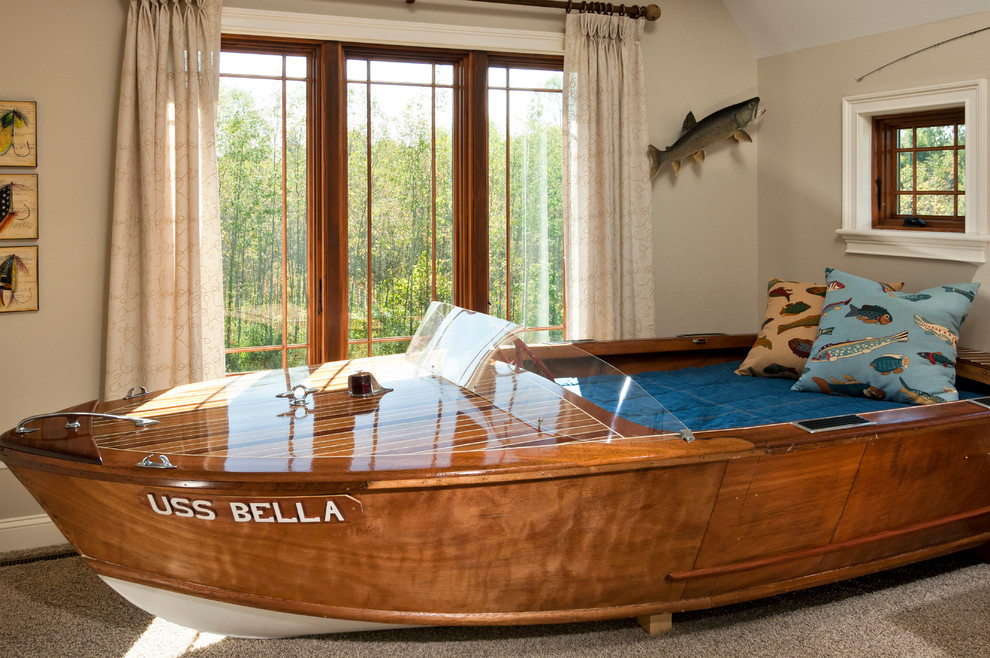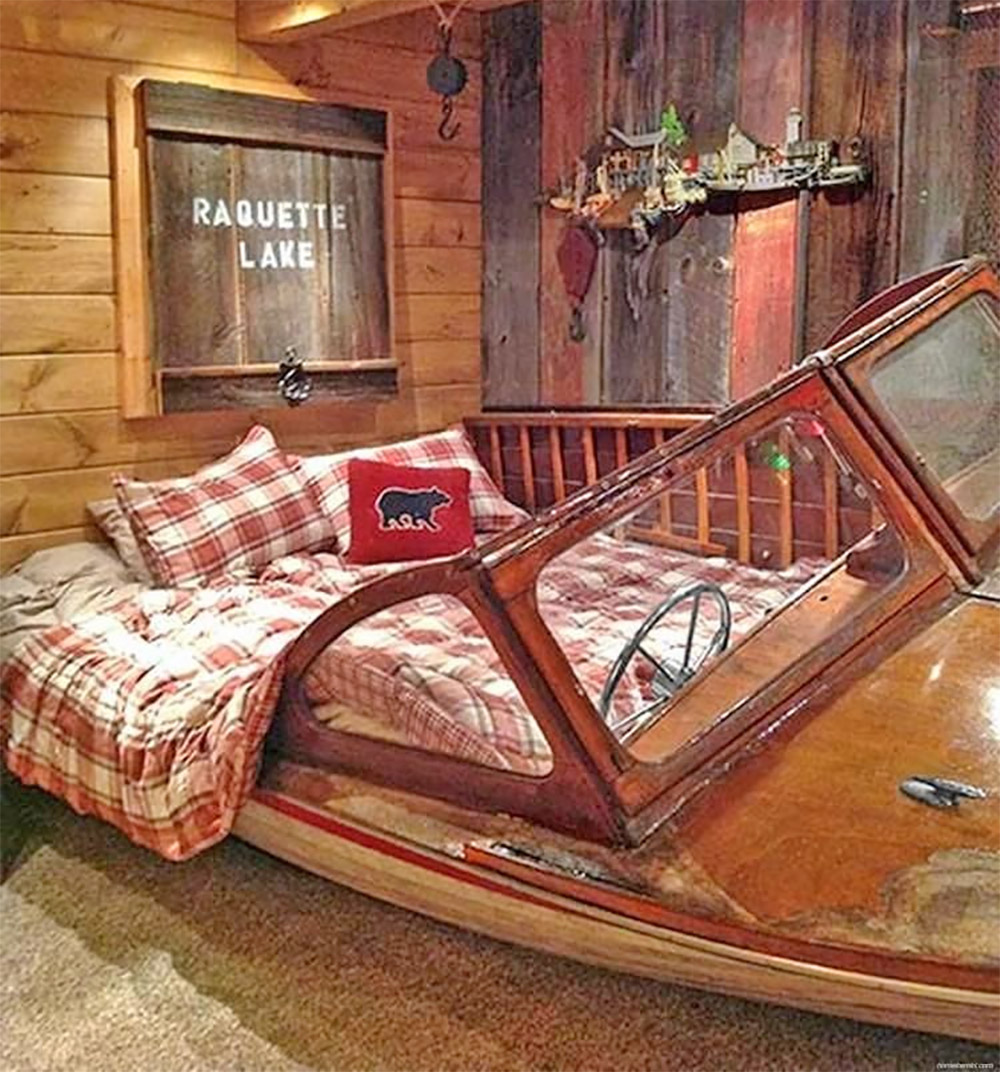 If you plan to go the DIY route and convert your own vintage truck into a queen size bed, I would imagine there's some instructions on the internet somewhere or a Youtube video that could help you along.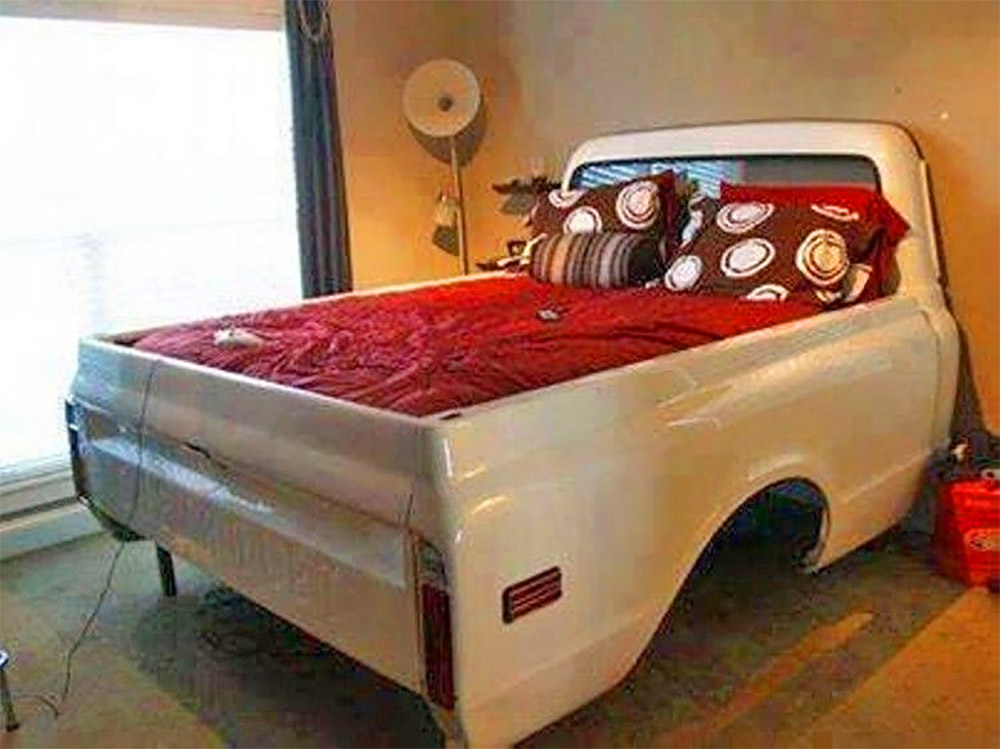 But the best we can offer is some inspiration in image form. Check below for some more examples of vintage trucks converted into real sleeping beds for adults or kids.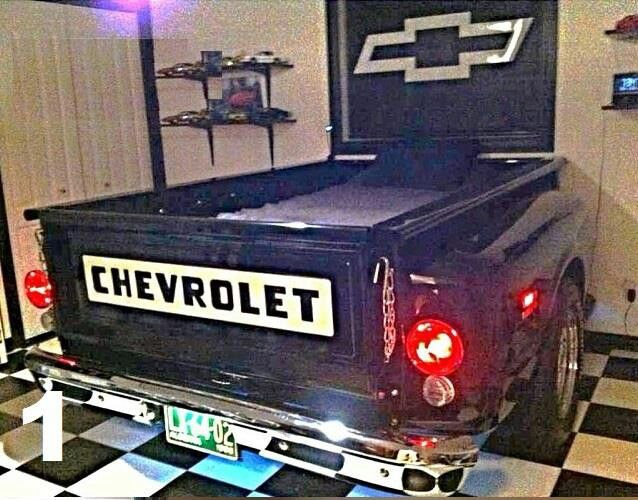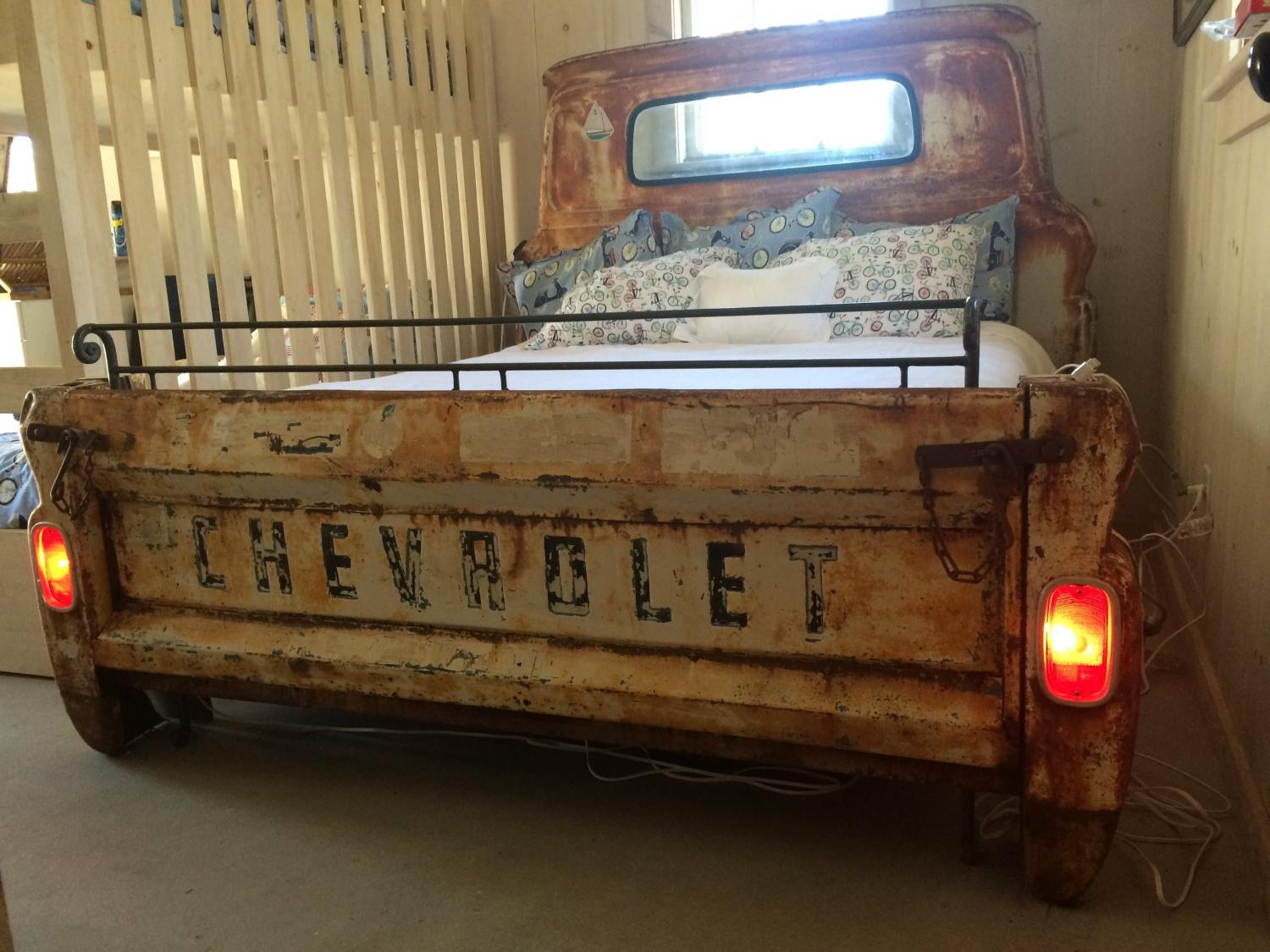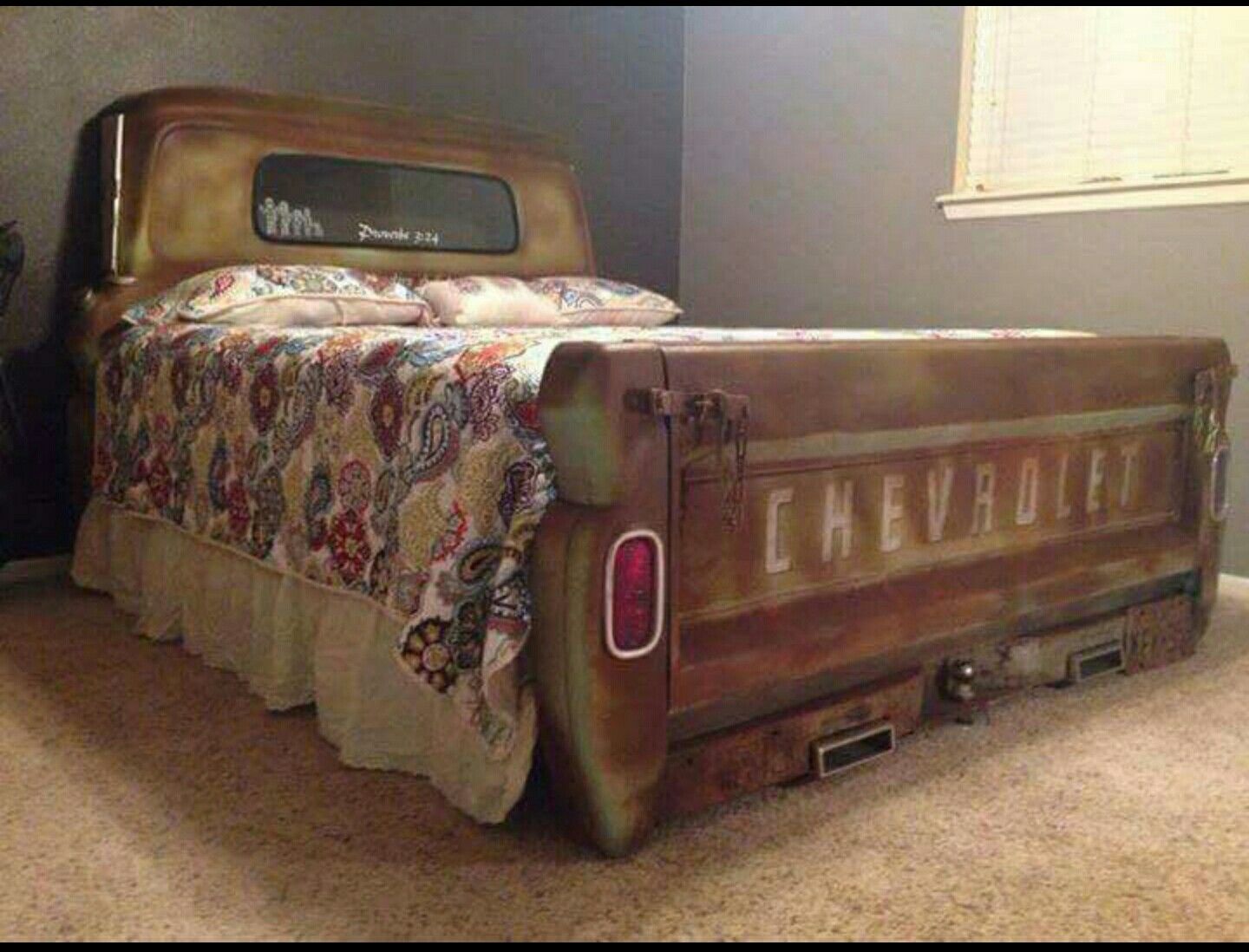 Here's some more images of what you would expect to get when ordering from the pre-made Etsy sellers, whether you go with the more expensive option offering parts from a real vintage truck, or the fiberglass truck version. The three images below are the real vintage truck bed.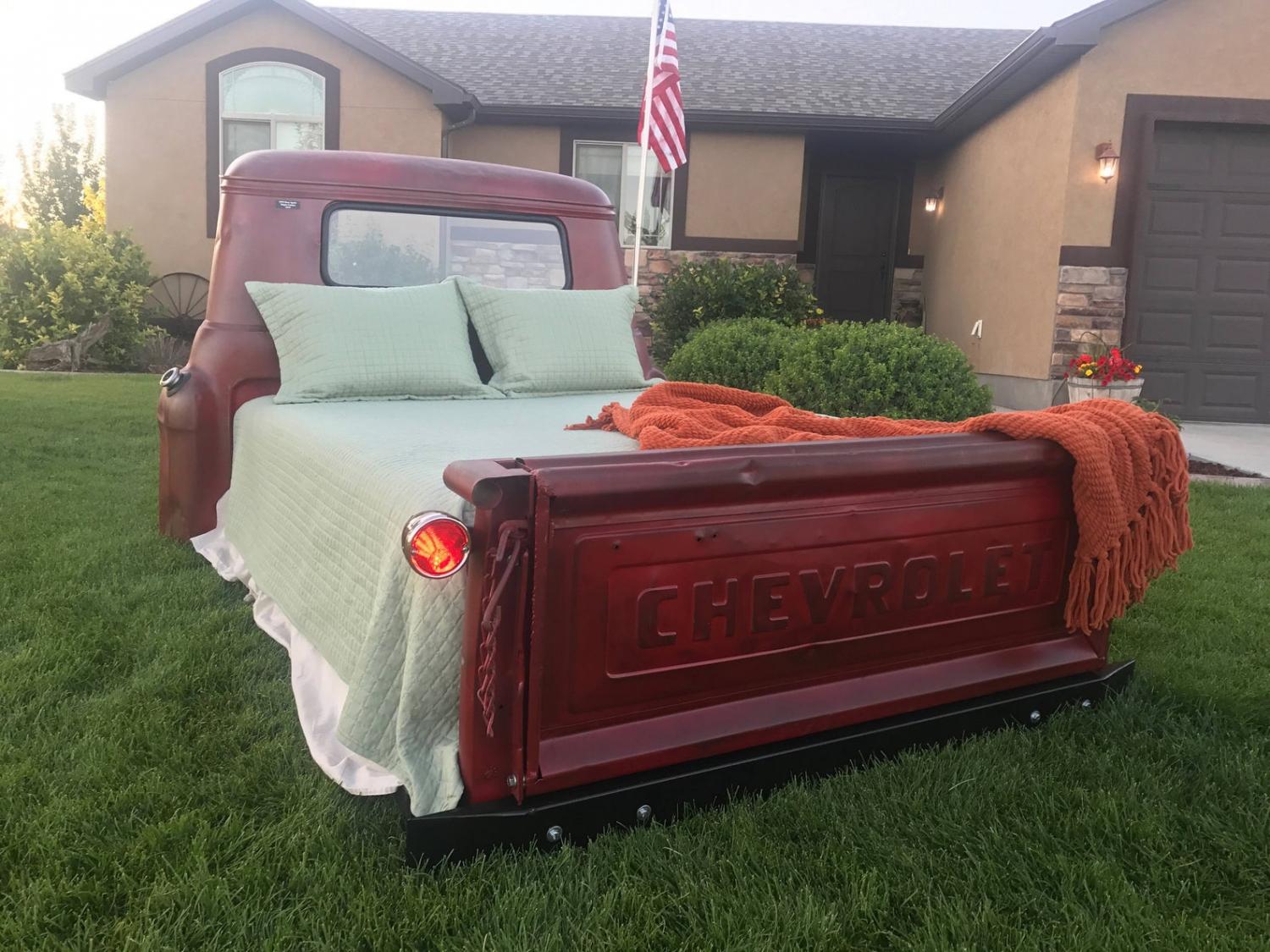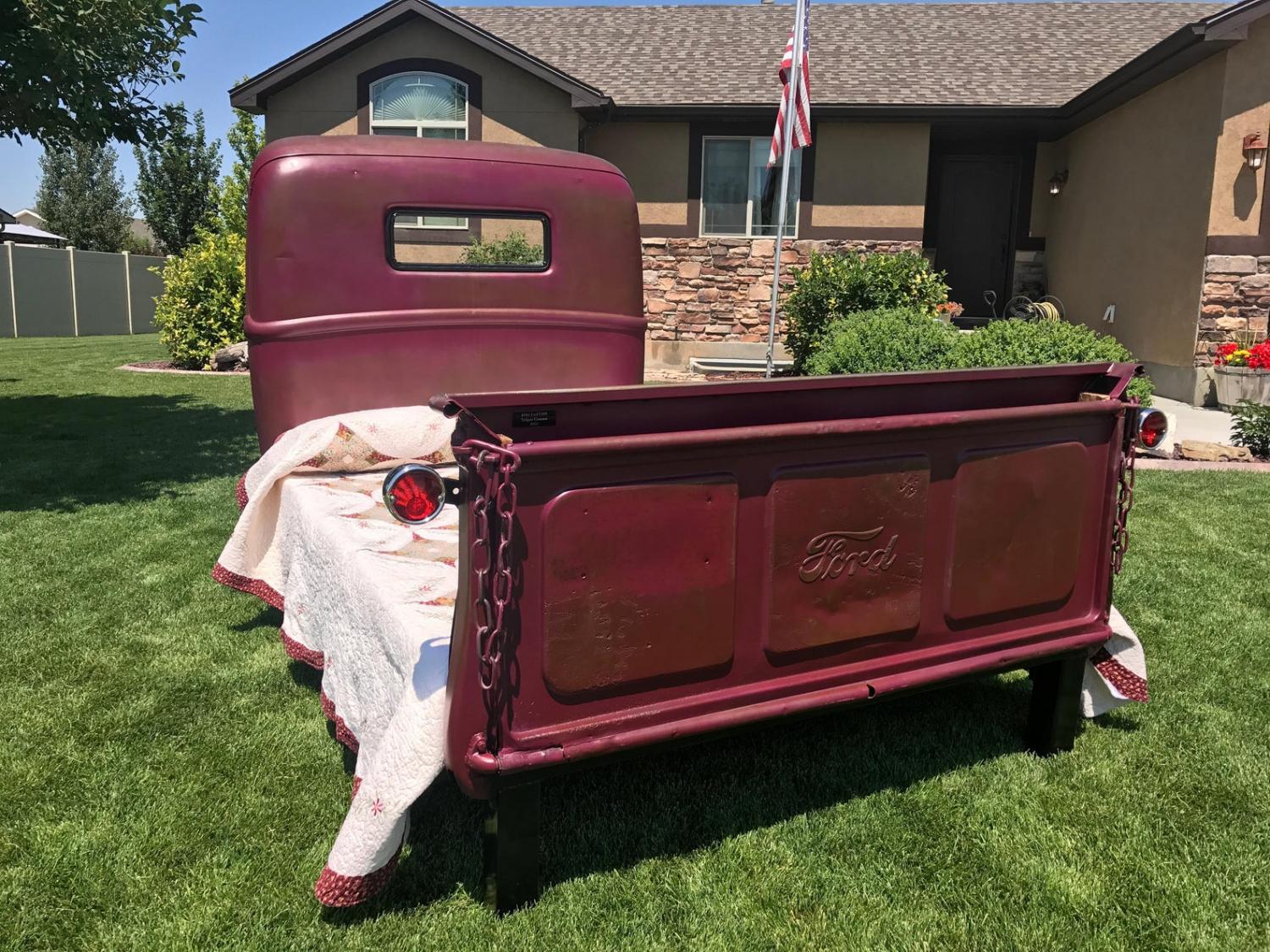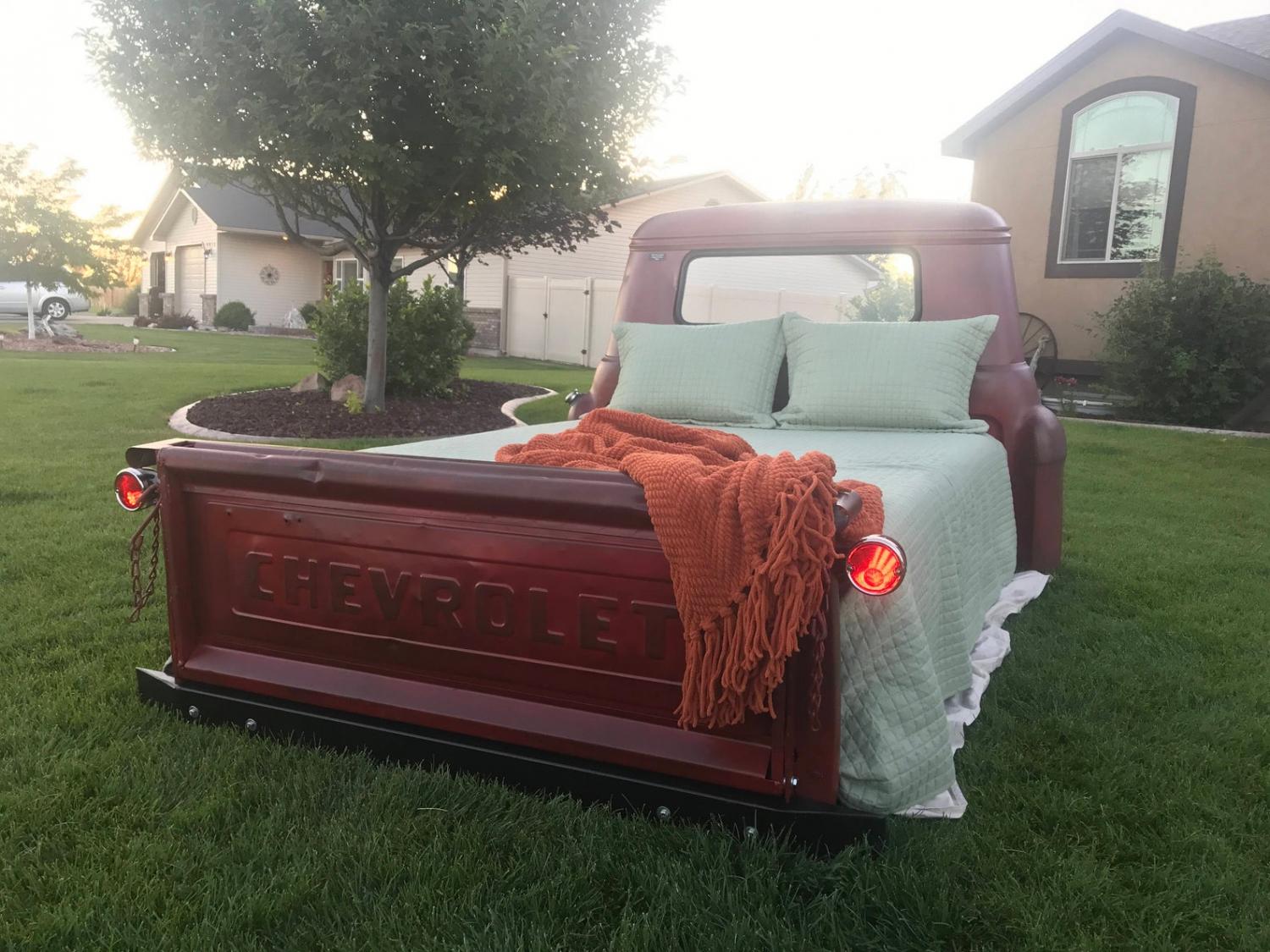 The three images below are from the fiberglass truck bed.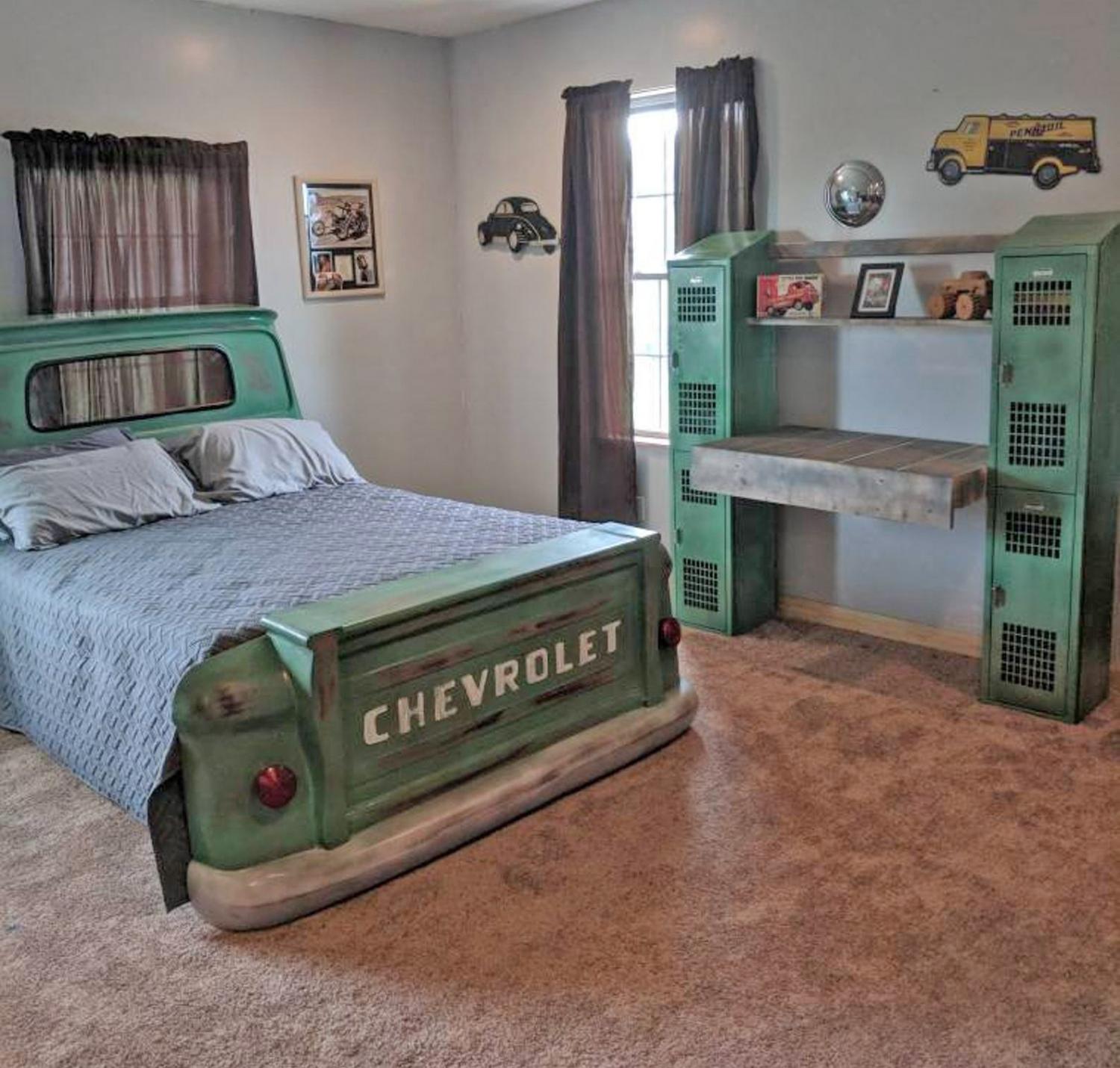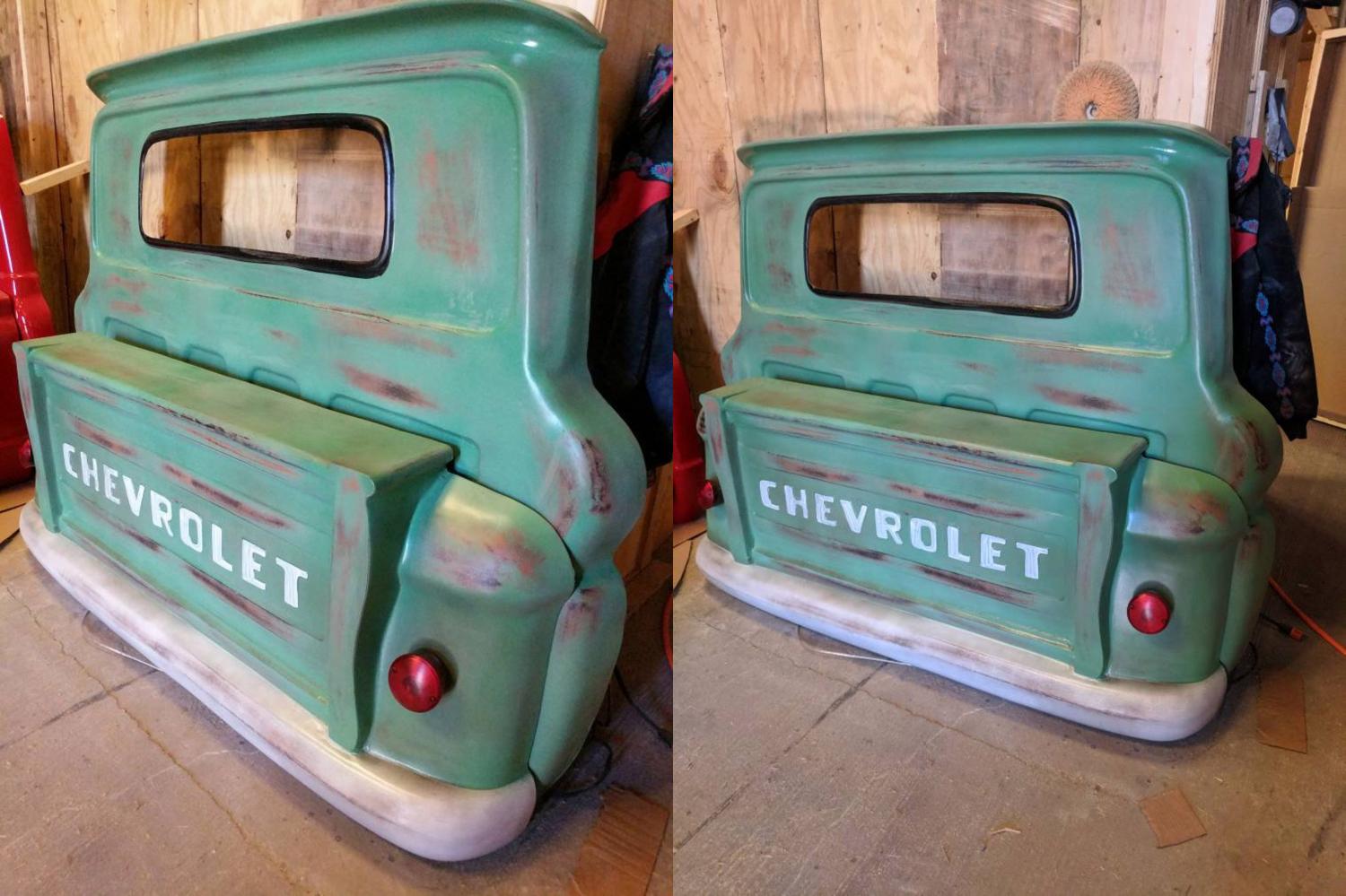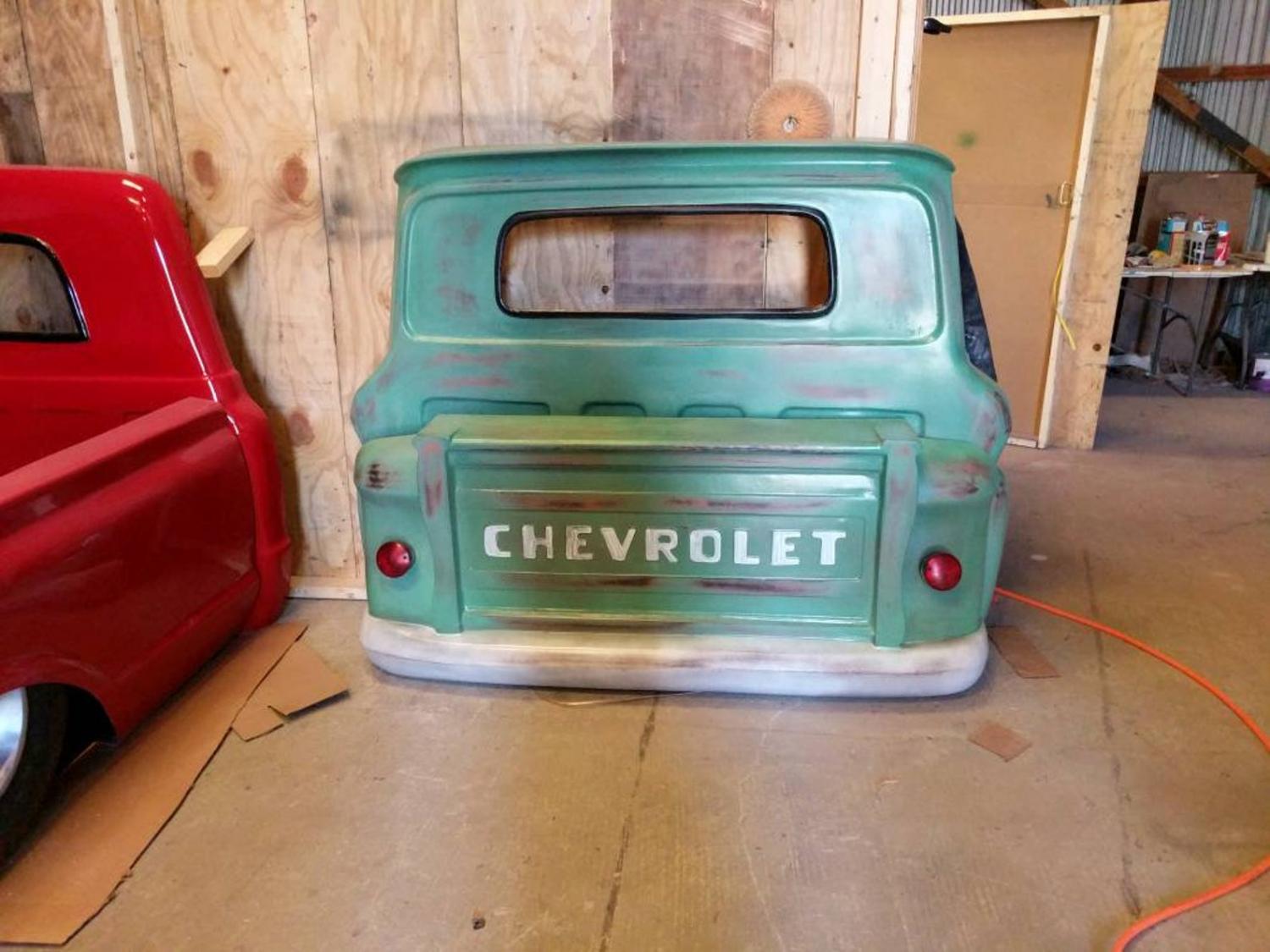 Here's another version of a real vintage truck bed offered by Tailgatecustom.