Unique Wooden Animal Puzzles For Babies
By Ryan on 01/26/2015 2:01 AM (Updated: 03/01/2018 5:04 PM)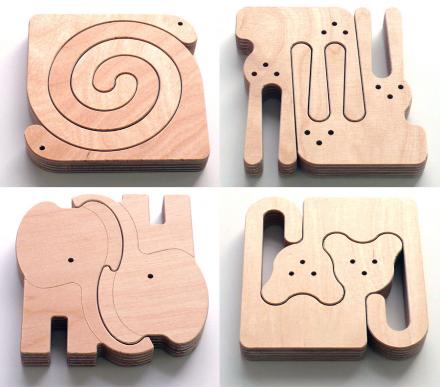 Zoomaderita is a set of wooden puzzles that are uniquely shaped like animals which intertwine with each other to make a puzzle. A perfect gift idea for babies, the wooden animal puzzles come with 2 pieces that look exactly the same, which are designed using the animals unique characteristics to fit into one another.
Designed by Mediodesign, a design and manufacturing company based out of Barcelona, the puzzles are made from birch plywood and come with a natural finish, plus the puzzles are perfect for your child to paint on. The wooden baby animal puzzles are non-toxic so feel free to let your child chew on it, and each one will measure approximately 4 inches x 4 inches.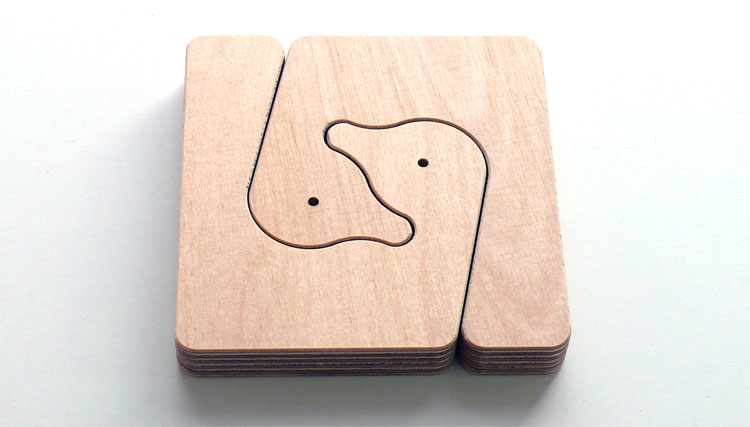 The puzzles come sold individually but as a whole there are 9 total animals to choose from, including a bird, elephant, rabbit, snake, fish, fox, horse, dog, and a monkey.