Uniburr: Deburring Tool That Repairs Damaged Bolts
By Ryan on 08/14/2018 2:45 PM (Updated: 11/18/2019 3:22 PM)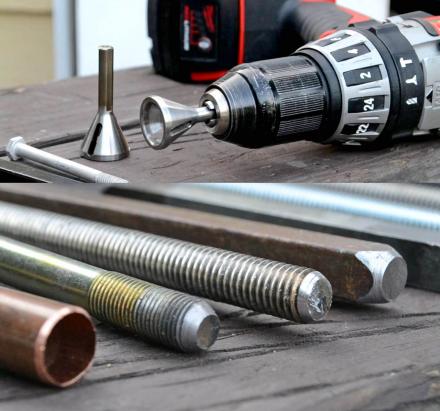 If you have a bolt that you need to tighten-up, screw-in, or work on, but it's old, nasty, rusty, and won't allow you to screw a nut onto it, chances are you'll have to go find a new bolt with the exact same size and length. Though, you wouldn't have to if you had the Uniburr! It's a unique drill attachment that lets you easily fix the ends of broken or rusted bolts to easily reattach a nut.
The Uniburr bolt repairing tool works by shearing the metal on the end of the bolt layer by layer. It slowly removes the damaged threads on the bolts to allow for an easy nut start.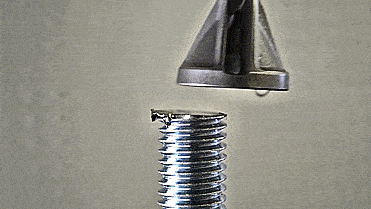 The Uniburr is a drill bit attachment, so it'll work with any standard drill to repair damaged bolt ends. It works on pretty much any kind of bolt no matter what it's made from, including stainless steel, hardened steel, mild steel, copper, brass, aluminum, fiberglass, wood, and plastic. Though, it is ineffective on Chrome Moly (chromium and molybdenum).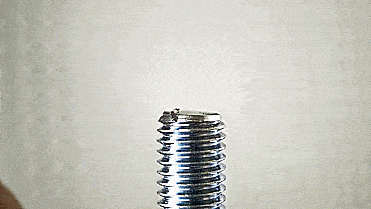 The deburring drill bit attachment tool is best used on your drills low speed (50-400 RPMs) since using it on a higher speed with shorten the life of the tool. To use it properly, the tool should not chatter, it should not overheat the work piece, it should not spark, the threads should be sheared off, not folded over, and you should only be used to remove the damaged threads, not make the end of the bolt into a pencil.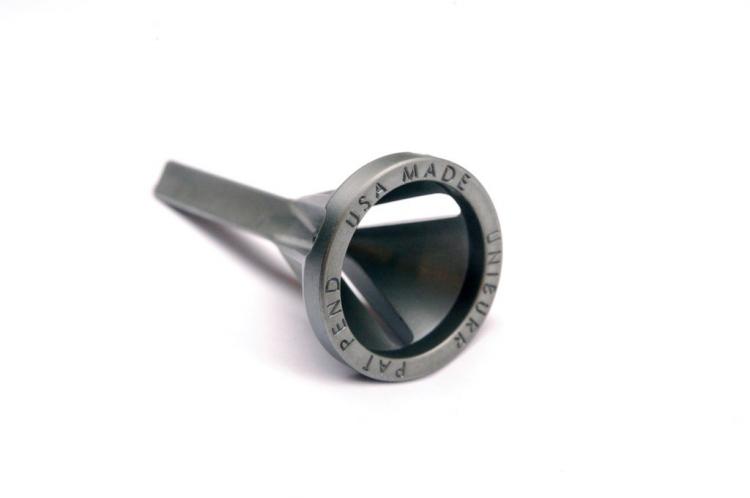 The damaged bolt repairing tool is made from steel, has a 92 rockwell coating, and will fit 8-32 (.164) through 3/4 - 10 (.750) sized bolts.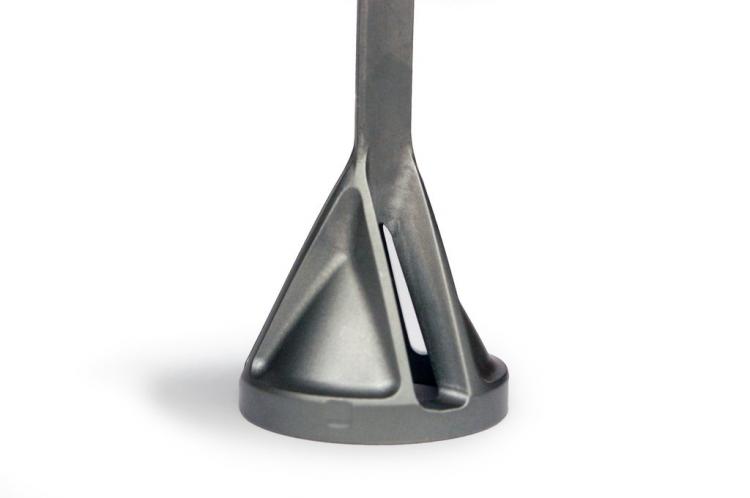 Check out the Uniburr bolt deburring tool in action via the video below.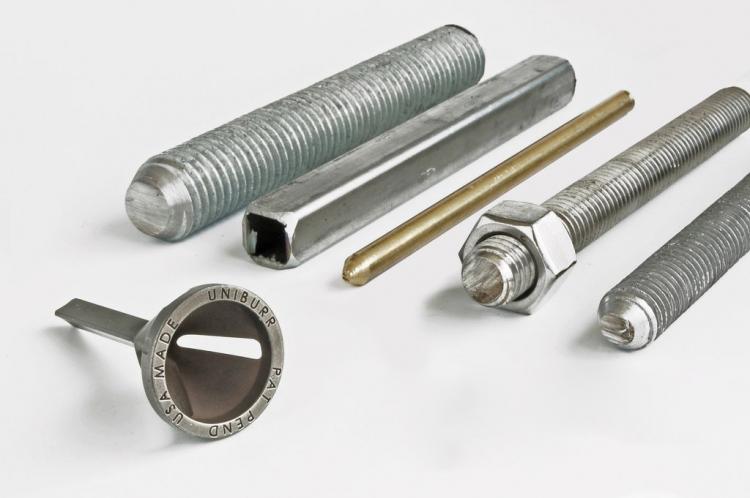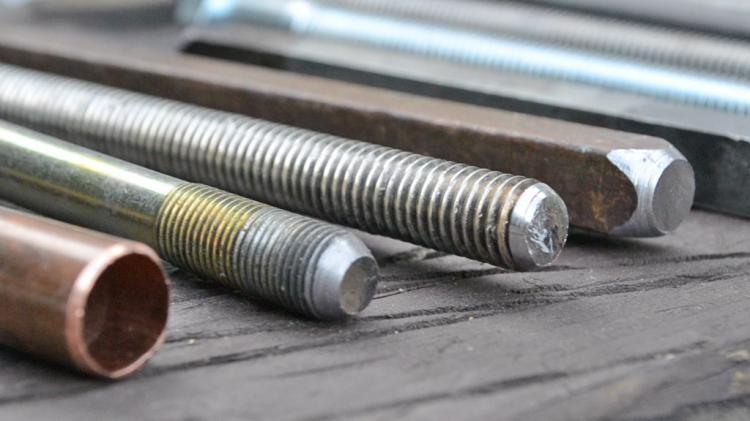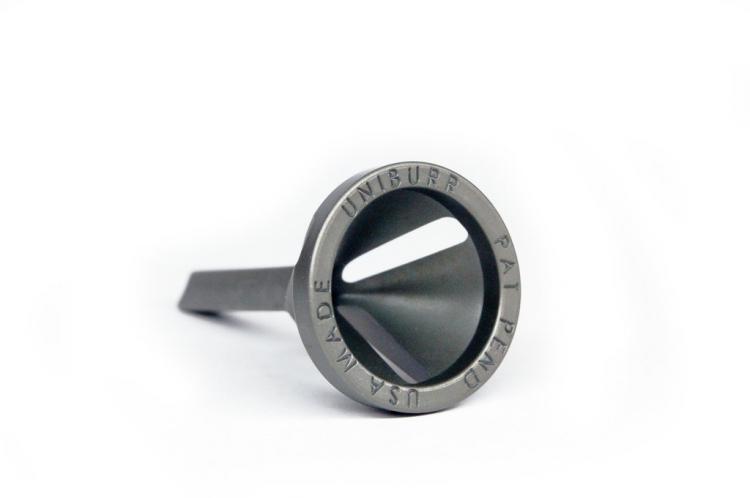 Subscribe To Our YouTube Channel