Underground Dog House Keeps Them Comfortable In Hot or Cold Weather
By Ryan on 01/07/2019 4:36 PM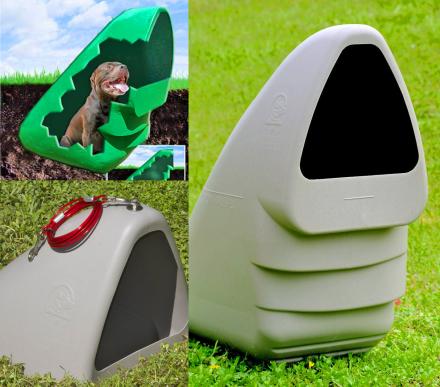 If you want a more comfortable doghouse for your pooch, it's time to go underground. No, I'm not talking about some super secret society that dwells in the shadows, nor am I talking about that subway system in London. This is an underground dog house that keeps your dog comfy in both hot or cold weather using the Earth to heat to keep a perfect climate inside.
To use the underground dog house just dig a hole the same dimensions of the house that's deep enough for the ground to be just a few inches below the bottom lip of the opening on the house. Then just pack dirt back around the house and replace the sod on top of the dirt. It's super easy to install with no need for any sort of assembly as it's all one piece.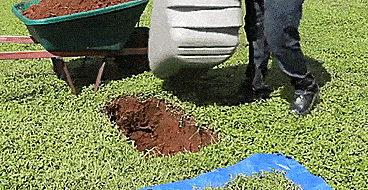 One of the key features of the DogEden dog house is that it's very compact above the ground, taking up very little real estate. It also has a very low profile in your backyard so it won't stick out or be an eyesore while enjoying your backyard.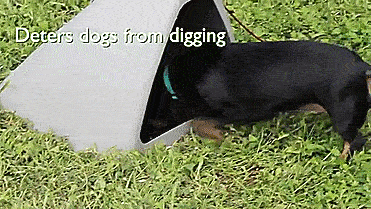 Once installed your dog can hop in and go down the internal stairs to get extra comfy while being secluded with extra privacy in the bottom of the dog house. There's even an anchor on the top of the dog house that allows the dog to be tied-up to keep them from running off. The anchor allows your dog to go full circle around the dog house without getting tangled on anything. Perfect for dogs weighing anywhere from 10-60 pounds, the DogEden underground dog house includes a sleeping cabin that measures 18 inches by 28 inches, and is made from 316 stainless steel marine grade steel so it's super durable.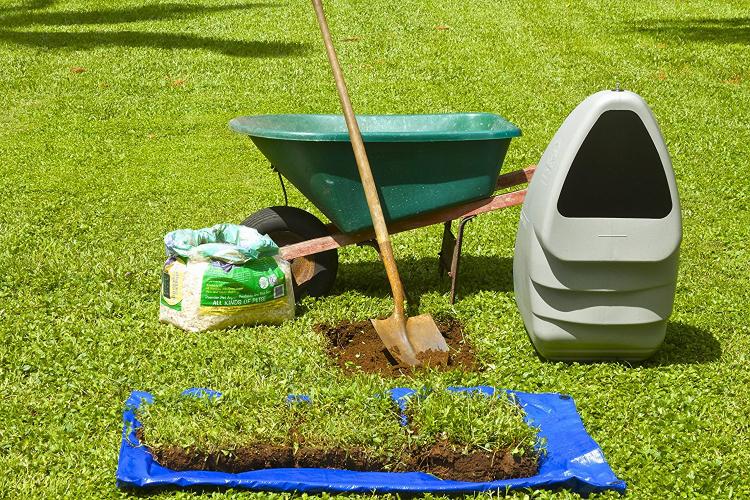 Each step in the underground dog house is 4 inches in height, so even the smallest dog should be able to easily handle going in and out of the house. You can then pack the bottom of the house with some padding to keep your pooch extra comfy.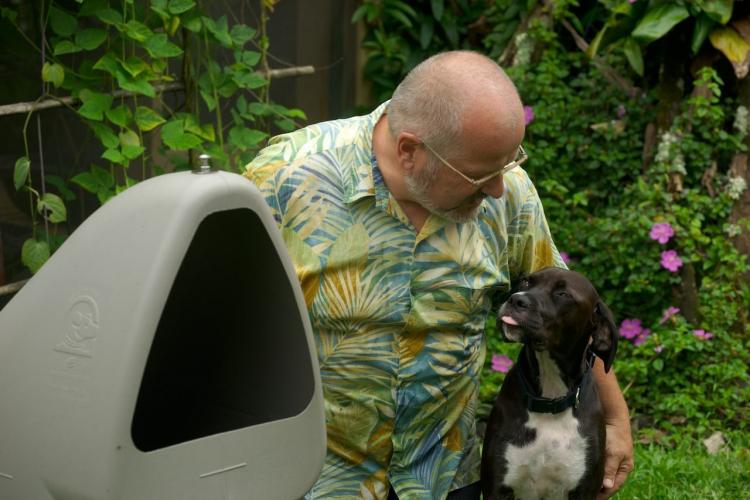 The door of the DogEden is over 13" high and is 14" wide. The cabin area has 4" of additional space in the bottom for a dog bed too. Your dog is going to love this.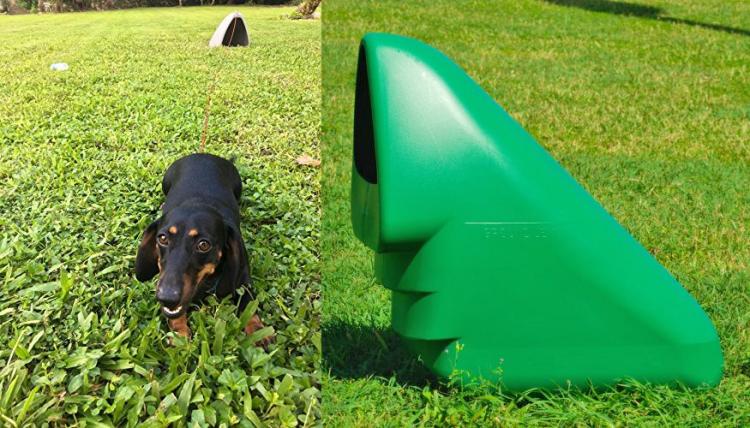 Check out the underground dog house in action via the video below.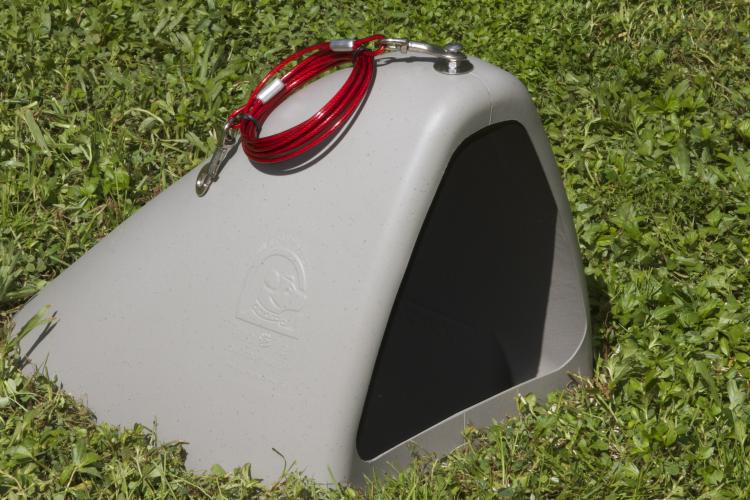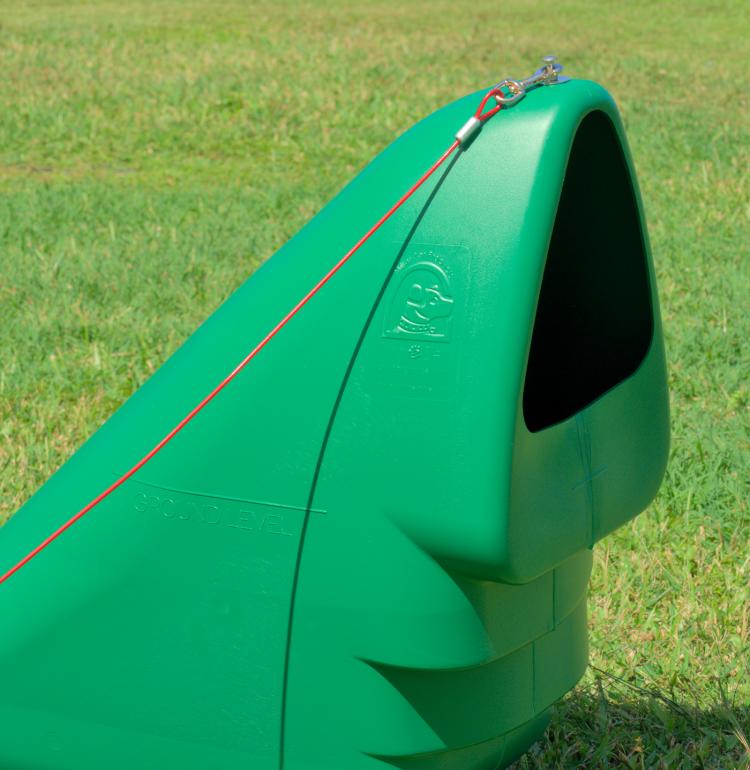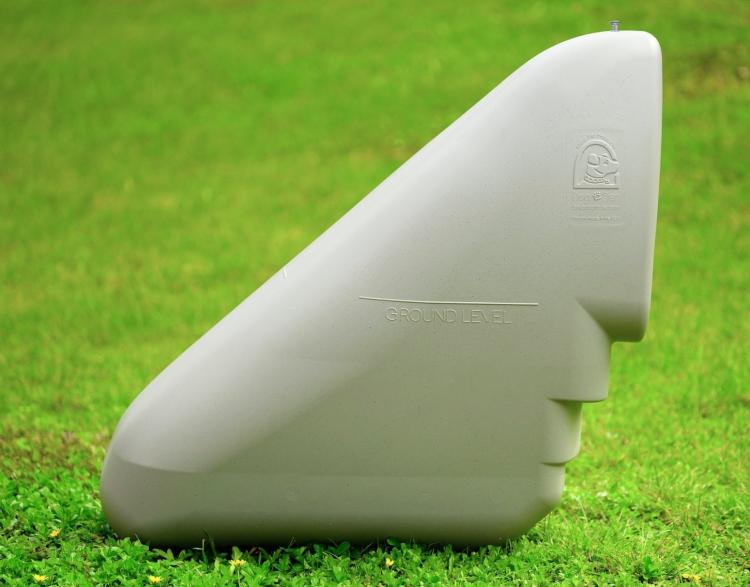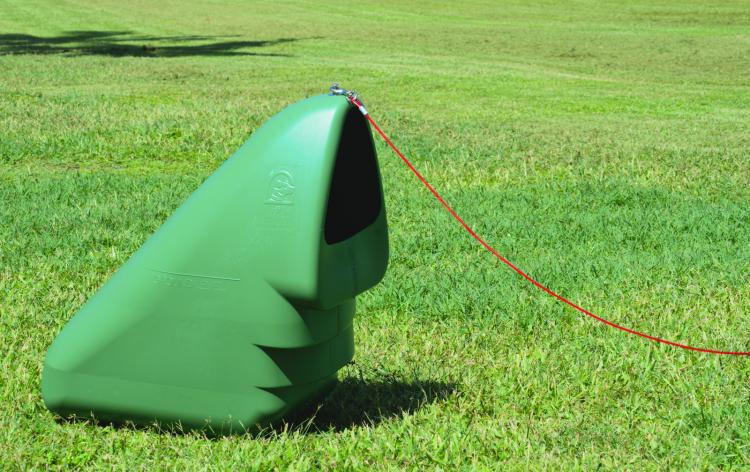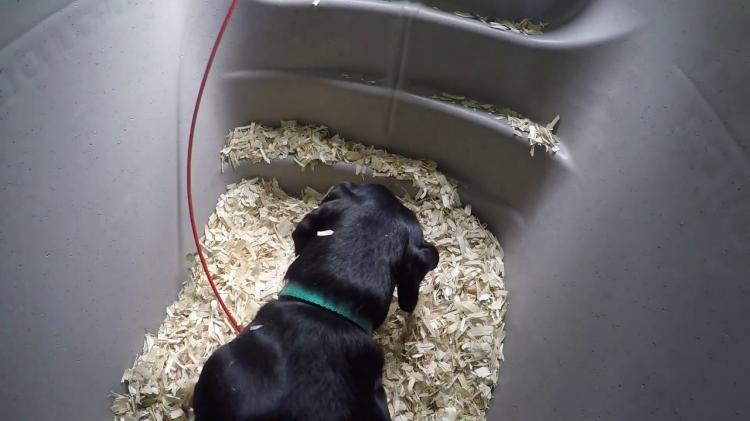 Subscribe To Our YouTube Channel