This Genius Under-The-Bed Night-Light Automatically Turns On When it Senses Motion
By Ryan on 02/06/2020 3:31 PM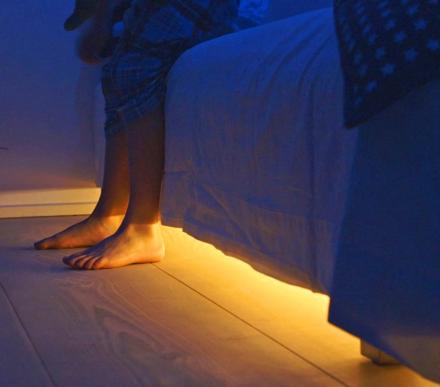 When you get up in the middle of the night to get a glass of water or go to the bathroom, chances are that you'll get blinded in the darkness when you turn the kitchen or bathroom light off and stub your toe on the way back to bed. This unique night-light is placed underneath your bed, so that whenever it senses motion, it will turn on and illuminate the area under and around your bed.

Versions: Bed | Closet
Called the MyLight Bed Light, the under-the-bed night light will give your room a unique and distinctive professionally designed look, meanwhile being completely practical and quite useful. Not only great for under beds, the night-light also works great under other dark areas that you'd like to illuminate in the dark when motion in sensed, like under a baby crib, under the bathroom sink, etc.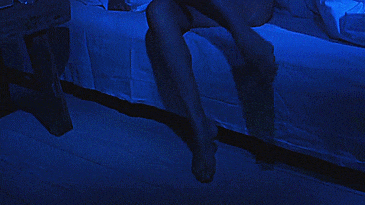 The under the bed night-light gives a warm indirect light that won't disturb a sleeping partner, but will offer ample light to get around your bedroom in the middle of the night without stubbing that toe on anything.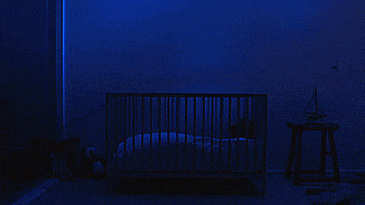 The MyLight has an auto-off feature that can be automatically turned off once activated that's adjustable from 30 minutes to 10 minutes. You can install the night-light very easily and in just a few minutes without any tools necessary.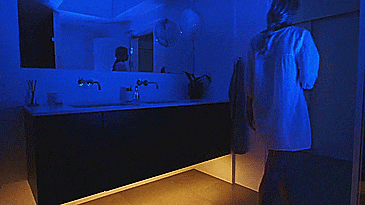 The under the bed night-light offers 30,000 hours of use (3.4 years of regular usage), is dimmable, comes with 2 feet of ambient LED light strips, 2 cable clips to hide the wires, 3M self-adhesive strips, a standard 110v plug, and uses 80% less power than a traditional light.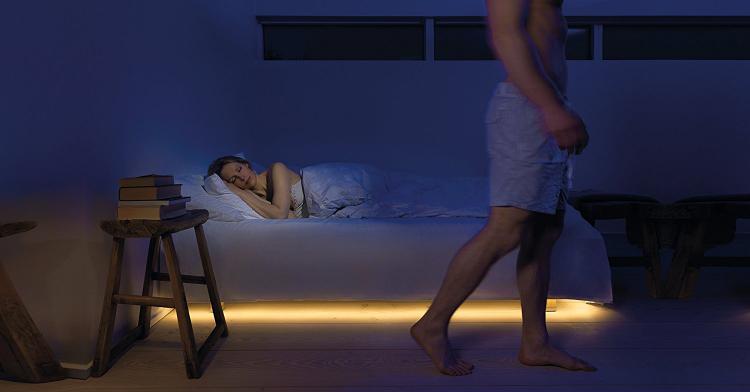 Check out the MyLight under-the-bed motion sensor night-light in action via the video below.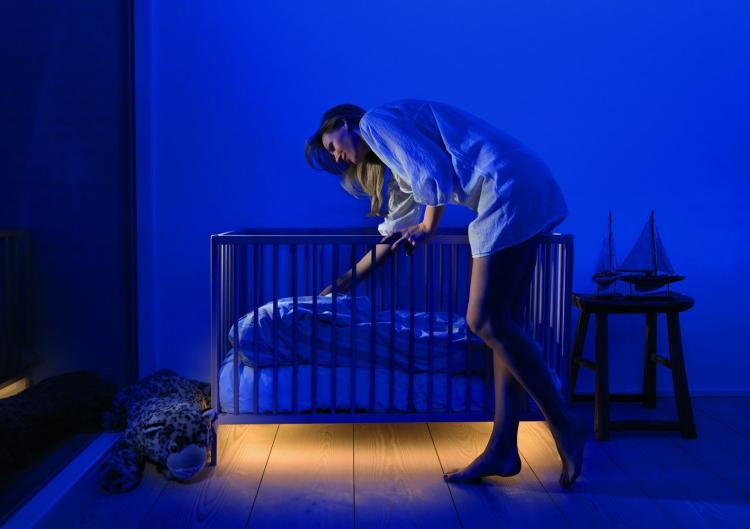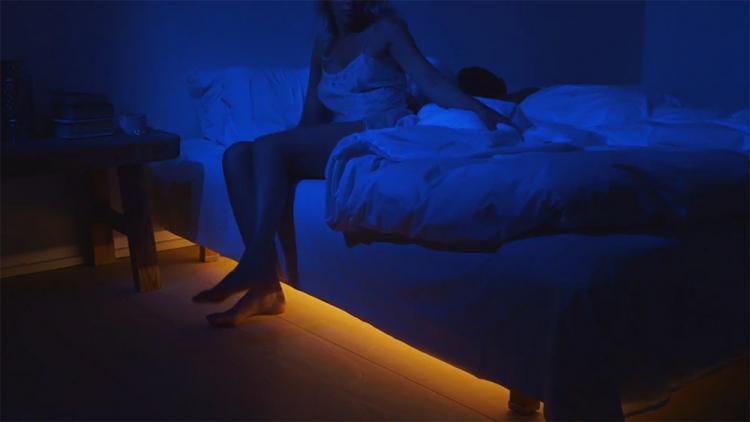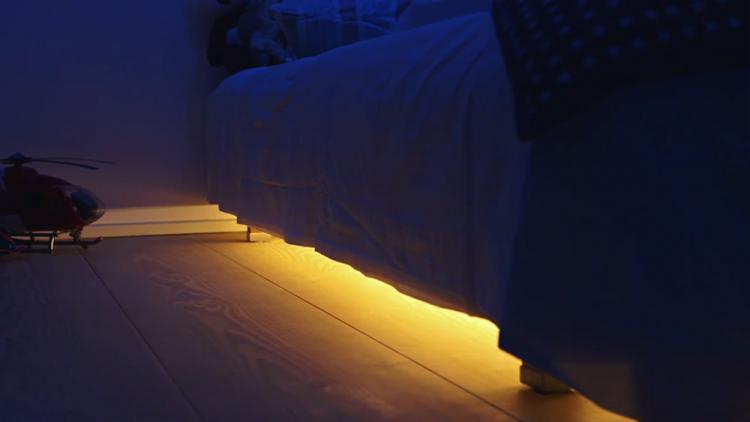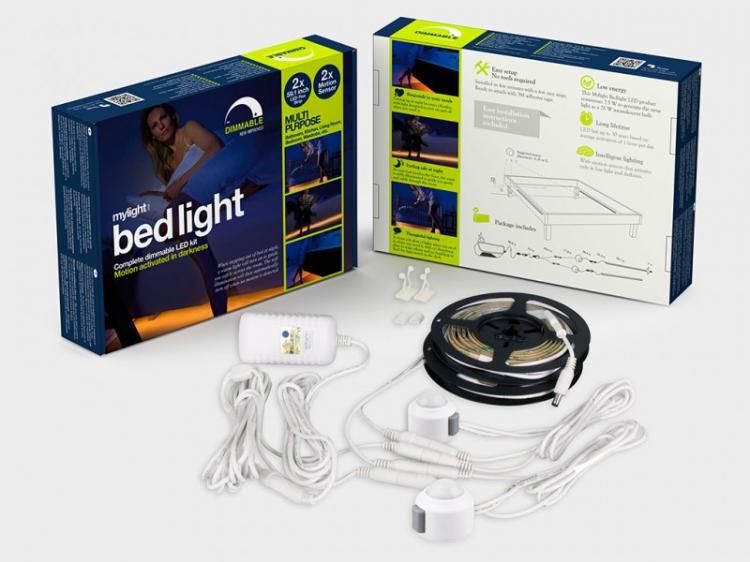 Subscribe To Our YouTube Channel