Twist Jello Shot Glasses Scrapes Jello Away From Edges For Easy Consumption
By Ryan on 05/13/2016 5:51 AM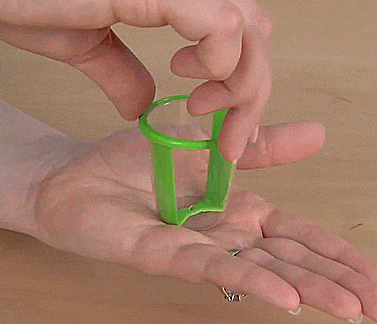 How many jello shots have you taken where you end up trying to grab the jello with the end of your tongue like a goat because it's stuck in the glass, and just end of frustratingly taking a shot of tequila instead? These magical jello shot glasses have a rotating piece that's attached to the shot glass that you can twist to scrape the jello from the sides of the cup. Once fully twisted, the jello will slide out of the glass into your mouth, similar to your bowel movement after a hefty meal at the taco buffet.
Aptly named the Twist 'n Shot jello shot cups, since you know... you twist and take the shot, the twist-able jello shot glasses come with 20 cup that are completely reusable, and are easily cleanable in the dishwasher. Plus each shot glass comes with its own little lid to prevent spillage during transport.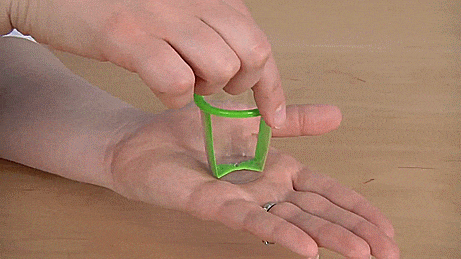 The twisting jello shot glasses will surely make jello shots much more practical and entertaining to have at your next party, are made in the USA, and each cup can hold up to 2 oz of liquid, and measures 2 inches tall x 1.5 inches in diameter.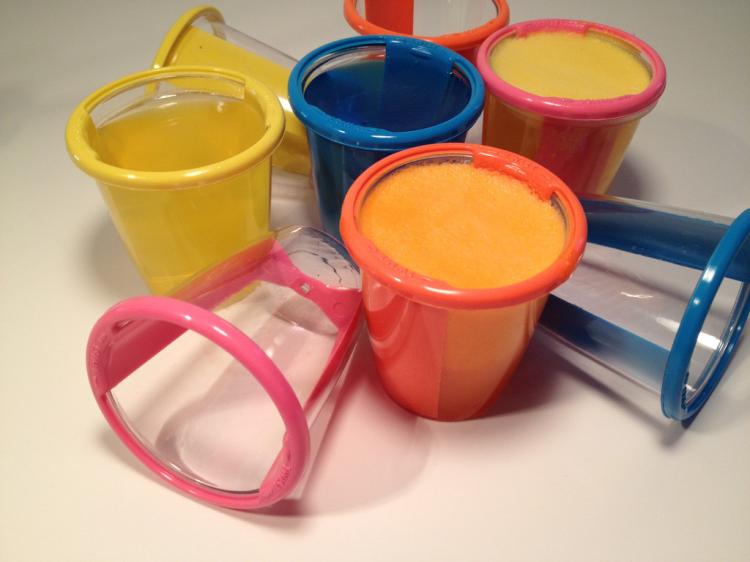 Check out the twist-able jello shot glasses in action via the video below.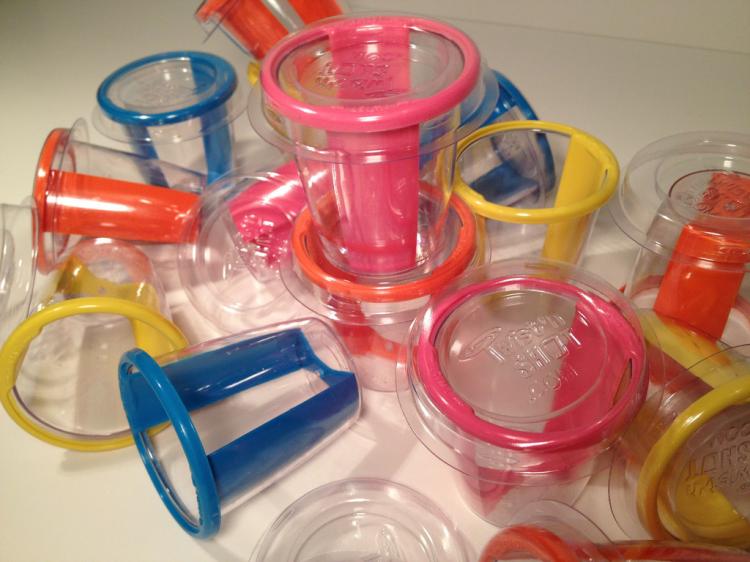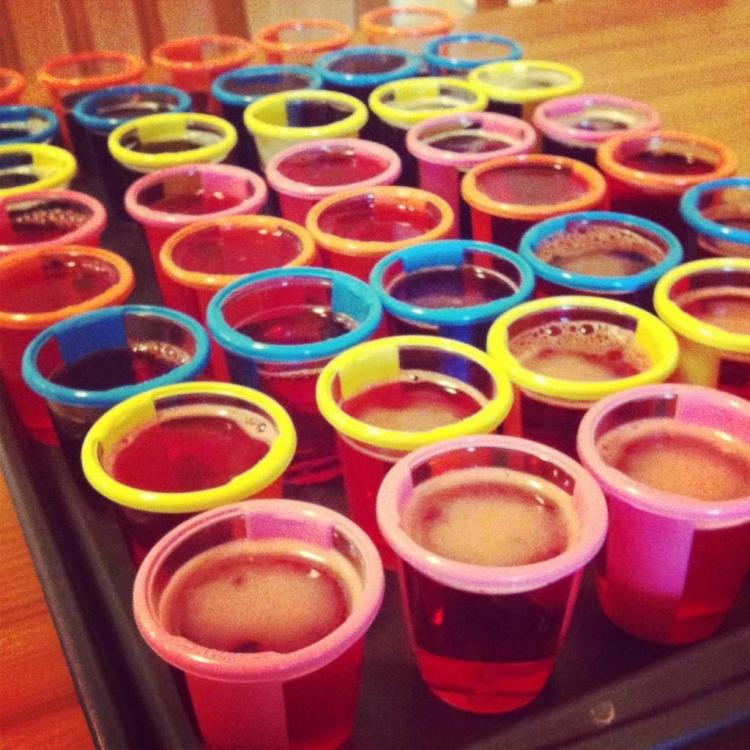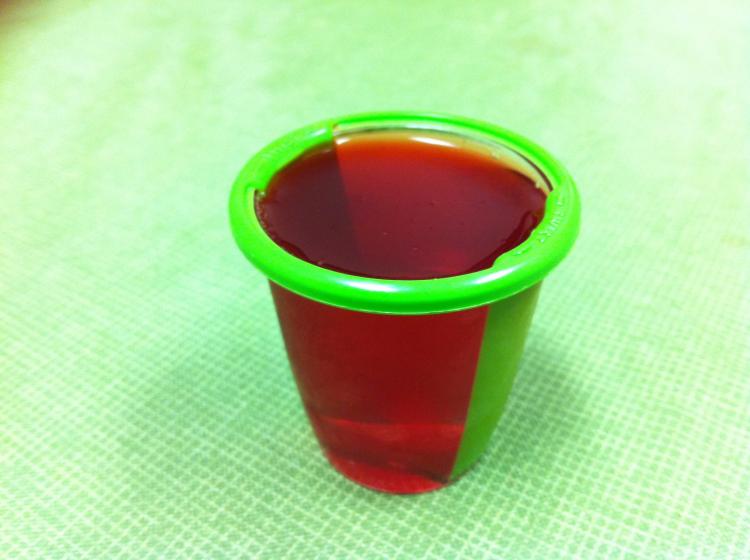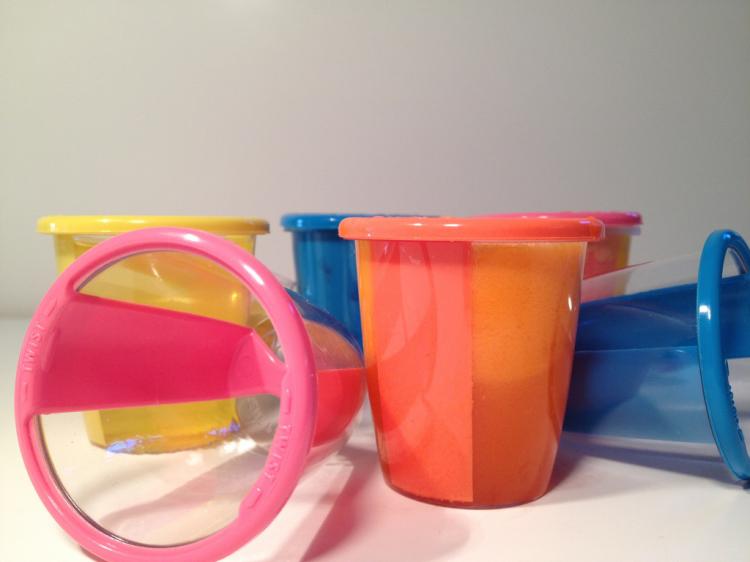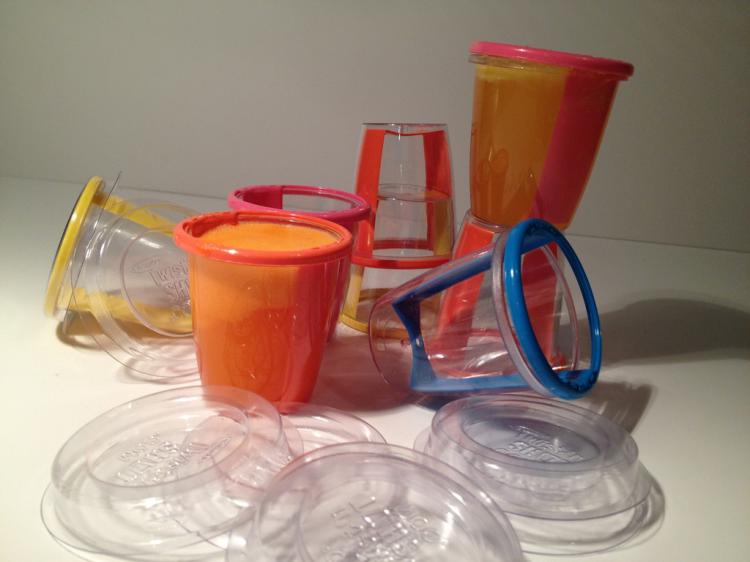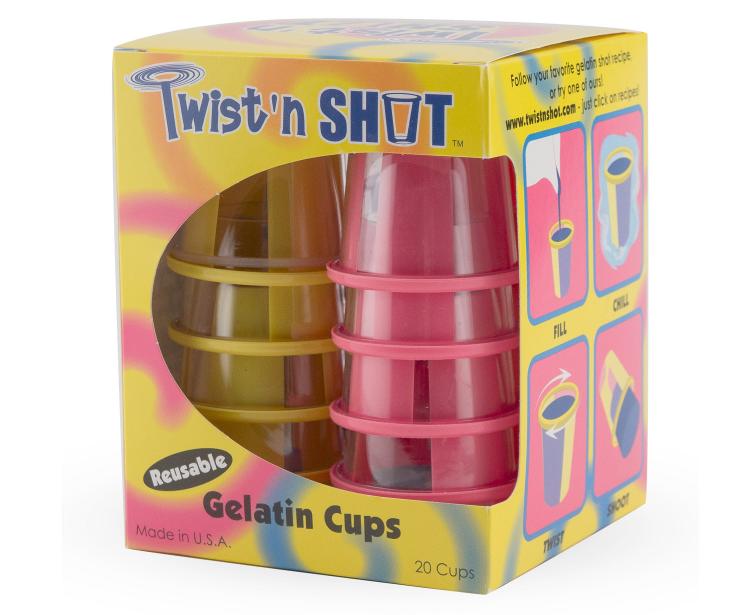 Subscribe To Our YouTube Channel