Kettle Pizza: Turn Your Grill Into A Pizza Oven
By Ryan on 05/01/2013 5:59 AM (Updated: 11/06/2016 9:55 AM)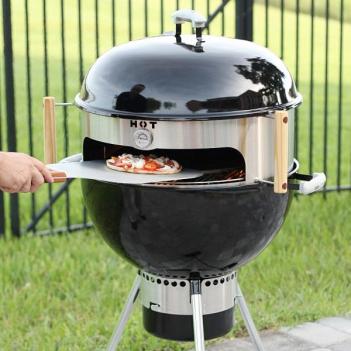 The KettlePizza grill is a kit that transforms your kettle grill into a pizza oven. Simply place the device between your lid and the body of the grill. The Pizza Grill comes with a large opening on the side of it that allows you to easily insert and remove pizzas using the included giant aluminum spatula. Since the lid doesn't need to be removed, the heat stays in the grill, thus, perfectly cooking your pizza.
There's even a version that works with gas grills!
The Kettle Pizza grill attachment is made from 20 gauge, 304 grade stainless steel, will work with both both charcoal and wood fires, and is compatible with any 18.5 inch or 22.5 inch kettle grills.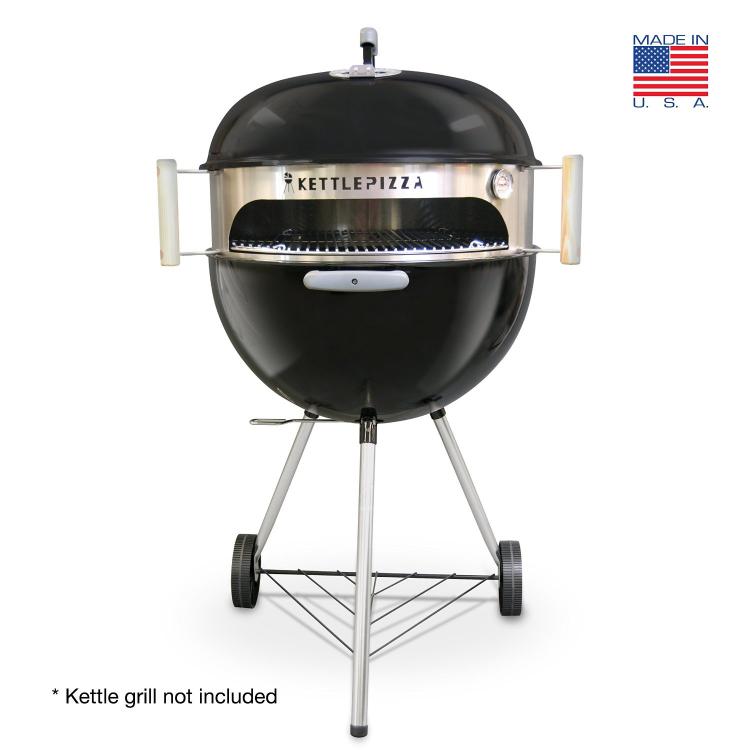 Check out the Kettle Pizza Weber grill attachment in action via the video below.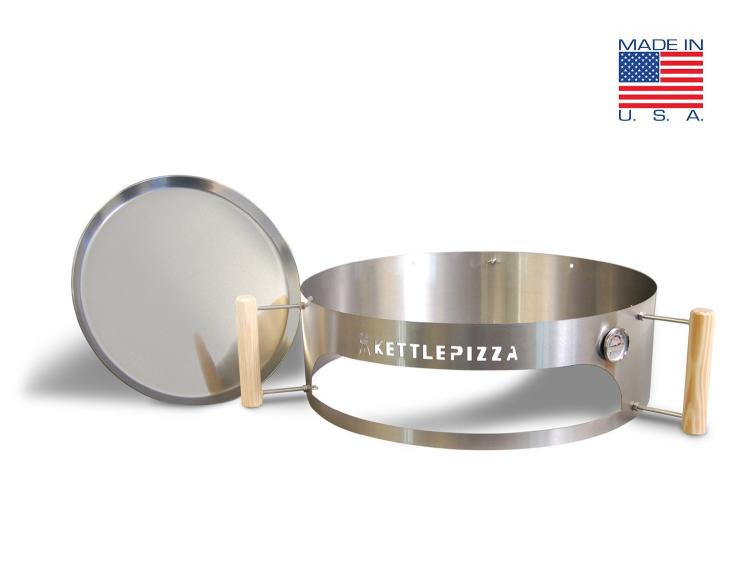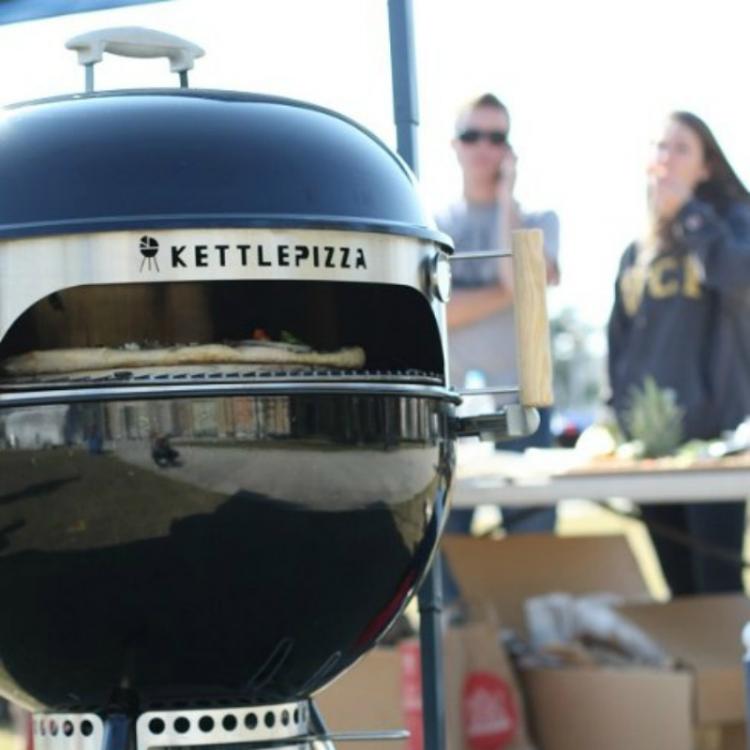 Subscribe To Our YouTube Channel