TSA Airport Checkpoint Kids Toy
By Ryan on 04/14/2018 9:49 AM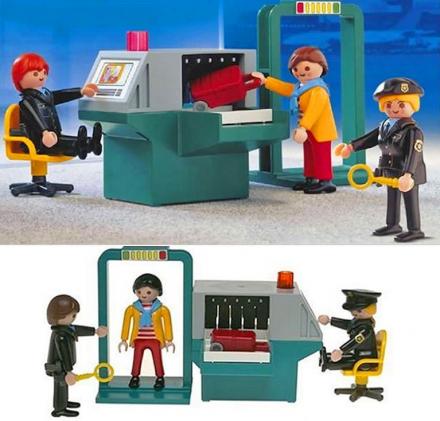 It's a crazy world that we're living in today kids, and Playmobile wants to prepare you for some of this world's horrors that you will face as an adult. Hence this TSA playset. It may look like a checkpoint from the old USSR, but nope. This is the TSA Airport Checkpoint set from Playmobile.

Note 1: There's also an airport playset that can go along with the checkpoint playset.
Note 2: This toy has been discontinued by the manufacturer, and is now in scarce supply. Hence the price.
If you want to board a plane kids, you have to play their game. This is going to be a fun toy and it's educational too. You'll have all kinds of fun as the woman traveler stops by the security checkpoint after placing her luggage on the screening machine.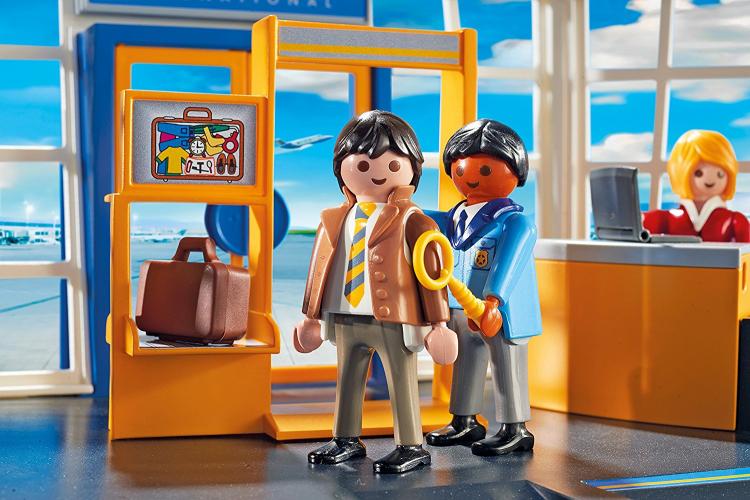 The airport employee is checking her baggage, while the traveler hands over her spare change and watch as a sacrifice to the God of government-sanctioned protection. The security guard then waves a metal detector over her body.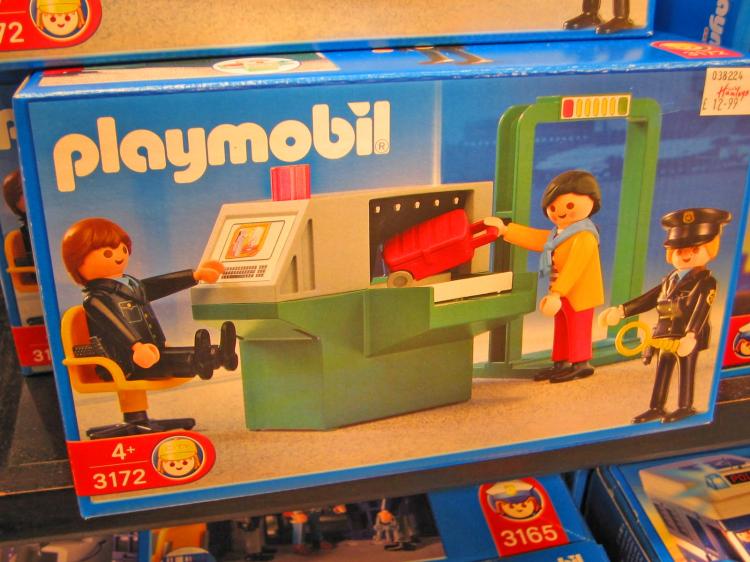 Whether she needs a thorough patdown or not is up to you. Is she smuggling something somewhere else? Do we need to take this in a private room? That's up to you too. It's your toy.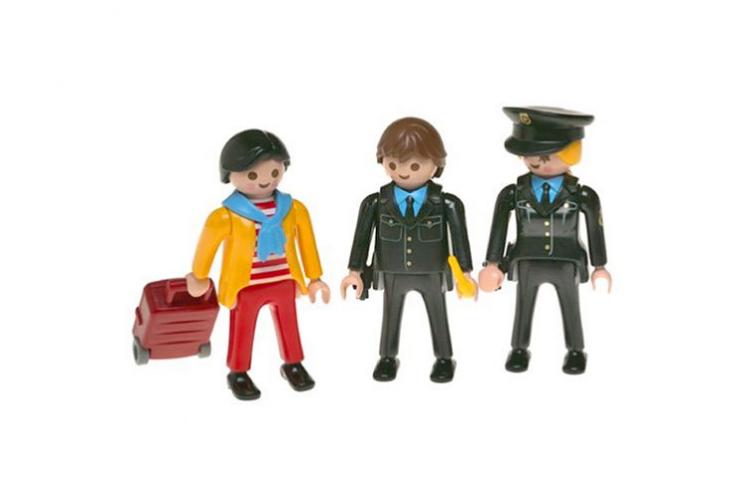 This will help to prepare your kids for long lines and the extra security that we all have to deal with when flying. Of course, by the time your child is old enough to deal with flying on their own it will likely be worse.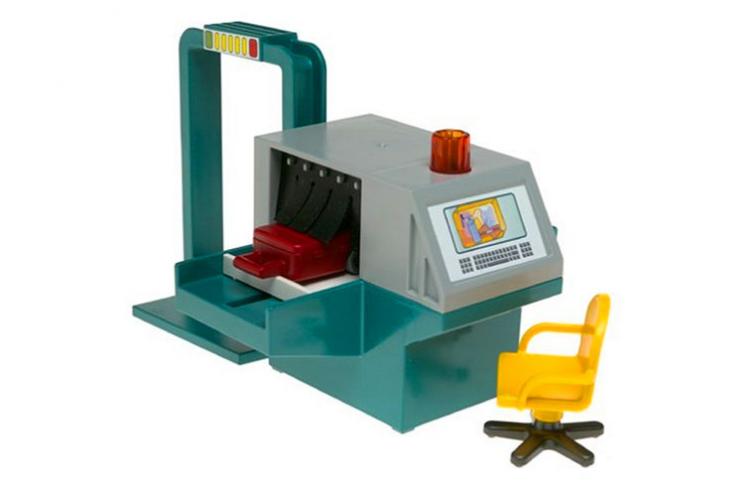 Since Playmobile has discontinued their TSA airport checkpoint playset, the price has sky-rocketed. Hence the price. But if you consider yourself a discontinued toy collector, this TSA playset might be for you.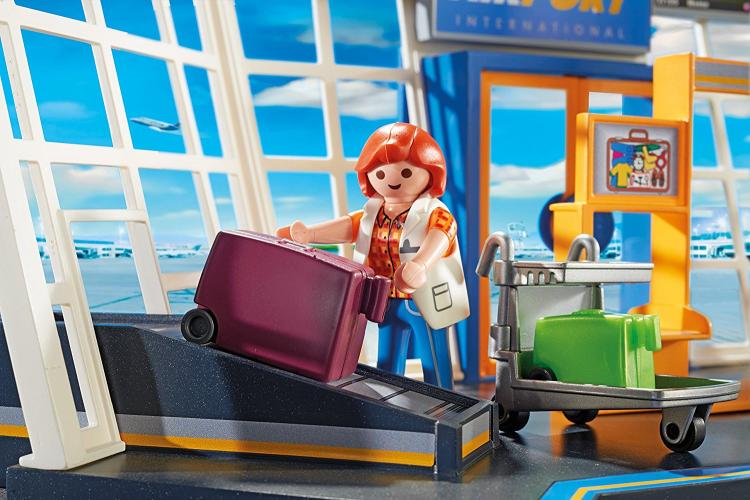 The Playmobile TSA airport checkpoint toy comes with two security officers and a civilian, a piece of luggage, an x-ray machine, and a metal detector. Plus the officers have guns and a metal detector wand.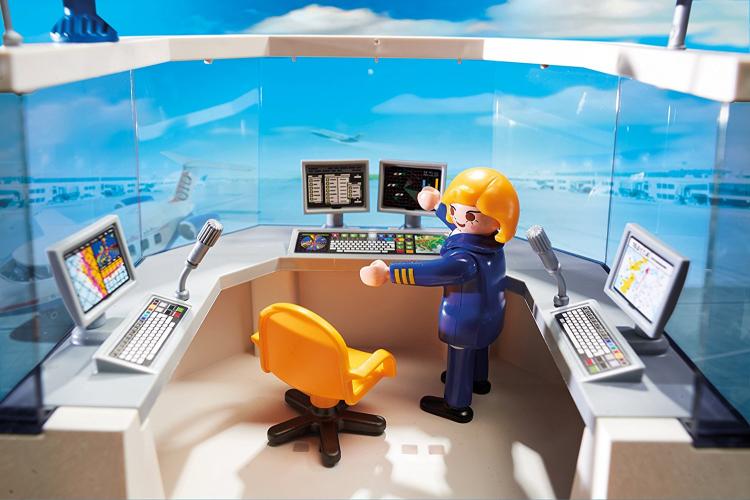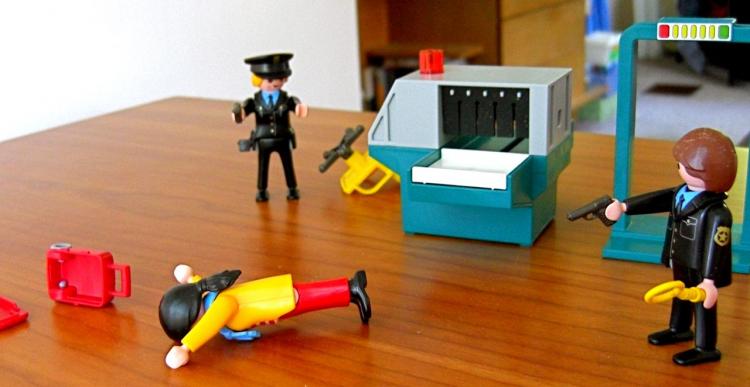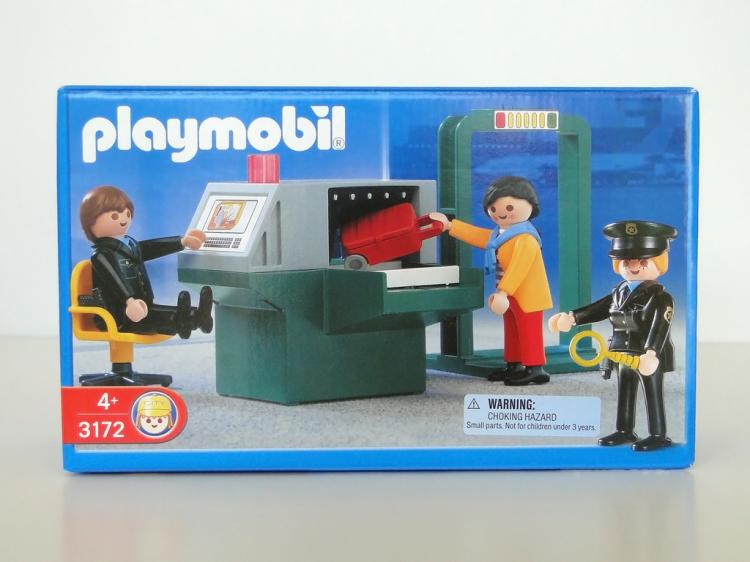 Get the Airport with Control Tower Building Set playset here.