The True Utility Fixr is a Multi-Tool That Does Pretty Much Everything
By Ryan on 03/22/2017 9:27 AM (Updated: 06/13/2017 2:00 PM)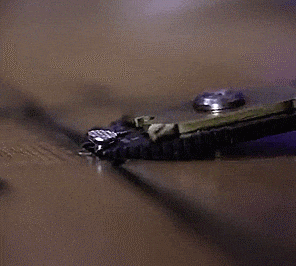 Often times I'll find myself in my house wanting to fix something, but the act of going out to the garage to get the proper tools disparages my need or want to fixing it in the first place. If only there were a tool that I could keep in the junk drawer that would be able to help me fix the majority of items on my to-do list... Well, there might just be such a tool in existence, and it might just be called the Fixr.
The Fixr is a unique multi-tool that hides a ton of different tools within the body of the device, and will certainly allow you to fix and do a whole lot of things without the need for an entire tool set. The Fixr can be placed away in a junk drawer or in some odd corner of your house for whenever you need it, or it can be attached right to your belt loop using the attached quick release clip.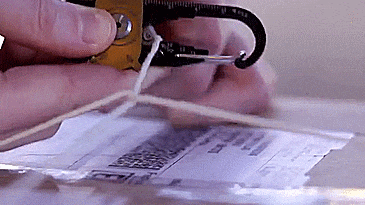 The tools on the Fixr include a bottle opener, a number of different sized flat and Philips head screwdrivers, a small flat Eyeglass screwdriver, a pry bar, a file, a razor sharp cutting blade, a wire stripper, a measuring ruler, a box opener, a number of different sized wrenches, a bicycle spoke wrench, and more. Check out a full list of the features on the device on the list below.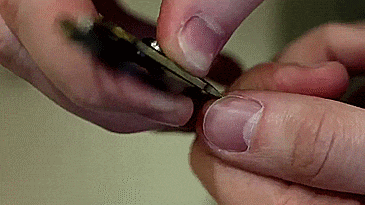 Included with the purchase of a Fixr multi-tool comes a leather pouch and instructions so you can learn to use every different tool on the device. The True Utility Fixr is made from a black stainless steel body, a gold titanium disc, along with K5 carbon steel blades.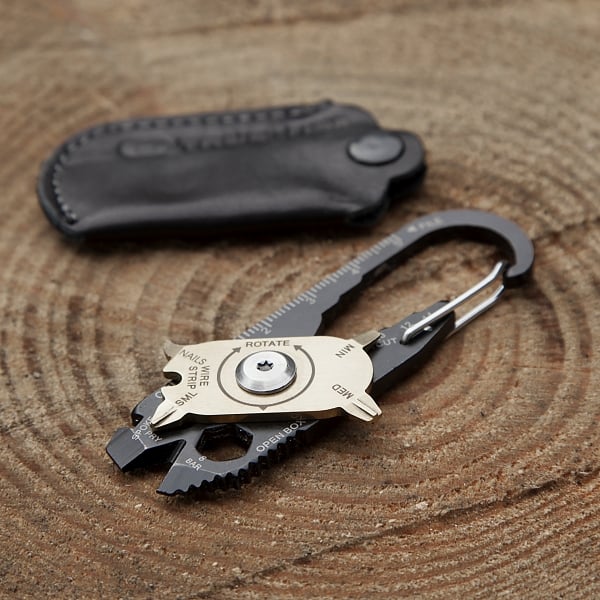 The gold rotating disc will actually spin around 180 degrees to reveal different tools to use. All-in-all, the Fixr features 20 tools in 1 easy to use and portable device that you can take with you anywhere, plus it attaches right to your belt loop to access quickly while on the go. In total the multi-tool measures 3.3 inches long x 1 inch wide x 0.35 inches thick, and weighs just 1.6 oz.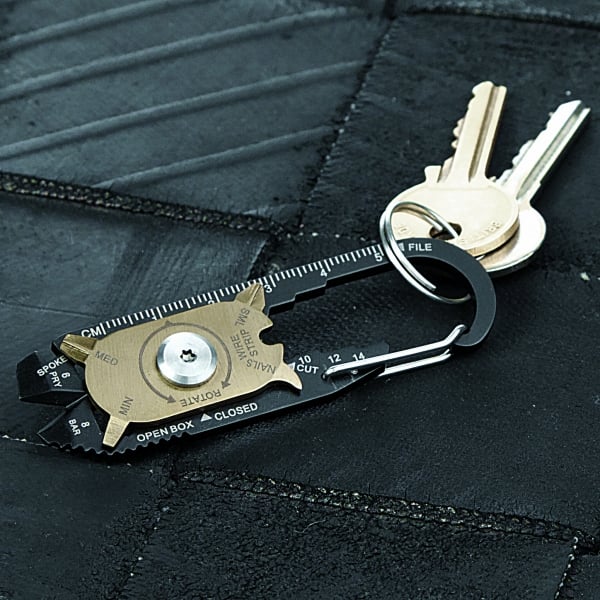 Check out the True Utility Fixr Multi-tool in action via the video below.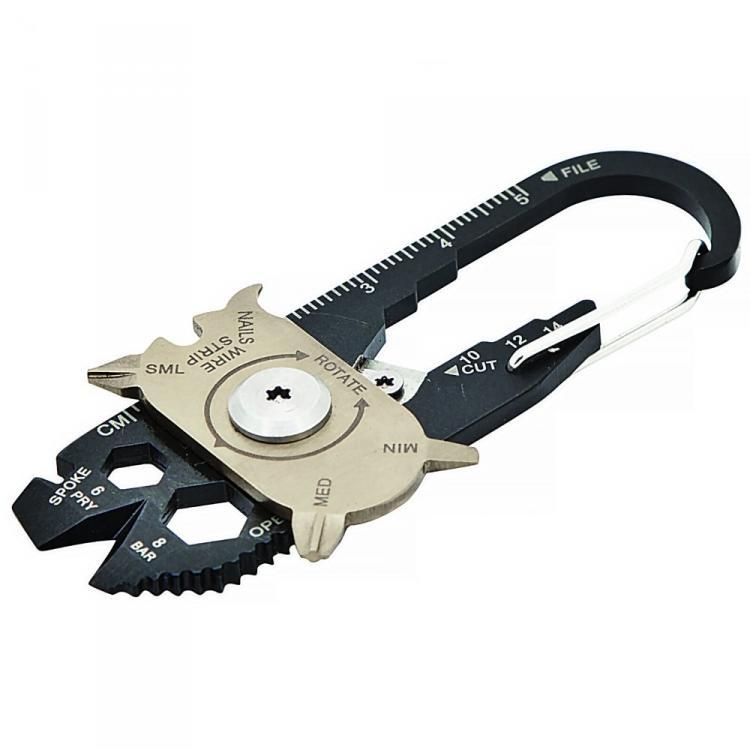 Here's the full list of features of the Fixr Multi-tool: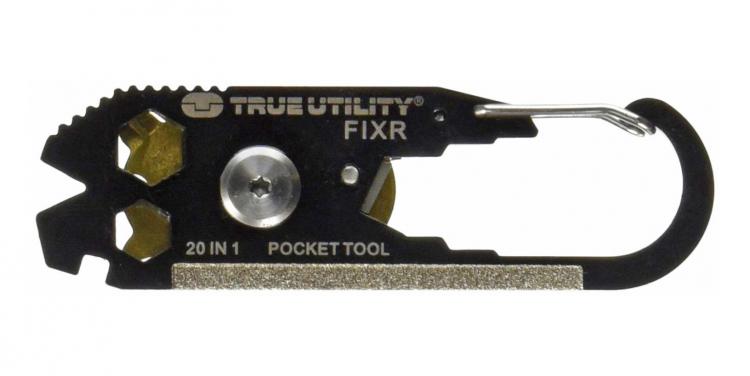 Quick Release Clip
Bottle Opener
Nail Cleaner
Large Flat Screwdriver
Medium Flat Screwdriver
Small Flat Eyeglass Screwdriver
Medium Phillips Screwdriver
Small Phillips Screwdriver
14mm Spanner/Wrench
12mm Spanner/Wrench
10mm Spanner/Wrench
8mm Spanner/Wrench
6mm Spanner/Wrench
Bicycle Spoke Wrench
Razor Sharp Cutting Blade
Wire Stripper
Measuring Ruler
Box Opener
Pry Bar
File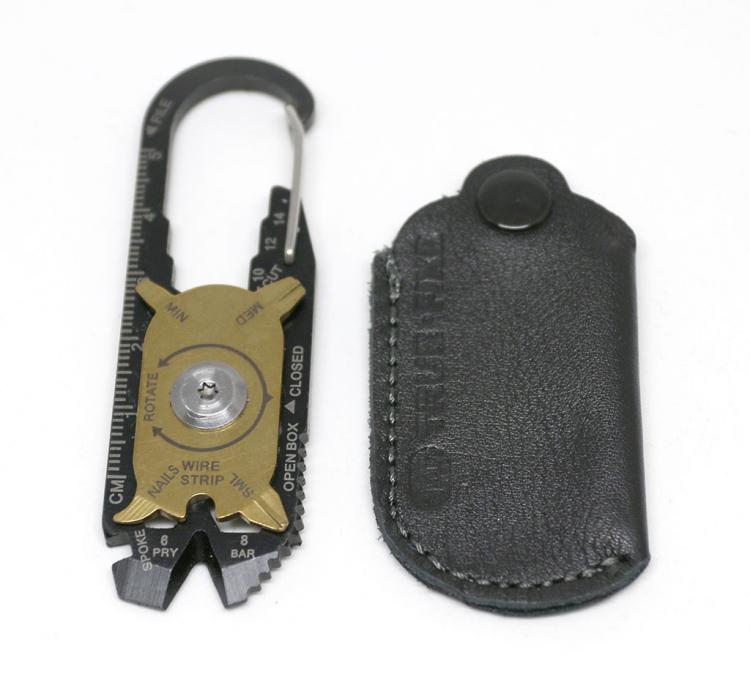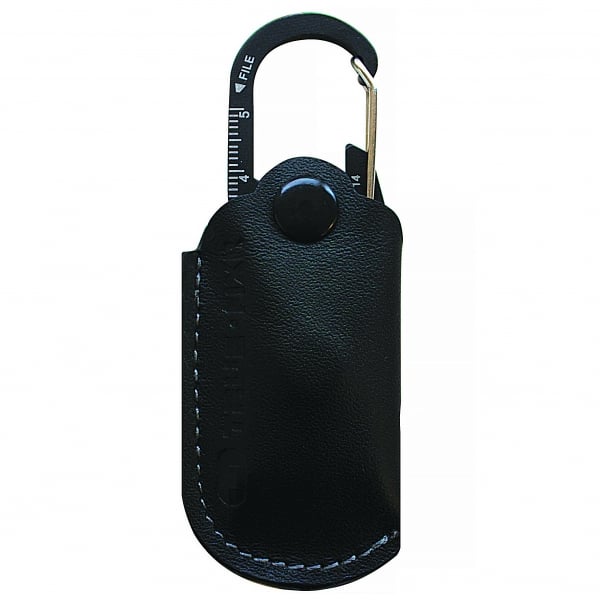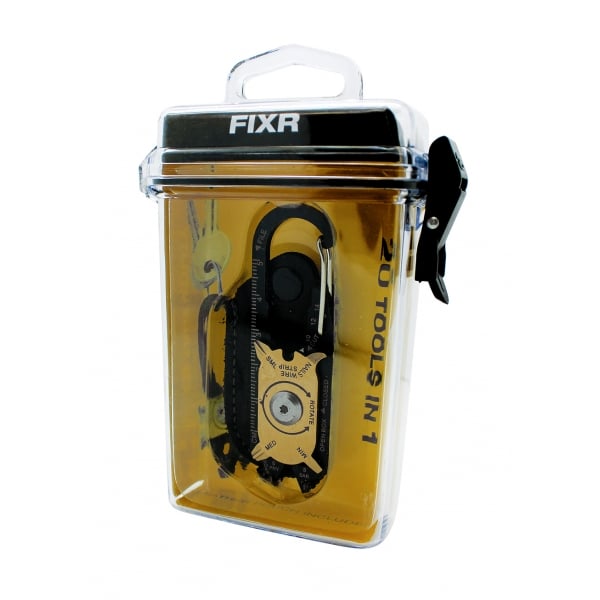 Subscribe To Our YouTube Channel