Trono Inflatable Chair Inflates In Just 3 Seconds
By Ryan on 03/13/2018 10:57 AM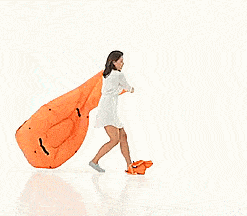 Inflatable furniture should be convenient, but you and I both know that it's usually anything but. Even if your inflatable bed or chair has a built-in compressor, it takes a while to get it all blown up. Sometimes it takes a LONG while. Well, the Trono Inflatable Chair inflates in just 3 seconds. That's as good as instant. I'm loving this chair already.
To use the quick inflatable chair just hold it open and pull it into the wind, using unique technology it will capture all of the air to inflate the chair instantly. You then just close the opening, roll it up, and secure it closed. It's then ready to be sat in and relaxed upon in mere seconds. There's even a suede cover that you can zip over onto the top of it to make it extra comfy to sit in.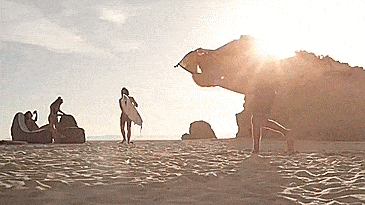 This inflatable chair can easily hold up to 330 lbs of weight and It's perfect to take with you anywhere. The best part is that since it inflates in just 3 seconds, you can get it all set up in an instant, then sit back and relax without having to worry about using your lungs or an air pump.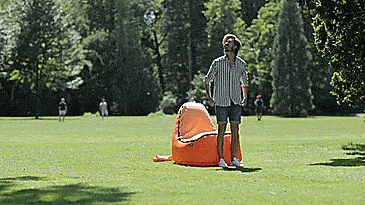 The Trono quick inflatable chair is great for outdoor sporting events, a quick break while hiking, camping, or just for use in the backyard. It's made from quality and durable materials like triple coated nylon parachute fabric. It also stays inflated for up to 4 hours, and It comes with a convenient carry bag which helps if fold down for easy storage.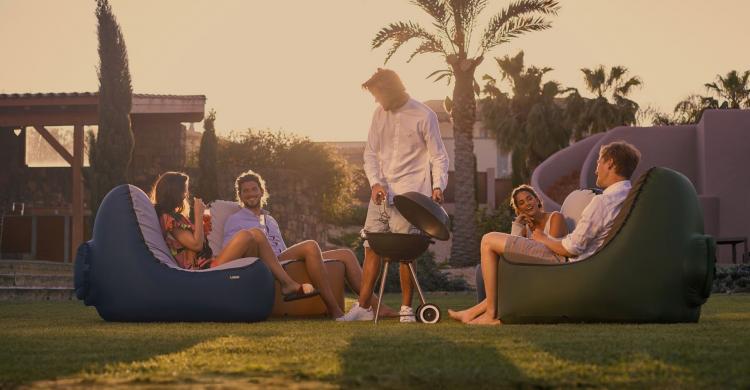 If you've ever struggled with other inflatable chairs, you know what a hassle it can be, so do yourself a favor and hit the easy button by getting this awesome chair. You will be enjoying maximum comfort and relaxation instead of getting stressed trying to inflate your chair.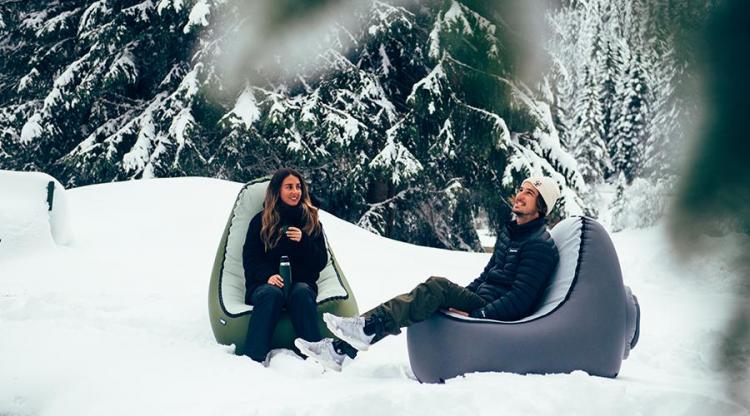 The Trono quick inflate chair uses a specially treated water repellant suede cover so it'll never be wet when you sit in it, the cover is machine washable, it comes in a few different colors to choose from, and it weighs just 1.7 lbs.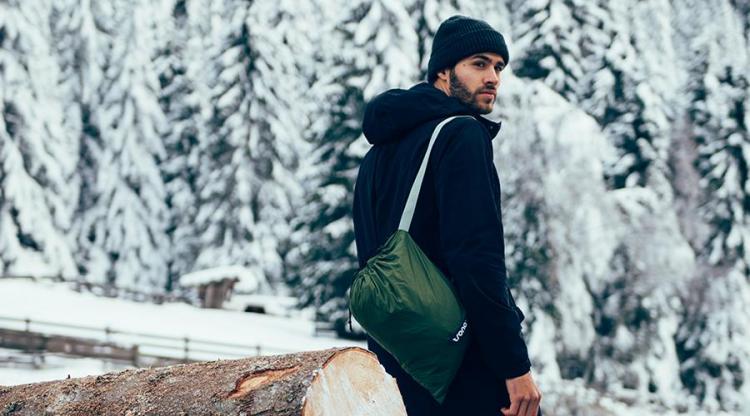 Check out the Trono inflatable chair that inflates in just 3 seconds in action via the video below.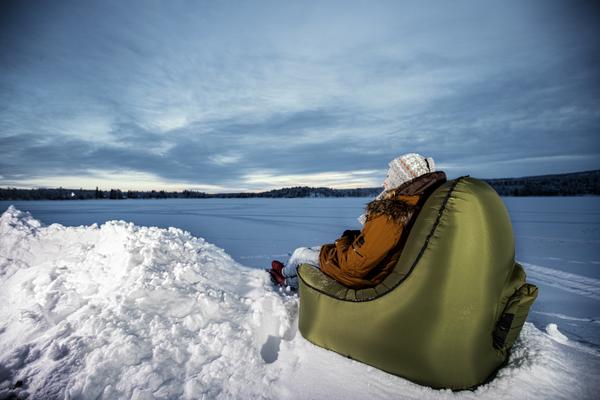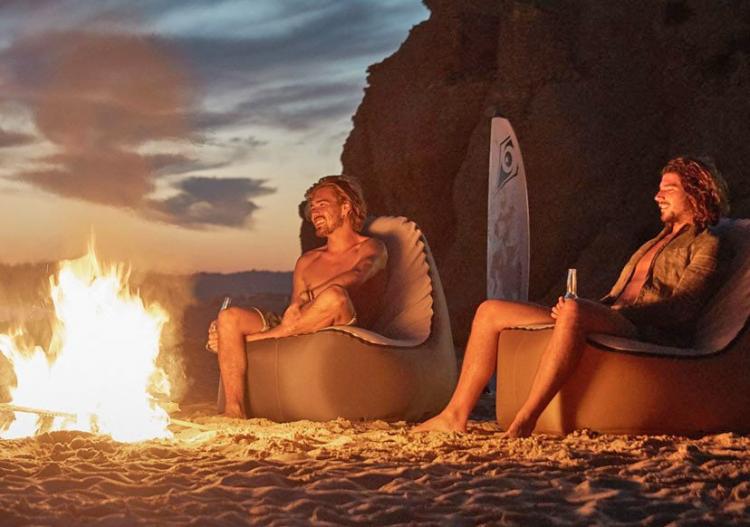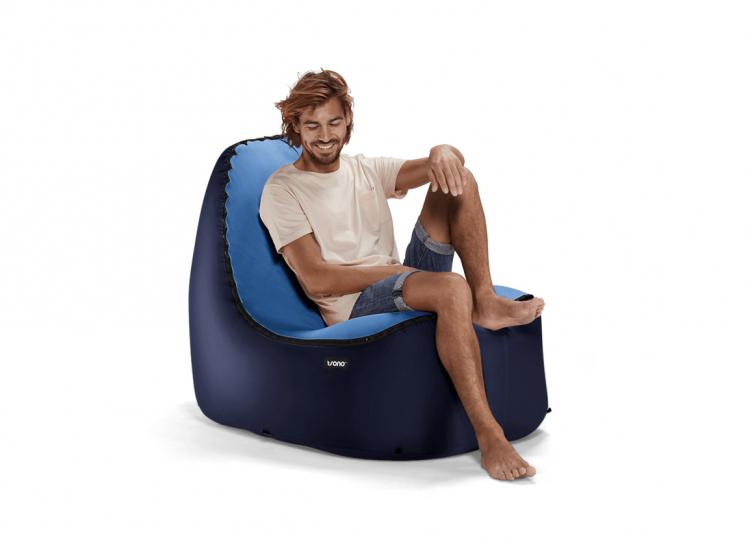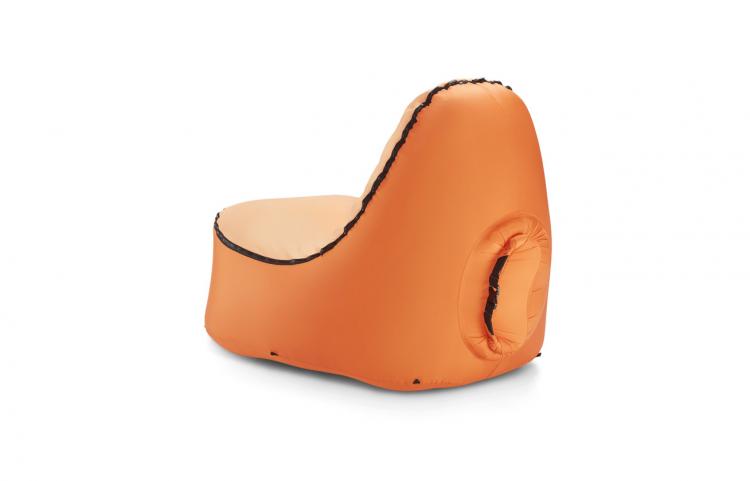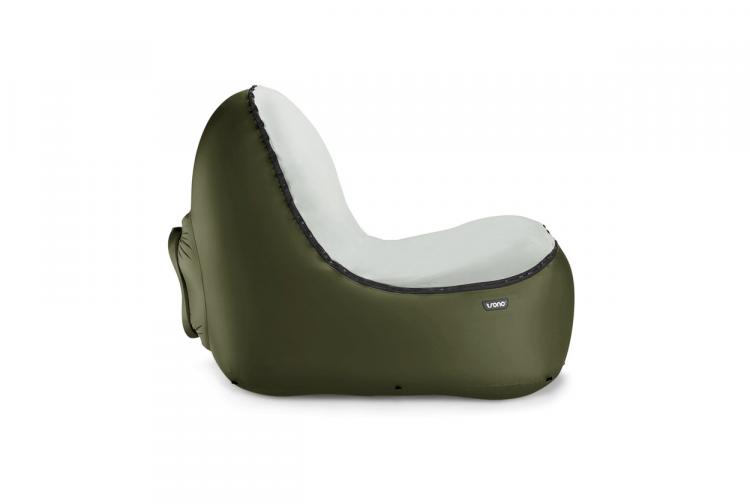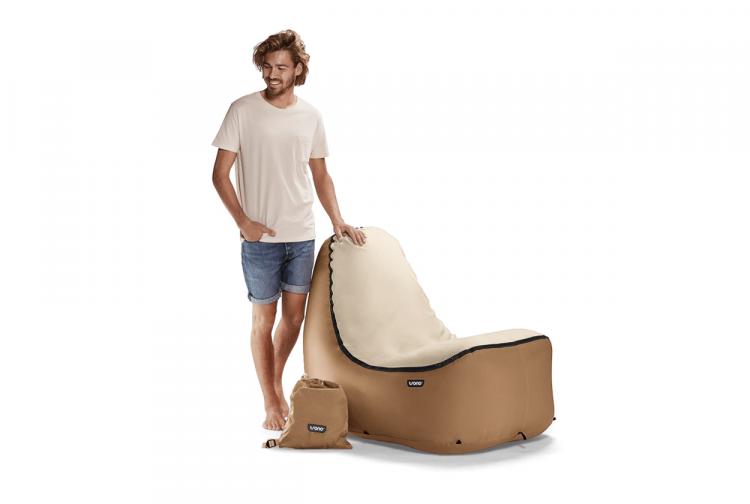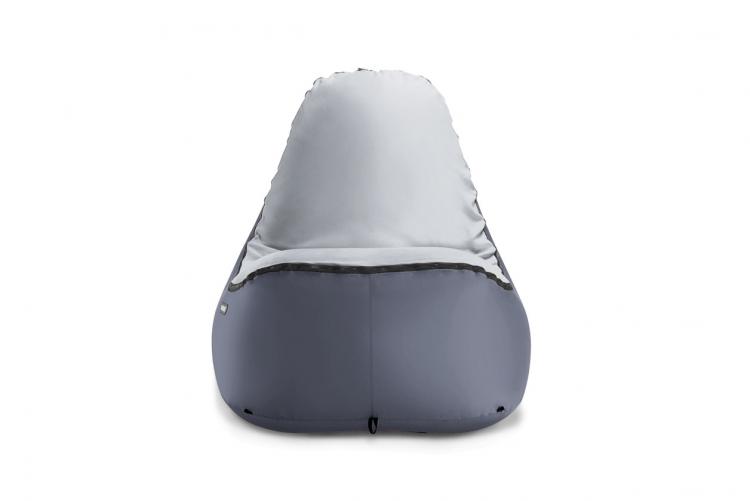 Subscribe To Our YouTube Channel