TrapMats: Honeycomb Design Car Floor Mat Hides Dirt Until Cleaned
By Ryan on 11/18/2016 6:08 AM (Updated: 02/15/2017 5:08 PM)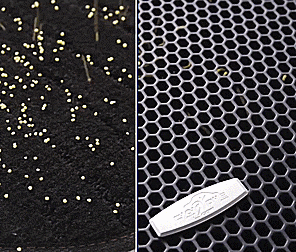 Most floor mats are just a dirty piece of carpet that holds all of the dirt right on top of them for all to see... This uniquely designed car floor mat, named TrapMat, has dual honeycomb layers that not only catch and keep all the dirt that falls onto them, but will actually hide the dirt from view until you clean the floor mat off.
The honeycomb shaped holes in the first layer allow the dirt to fall right through to the second layer. The two layers are connected and held together using Velcro so that the collected dirt cannot leak out. Even when air is circulated through the floor mat, no dust or debris is expelled as the dirt is trapped underneath the first layer.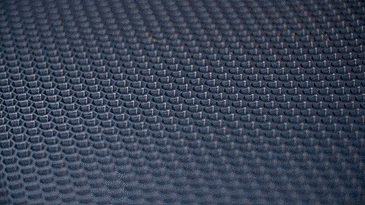 Cleaning off normal car mats is cumbersome and time consuming, as you'll need to smash them against a baseball bat just to get all the dust and crap out of the carpet, not to mention probably having to use a hose to get it even cleaner. Cleaning the honeycomb floor mats is a breeze compared to normal floor mats, as you simply need to separate the two layers and shake the dust and dirt out.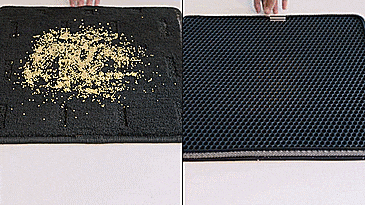 To get the honeycomb floor mats extra clean you can use water, which the mats will dry within minutes due to not having any fabric or carpeting to them.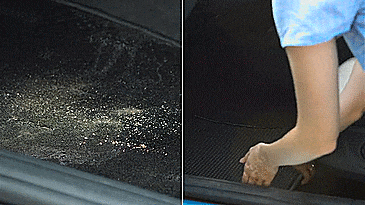 The TrapMats are made with Ethylene-Vinyl Acetate (EVA), which has a natural anti-bacterial property to it, so you won't need to worry about fungus or mold growing on your floor mats after you spilt that bowl of mac-and-cheese on your floor and never cleaned it up.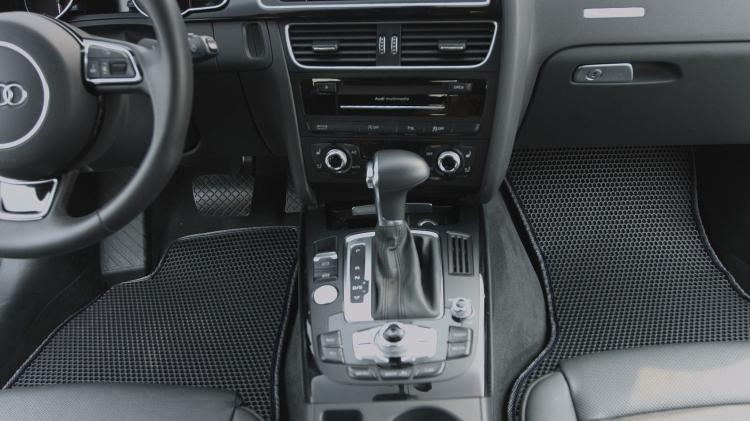 A perfect gift idea for car enthusiasts and germaphobes, the TrapMats honeycomb shaped car floor mats are made to be compatible with any car made after 1995, you can buy packages for just the front seats, or both the front and back seats of your car, are waterproof, super easy to install and remove, and are completely odor free.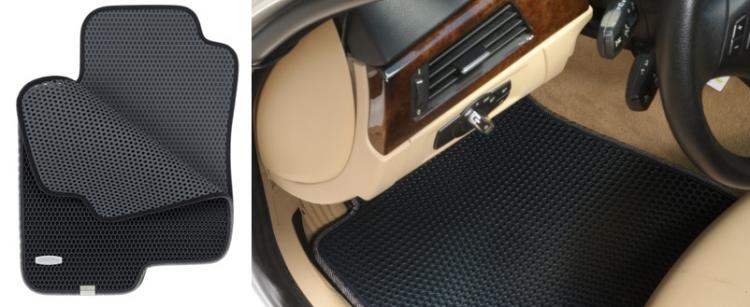 The dual layered easy clean honeycomb design floor mats are currently in a funding phase on Kickstarter with an estimated delivery date of March 2017, so go reserve yours now, and be sure to check out the TrapMats in action via the video below.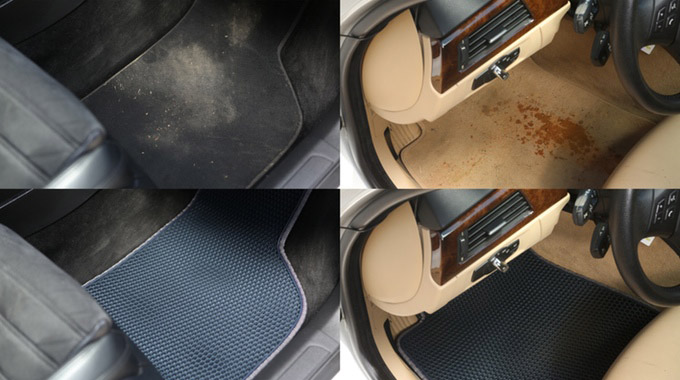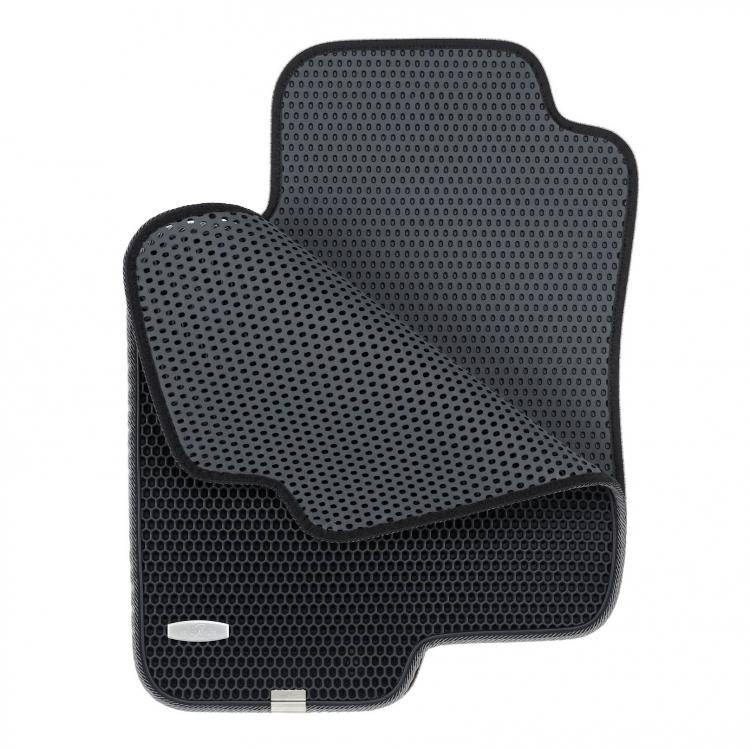 Subscribe To Our YouTube Channel