Transparent Padlock Helps You Learn Basics Of Lock Picking
By Ryan on 02/15/2018 2:45 PM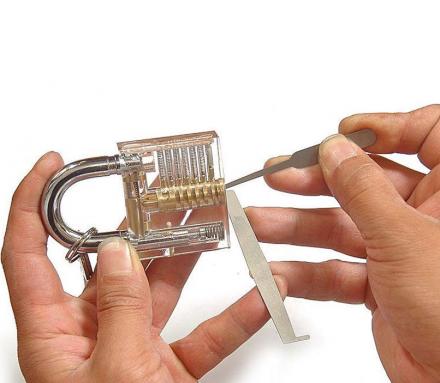 Looking to become a master thief? A jewel burglar? Looking to rob a casino? Or maybe you just forgot the combo to your padlock. Well, all master thieves need to start somewhere. You can't just go straight to robbing casinos like Danny Ocean without learning the basics first. In reality, this unique transparent padlock will help you learn the basics of being a locksmith and learning how locks work.

Get the lock picking tools here
This padlock is made of transparent material so you can easily learn how the inside of a padlock works. It comes with 2 keys so you can first see how the key will work with the pins, but then you purchase an actual picking set to use the proper tools to learn to open the lock without the need for the keys.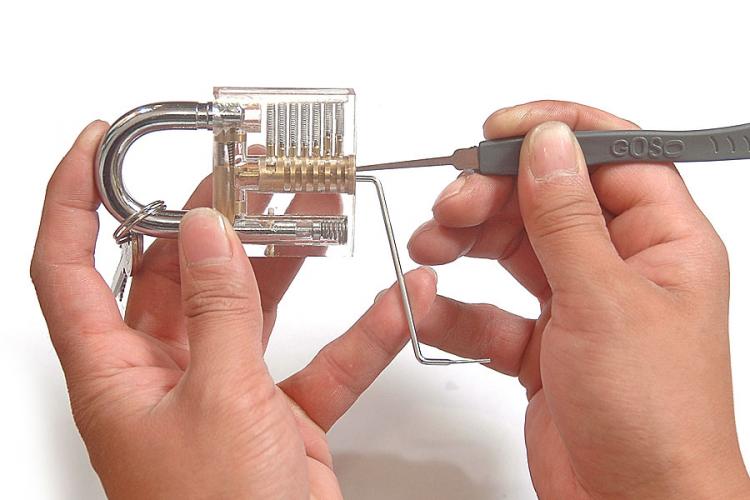 The set comes with 1 transparent padlock, along with 2 keys to the padlock so you can see what it actually does with a key.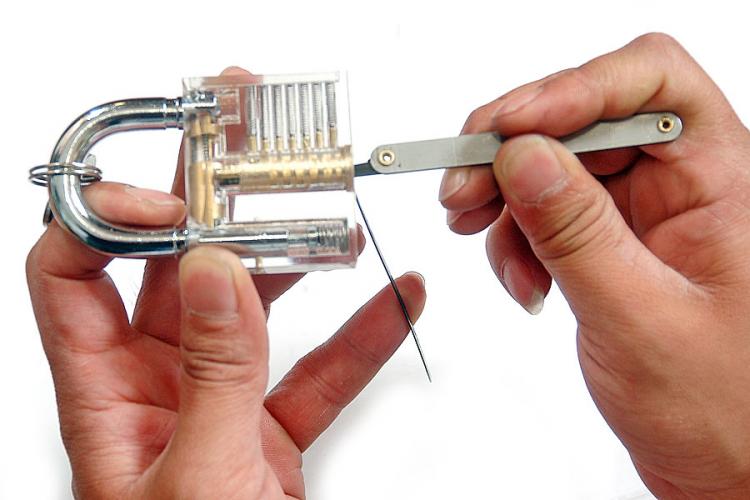 With the padlock being transparent you can easily see how to the pins move when the key inserts into the lock, then you can replicate it with a lock picking set.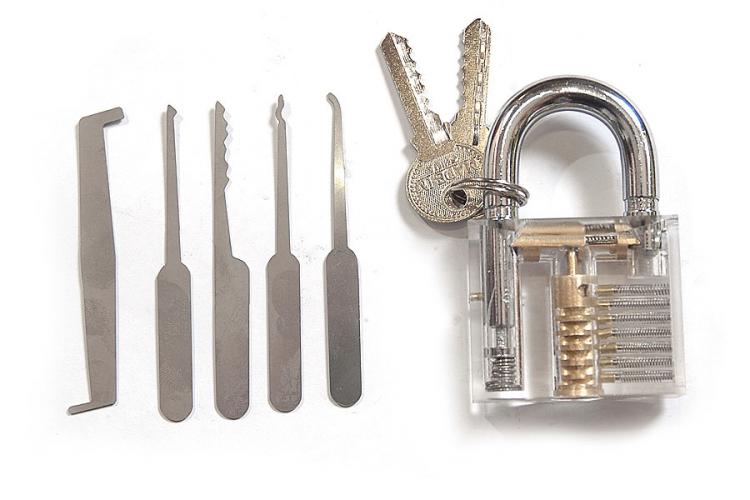 The padlock is made from plastic and metal, weighs 3.5 oz, and measures 2.8 inches x 0.8 inches x 0.8 inches.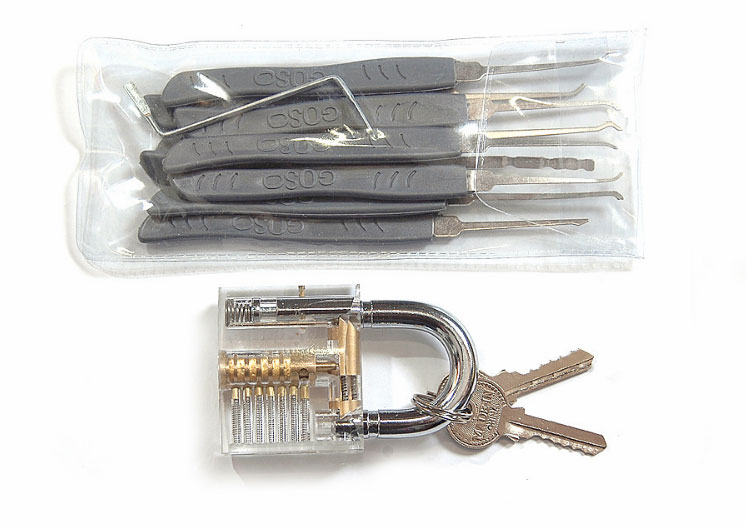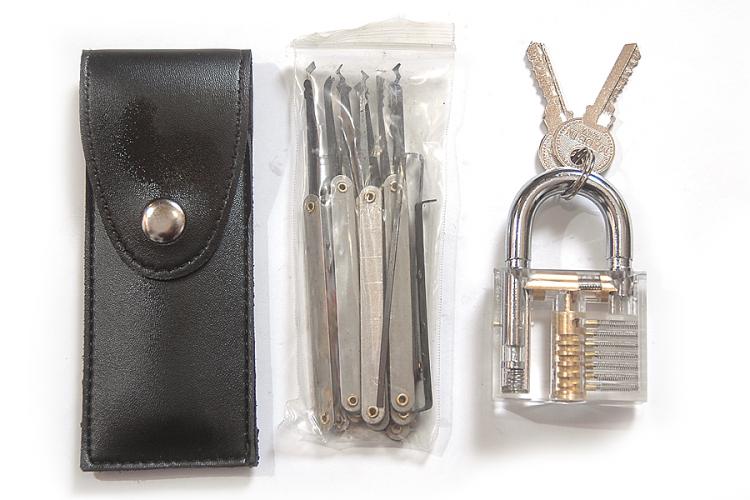 Check out the transparent padlock that helps you learn the basics of locksmithing in action via the video below.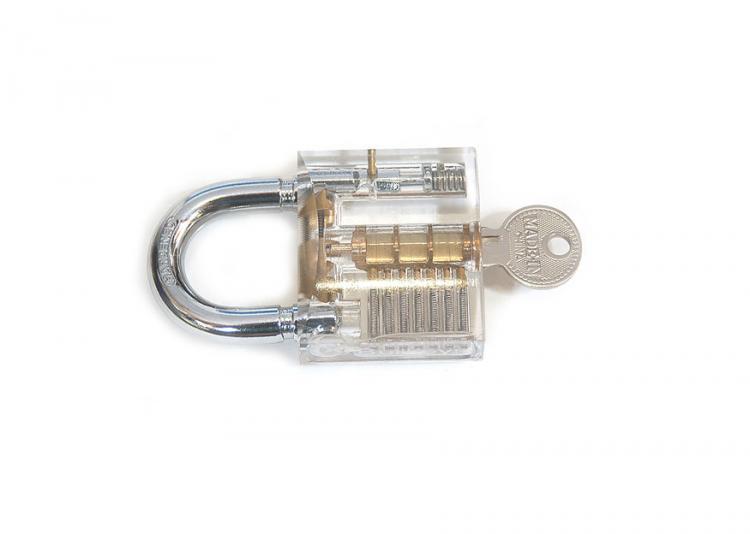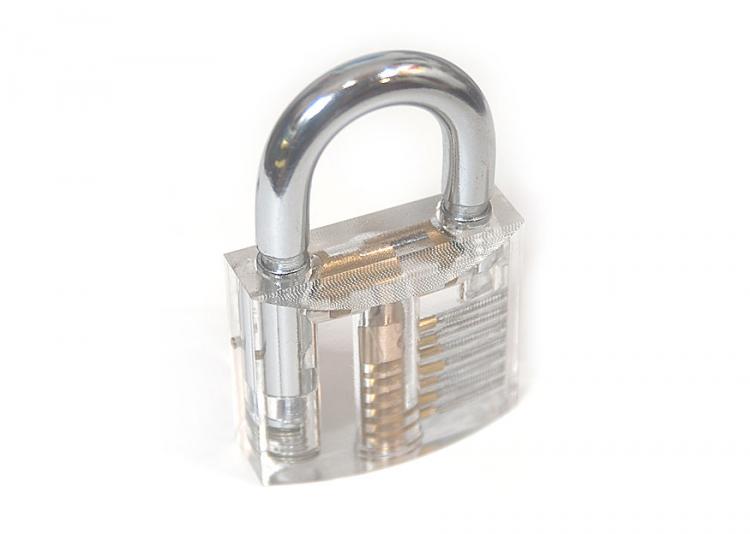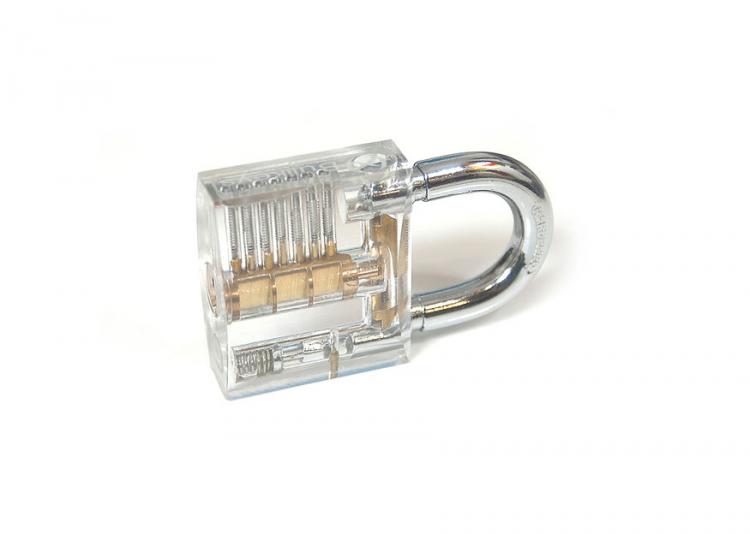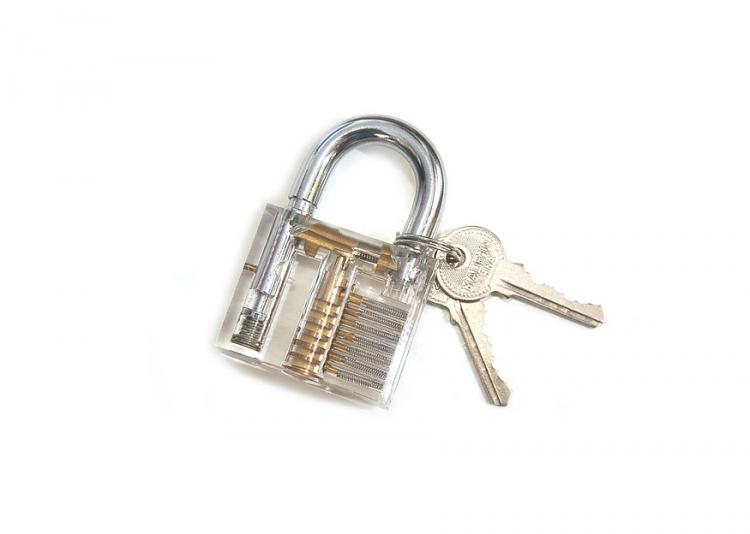 Subscribe To Our YouTube Channel