Toilet Paper Dispenser With Matchbox Holder
Date Published: 09/24/2015 3:55 AM
We all have those smelly poops that need one of three things, a fan the power of a thousand suns to suck the all of the breathable oxygen out of the room, a suicide pill to just end the suffering, or a match to light to burn up all the fart particles in the room. Luckily for you this toilet paper holder takes care of the the latter. As if it's hard to balance a matchbox on top of a toilet paper holder, this one has a little indent on the top of it to make sure it doesn't fall off. And even better yet, the indent even has a little match emblem pf a match on it so you know just where to put the matchbox, in case by some chance you thought the match went directly into the toilet.
SITE ANNOUNCEMENT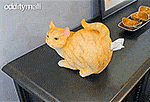 We Are Giving Away 6 Cat Butt Tissue Dispensers
To use the device, simply make a poop that stinks up the room to where you can hardly breathe, wipe thy butt, remove a match from the designated box atop the toilet paper holder, strike it against the box, and let the flame burn up the smelly farts you released throughout the bathroom.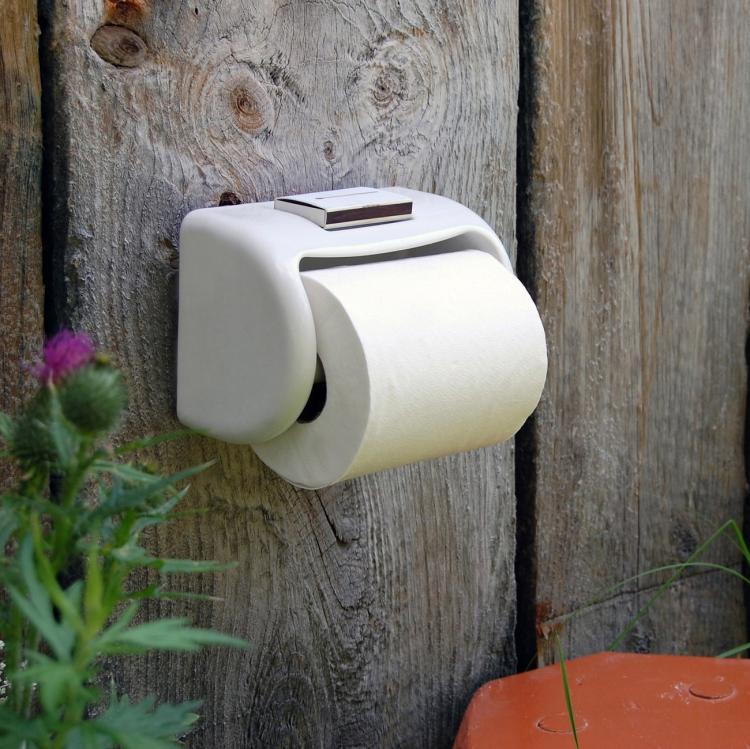 The matchbox toilet paper dispenser is made from Earthenware, is able to be mounted to the wall using thinset mortar or two screws or nails depending on your mounting preference, is able to fit all toilet paper types and sizes, and measures 5.9 inches long x 4.2 inches tall x 3.75 inches deep.

[Alternate Purchase Link]