These Super-Tiny Folding Pliers Will Get You Out Of The Tiniest Of Jams
By Ryan on 01/27/2020 11:44 AM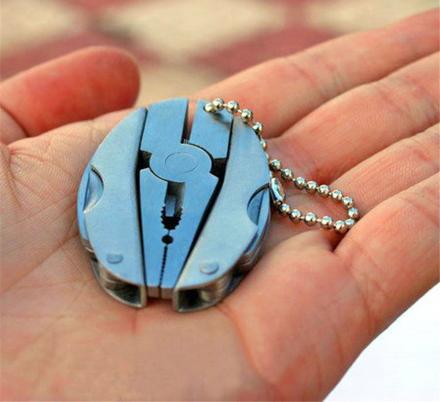 If you're like me, you always like to be prepared! That's why I always carry a solar-powered phone charger with me! But now that I've found out about these tiny folding pliers, I may just have to add them to my every-day-carry list! Made from stainless steel, the unique portable pliers fold down to just 2 inches long, and are the perfect little tool to get you out of a tiny jam!
A perfect gift idea for camping and hiking lovers, or outdoorsy people, the tiny folding pliers are also just super useful for fixing stuff around the house. Like they say, the best pliers are the one's you have with you!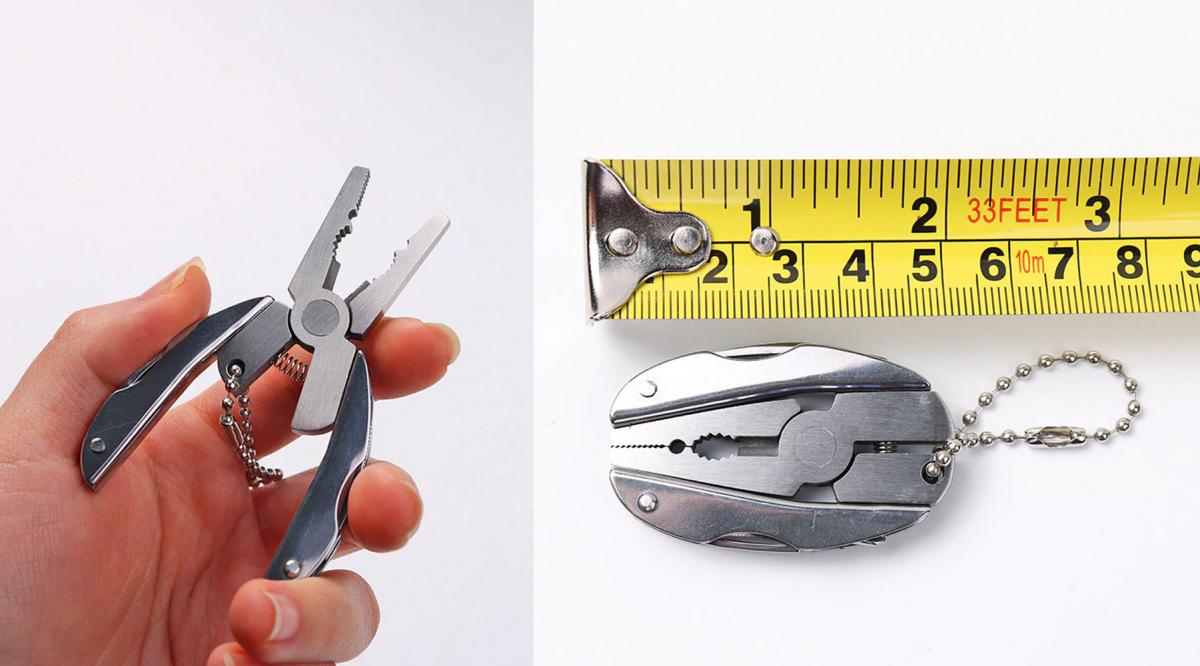 The tiny folding pliers are great for stripping/cutting wires, getting a better grip on things, for use while fishing (cutting lines, removing hooks from fish), and just general survival needs while out in the wilderness.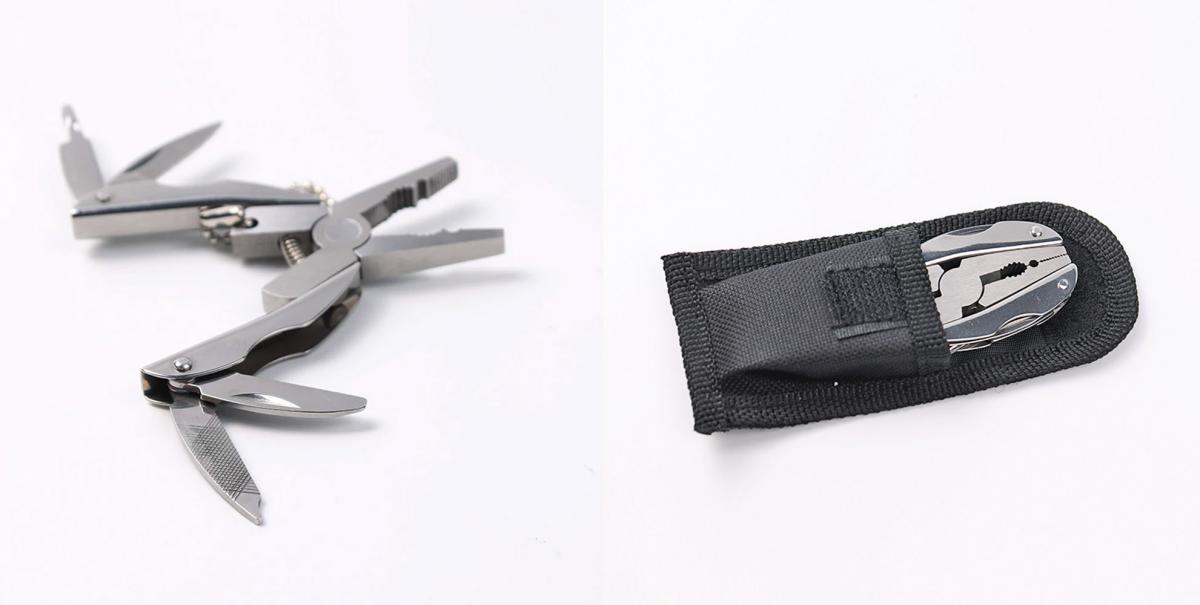 Not only can it be used as a pliers, but the unique tiny multi-tool further unfolds to reveal a bunch of other tools including a knife, a 3mm Phillips screwdriver, a file, as well as a Flathead screwdriver. An key-chain loop also lets you attach it to practically anything, including your keys, a bag strap, purse, backpack, and more.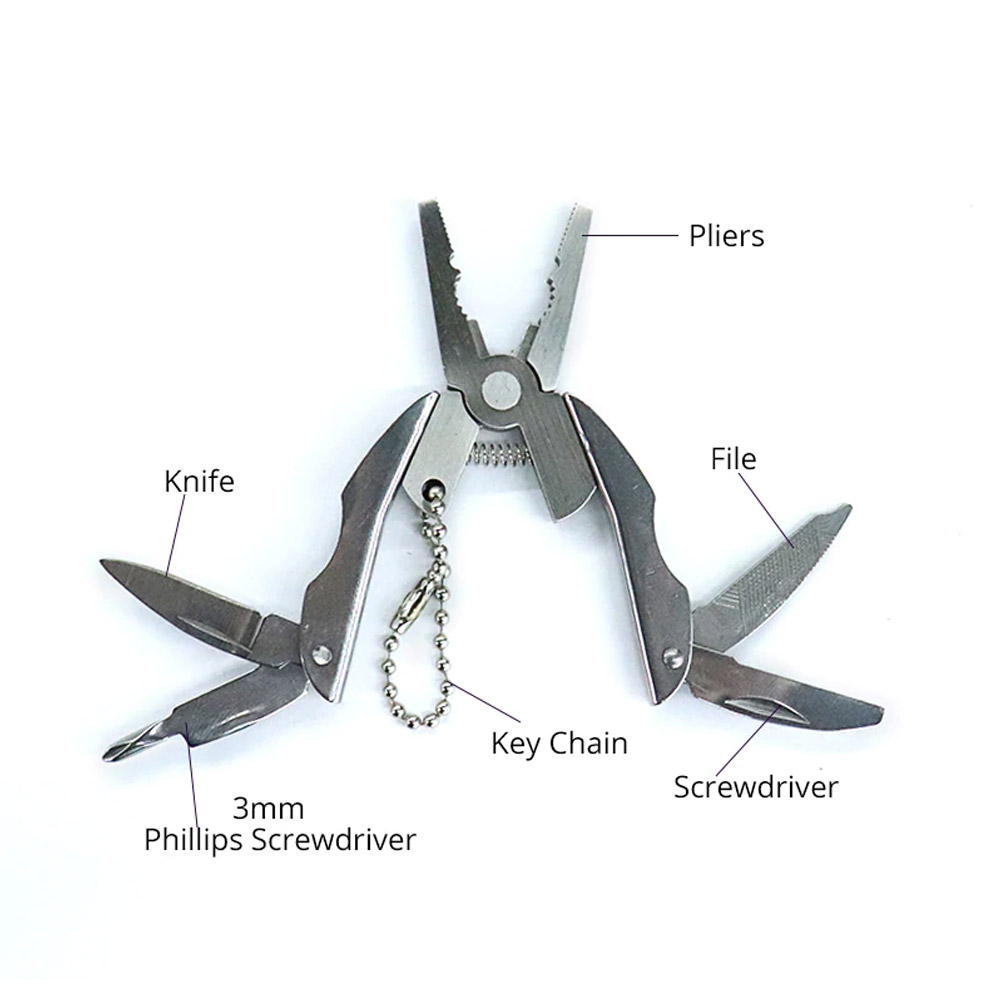 The mini folding pliers is made from stainless steel, it comes with 1 set of mini folding pliers, a carrying case, and an attacked key-ring loop. When fully closed the pliers measures 2 inches long x 1.19 inches wide x 0.25 inches thick.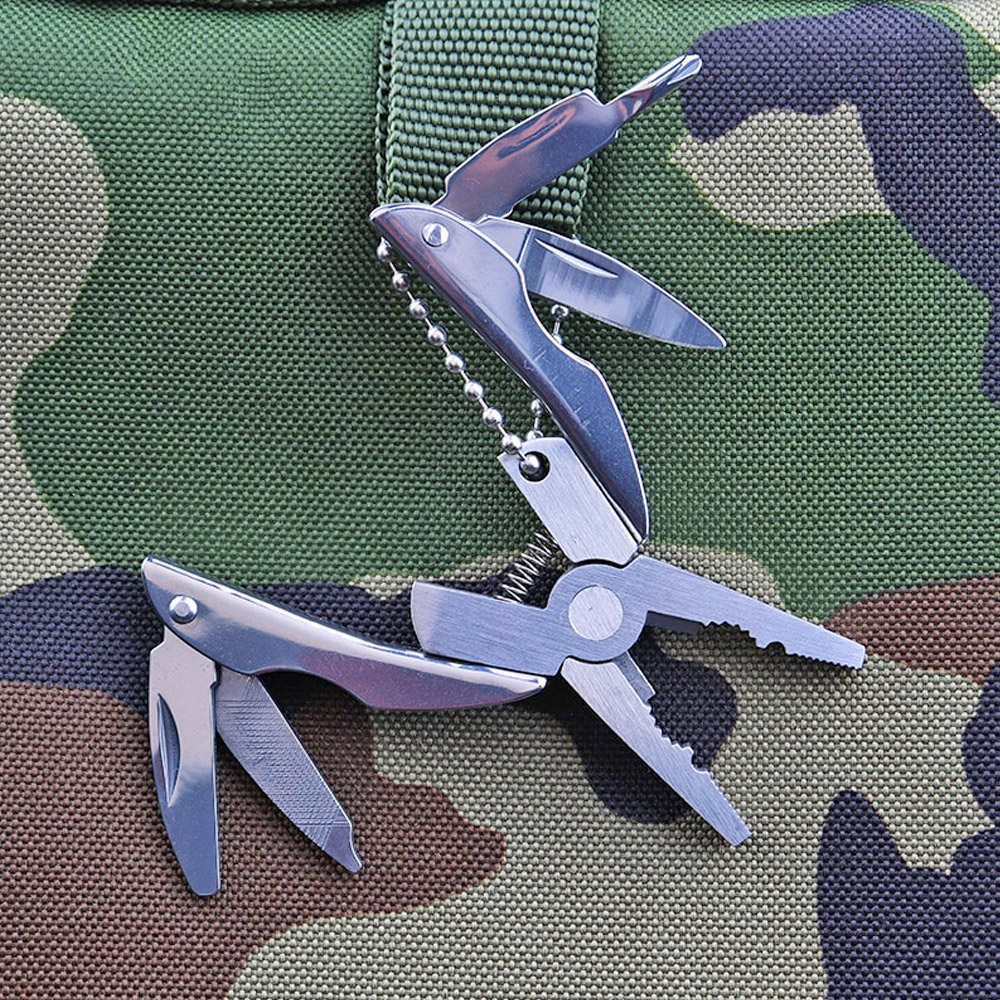 Check out the tiny folding pliers in action via the video below.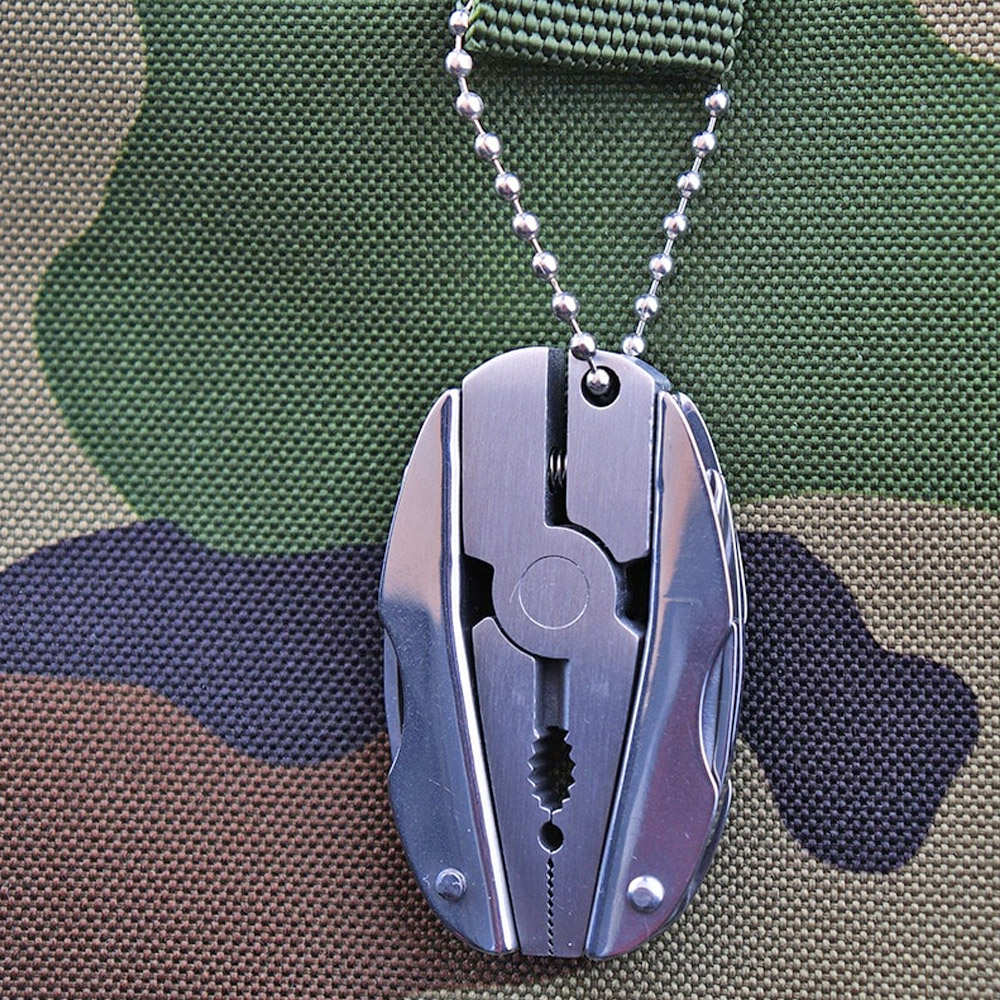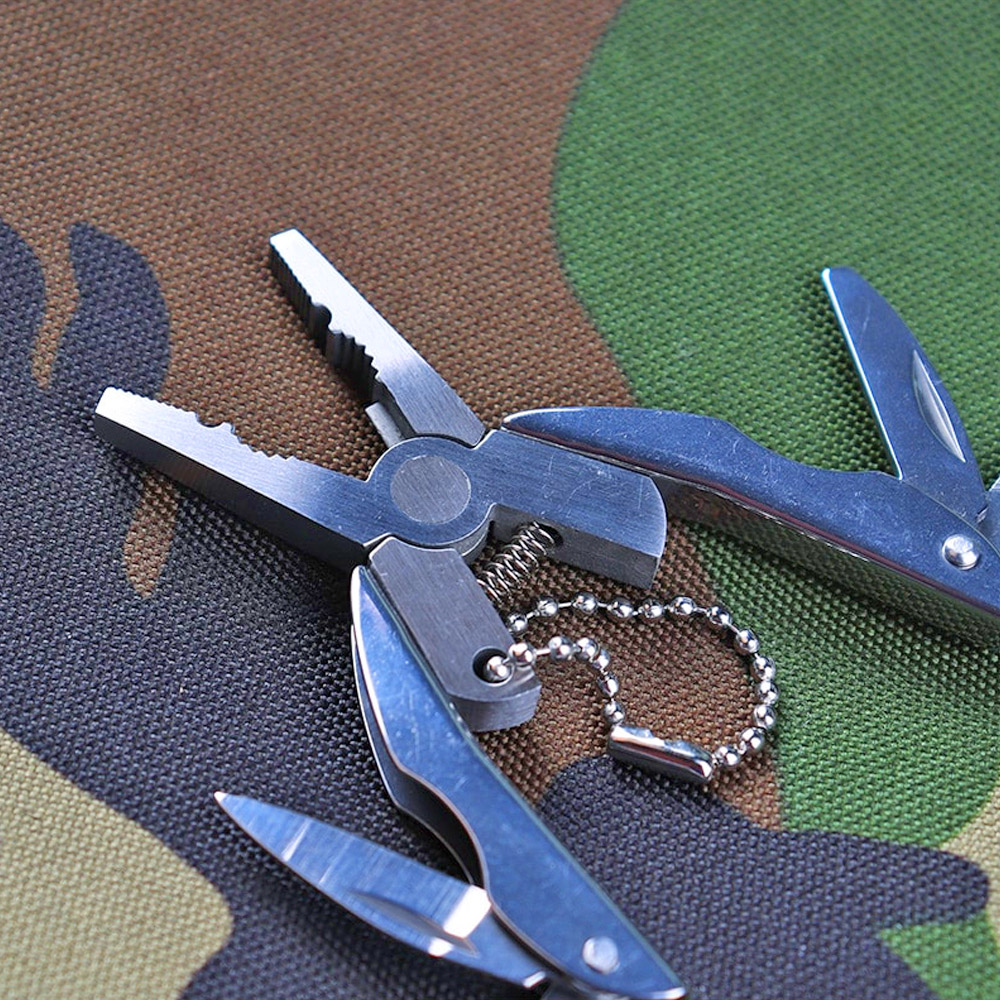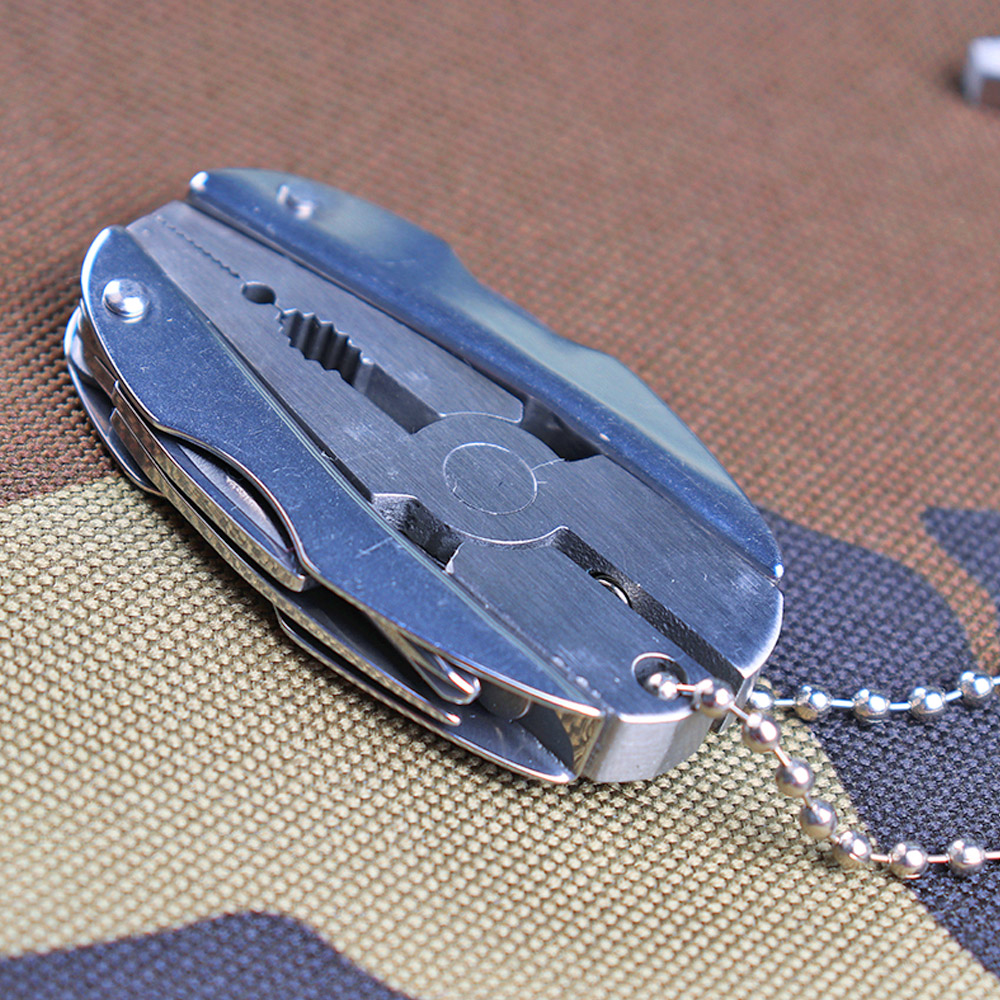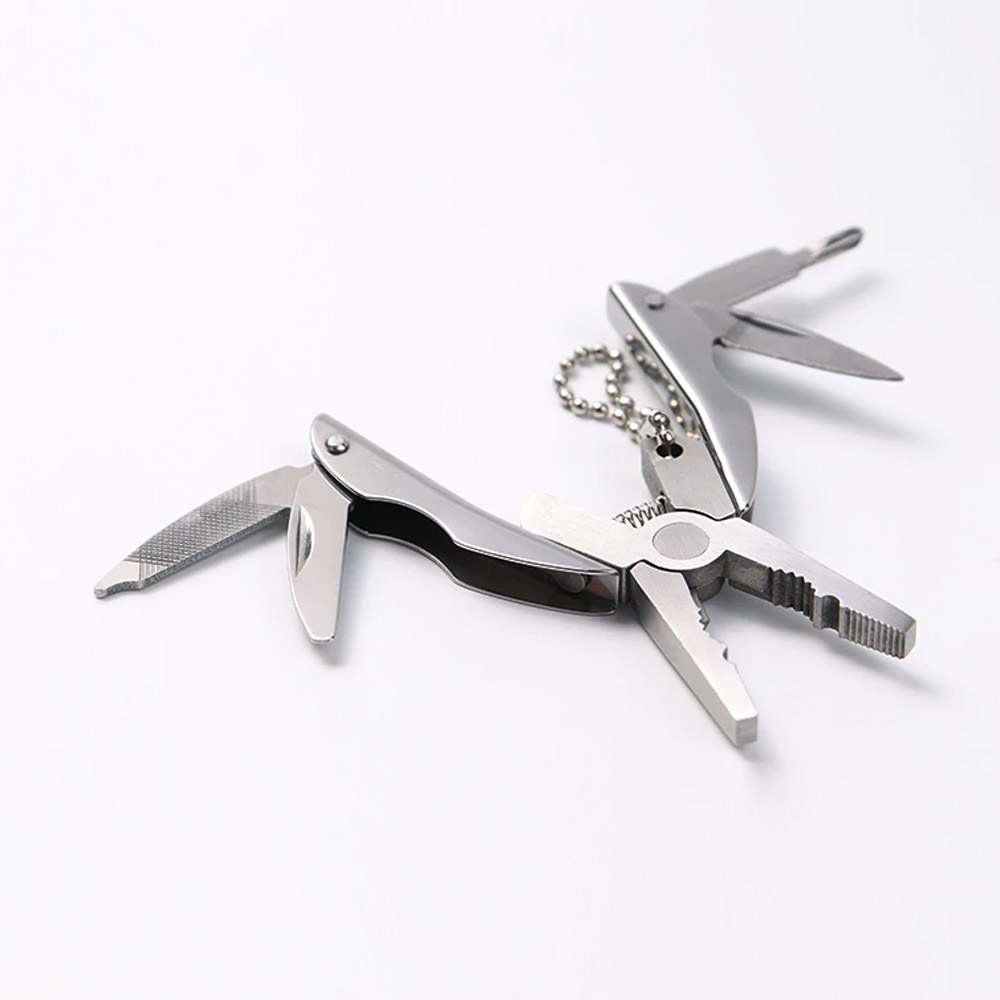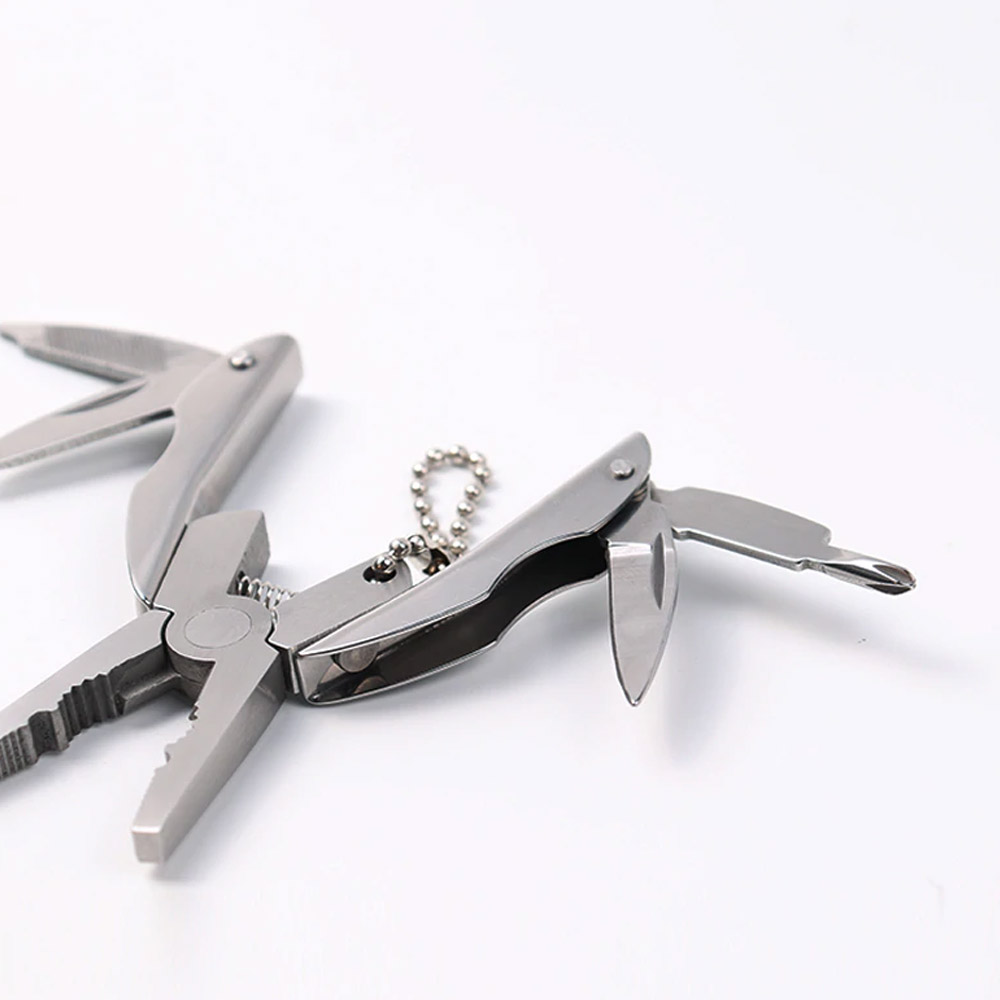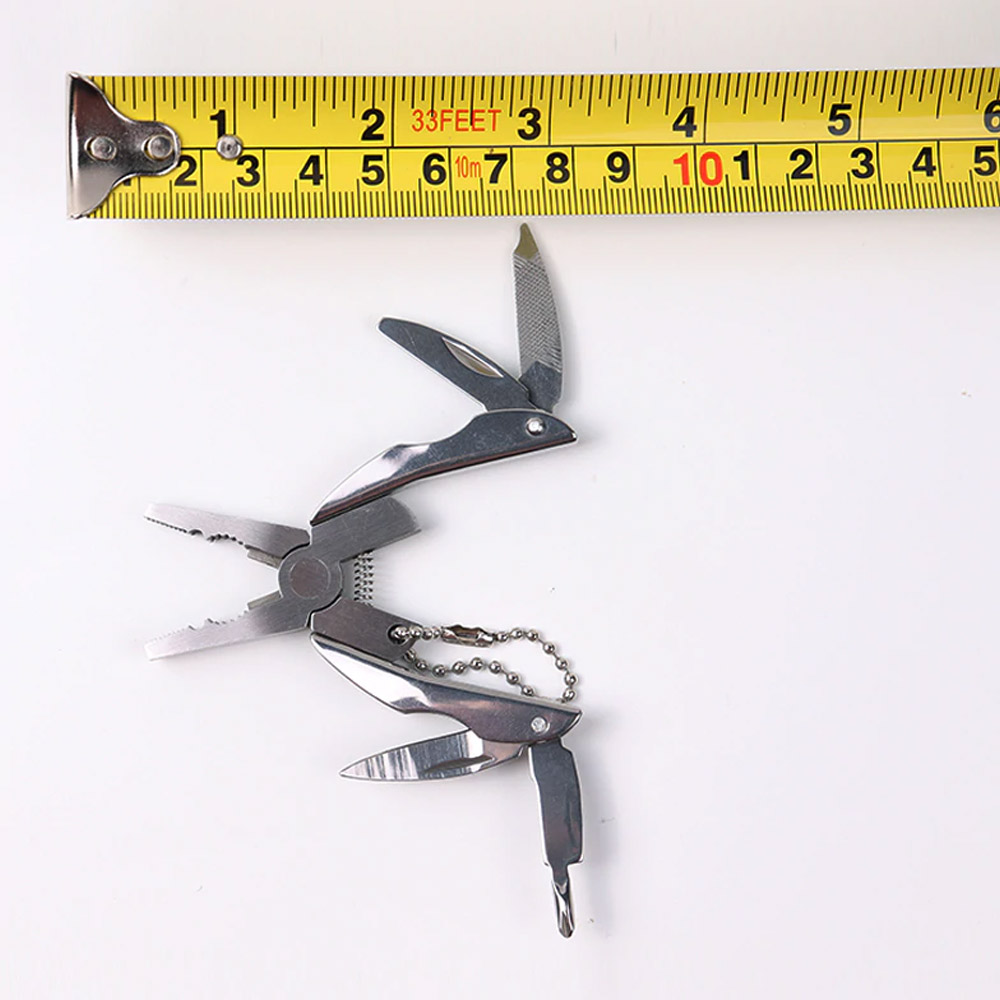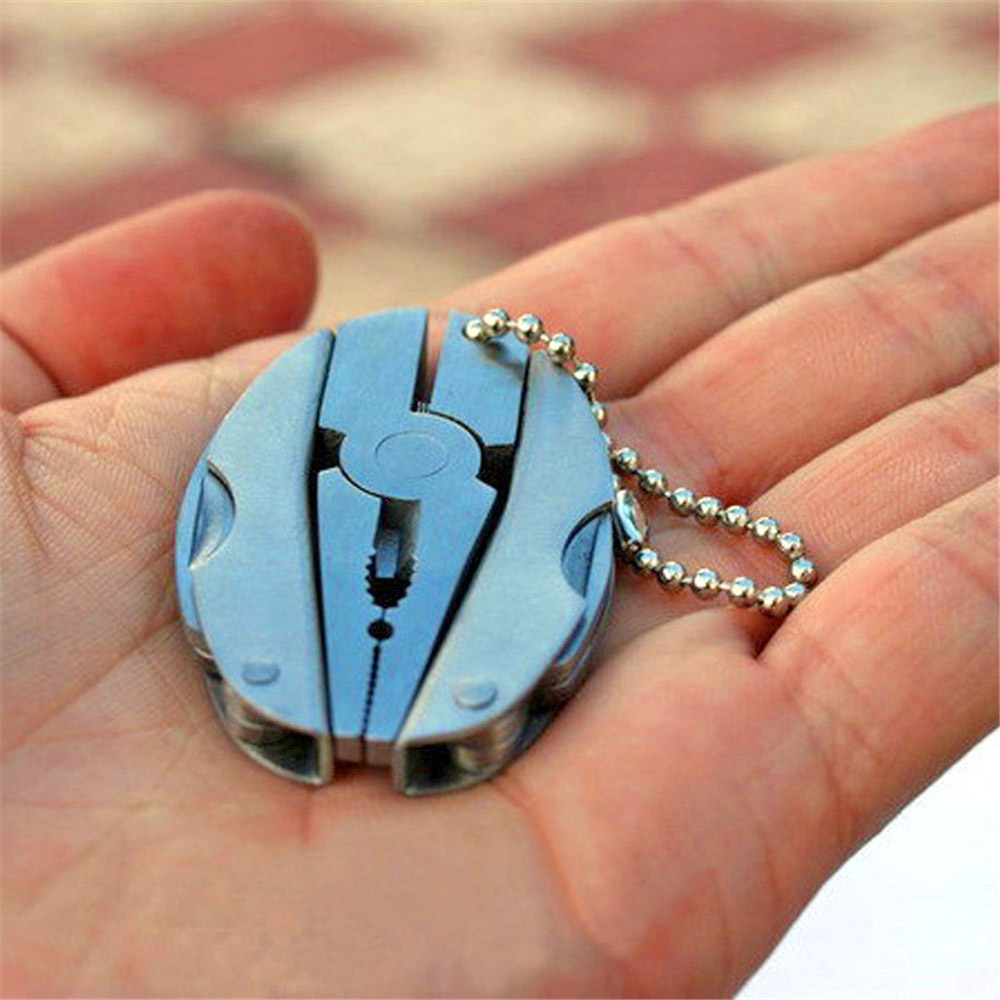 Subscribe To Our YouTube Channel