This Genius Gadget Instantly Relieves Itch and Pain Related To Bug Bites and Stings
By Ryan on 05/22/2020 11:11 AM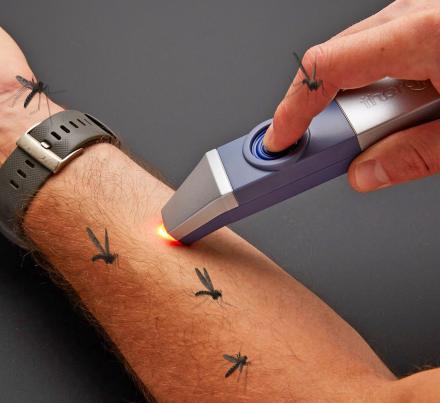 Unless you're Ned Flanders, there's nothing worse than a bug bit or a bee/wasp sting! They itch, swell-up, and are a nuisance for days to come! Bug spray can only do so much, and chances are if you're out in the woods, your going to get bit, and possibly stung. This unique tool helps relieve the pain, itching, and swelling related to bug bites and stings, and is the perfect device to have with you while camping, hiking, or anytime your outdoors in the Summer.
The Therapik as so it's called delivers heat directly to your bite or sting with a precise temperature that'll increase blood flow to the affected area. The heat will deactivate the venom associated with 20,000 different insects and sea creatures.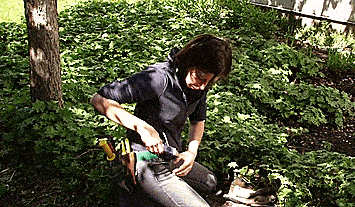 To use the Therapik, just press the tip of it directly onto your bug bite or insect sting, and press the large button in the middle of the device. Keep pressing the button for 20-30 seconds as the tip heats your skin and deactivates the venom and breaks down the proteins from left-over saliva. You can repeat the process as needed, but just wait 60 seconds between uses.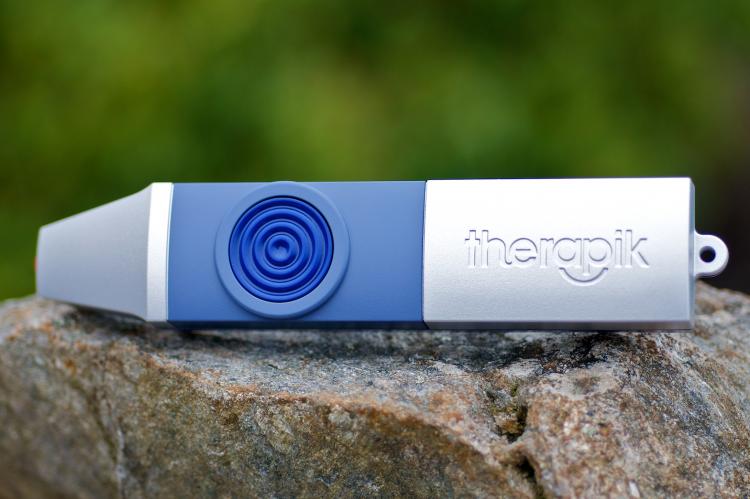 The Therapik does not work on bites/stings from spiders, snakes, or scorpions. Though the device does work great on bites or stings from mosquitoes, bees/wasps/hornets, red/fire ants, black flies, chiggers, sand flies, fleas, jellyfish, and much more.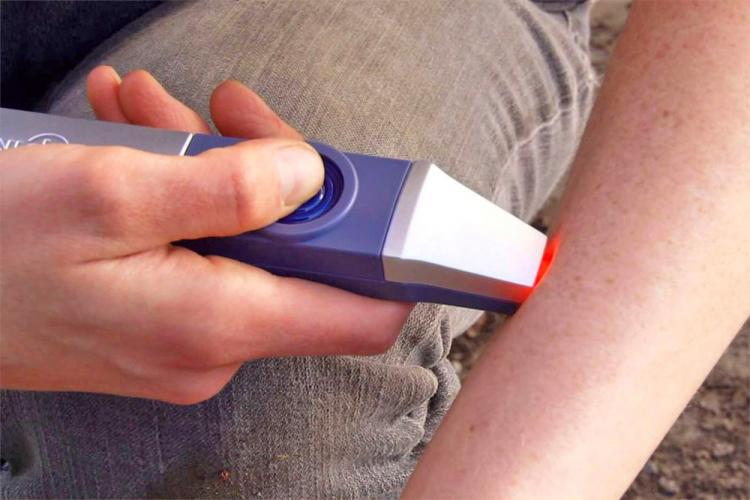 The Therapik can be used on children over the age of 3 with adult supervision, it works great on pets that have been stung or bit by an insect, and is powered by a 9-volt battery (an alkaline Duracell battery is recommended).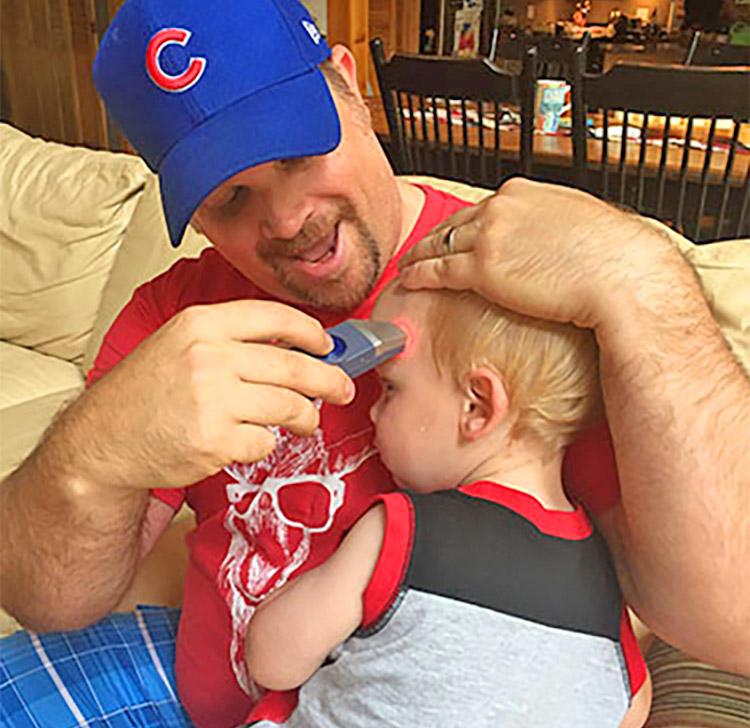 Check out the Therapik insect sting and bite pain and itch reliever in action via the video below.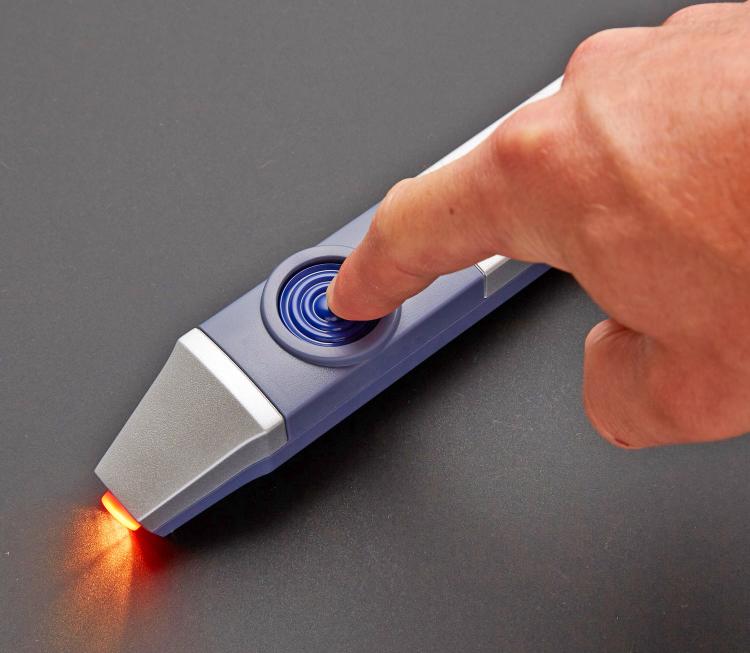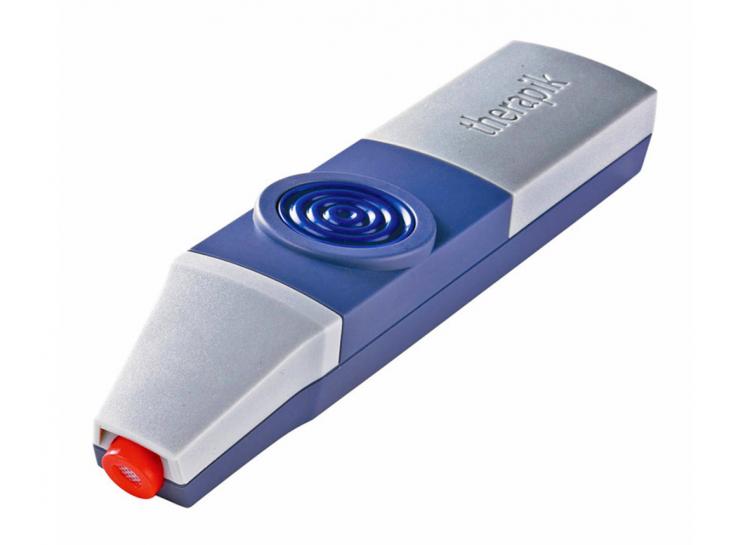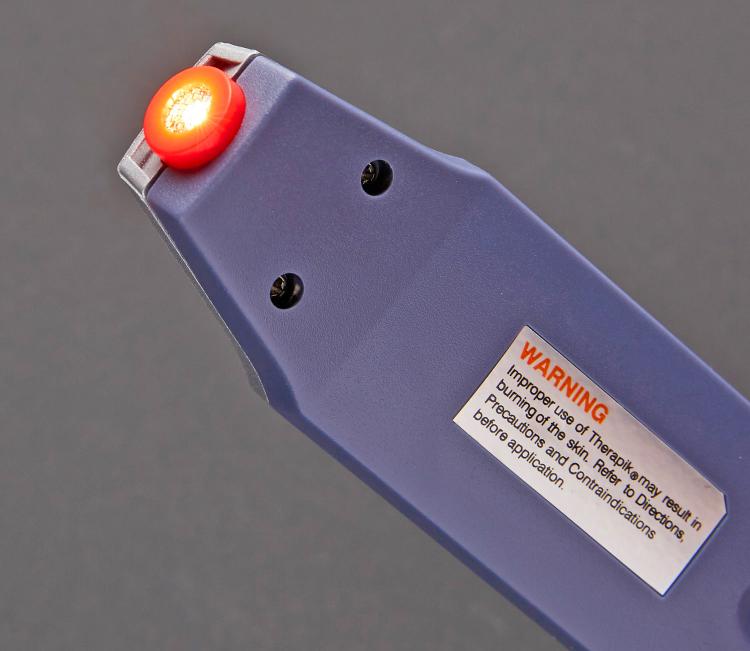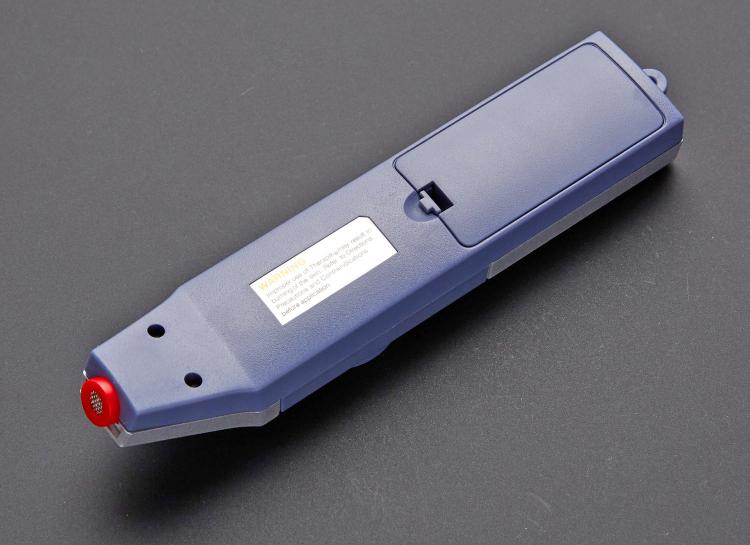 Subscribe To Our YouTube Channel