Tesla Is Now Selling an Electric Cybertruck Styled ATV For Kids Called The Cyberquad
By Ryan on 12/02/2021 10:13 AM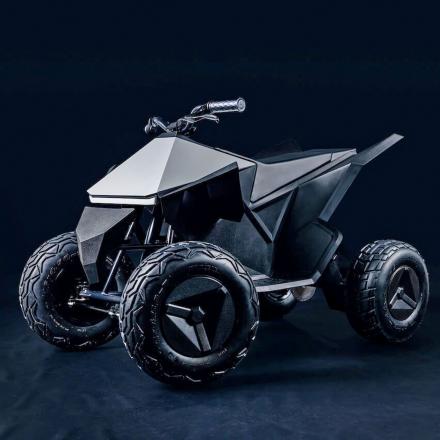 Tesla is no stranger to making mini versions of their products for kids, as they've had a ride-on mini Tesla Model S for many years. Now they seem to be targeting kids a bit older with their newest product just released December 2! It's a mini ATV for kids and it's styled just like their Cybertruck, which hasn't even been released yet!
It's aptly named the CyberQuad, and it's not only a great way to hype up their followers for the release of the Cybertruck, but it actually seems like a pretty awesome gadget for kids! Of course it's fully electric powered!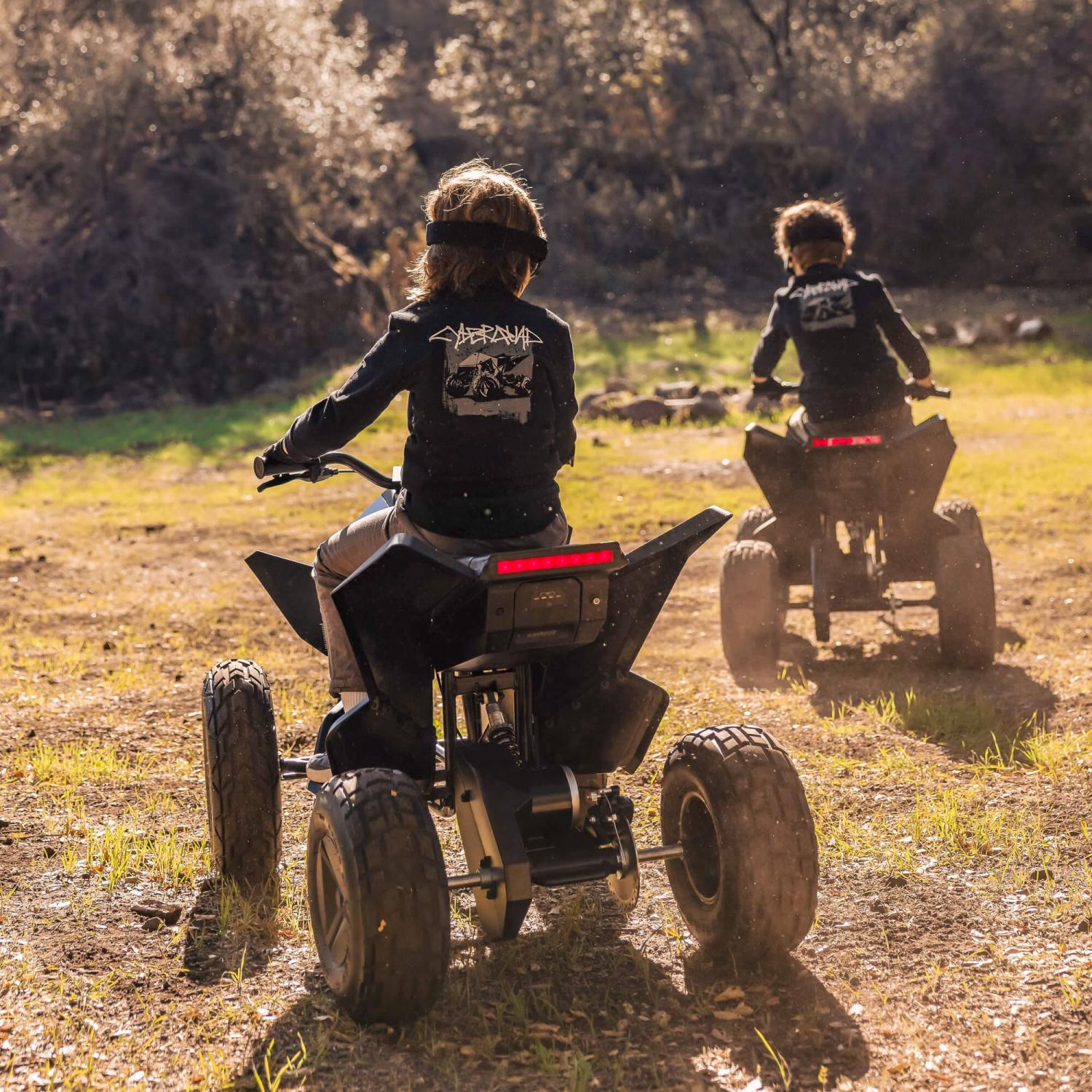 There are already a few fully electric ATVs on the market, including the 2020 Venom E-Grizzly Electric ATV, the Eco Charger Lithium Prestige, or the EV Stealth. All of those listed are designed for adults rather than kids, and all have a higher price tag than Tesla's CyberQuad ATV.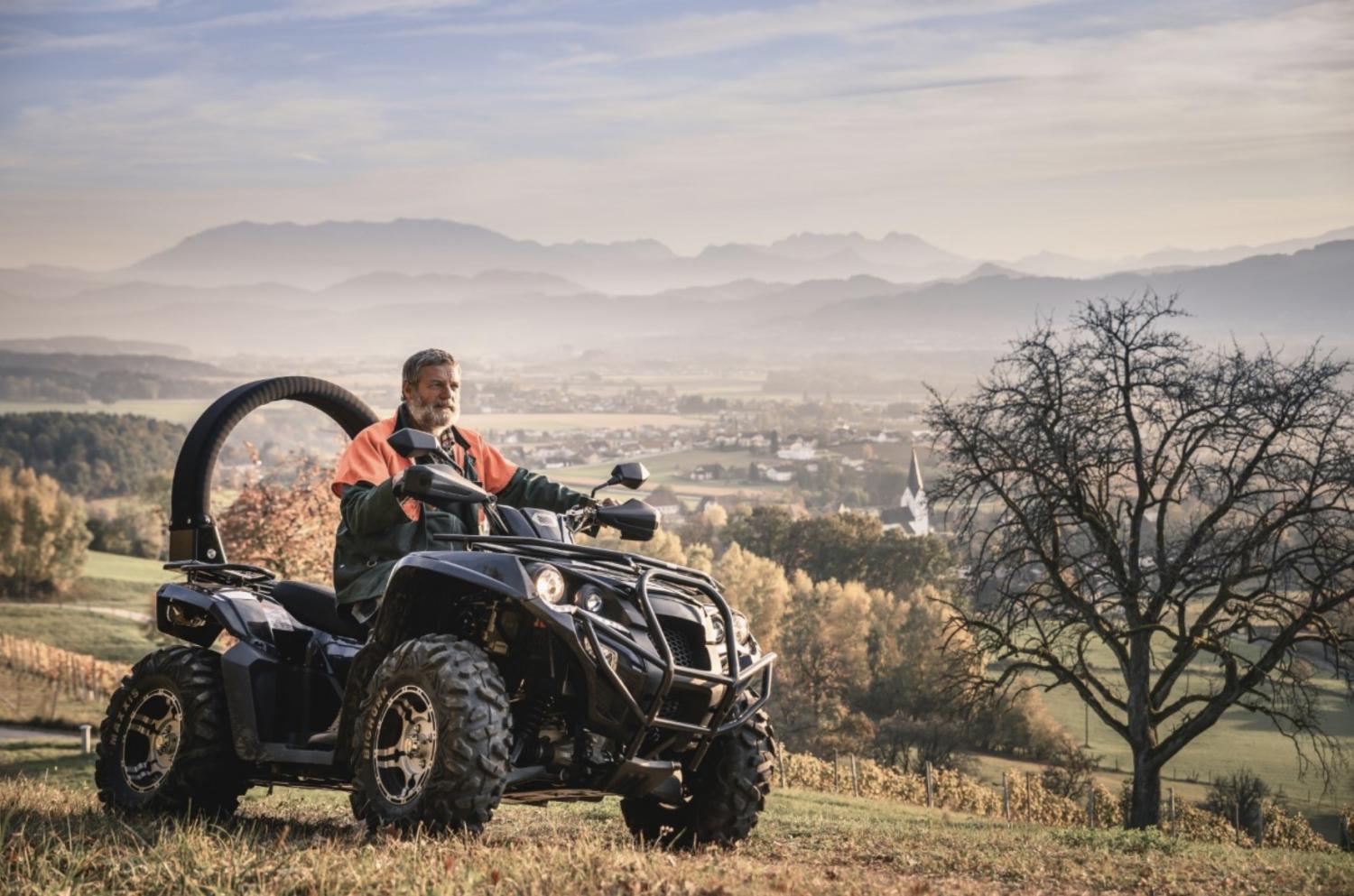 Source
Tesla's CyberQuad kids ATV will have a max speed of 10mph, along with a range of 15 miles per charge.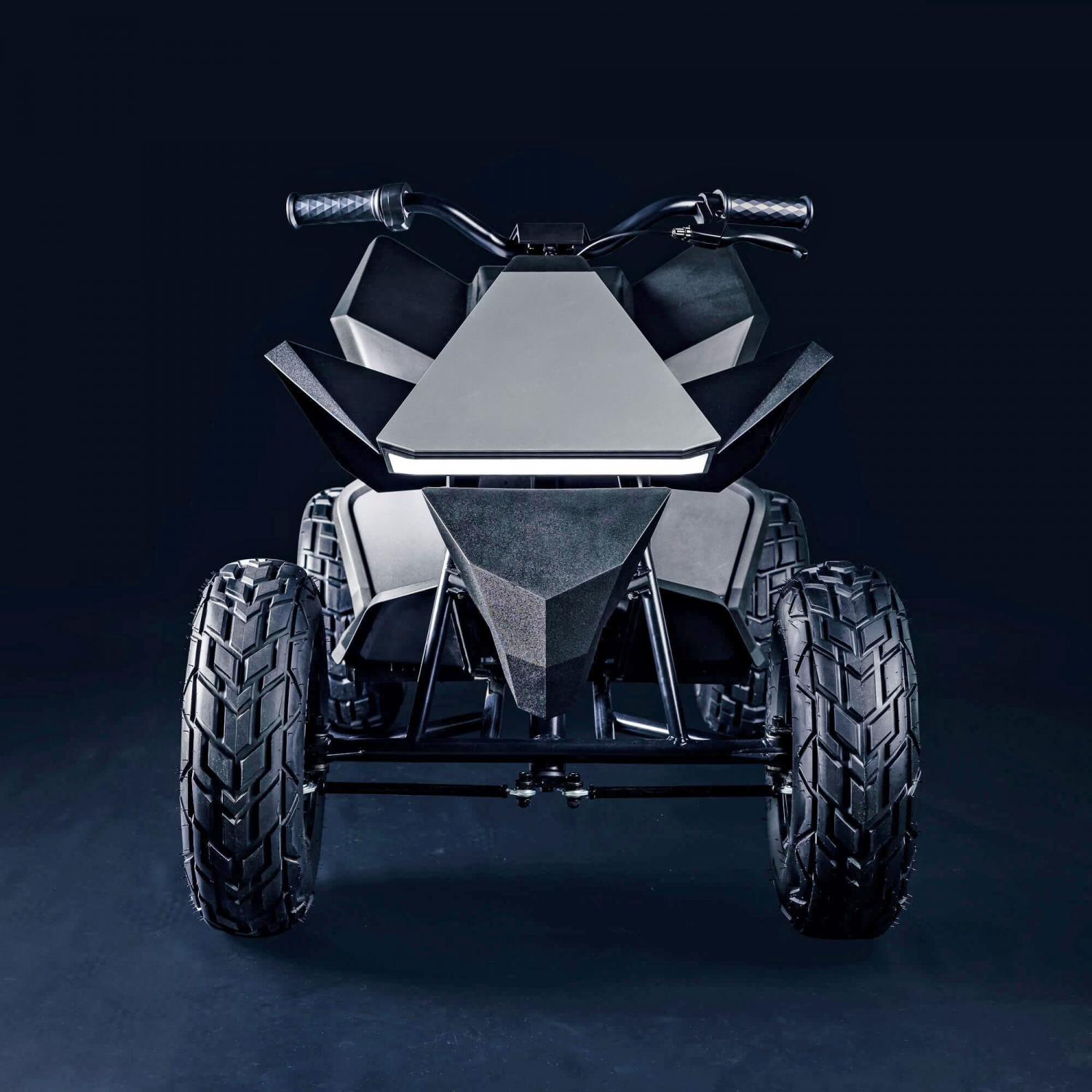 Surprisingly, Tesla is saying it'll take just 2-4 weeks for you to get a Cyberquad after ordering, unlike most of their cars which are currently taking many months to receive.
Tesla is stating that the Cyberquad for Kids is suitable for anyone 8-years old and up!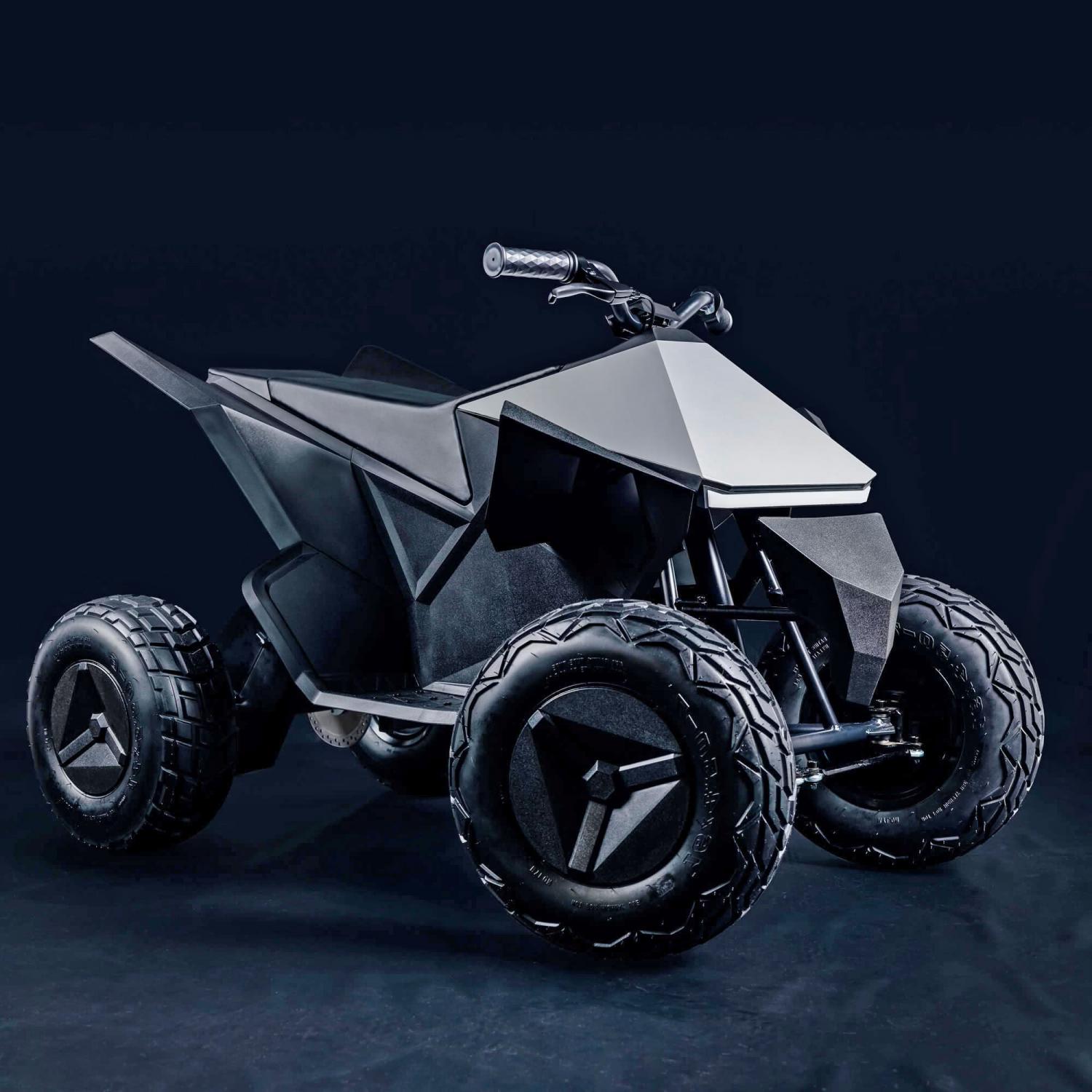 Tesla first revealed the futuristic styled ATV at the reveal of their Cybertuck back in November of 2019, but no one knew if it was just for show or if they'd actually sell it to the public! Suffice to say that everyone was hungry for an electric ATV after spotting it at the event!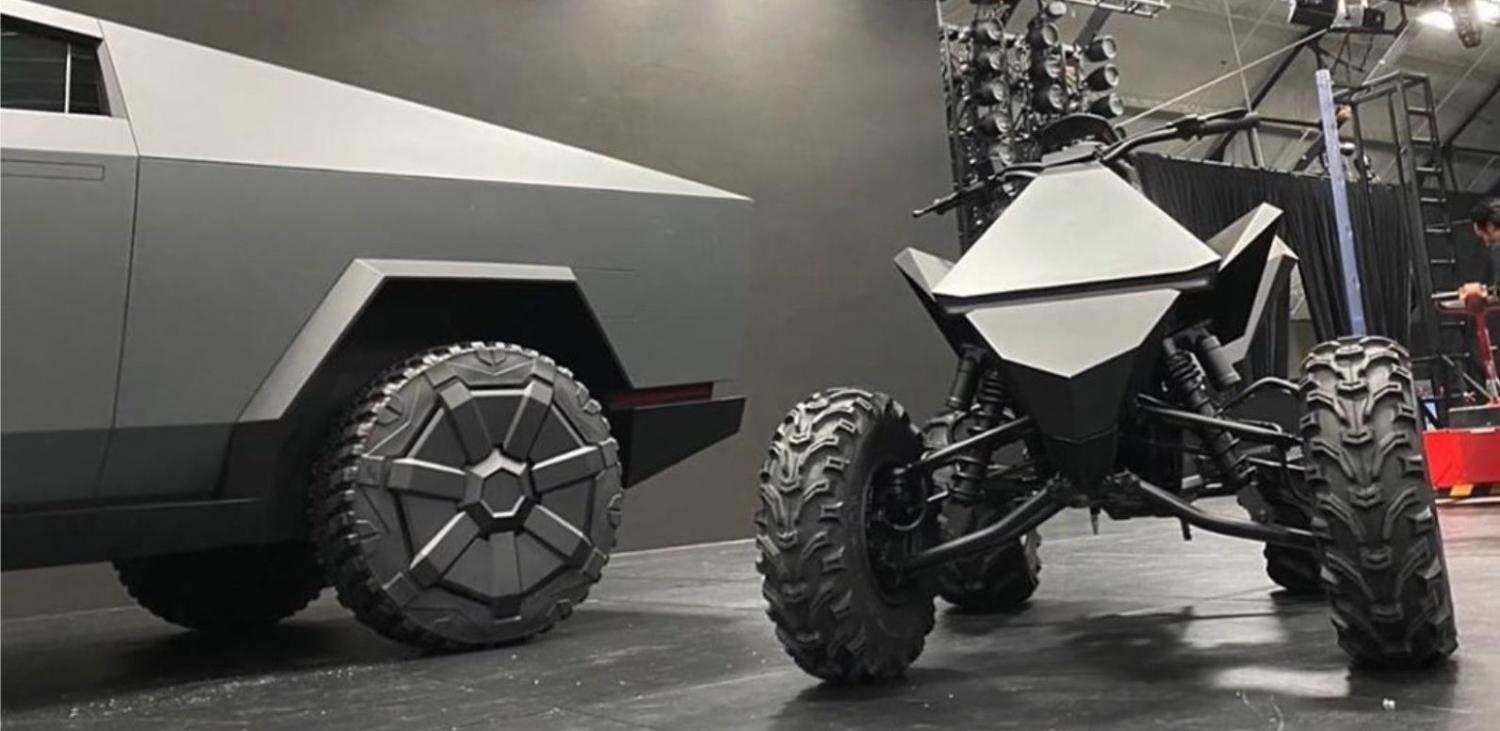 Franz von Holzhausen, the Chief Designer at Tesla revealed a video of the Tesla Cyberquad on his Twitter page saying he was: "Out riding with the kids on the Cyberquads! So much fun for kids and adults!"
The Tesla Cyberquad is listed at a price of $1,900 on the Tesla Store!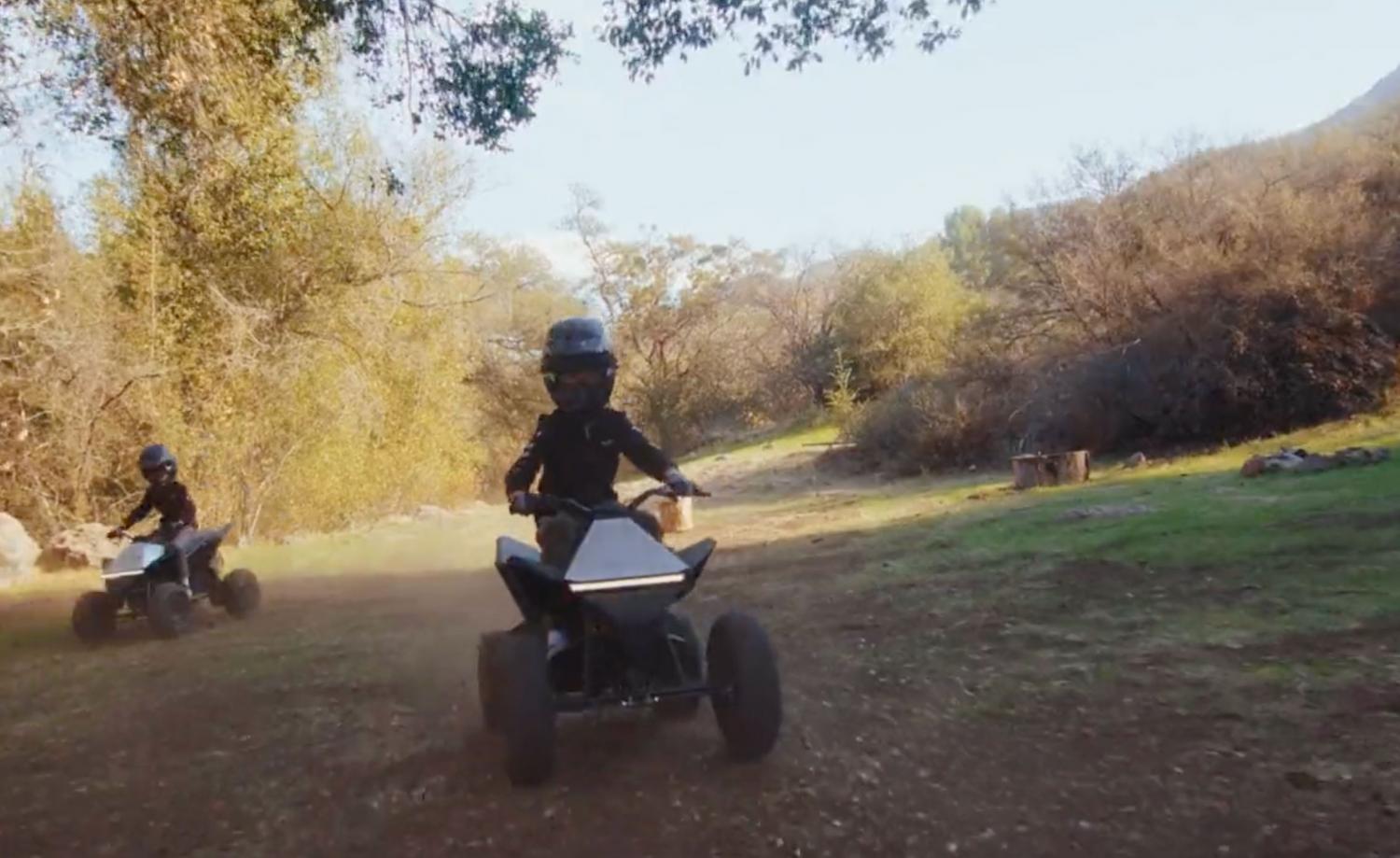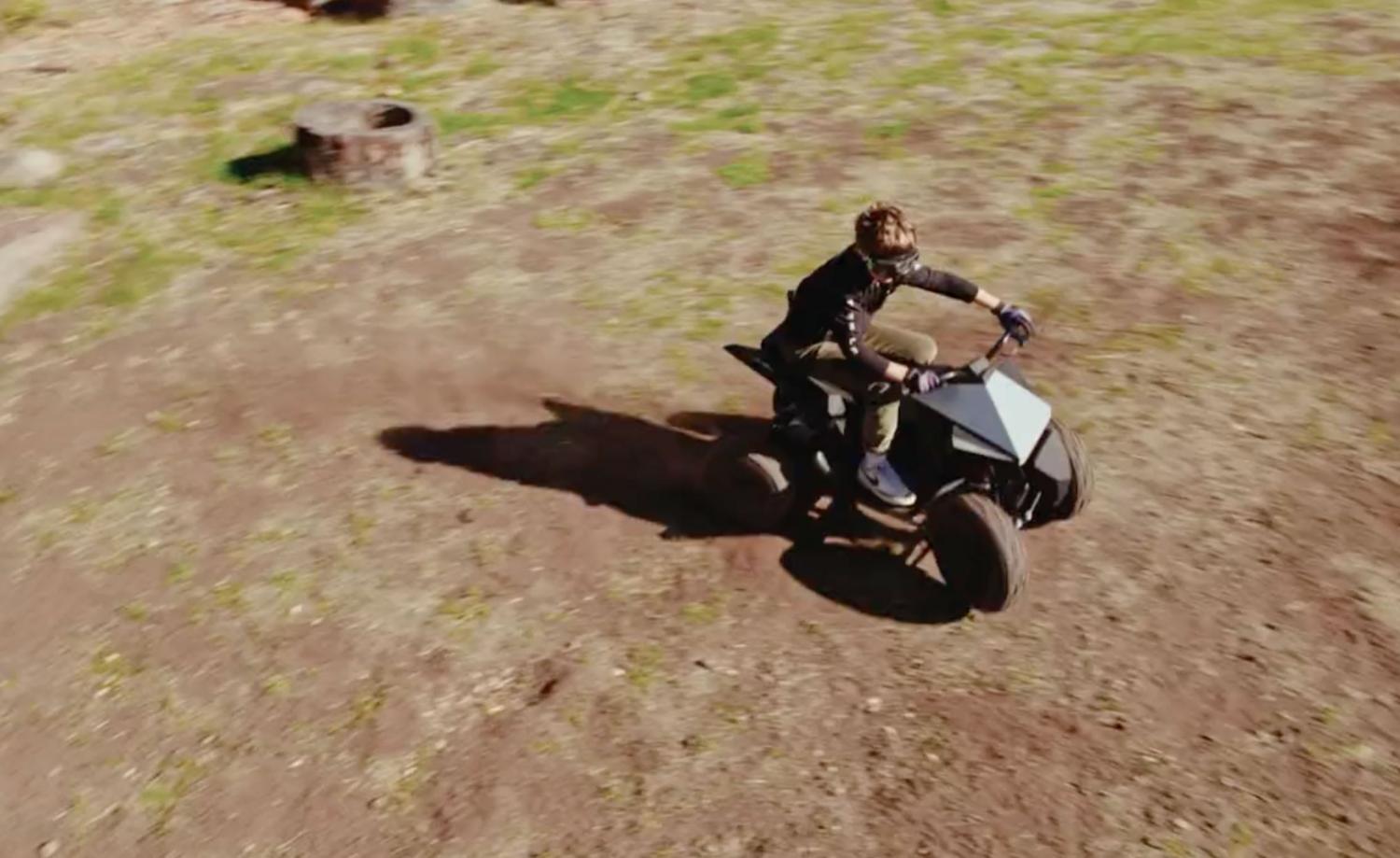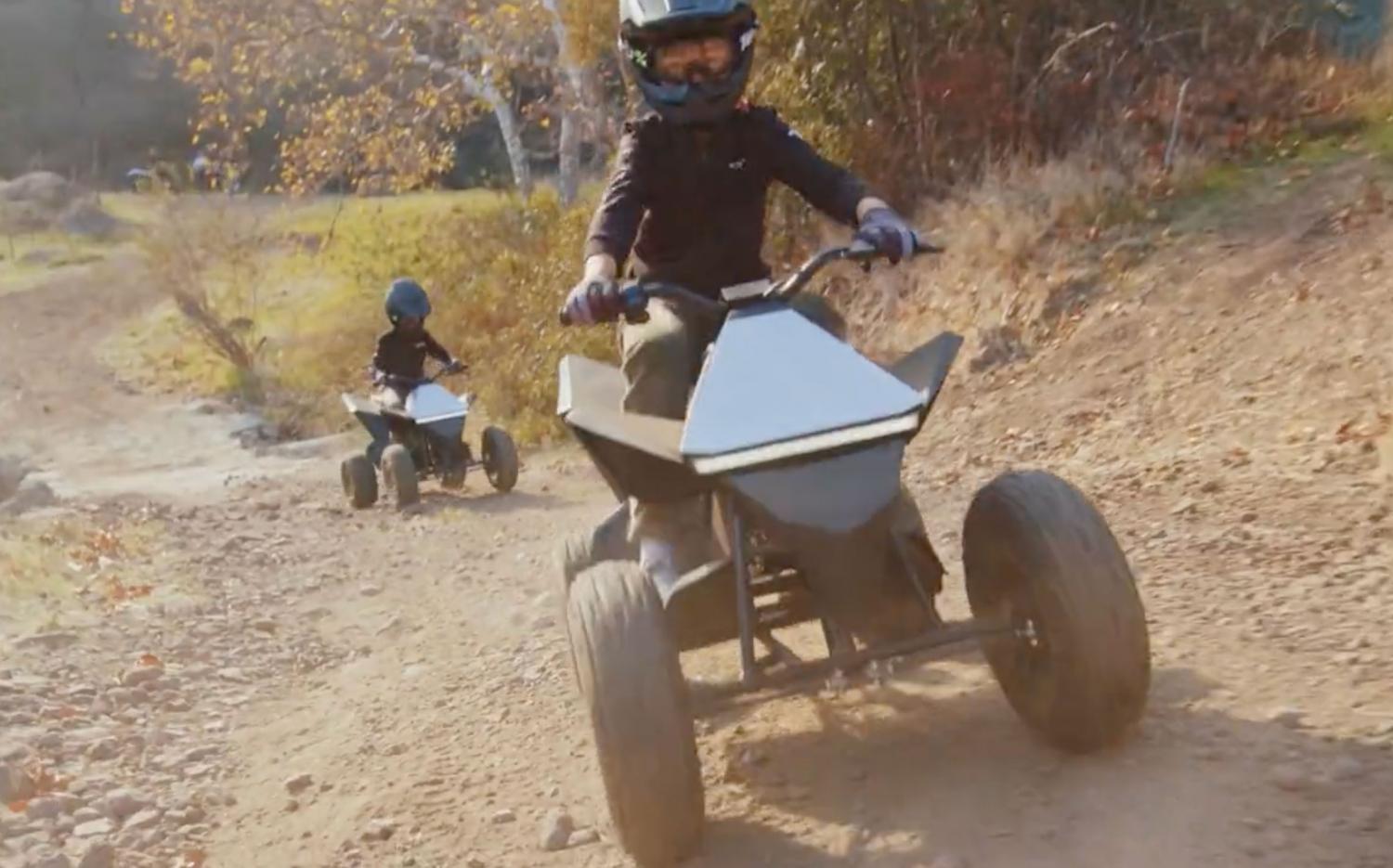 Check out the Tesla Cyberquad ATV for kids in action via the video below!
Subscribe To Our YouTube Channel