These Tactical Vest Beer Koozies Are Perfect For People In The Military or Law Enforcement
By Ryan on 12/13/2019 10:11 PM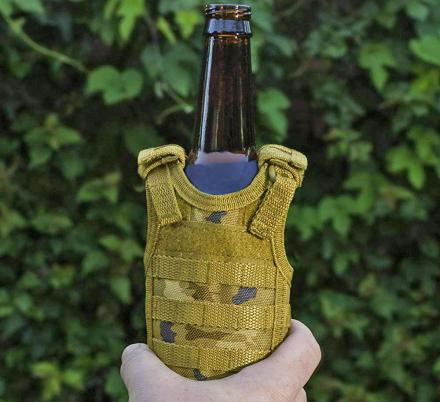 Worried about your beer getting into trouble out in the field? This tiny tactical military vest is made specifically to keep your beer safe from your warm hands. The tactical beer koozie is able to fit onto pretty much any type of beer consuming container, but works especially well on beer bottles.
The tactical beer koozie features two shoulder straps that wrap around the body of your beer bottle to secure it on the bottle. Not only great for beer bottles, the mini vest also works great on beer cans, liquor bottles, wine bottles, and any other type of booze you'd like to protect, as the straps are fully adjustable to accomodate many different sizes.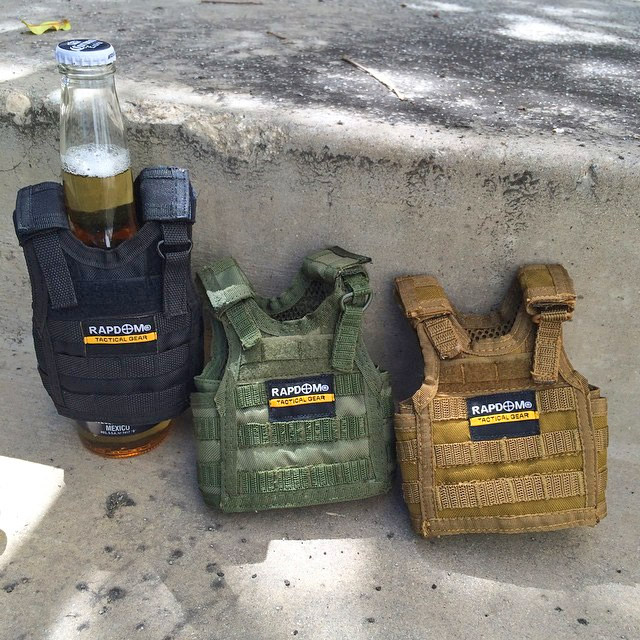 The tactical beer koozie is made from 1000D polyester, features an adjustable loop and hook cummerbund, shoulder pads, loop fields on the back and front of the koozie to display your favorite patches, as well as a functional 1/2 size M.O.L.L.E. webbing to insert your favorite tiny gear. Plus, the koozie comes in a few different colors to choose from.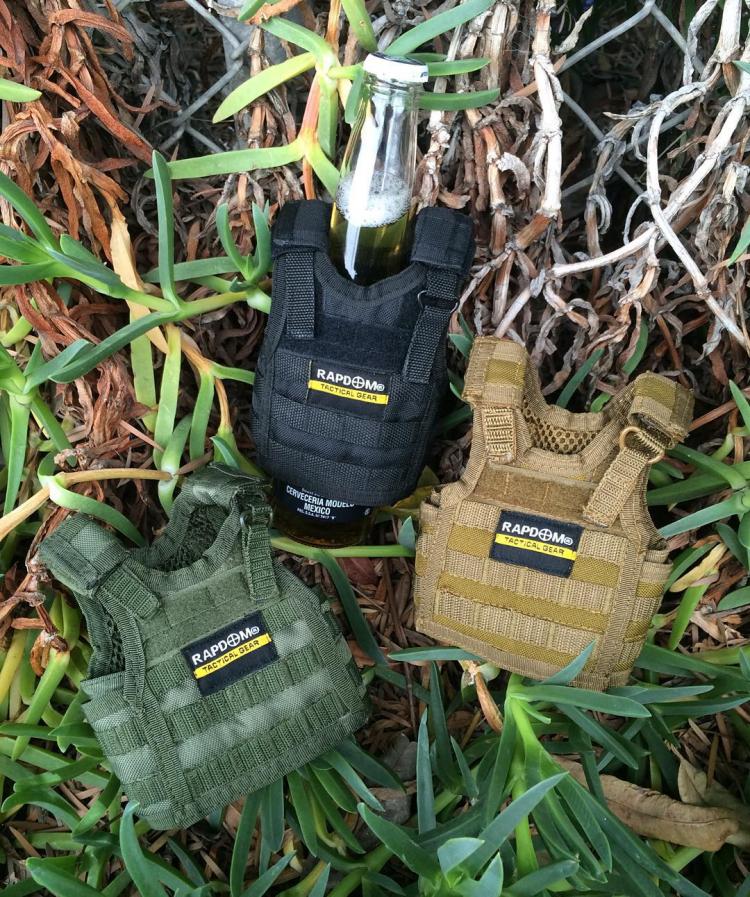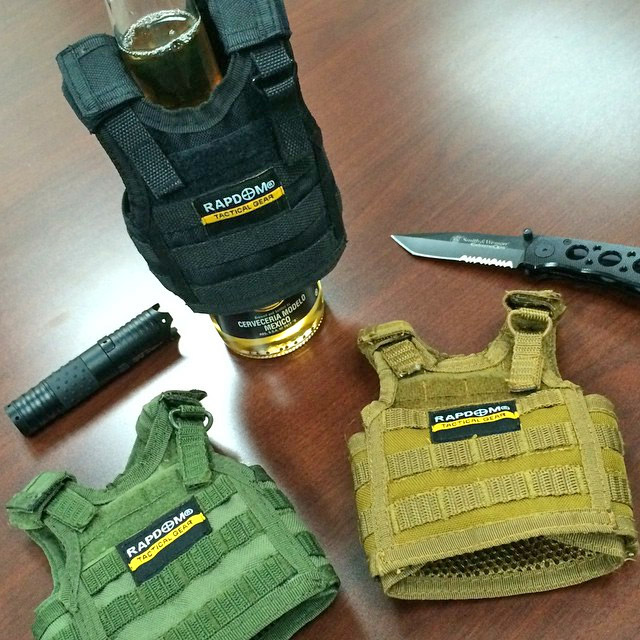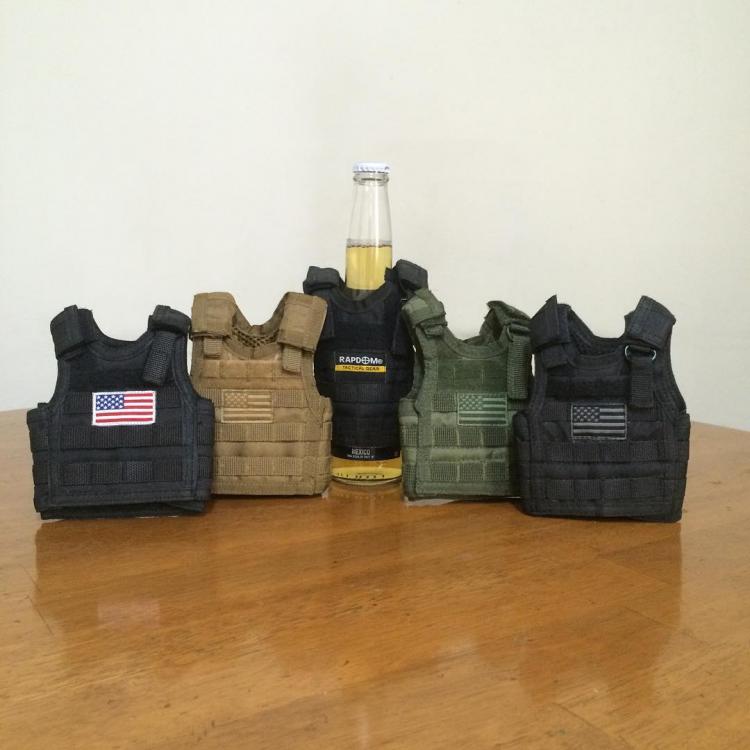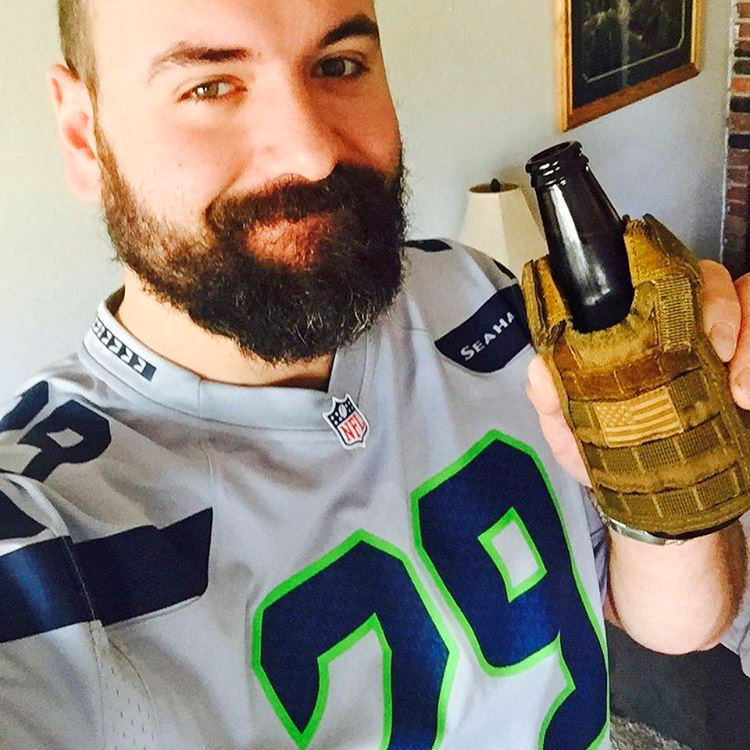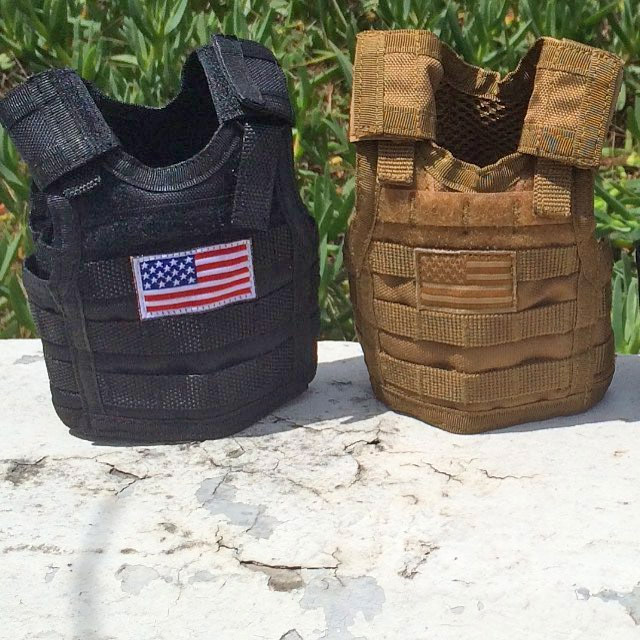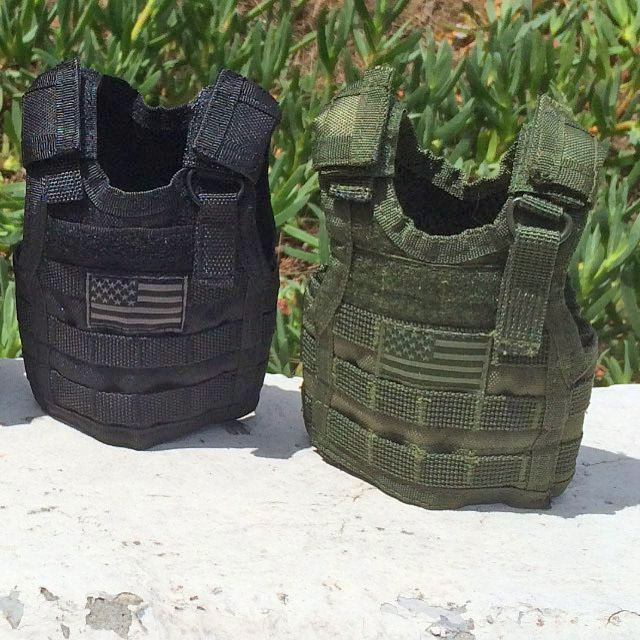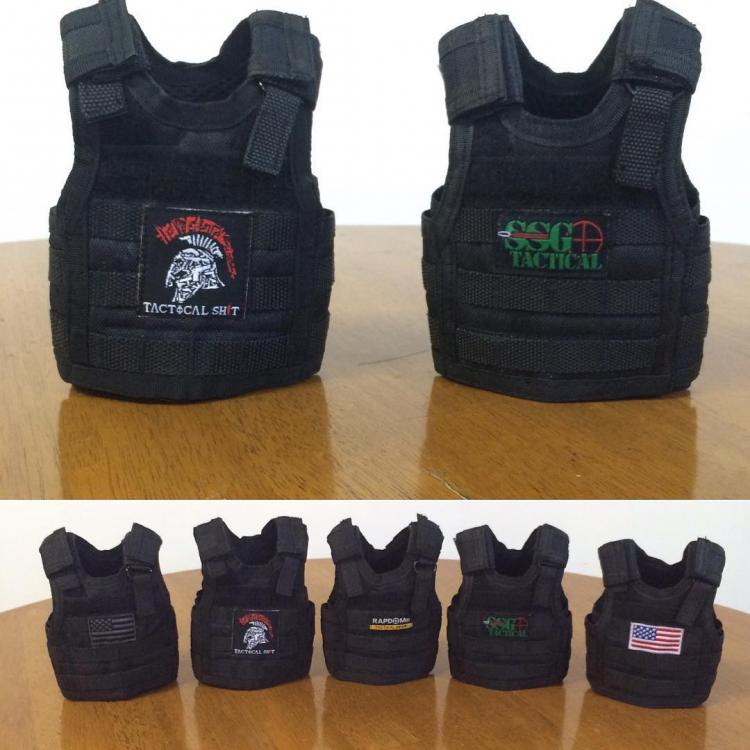 Oh, and did I mention you can use the tiny tactical vest on your cat or dog if they're small enough?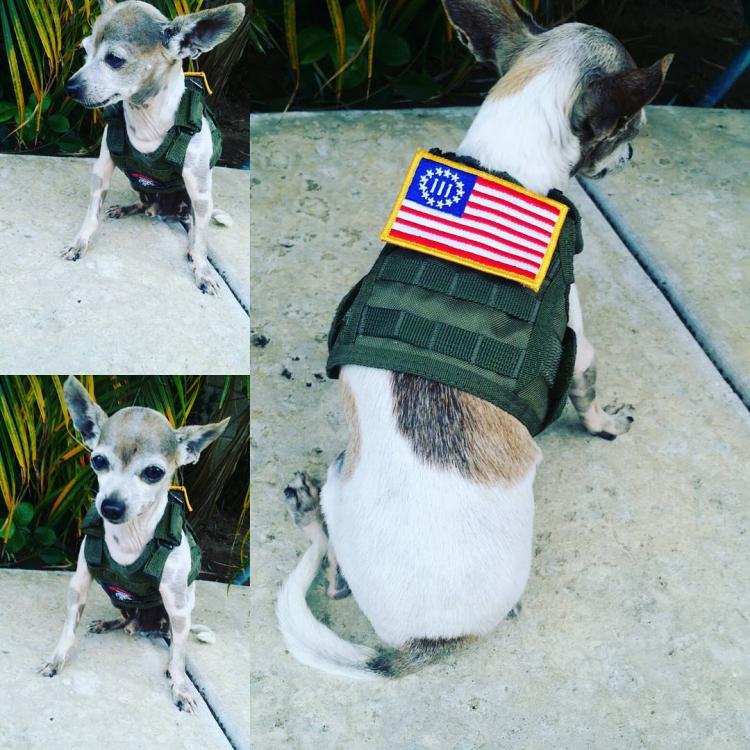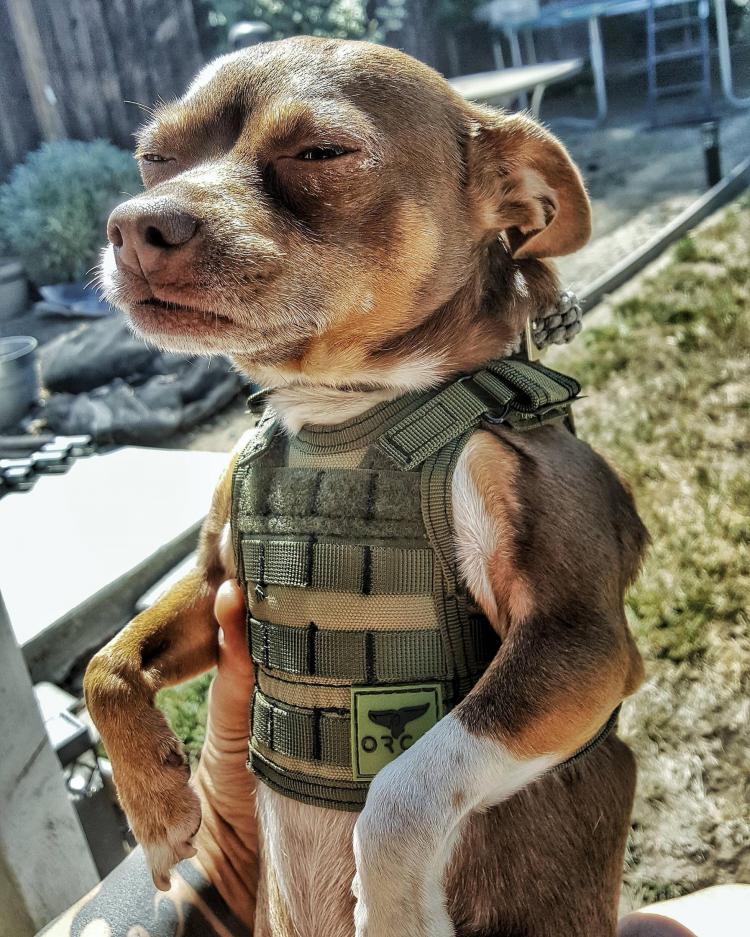 Image Credits:
https://www.instagram.com/rapdomtactical
https://www.instagram.com/graysoneady/
https://www.instagram.com/ryan__tennant/
https://www.instagram.com/rayza12/
http://imgur.com/H37kxPH