This Tactical Belt-Mounted Egg Holster Lets You Securely Transport an Egg Anywhere
By Ryan on 10/12/2022 9:24 AM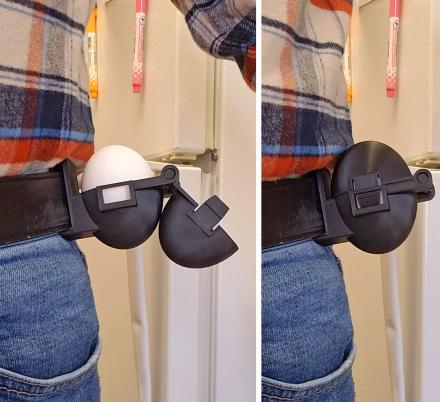 Picture this: you're at a lame office party. You feel the rumbling in your stomach start. You look around – no food anywhere. What is someone supposed to do in a situation like this? There are only two solutions. One: you make a run for it and go to the nearest 7/11 and settle for a room-temperature hot dog that might make you sick. Two: you reach by your site and unholster your egg.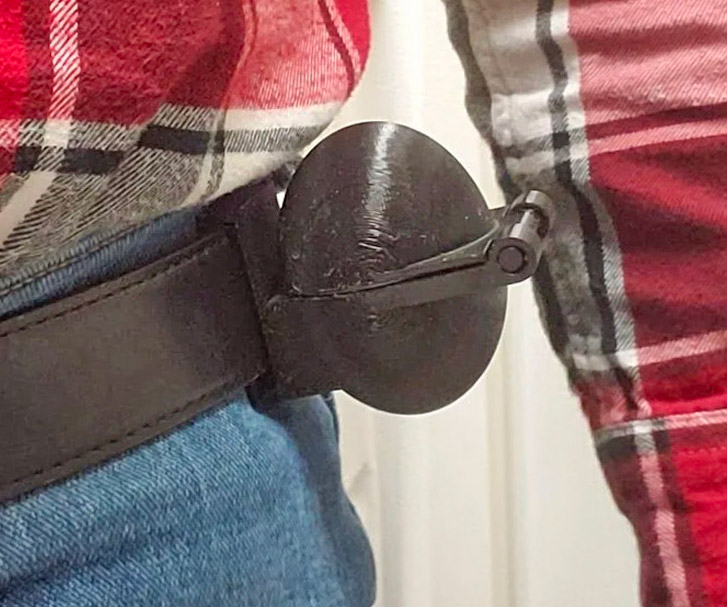 With a tactical belt-mounted egg holster, you're only moments away from biting into a delicious egg. You never have to worry about starving to death or wondering where your next meal will come from.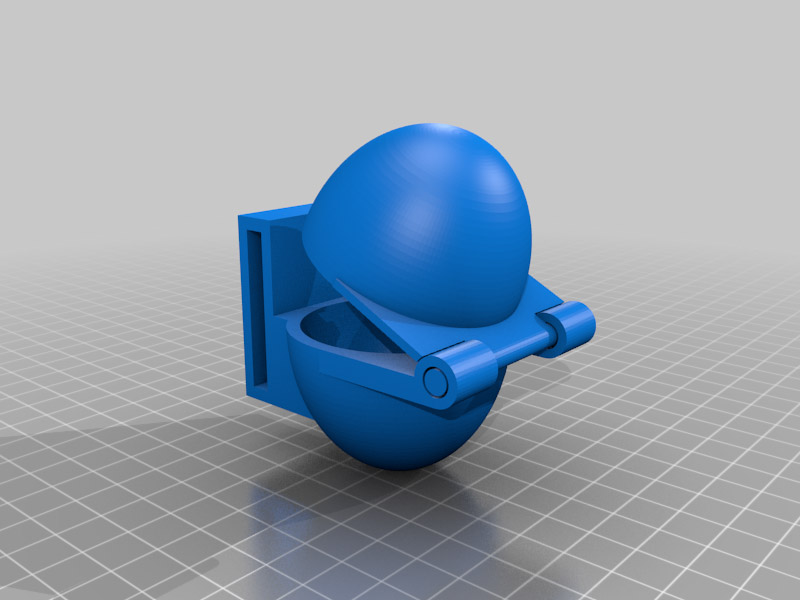 credit: ImNotActuallyDead/thingiverse
You don't have to worry about your egg running away.
The only thing worse than a runny egg is an egg that runs away. Since the holster has a latch, your egg will be securely seated for the duration of its ride. No need to worry about your egg keeping its arms and legs inside of the vehicle at all times. The latch is built-in and easy to operate. A single push is all it takes to free your egg and let you feast. All the while, the latch is robust enough to keep the egg holster closed while you go through life.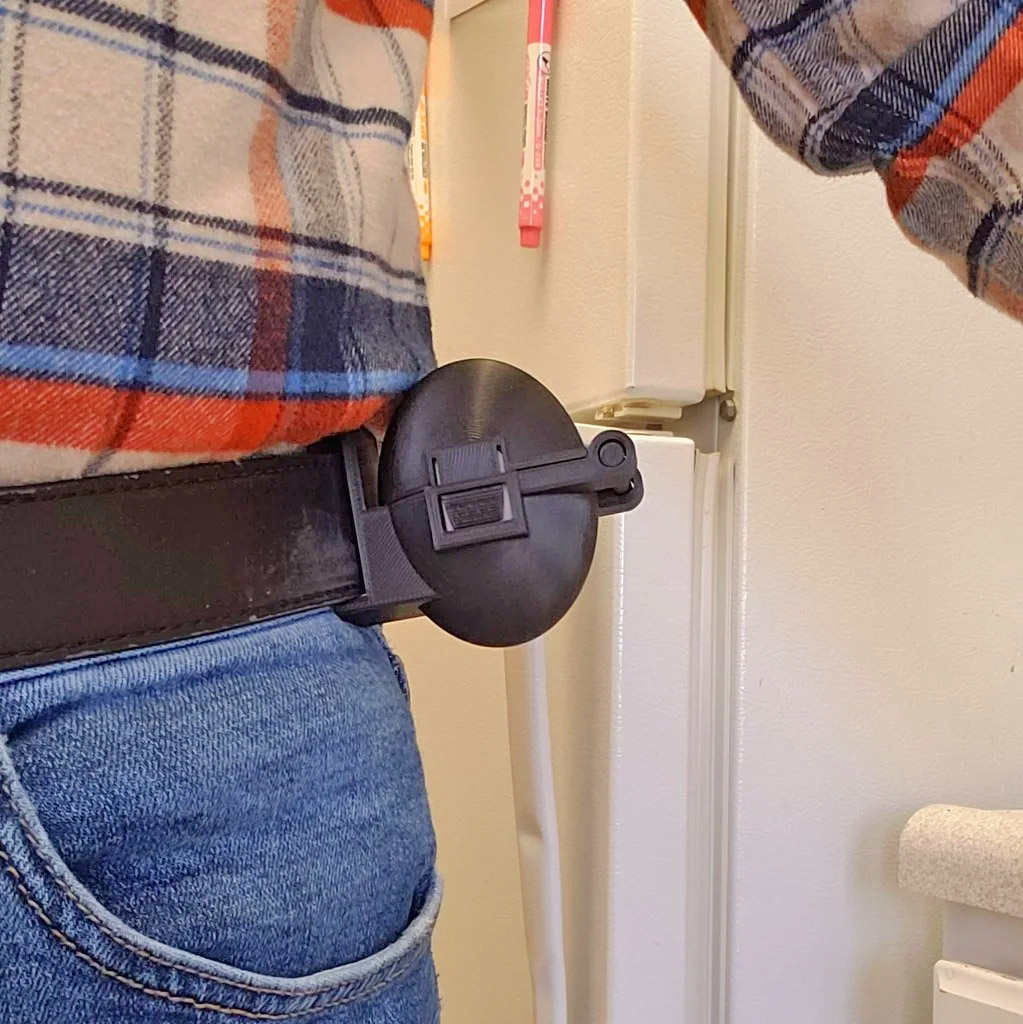 credit: ImNotActuallyDead/thingiverse
A tactical egg holster comes in a color for every occasion.
The creators of this tactical belt-mounted egg holster with latch know that people need to have a choice. You like your eggs cooked a certain way, and you like your holster to look a certain way. That's why they made this piece that is compatible with many different colors. It all depends on the filament used in the 3D printer. Heck, why not print one in every color so your egg never clashes with your outfit?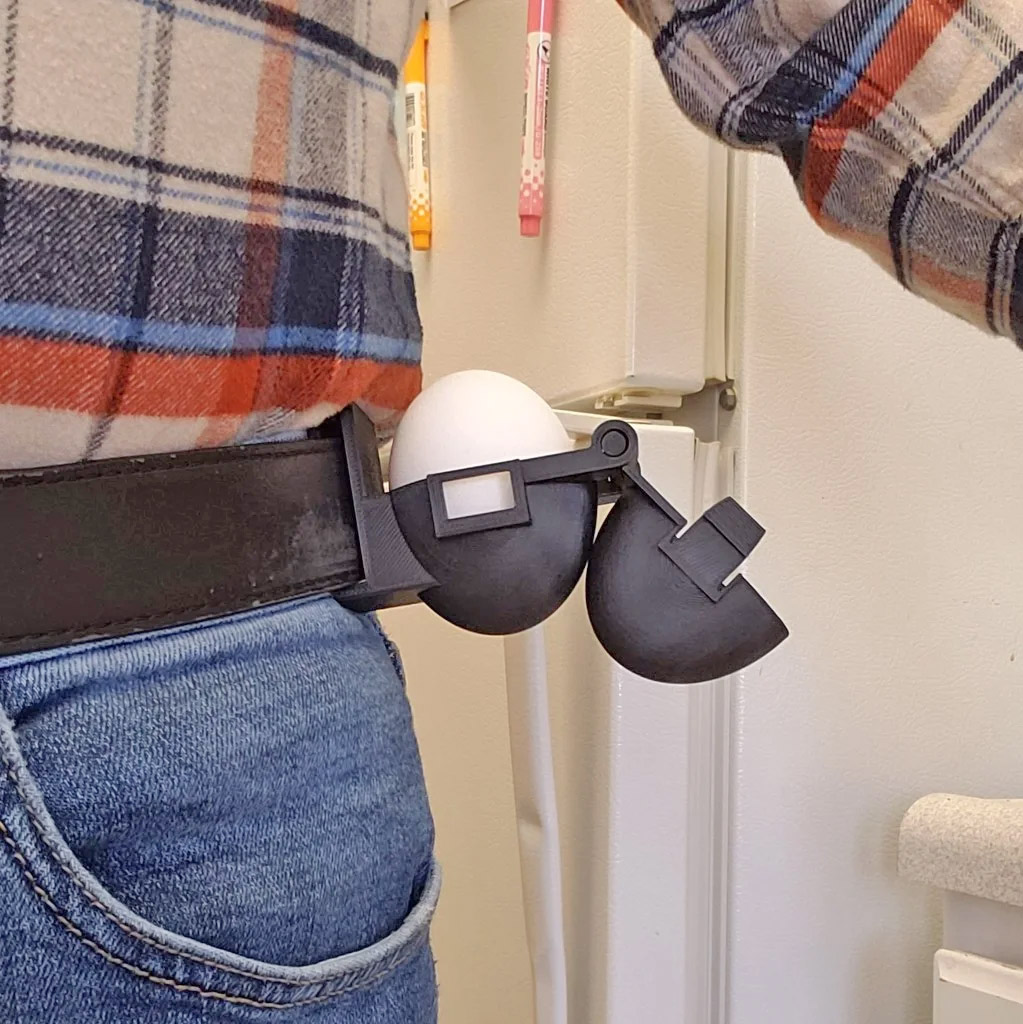 credit: ImNotActuallyDead/thingiverse
The piece is completely 3D printable and can be assembled by anyone.
They say that anyone can make a hardboiled egg. Well, anyone can print and put together this egg holder as well. The file comes as two separate parts. Both parts were designed and optimized for a 3D printer so there's no hardcore engineering required, just hard-boiling after the fact.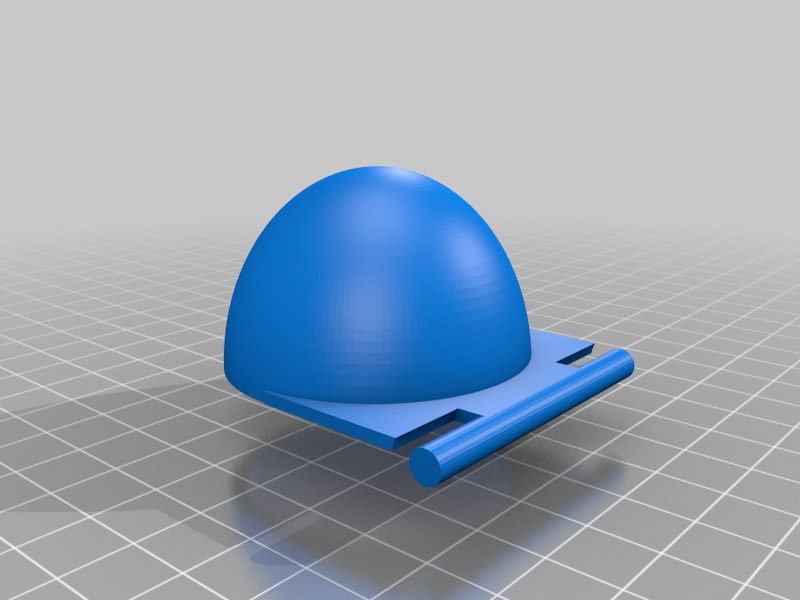 credit: ImNotActuallyDead/thingiverse
Once the parts are printed, this belt-mounted egg holster couldn't be easier to assemble. The two parts click into one another and that's it. The hardest part is going to be finding a belt that's worthy enough to hold this egg holster.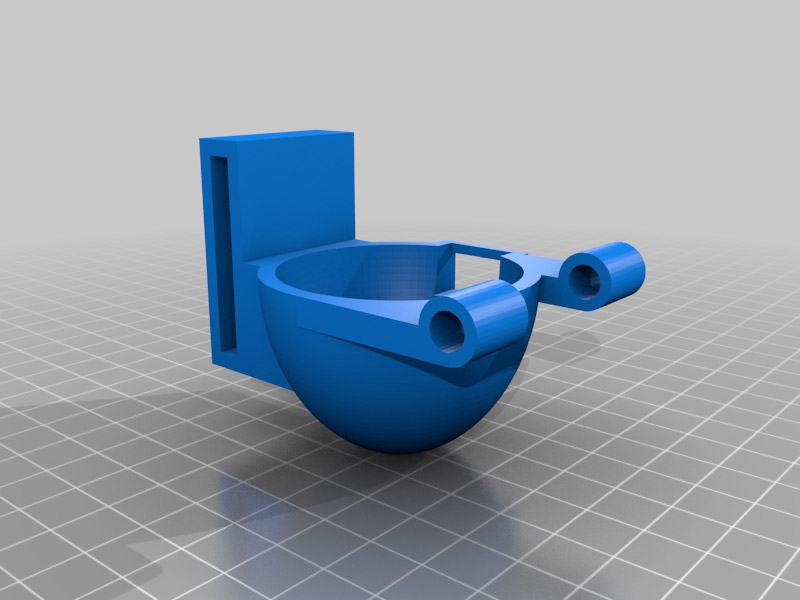 credit: ImNotActuallyDead/thingiverse
You have to crack some eggs to make an omelet, but you will never crack your egg in this holster.
The whole purpose of this holster is to protect your egg until snack time approaches. The casing used in this holster is strong enough to protect your egg from the terrors of the outside world. This belt-mounted egg holster is the only way to have your egg, eat it, and protect it, too.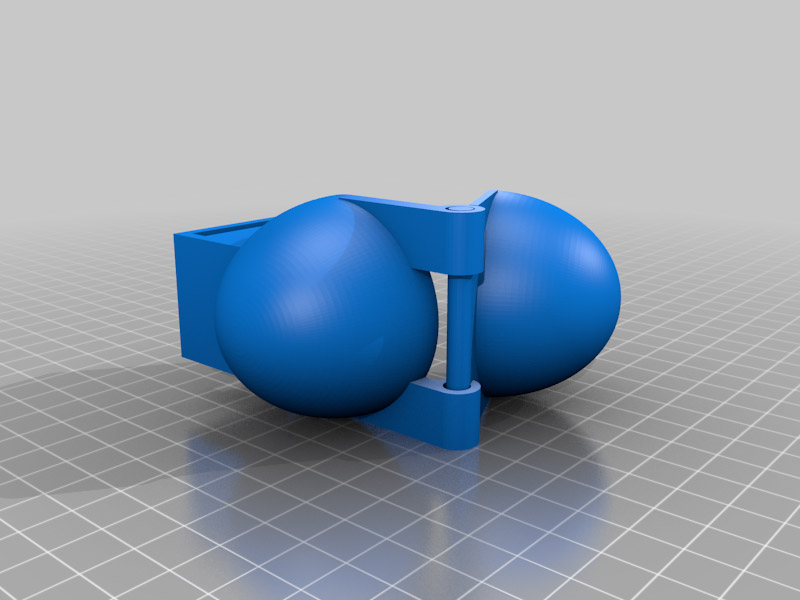 credit: ImNotActuallyDead/thingiverse
The belt mounted egg holster with a latch to secure it closed was actually created by the Reddit user ImNotActuallyDead, and his first egg holster didn't have a latch, so fellow Redditors urged him to create one that would secure the lid shut to keep the egg secure incase you decide to do handstands while transporting your egg.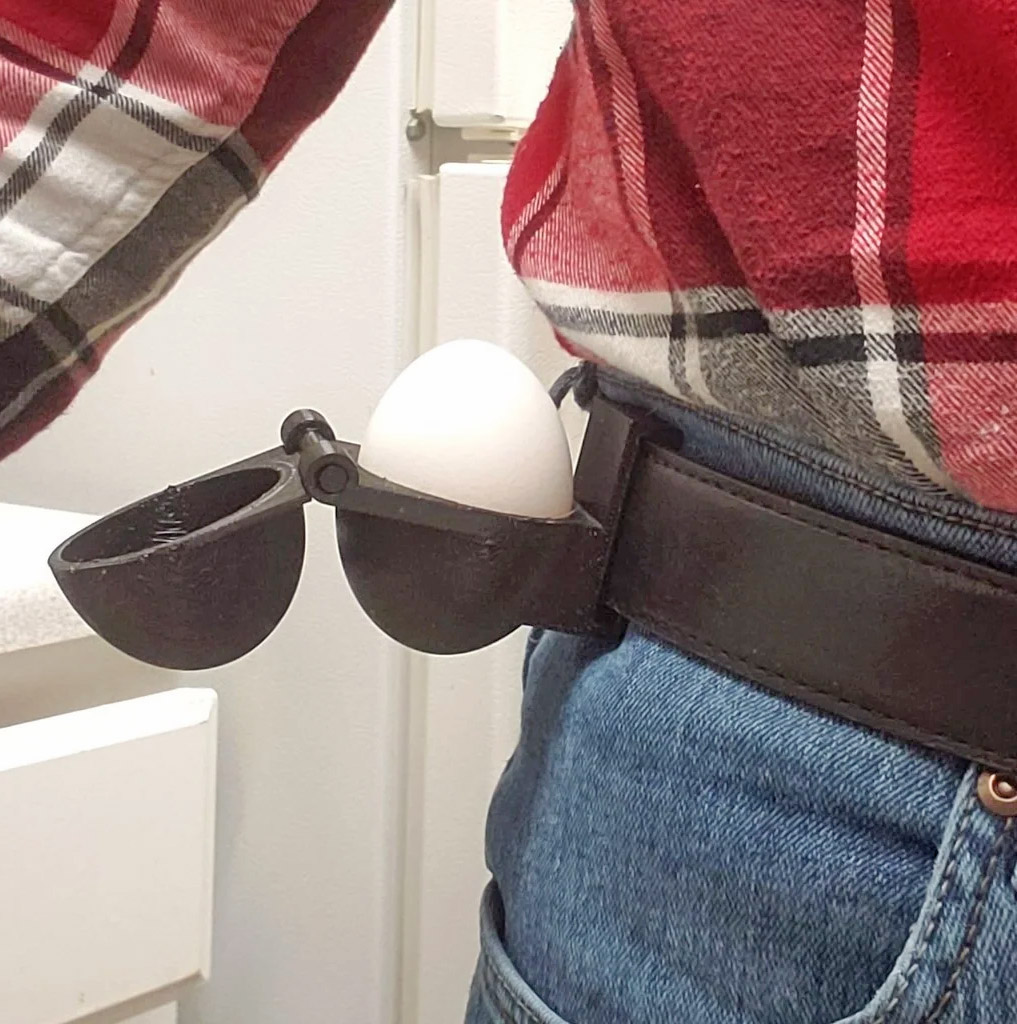 credit: ImNotActuallyDead/thingiverse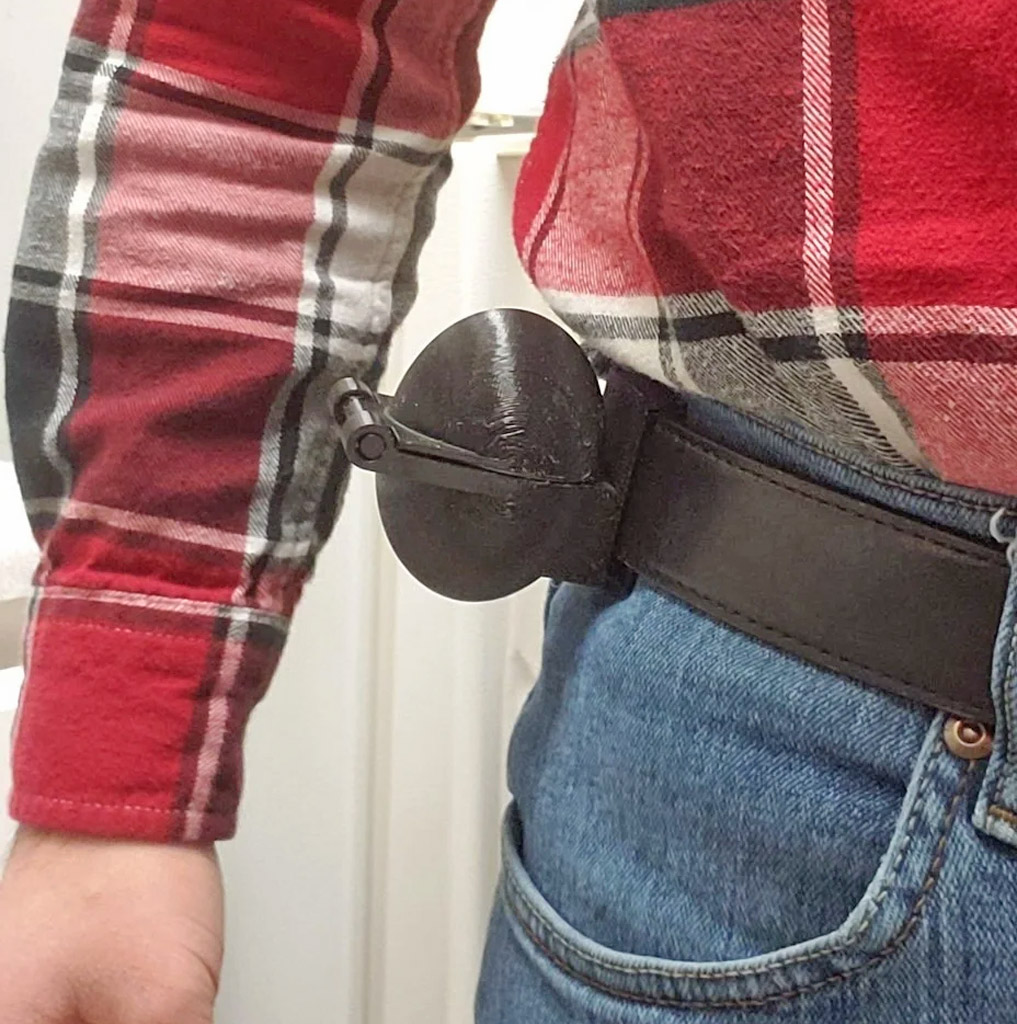 credit: ImNotActuallyDead/thingiverse