This Bago To-Go Back Glovebox Clip Prevents Your Food From Tipping Over In The Car
By Ryan on 01/12/2022 10:58 AM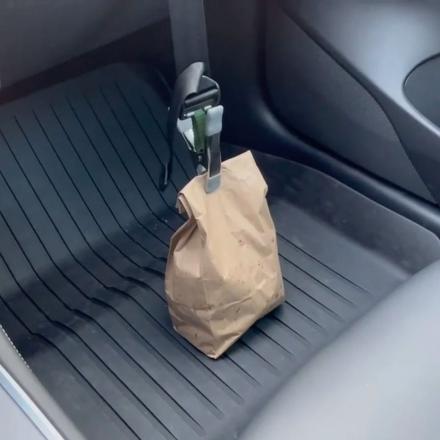 We've all been there... Just picked up some delicious to-go food from a restaurant and want to keep extra safe on the drive home before devouring it all down. Instead of buckling your food in (like I do quite often), or just leaving your hand over it the entire drive home (like I also do quite often), there's now this ingenious invention that'll keep your to-go bag securely in place.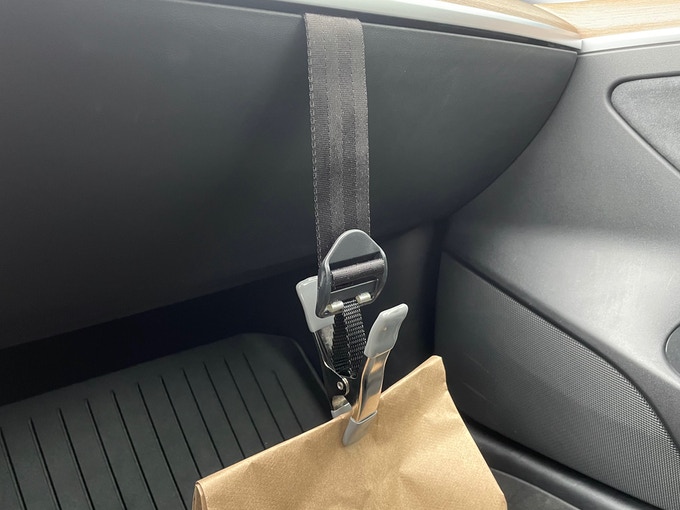 It's called the Bago, and it's a clip that attaches to your glovebox. It's meant to keep your to-go food upright and prevent it from tipping over and spilling all of your delicious food all over the floor of your car. Just clip one end of the device to the top of your to-go bag, and the other end to your glovebox.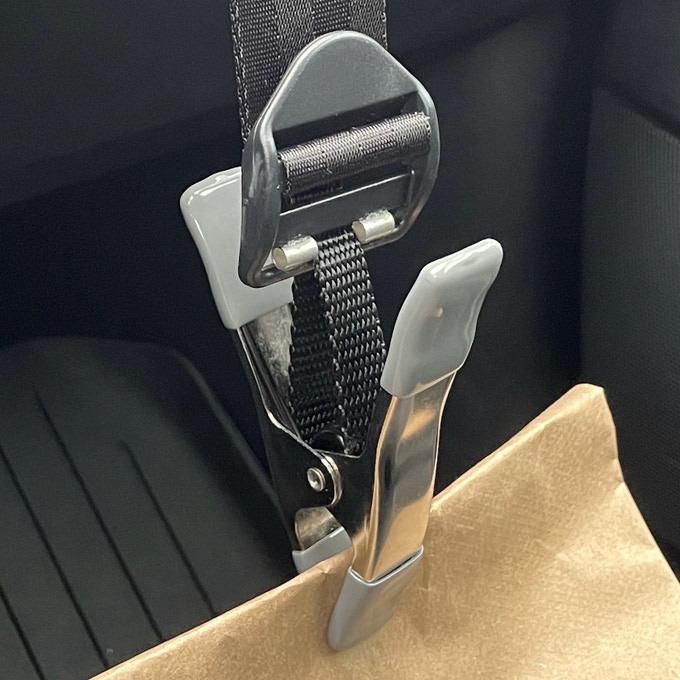 Not only is this invention great of everyday to-go food picker-uppers, but it could also be quite useful for food delivery drivers that are constantly delivering fresh food to people in to-go bags! You wouldn't want to get a bad rating on your delivery after their to-bag spilled all over in your car, and you had to reassemble it yourself.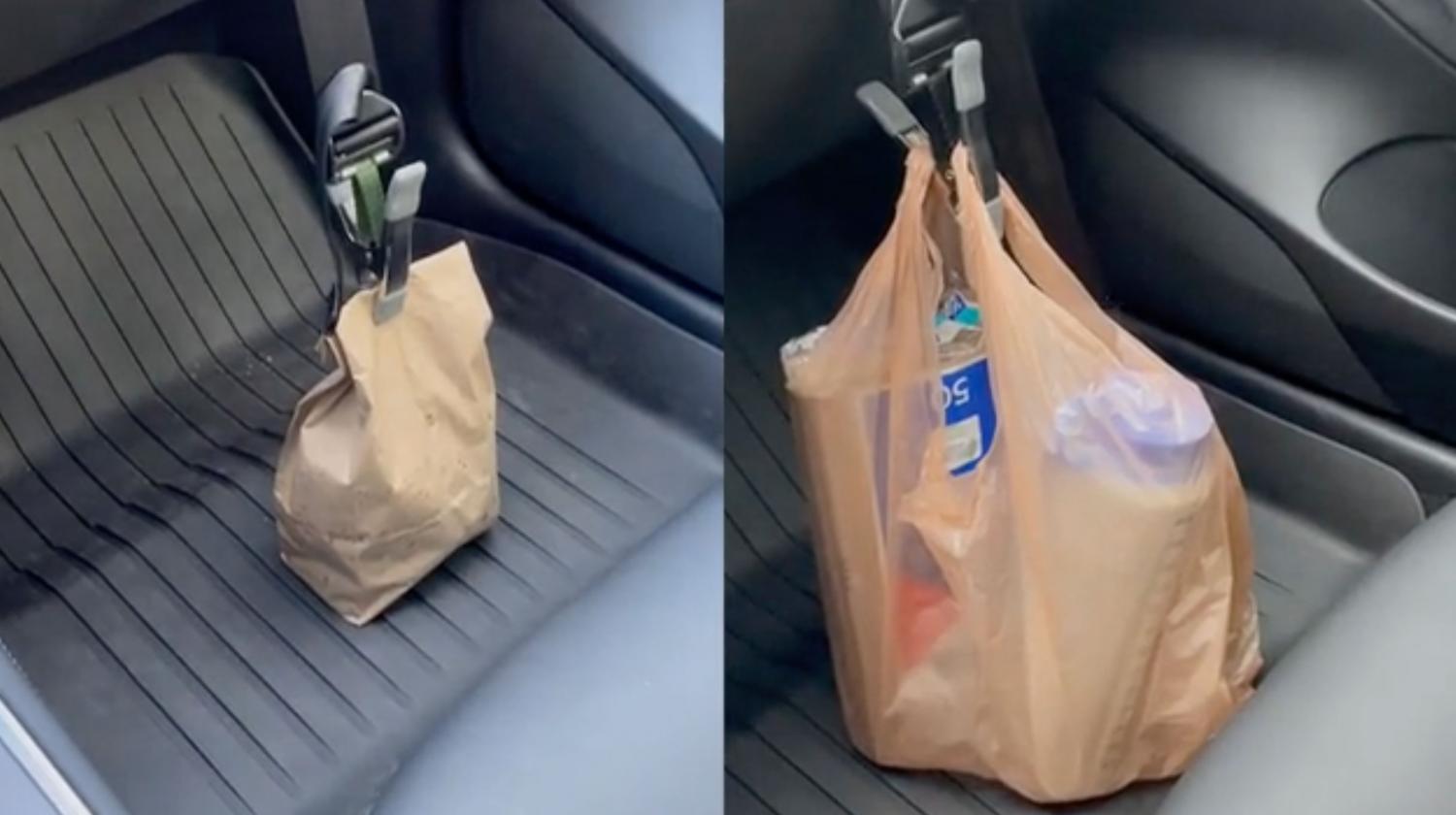 The Bago to-go bag clip works with any kind of car glovebox, as you simply place one end of the clip inside your glovebox and shut the door. You can then adjust the length of the clip to perfectly keep your to-go bag standing up right and prevent it from tipping over on your way home!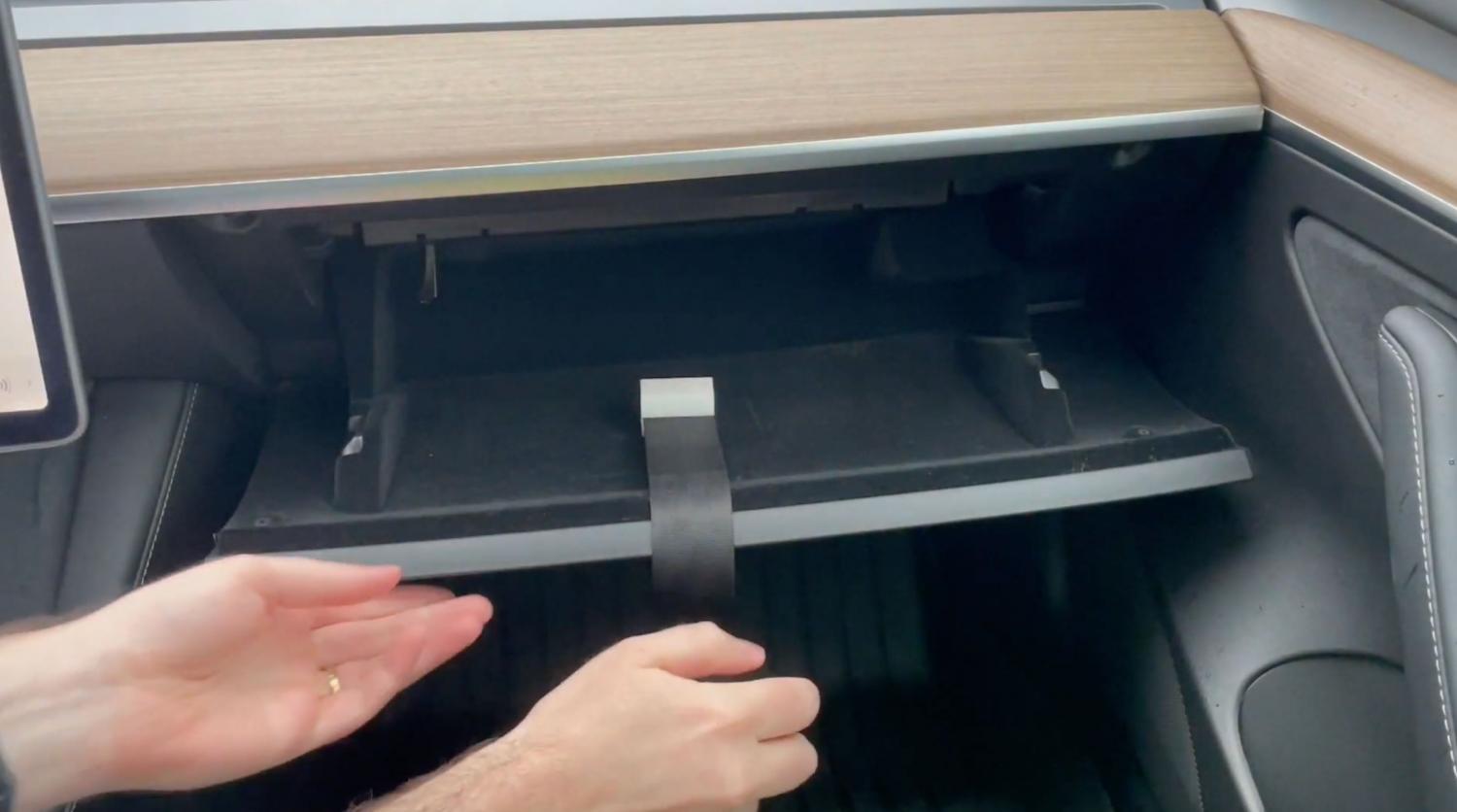 The Bago to-go bag glovebox clip is still in a funding phase on IndieGogo with an estimated delivery date of June 2022. It also raised over $3k on Kickstarter which just recently ended.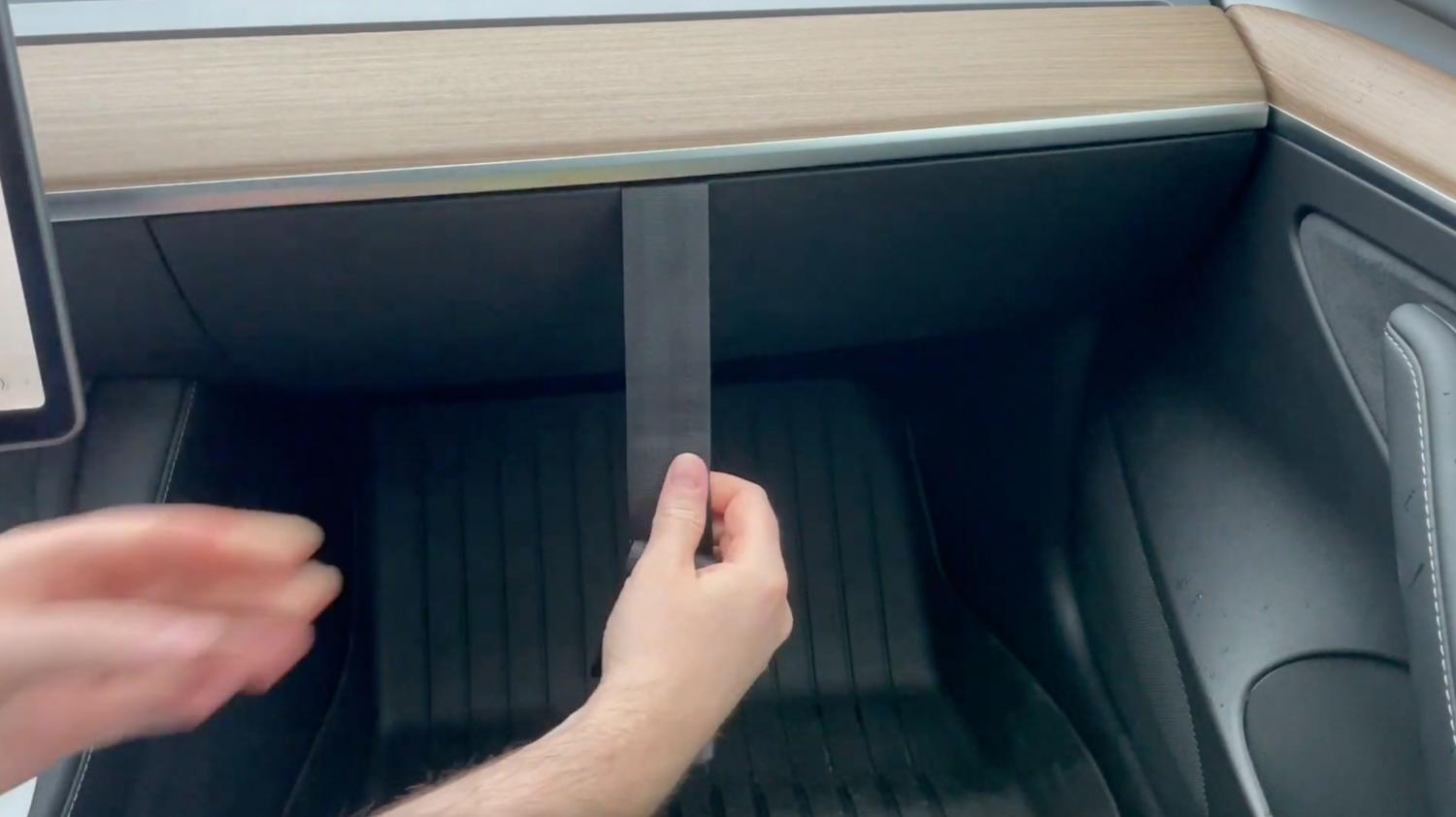 At the moment the Bago to-go bag clip has a cost of $22!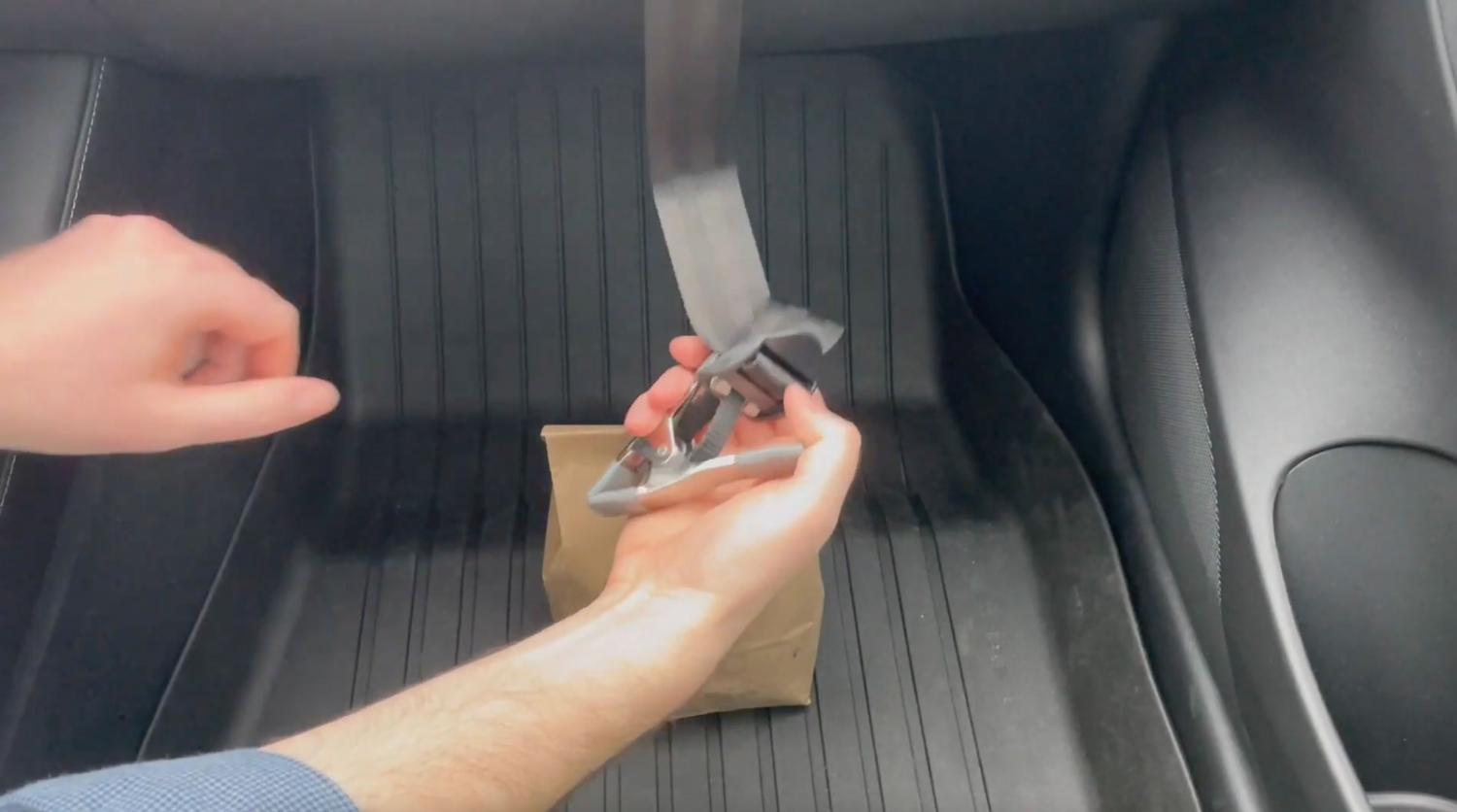 The to-go bag glovebox clip is made from the same material as seat-belts, so you know it's securing your food!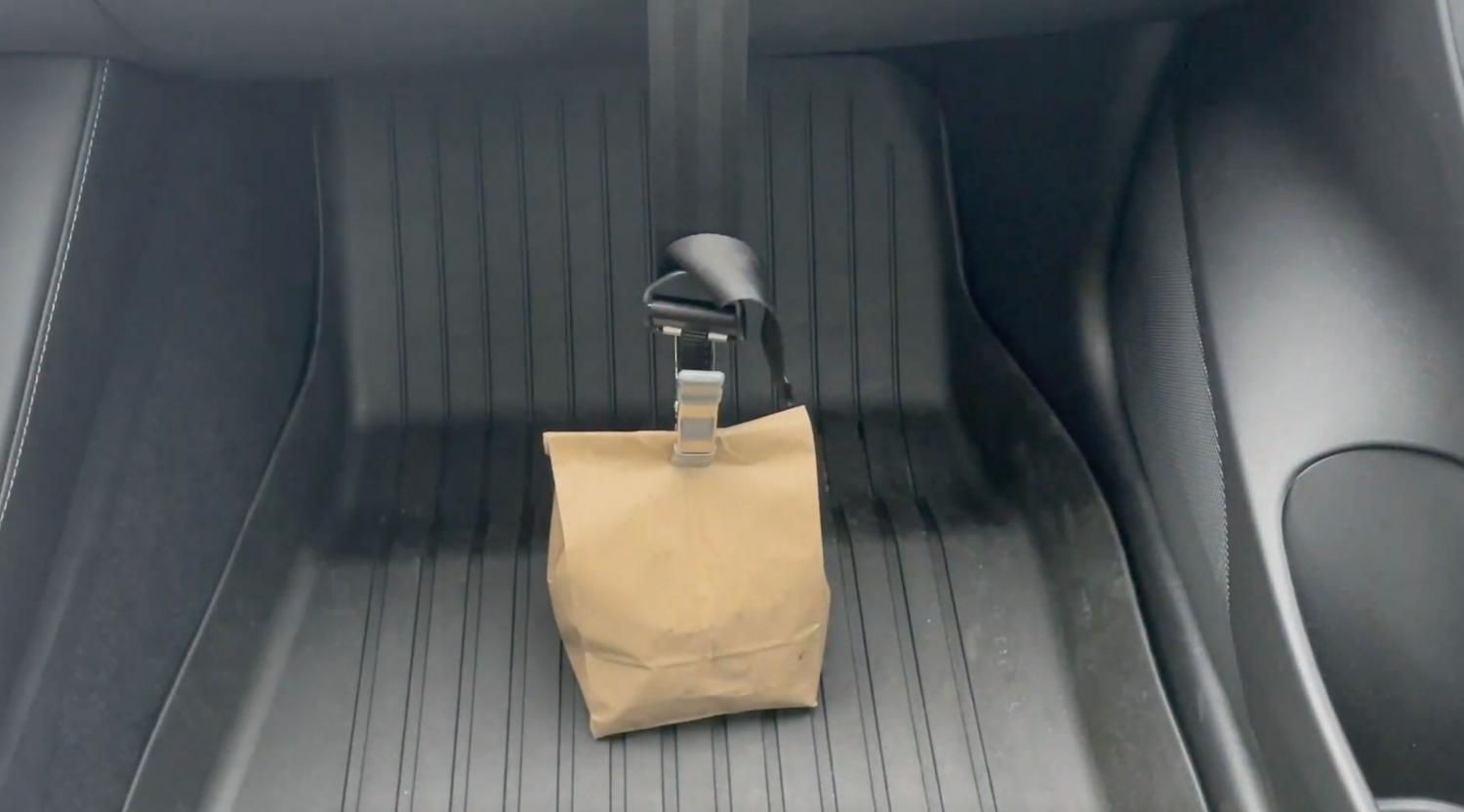 Another benefit is that the clip allows the driver to focus solely on the road and safety instead of worrying about their food tipping over!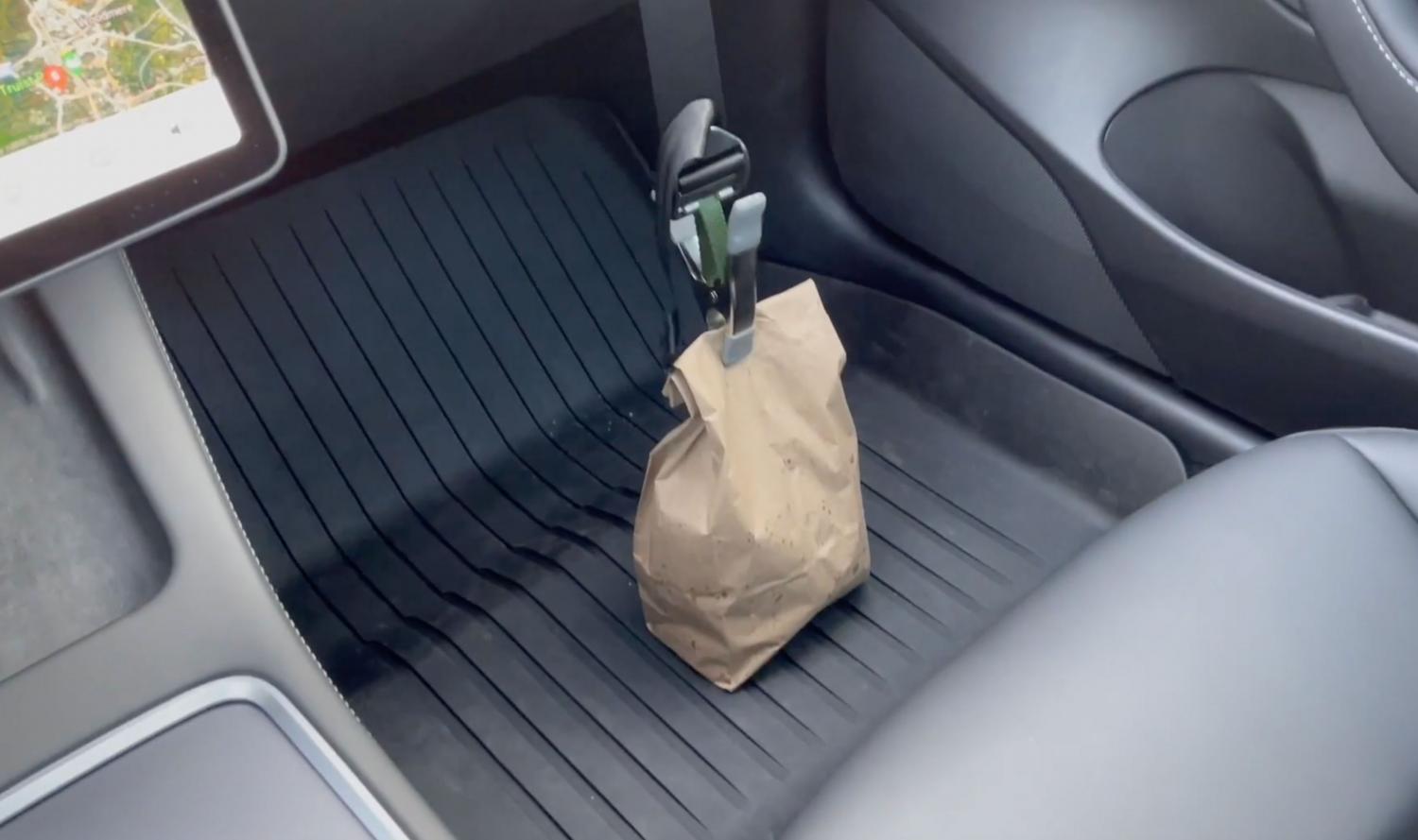 Check out the glovebox food to-go bag clip in action via the video below.
Subscribe To Our YouTube Channel