TabLift: A Hands-Free iPad Holder
Date Published: 06/10/2014 2:01 AM
The TabLift is a hands free universal tablet holder that you can basically encompass your body with so that your tablet can be in front of your face without using your hands to prop it up while you lie down, and makes the world inch a few steps closer to becoming the fat lazy humans from the movie WALL-E. Successfully funded on Kickstarer back in 2012, the Tablift is great for laying down, sitting down, or reclining while having your hands free to shovel food into your mouth, using both hands to play on your tablet, or steering your electric wheelchair around town while watching 2 and a Half Men or 2 Broke Girls on your tablet.
SITE ANNOUNCEMENT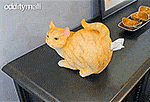 We Are Giving Away 6 Cat Butt Tissue Dispensers
The TabLift's patent pending design uses four independent adjustable legs that allow you to move them to fit onto any surface whether it's a hard table, the blanket on your bed, or maybe you decided to lay on a pile of jagged rocks and watch some Criminal Minds. The Tablift is compatible with any and all tablets (without a case) (which can fit into a 10mm wide slot), and is made from a high-grade ABS plastic with a matte finish with legs that are made from a double re-enforced metal spring core with a matte polyolefin finish. Check out the hands free ipad holder in action via the video below.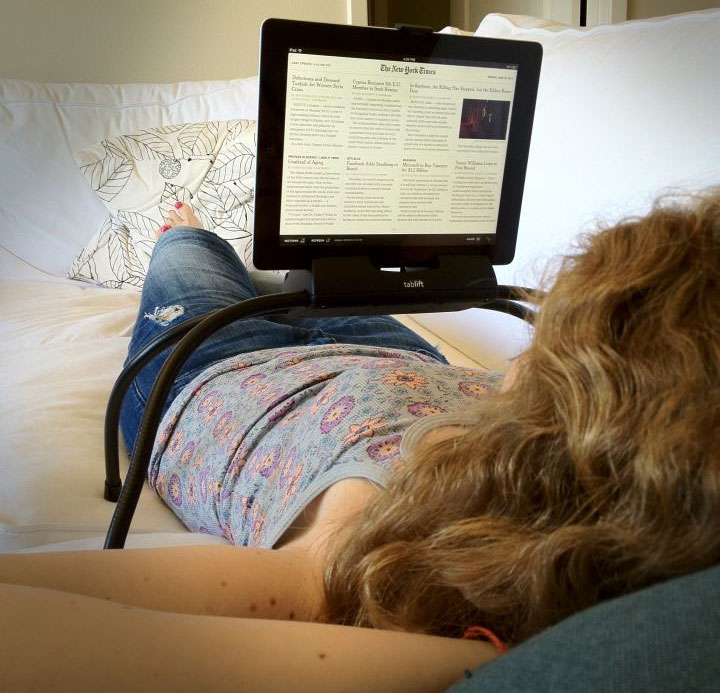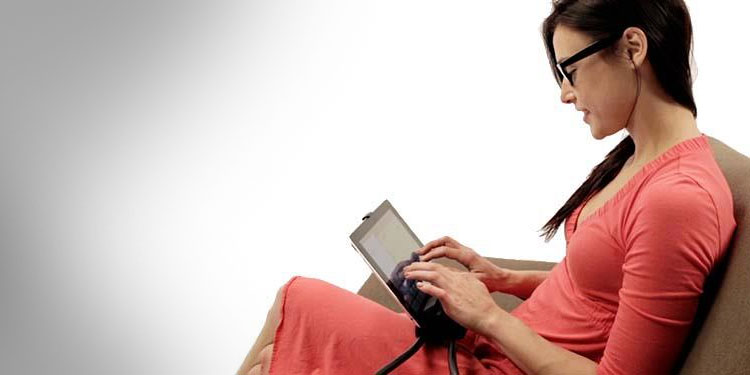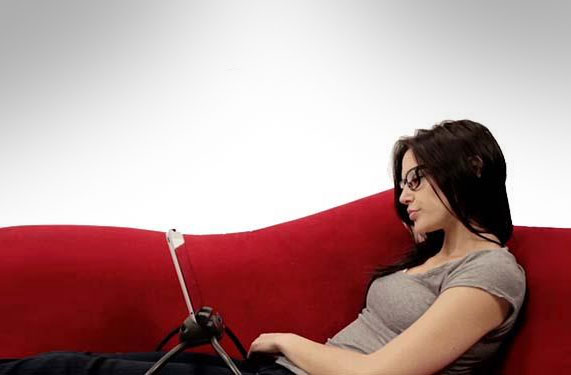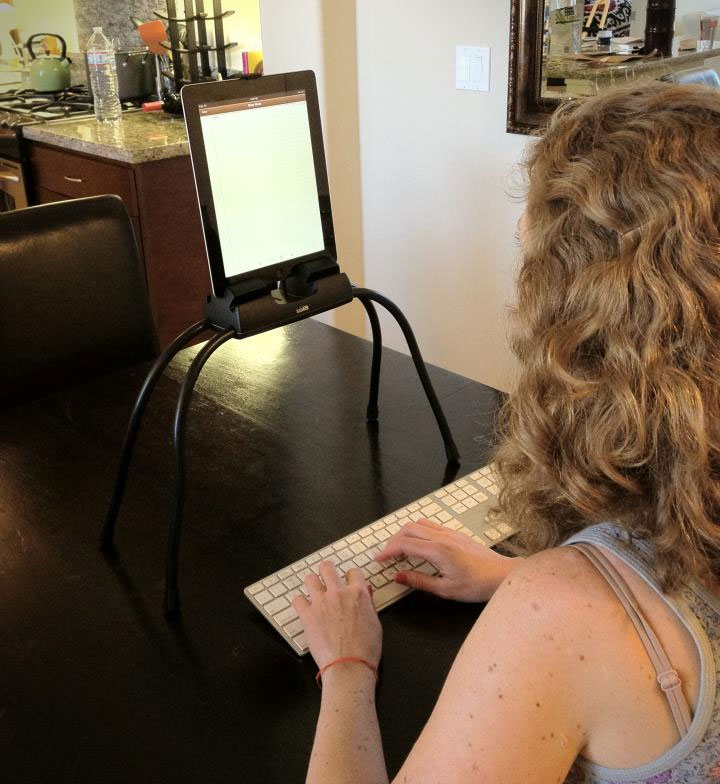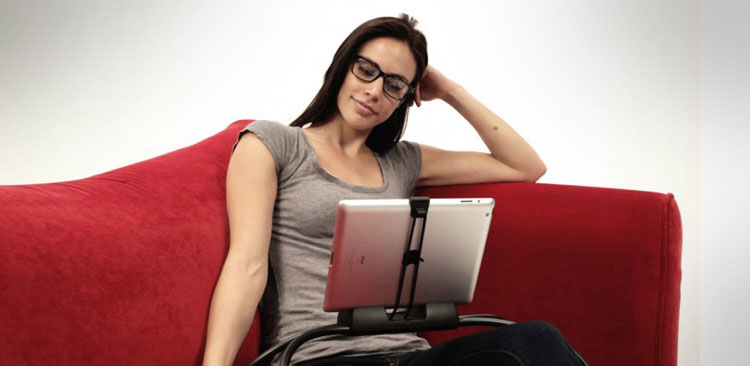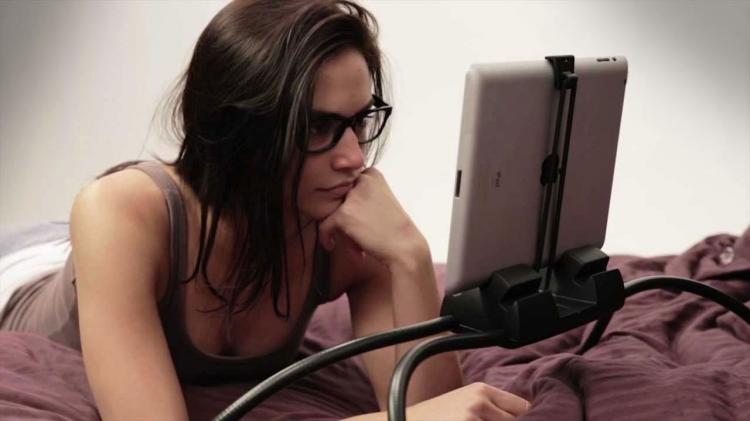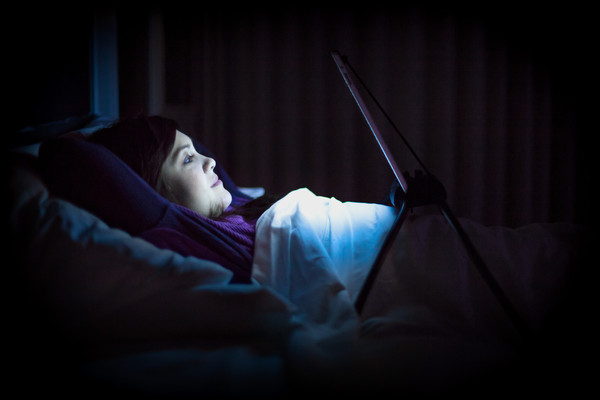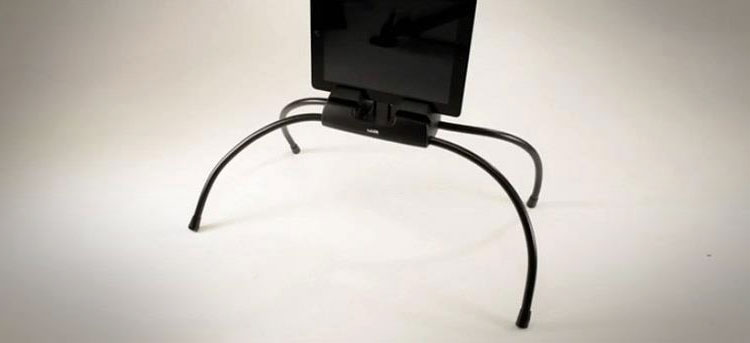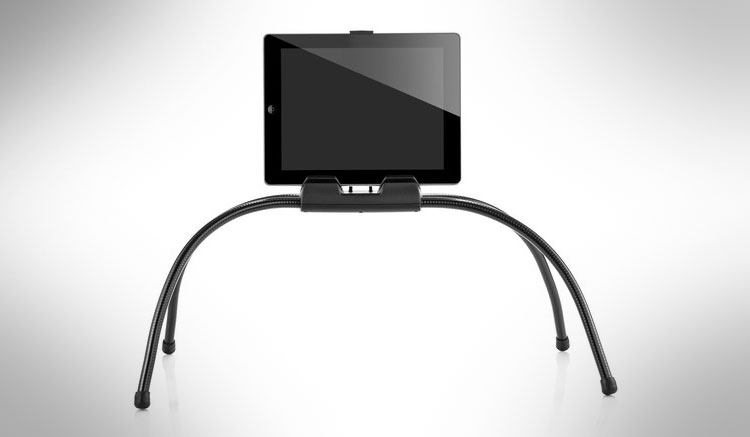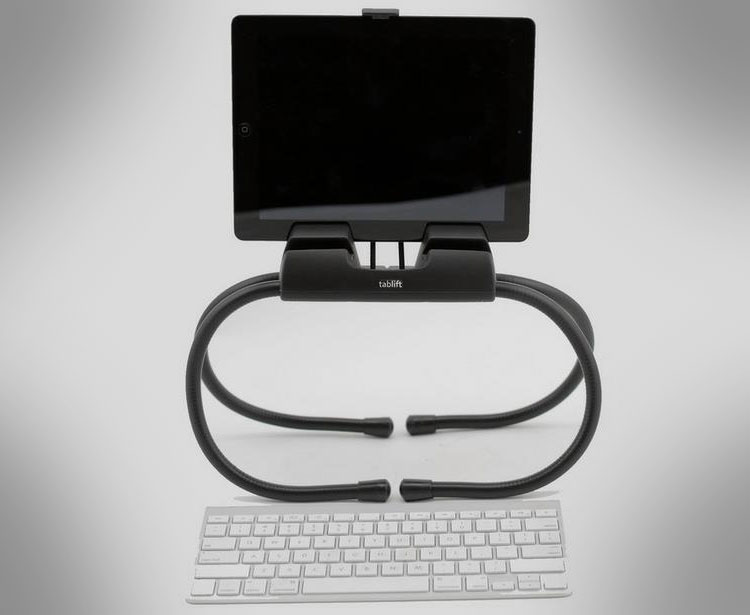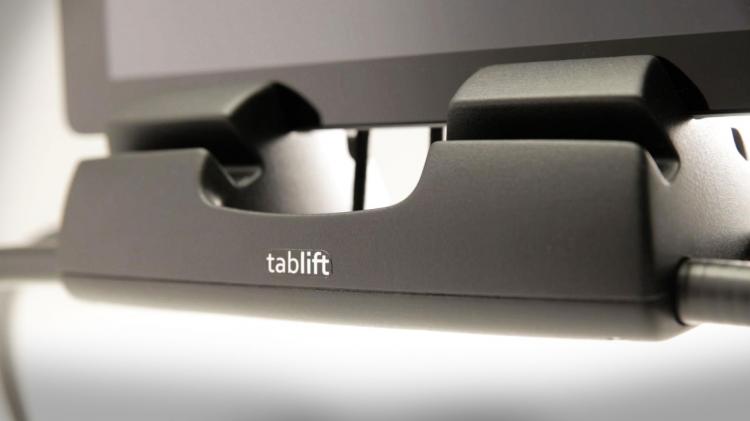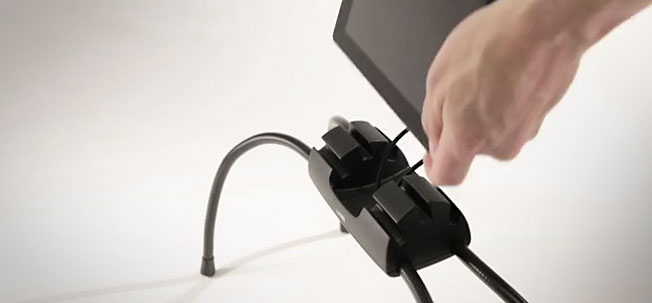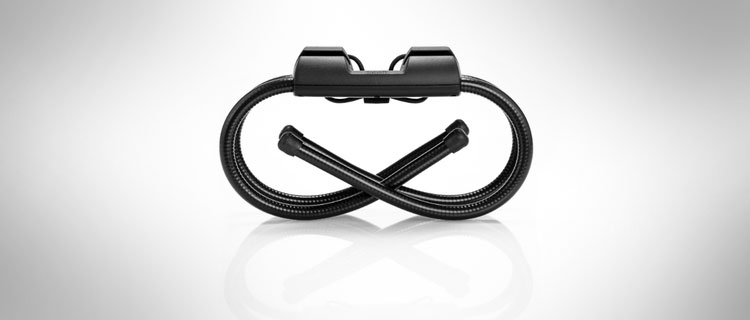 Subscribe To Our YouTube Channel