I Survived The Great Toilet Paper Crisis Of 2020 Coffee Mug
By Ryan on 03/17/2020 8:04 AM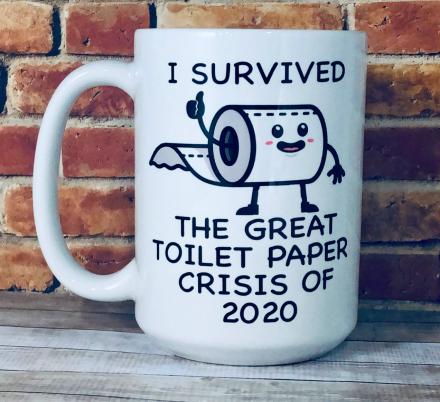 Whether you hoarded toilet paper yourself, stood by and watched twelve Karen's duke it out over the last 30 pack, or just already had a good stock-pile at home to wipe the bum, you can soon say that you've survived the great toilet paper crisis of 2020. Granted, it may be early to say that as things might just be getting started, but you could always get this funny mug in anticipation of surviving the crisis. The funny coffee mug reads "I SURVIVED THE GREAT TOILET PAPER CRISIS OF 2020", and has a triumphant cartoon toilet paper roll in the middle that's excited to be alive with a clean bum.
The I survived the toilet paper crisis mug is made from ceramic, has a capacity of 15 fluid oz, it's both dishwasher and microwave safe, and makes for a great gift idea for a co-worker or friend that's currently struggling with the toilet paper shortages in grocery stores.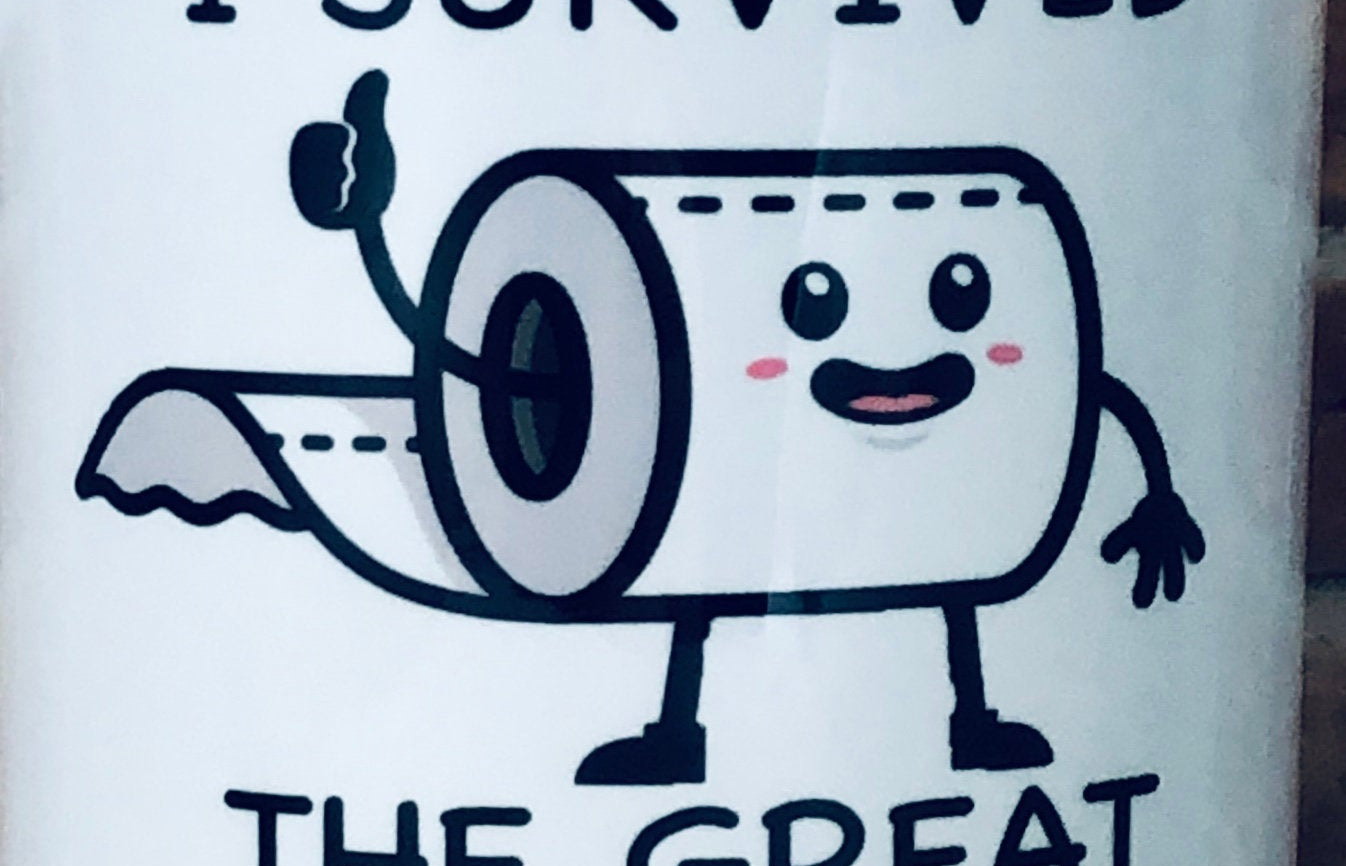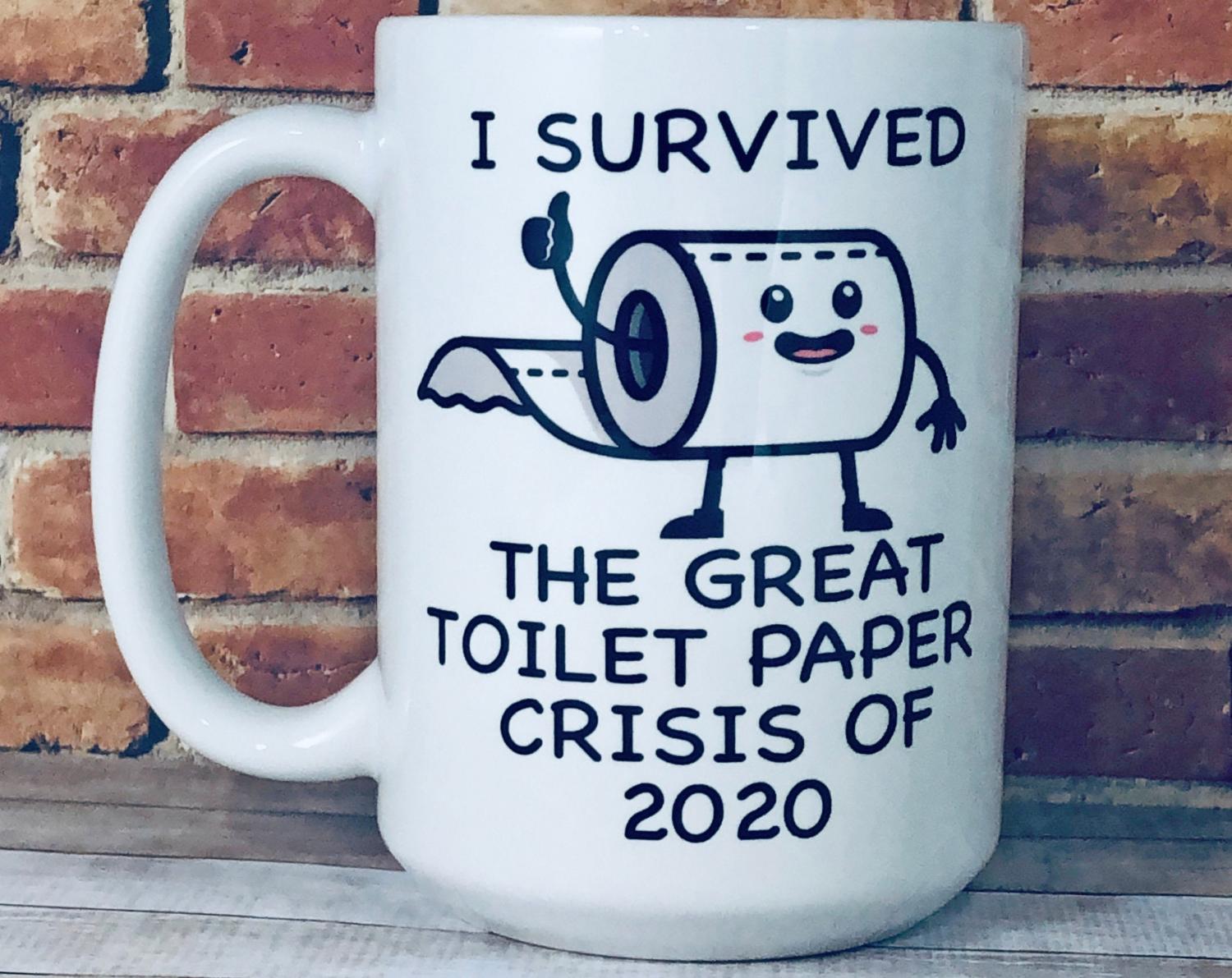 There's also a few t-shirt versions available on Amazon of the funny phrase that you can't flaunt around the office and show that you're a survivor of this crisis (so far)!