SuperStraps: Protects and Relieves Back While Wearing Backpack
By Ryan on 04/27/2018 11:21 AM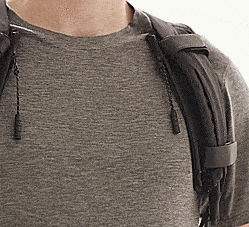 You know when you've been wearing a backpack for too long and your shoulders get tired, so you start pulling on the front of your shoulder straps to try and relieve some pressure. That's pretty much what the SuperStraps do. They attach to any backpack with shoulder straps and are super handy to help get some back relief while carrying heavy loads.
The SuperStraps backpack booster instantly relieves shoulder and back tension due to heavy bags, and is able to lift 27 lbs of force off your back and neck, and will actually feel like your backpack load has been lightened by 47%.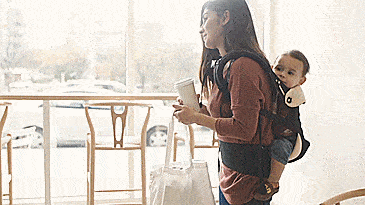 SuperStraps is a very minimal device that is essentially hidden from view and not noticeable when not in use. To use it, just pull the strings on the side of your shoulder straps, and it'll create an arc on each of your shoulder straps which distributes the weight of your backpack on up to 5 times the surface area than it was before.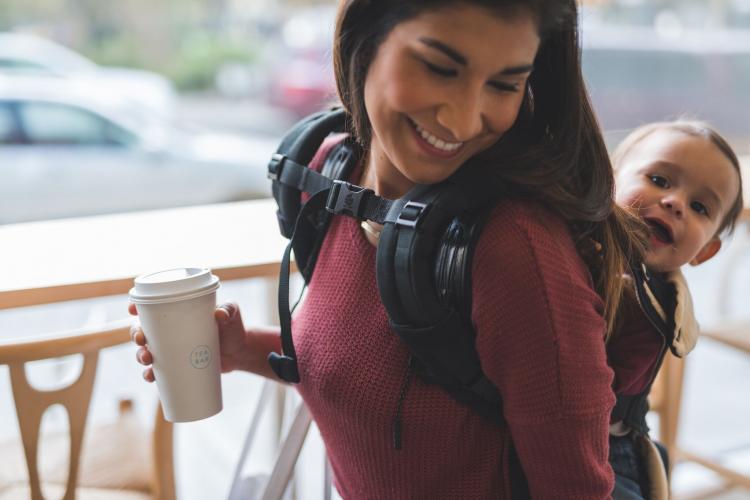 The backpack relief straps let you control just how much arc you'd like depending on the weight of your backpack, this allows you to customize it to your own needs with each bag you carry.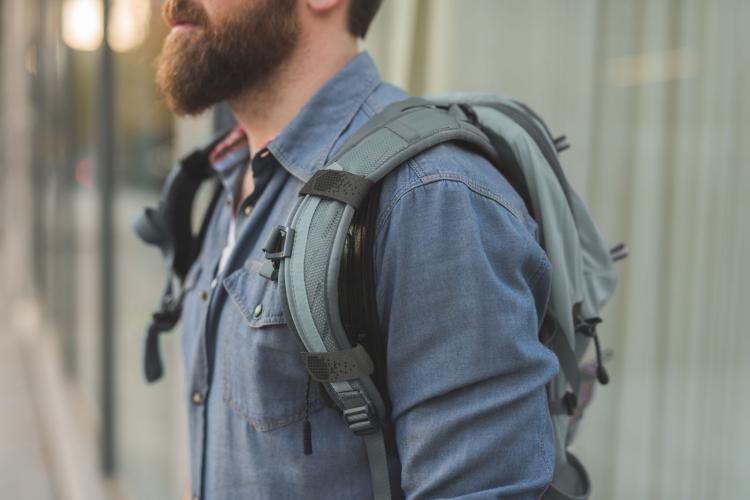 Using a pulley system, the SuperStraps will pull the weight of the backpack closer to your spine, where you can carry the weight of the bag much more ergonomically.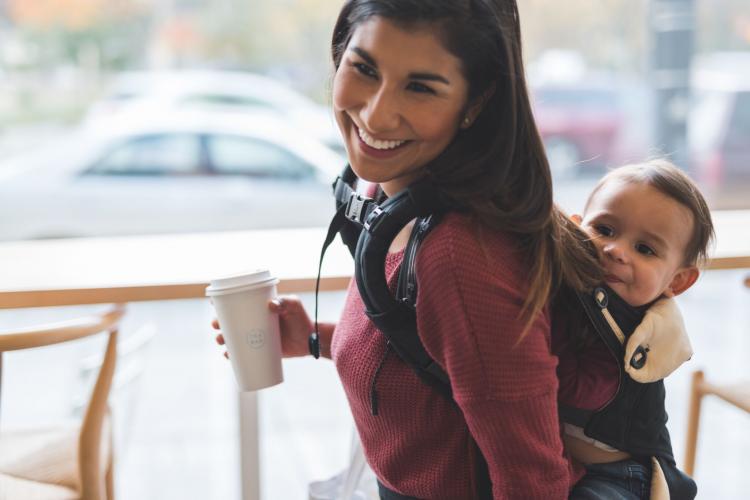 The SuperStraps backpack bag relief straps attach to any backpack, and will instantly relieve 47% of the weight of your load with the pull of two straps on the side of each shoulder strap.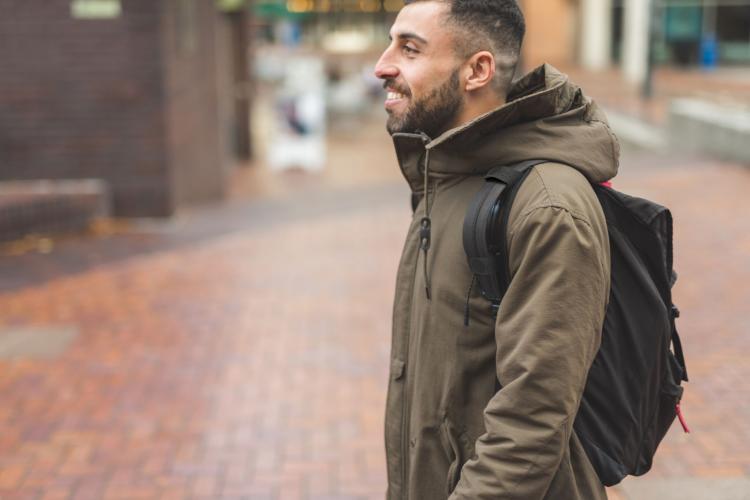 Check out the SuperStraps backpack back relief straps that attach to any backpack in action via the video below.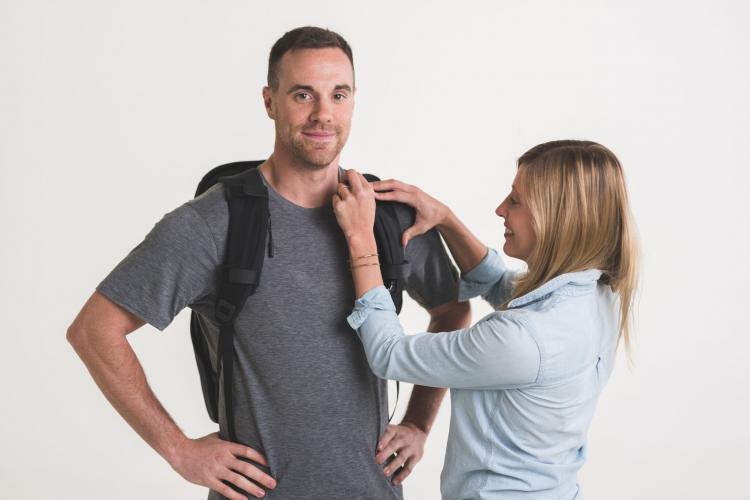 Subscribe To Our YouTube Channel