Sunglasses Made From Old Records
By Ryan on 09/19/2014 2:01 AM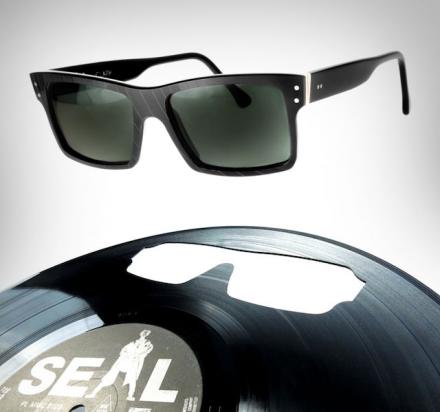 Vinylize is a company based out of Budapest that makes eye-wear from old unwanted records that (hopefully) no one would ever want to listen to. Like if someone had ever purchased a Nickelback vinyl, listened to it for a few seconds, and then threw it in a dumpster behind a deli, this company would probably stumble upon it and make a pair of sunglasses from it (hopefully at a discounted price). Vinylize makes both sunglasses and prescription frames in many different styles, variations, and colors to choose from that would surely interest hipsters looking for some frames with no lenses if they could come close to affording them. Click here to check them all out.
The sunglasses made from old vinyl records are made using 5 barrel hinges that are made to last forever, and comes with a glasses case that is also made from an old upcycled 7 inch vinyl record. Vinylize also makes other items out of upcycled vinyls such as wine labels and lampshades, so be sure to hang on to your records, or your old Hootie and the Blowfish vinyl might be used as a toilet paper spindle for your fat neighbor before you know it.
Check out the glasses frames made from old vinyl records as well as the cases in action via the videos below.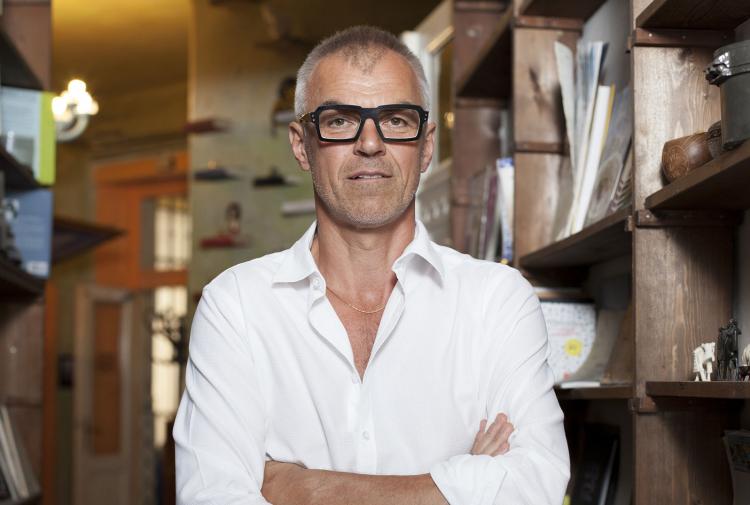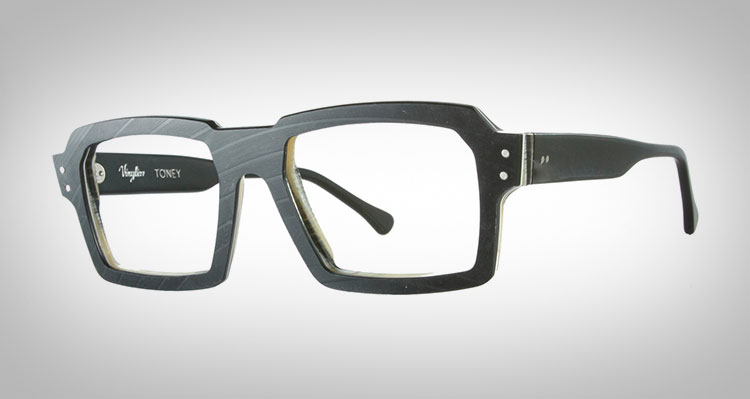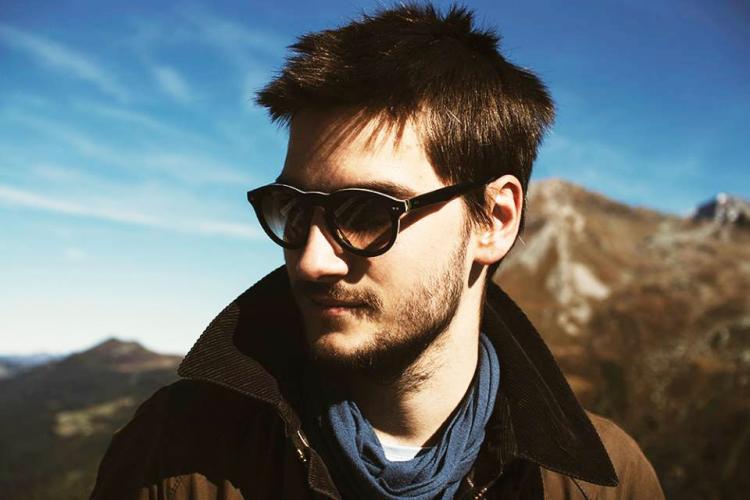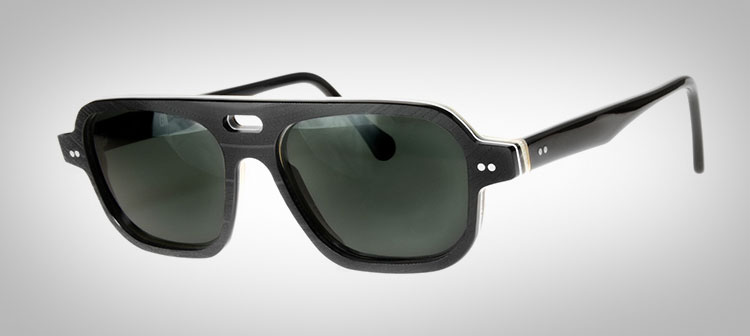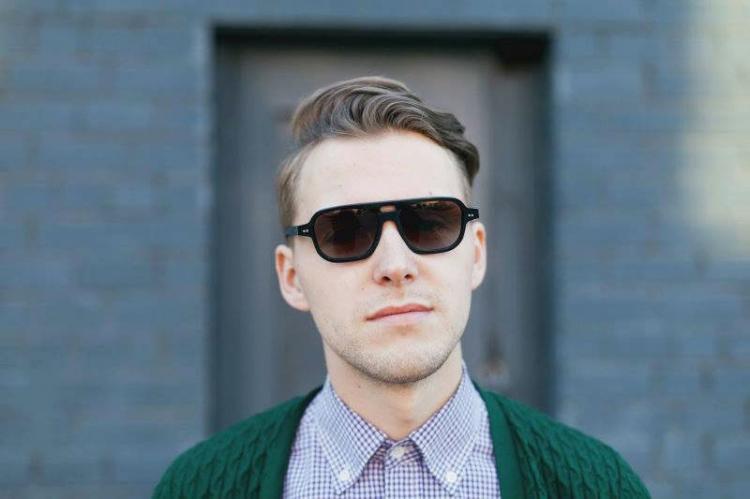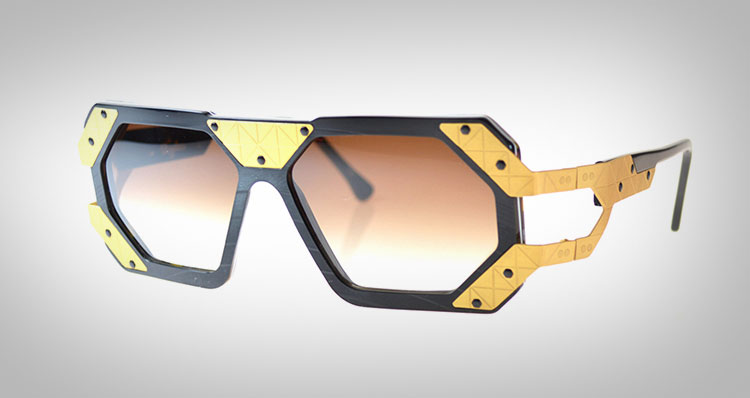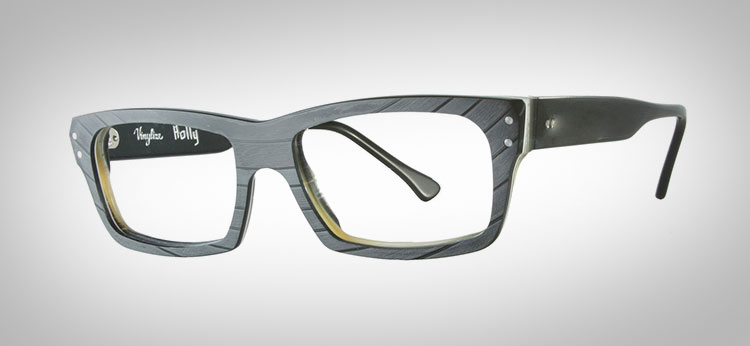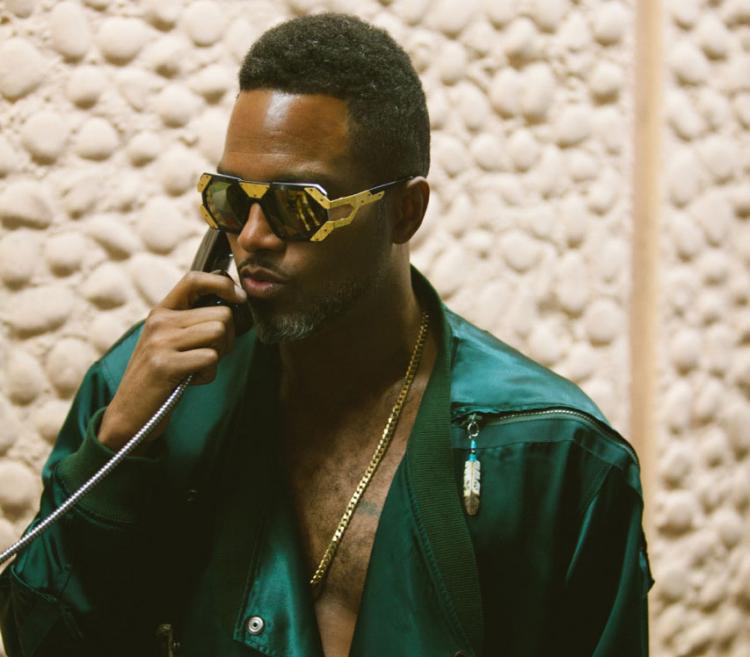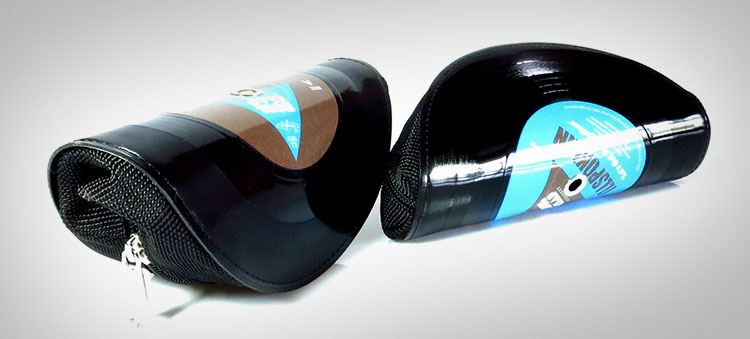 Subscribe To Our YouTube Channel