This Amazing Mechanical Claw Grappling Hook Tool Helps You Become Batman
By Ryan on 04/07/2020 3:44 PM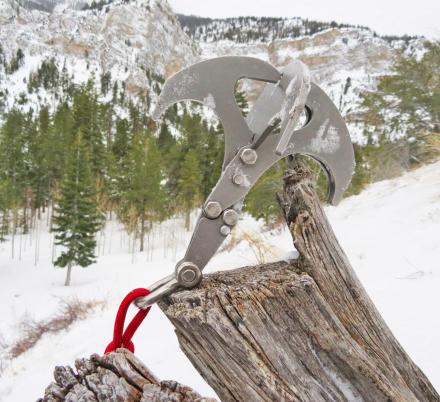 The Gravity Hook is a grappling hook that lets you pick stuff up. It will get those tough jobs done. It's part mechanical claw, part grappling hook. When it touches down, gravity pushes the jaws open. Whereas lifting it closes the jaws around whatever you've caught inside. Maybe you dropped something in a hard to reach place, or maybe you want to play your own claw machine game, whatever you need to grab, this thing will do it for you.

View all Gravity Hook sizes here
It works both as a mechanical claw machine, as well as a grappling hook. To use it as a grappling hook, just add the cross piece and your Gravity Hook is transformed into a 4 pronged grappling hook.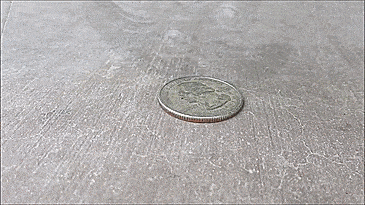 The Gravity Hook can then be used to throw and anchor itself into whatever you throw, which is great for hiking, using in an emergency, climbing stuff, or just pretending to be Batman.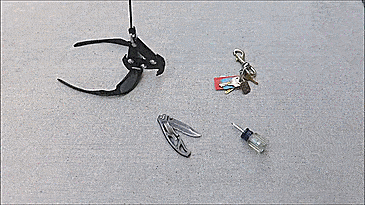 While in gravity hook mode, you can pick up all sorts of stuff just for fun, you can pick stuff up you dropped behind a couch like sunglasses or a quarter, plus a ton of other uses. Plus it could even be used if you dropped something in a lake and need to retrieve it from the bottom.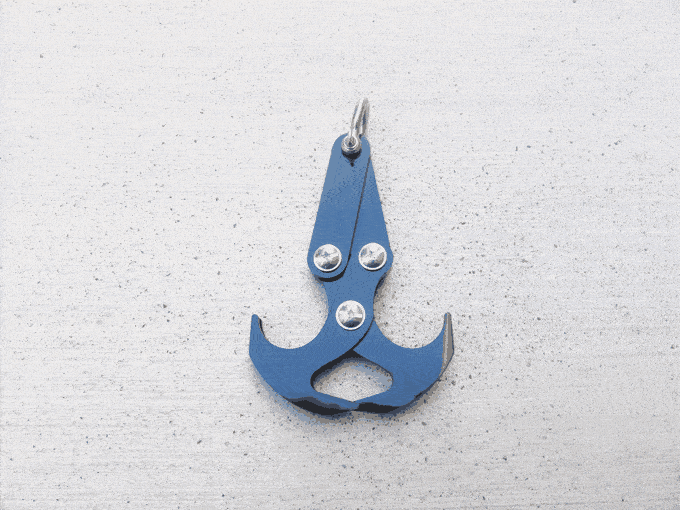 The Gravity Hook grappling hook is made from G2 Titanium and it measures 5 1/4" X 3/8" X 2 1/2", though you can buy them in several styles and sizes. Gravity Hook is also rust resistant, compact and made of all stainless hardware.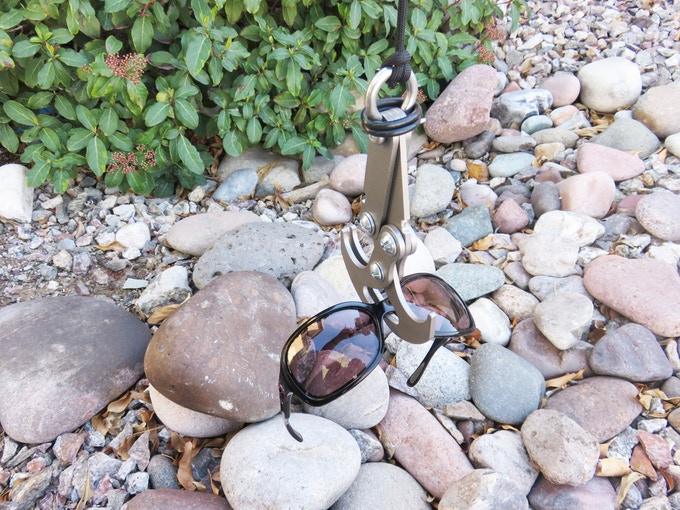 The grappling hook comes un-assembled or you can get it pre-assembled for $5.00 extra. Using this awesome grappling hook is probably the funnest and most unique way to grab things off the floor when you're too lazy to just bend down.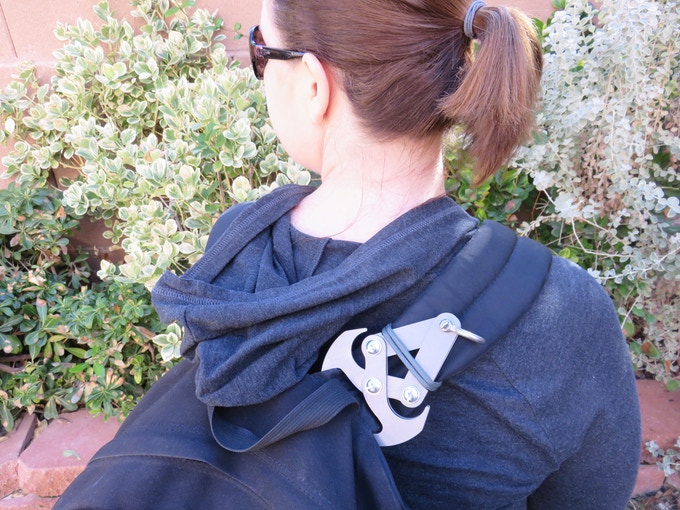 There's just something fun about grabbing things with a hook, It never gets old no matter how many times you do it. Plus just think of how much fun your kids would have with one of these things!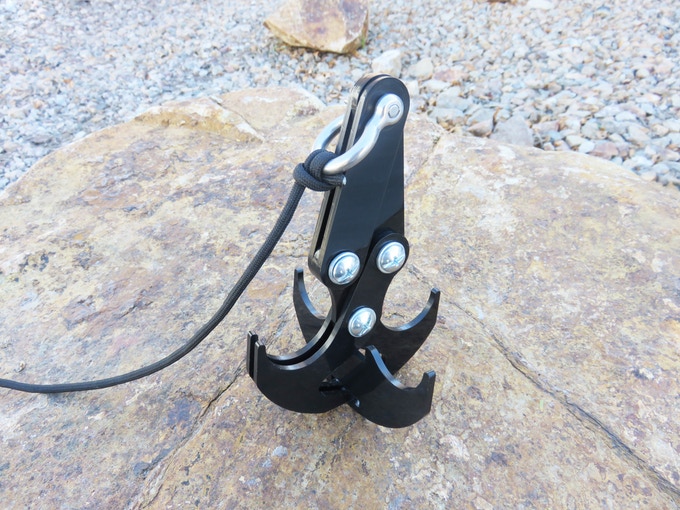 Check out the Gravity Hook mechanical claw and grappling hook in action via the video below.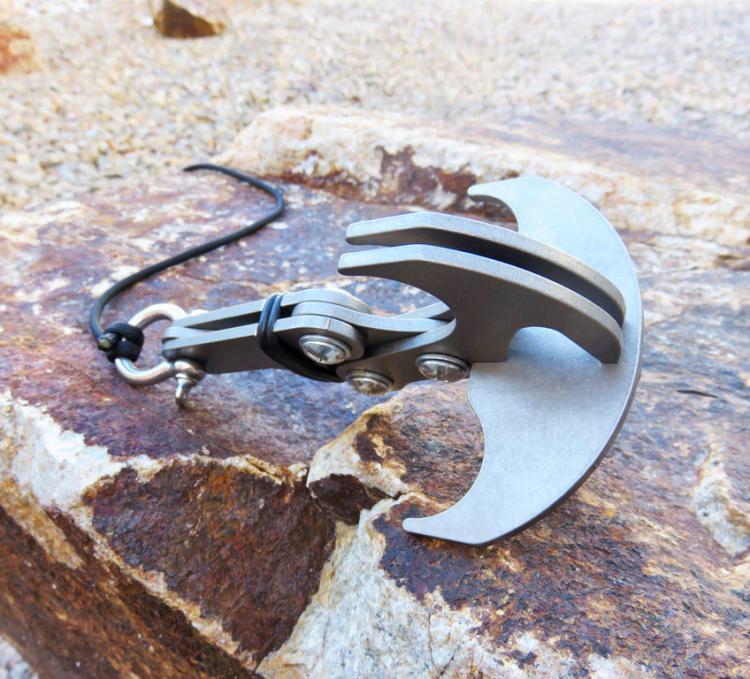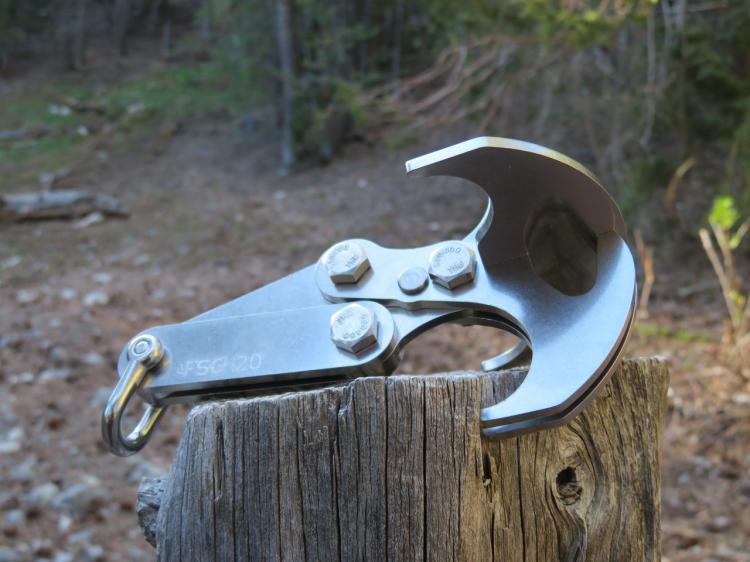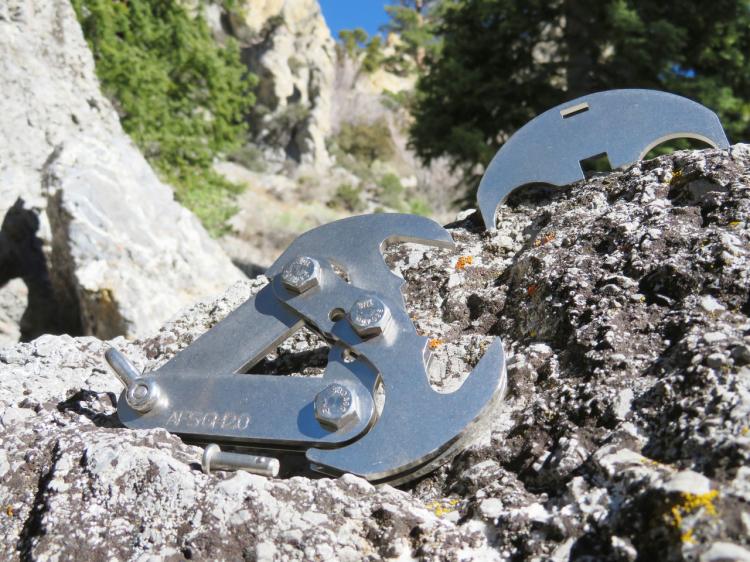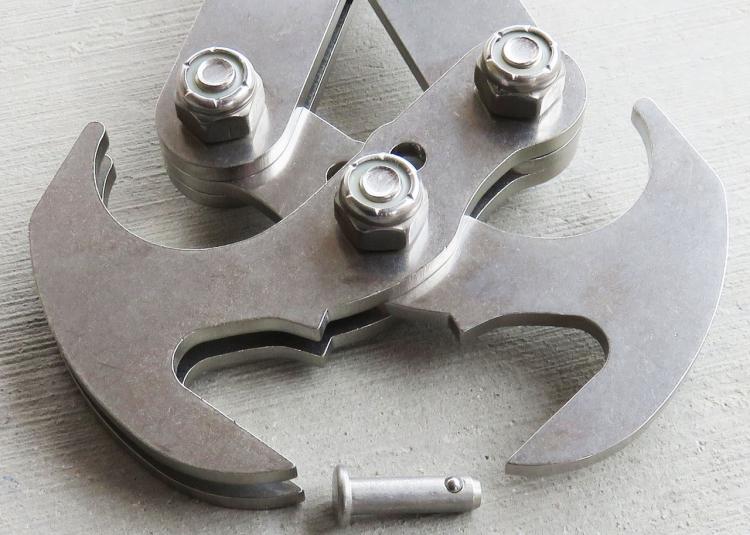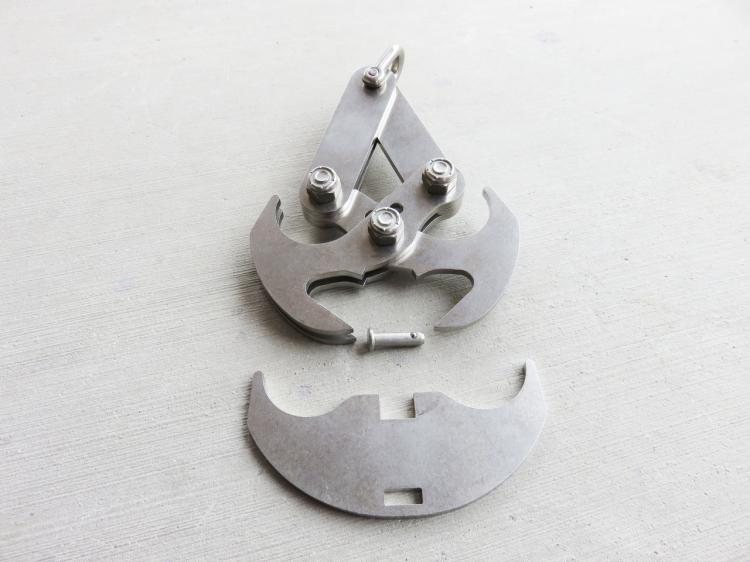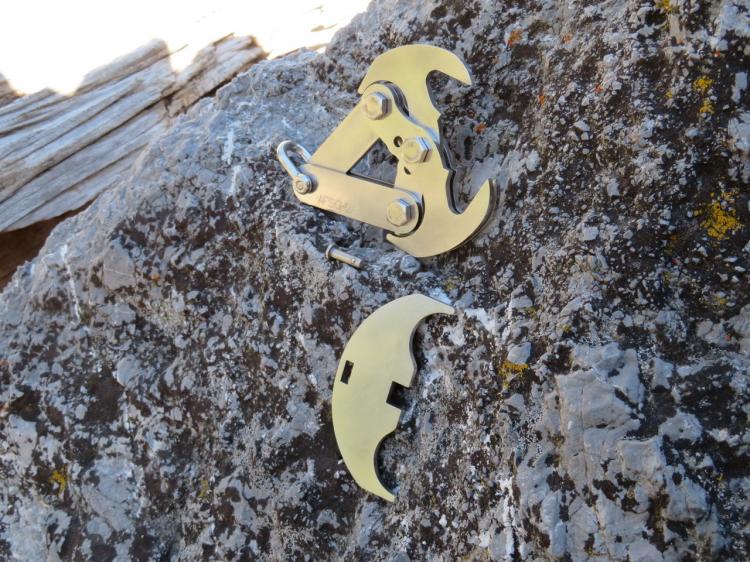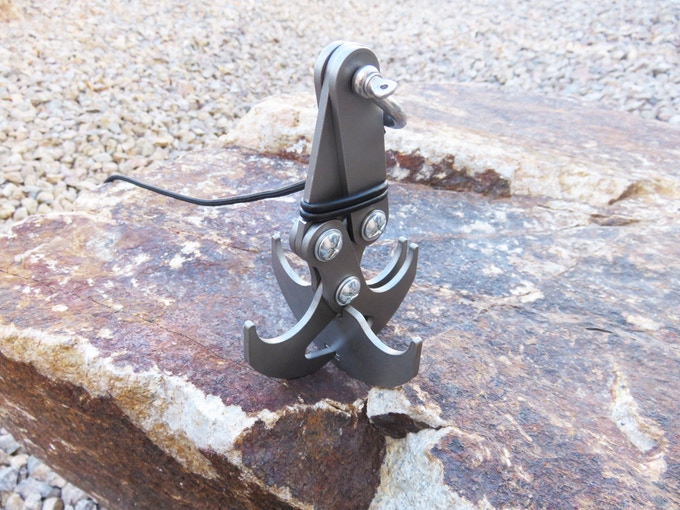 Subscribe To Our YouTube Channel