This Succulent Cactus Decor Pillow Will Give Any Room Some Natural Charm
By Ryan on 06/22/2020 2:49 PM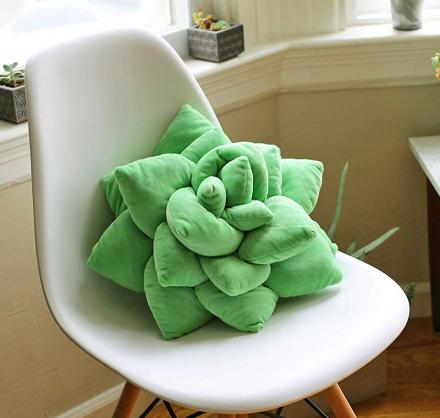 If love succulent cacti, yet don't want you or your cat to get poked or prodded by their sharp needles, maybe a pillow might be more up your alley! This unique decor pillow is shaped like a giant succulent cactus, and is the perfect way to spice up any home or bedroom with some natural charm and give it a pop of life.

Find more versions available on Etsy here.
The succulent cactus decor pillow has a unique 3D design that's made up of multiple leaf pillows connected together to create the shape and design of the cactus leaves. The cactus pillow is a perfect gift idea for gardening lovers, cactus lovers, or anyone from the south-west!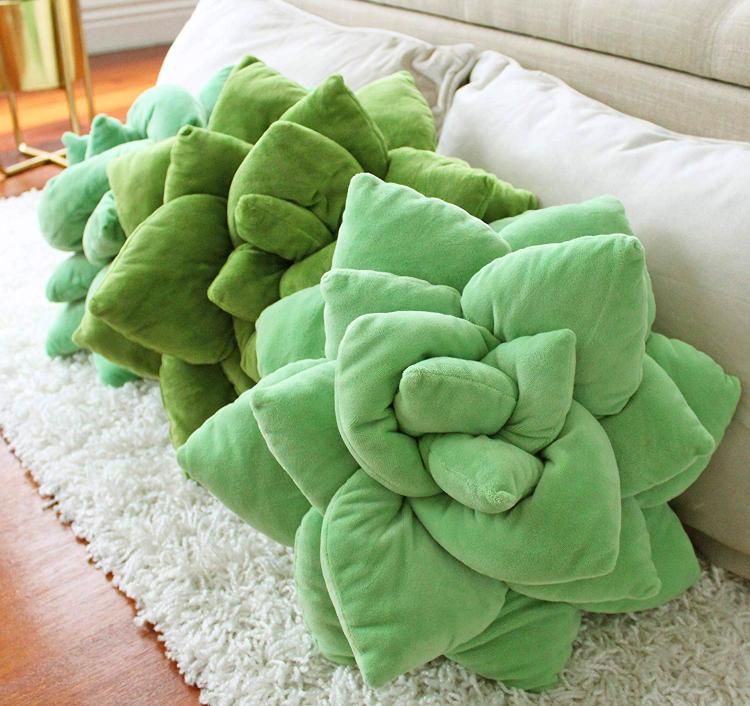 The succulent cactus pillow measures 17.5 inches in diameter and around 8 inches thick, though since each pedal of the pillow is hand sewn the measurements might vary slightly. Once the cactus pillow is worn in and used a bit, it'll widen out and take it's true shape over time.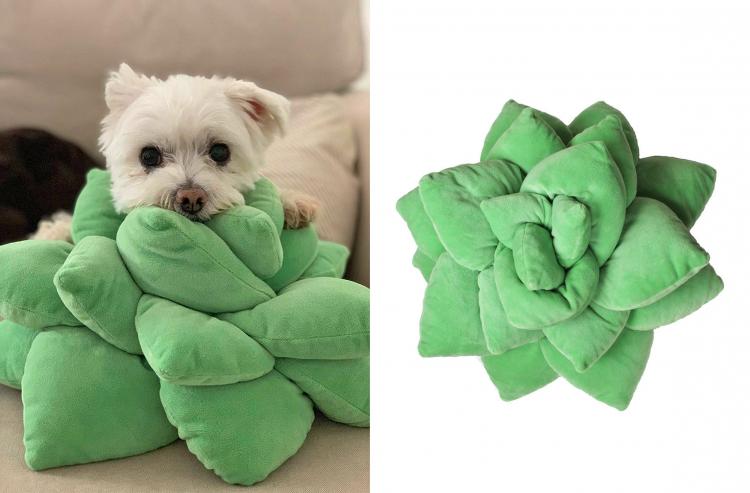 The succulent cactus decor pillow is made from super soft micro-plush material, is stuffed with 100% polyester, is bright green in color (just like the real plant), and is a great idea for photo-shoots, playrooms, reading corners, bedrooms, and more.