Ruggable Now Makes Subtle Star Wars Themed Rugs That Will Show You The Way
By Ryan on 01/09/2023 8:50 AM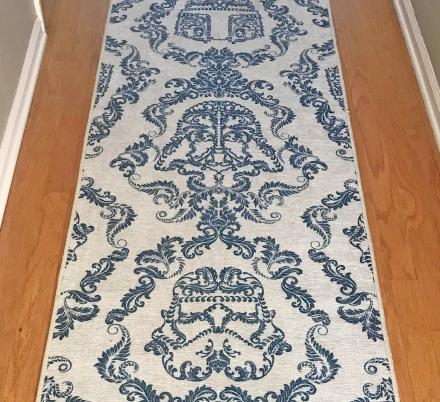 If you thought Star Wars was slowing down on shilling out their trademarks and IP for merchandise, think again. You threw your wallet at the death star camping tent, when you heard about the At-At BBQ grill you screamed "TAKE MY MONEY", and you probably immediately added the light-up lightsaber chopsticks to your cart upon seeing them even though you never use chopsticks.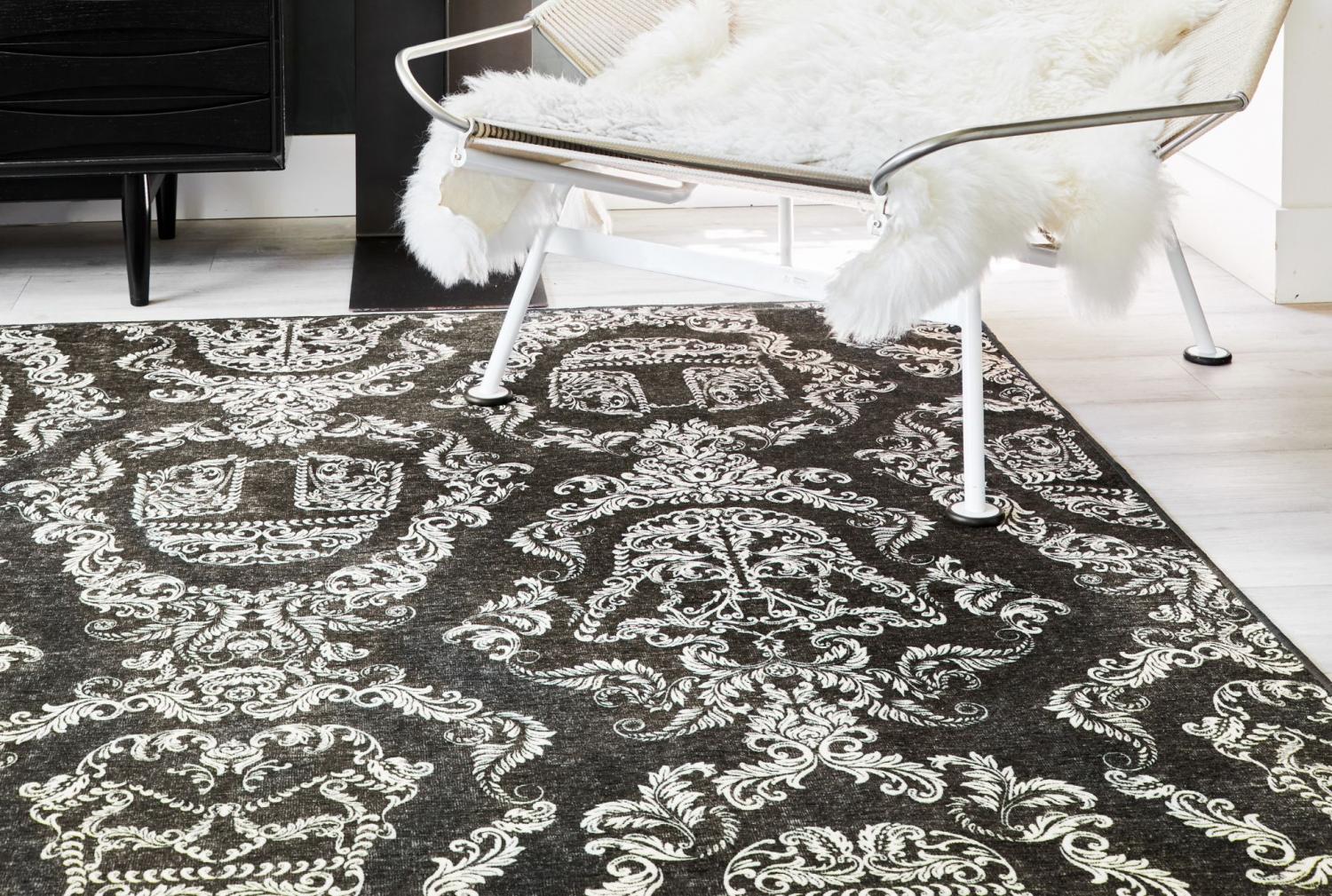 Well, they're back again with incredibly designed rugs with various Star Wars themed patterns on them. They're made by Ruggable, and they bring the movie franchise's most iconic characters right to your floor to show you the way.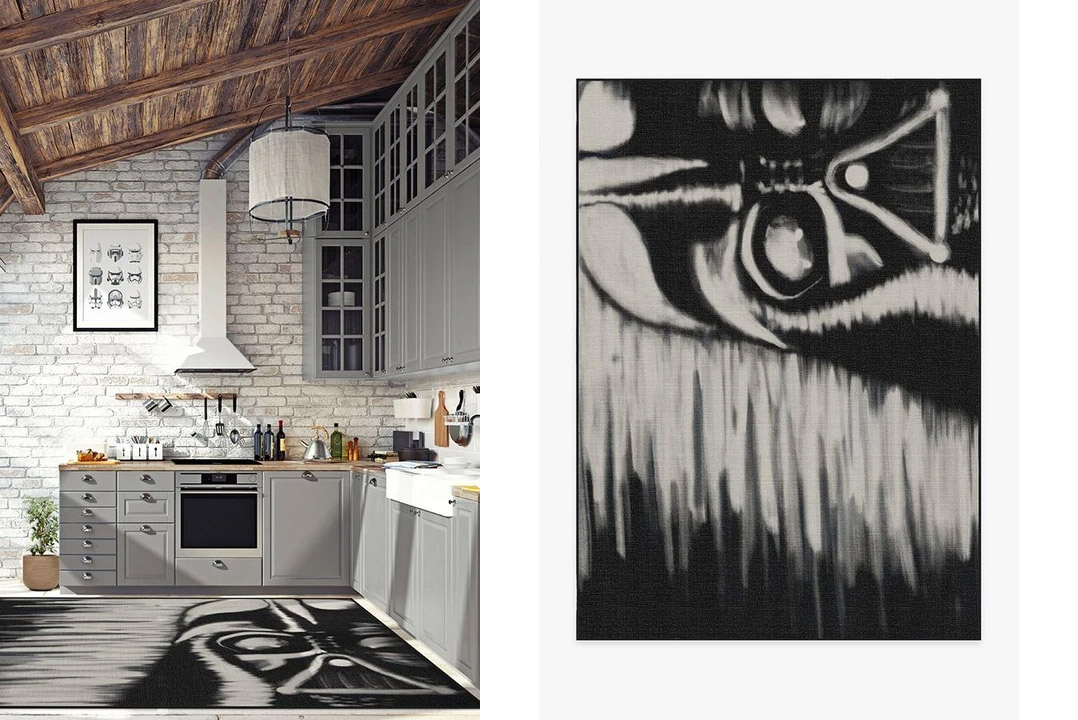 "Step onto a galaxy far, far away…. with our Star Wars Washable Rug Collection. Featuring iconic characters, remarkable starships, and memorable moments from this classic saga, artistically rendered with painterly strokes and intricate linework, these washable rugs will surely give your home a gorgeous galactic feel."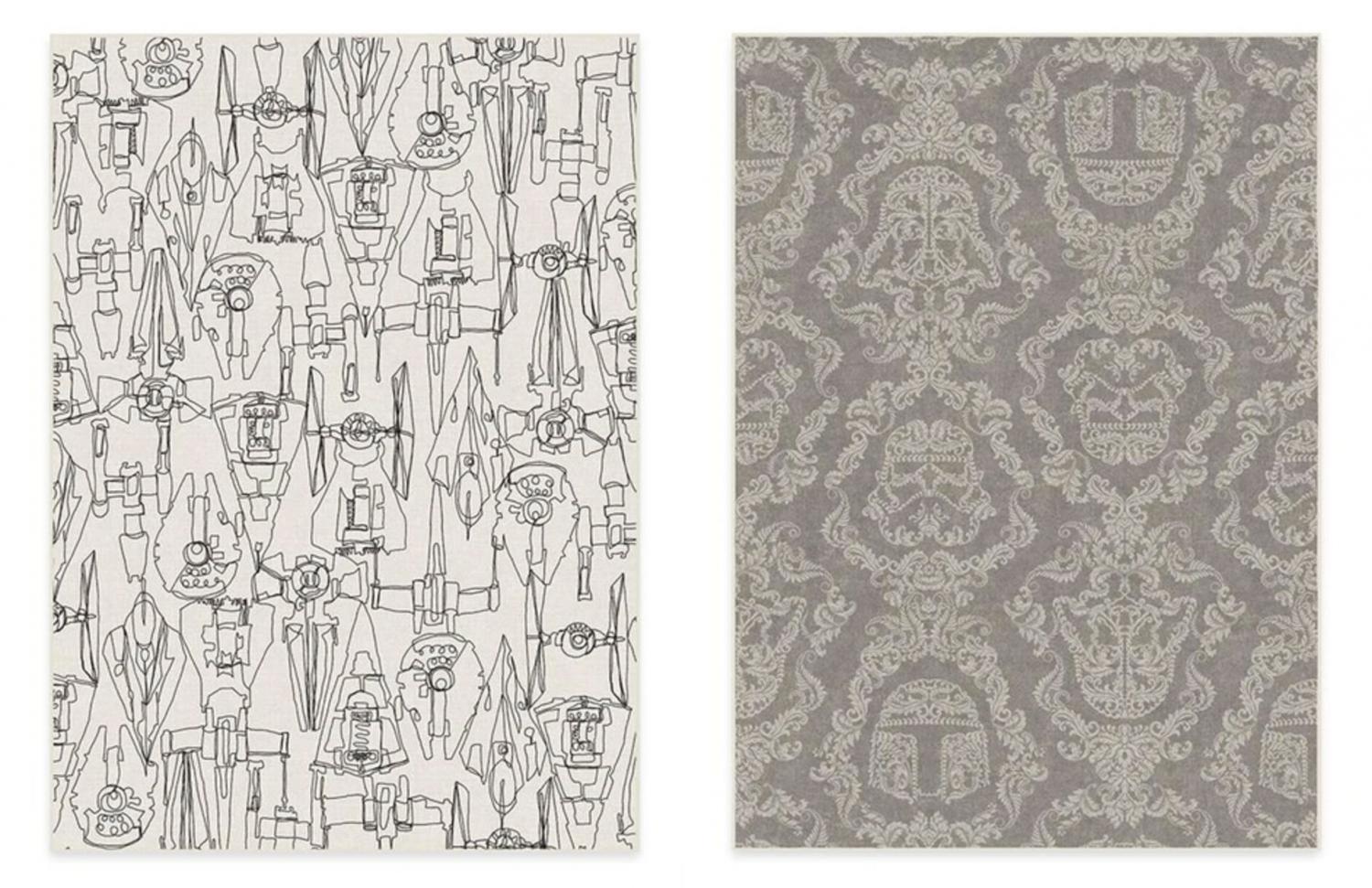 The Star Wars themed rugs come in various designs and colors to choose from that don't scream geeky and "Star Warsy" upon seeing them, and are actually quite subtle hints at different characters and designs from the movies... Which is a good thing if you have a significant other that's not too excited about having Star Wars rugs!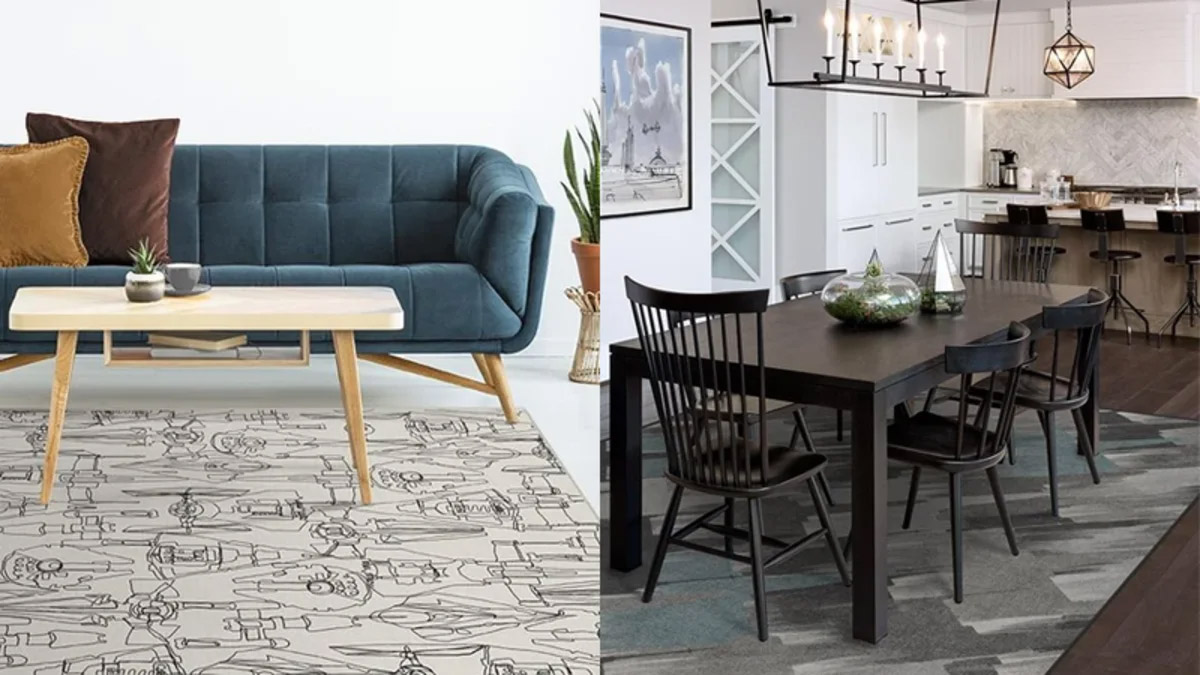 They offer a total of 20 different Star Wars themed rug designs choose form, all of which come in a ton of different shapes and sizes to choose from.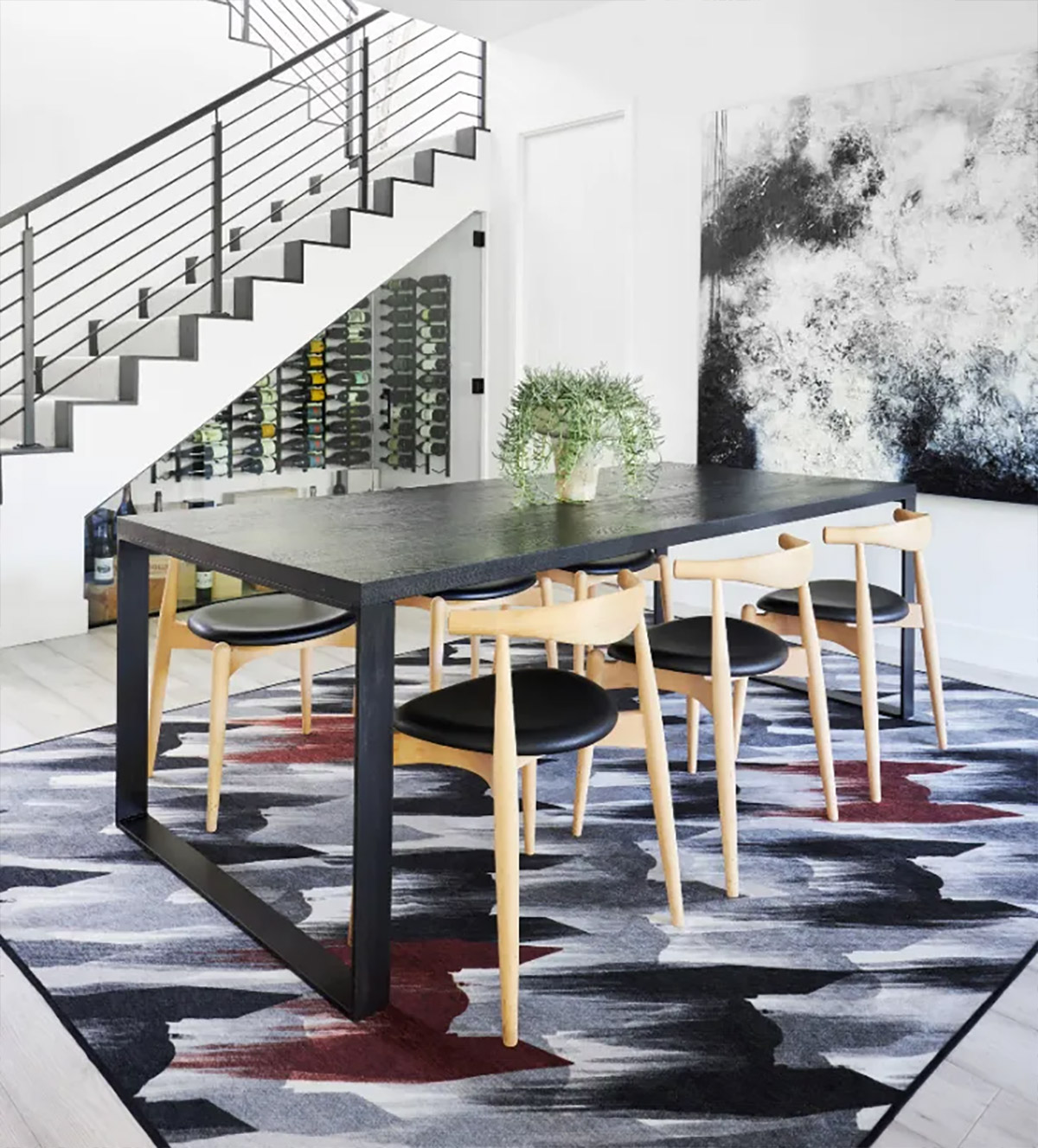 No need to worry about spills or placing in a kids room, as each Star Wars rug comes with a removable, washable cover over a nonslip pad.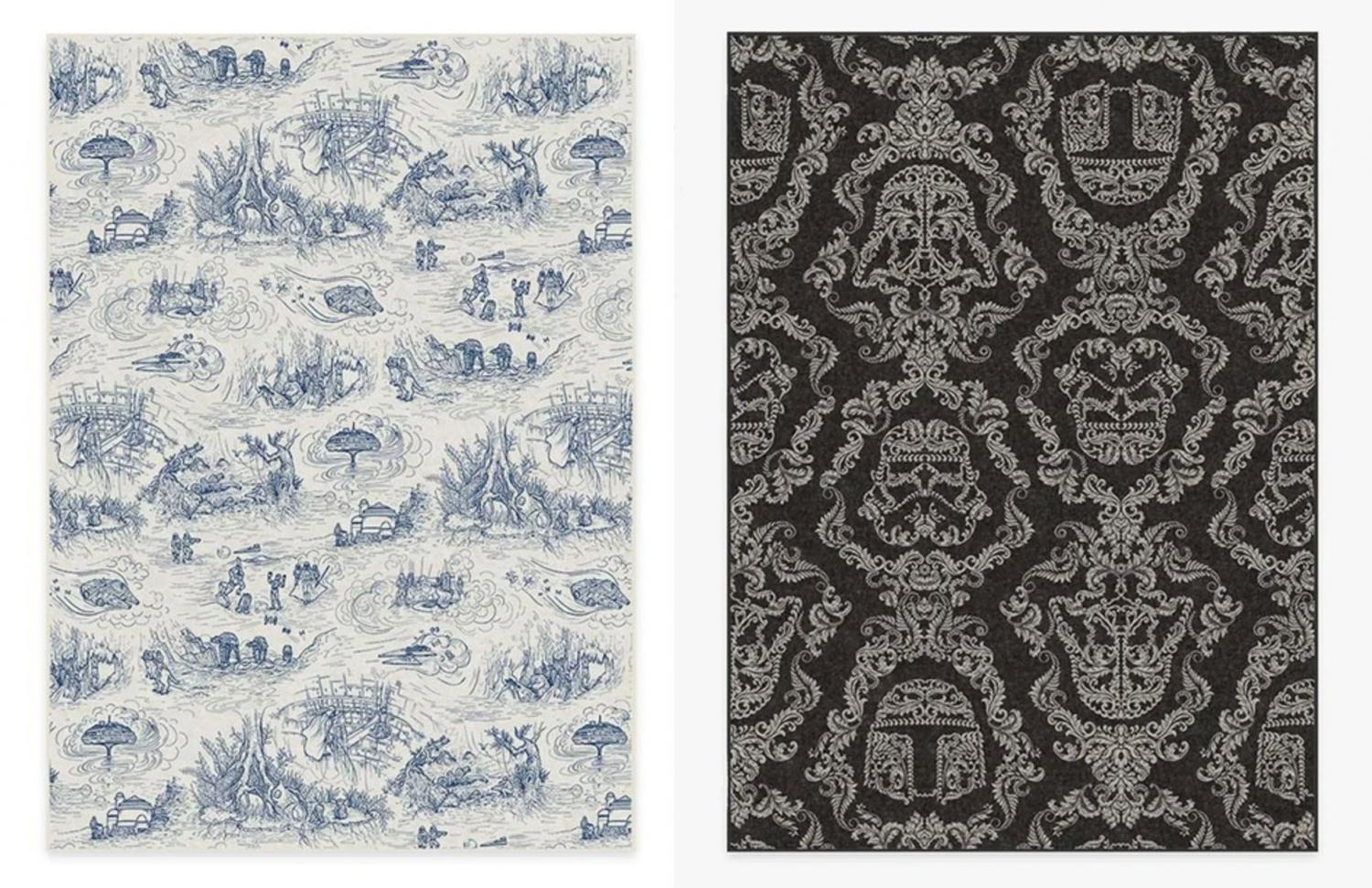 Most of them don't actually look like "Star Wars Rugs" at first glance, all and could probably pass for a sophisticated piece of decor in any room!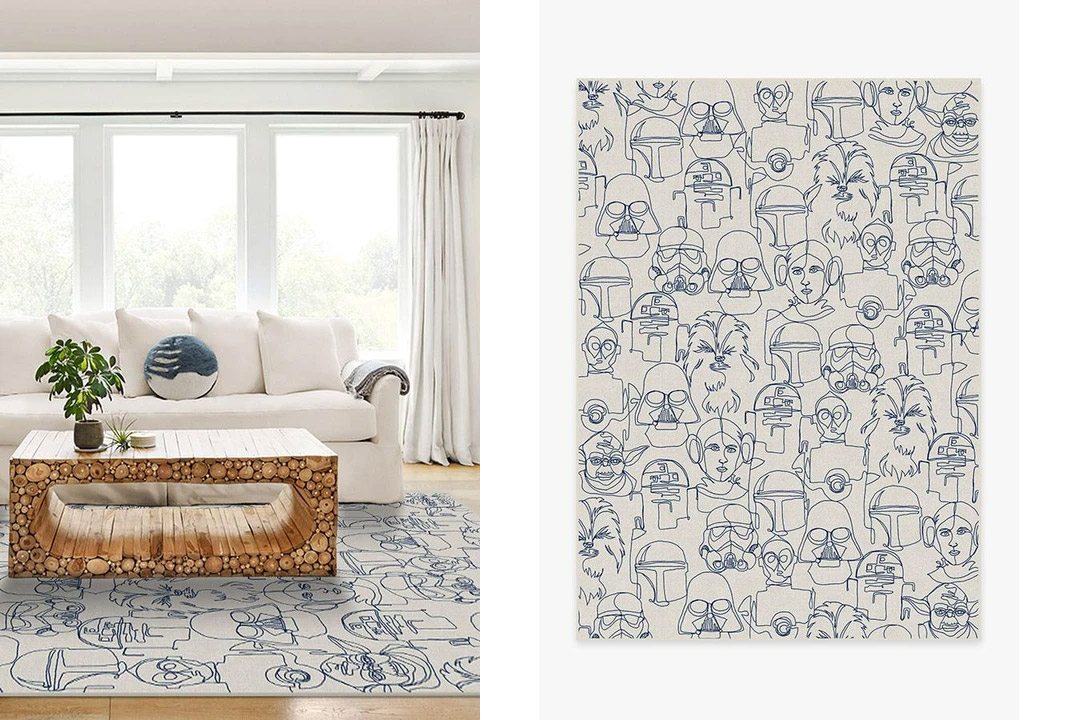 Sizes for the Star Wars rugs range from small runners from 7-10 feet long, rectangular Star Wars rugs from5-12 feet long, along with circular rugs from 6-8 feet in diameter.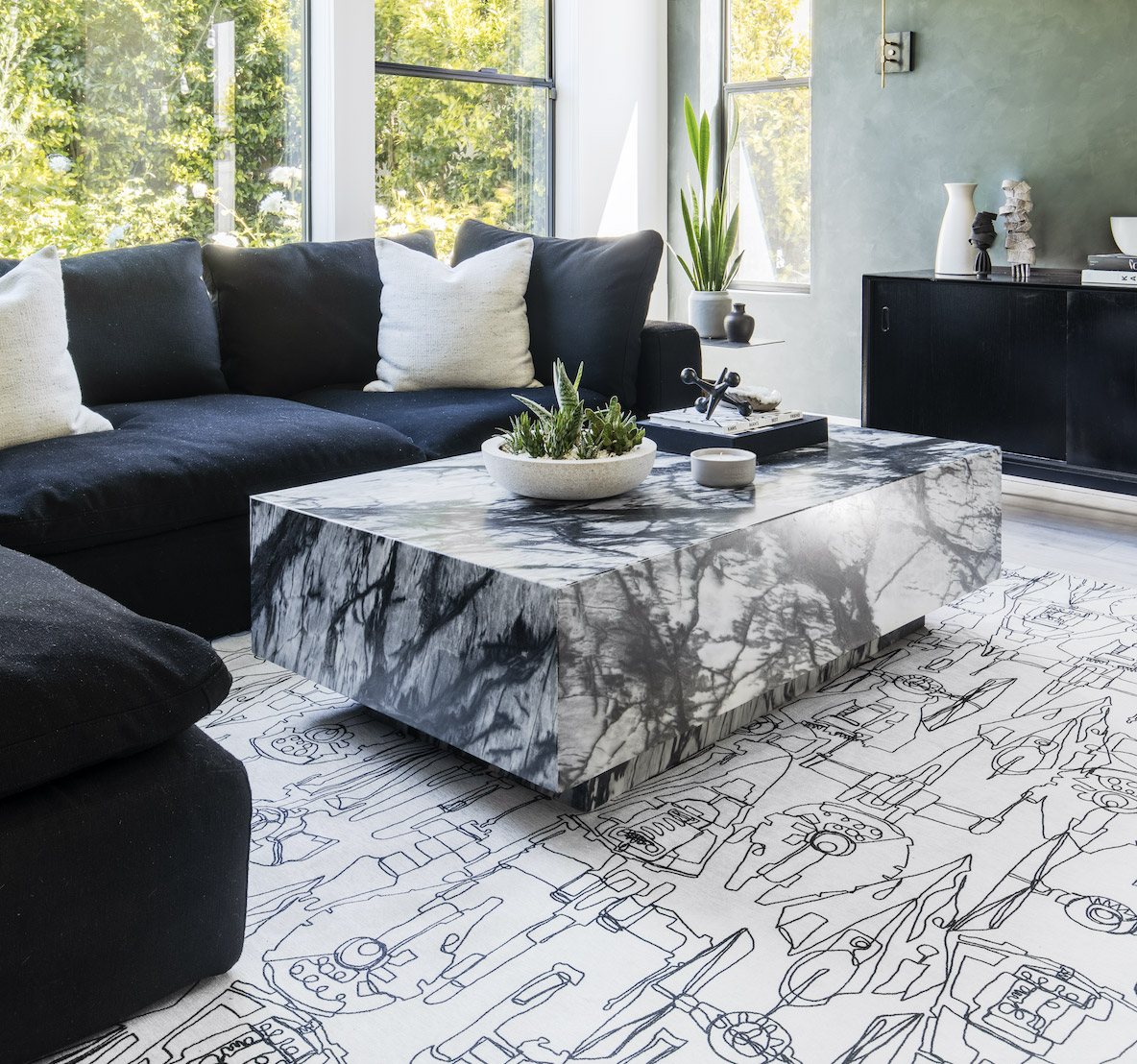 Prices for the Star Wars rugs range from $124 for the smallest rectangular option, up to $629 for the largest size rug.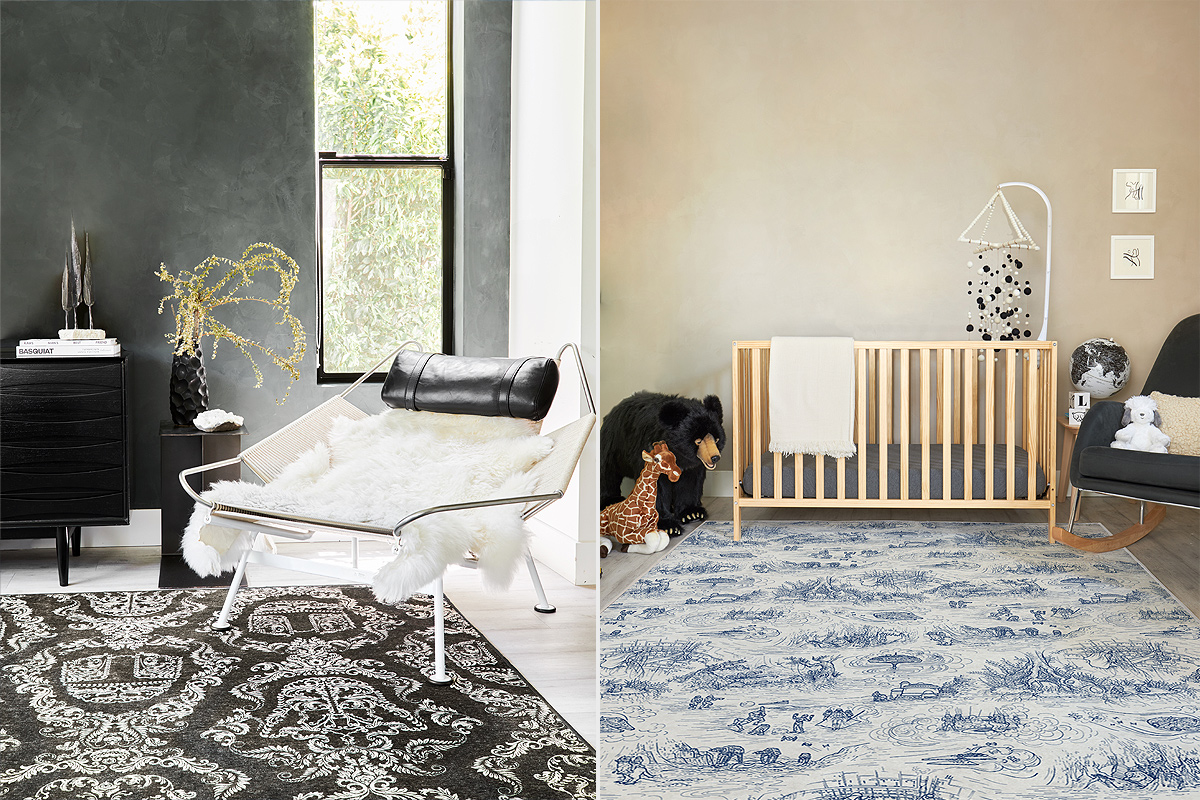 The unique designs of the rugs make you look a little harder to see what's actually going on, which makes them super subtle.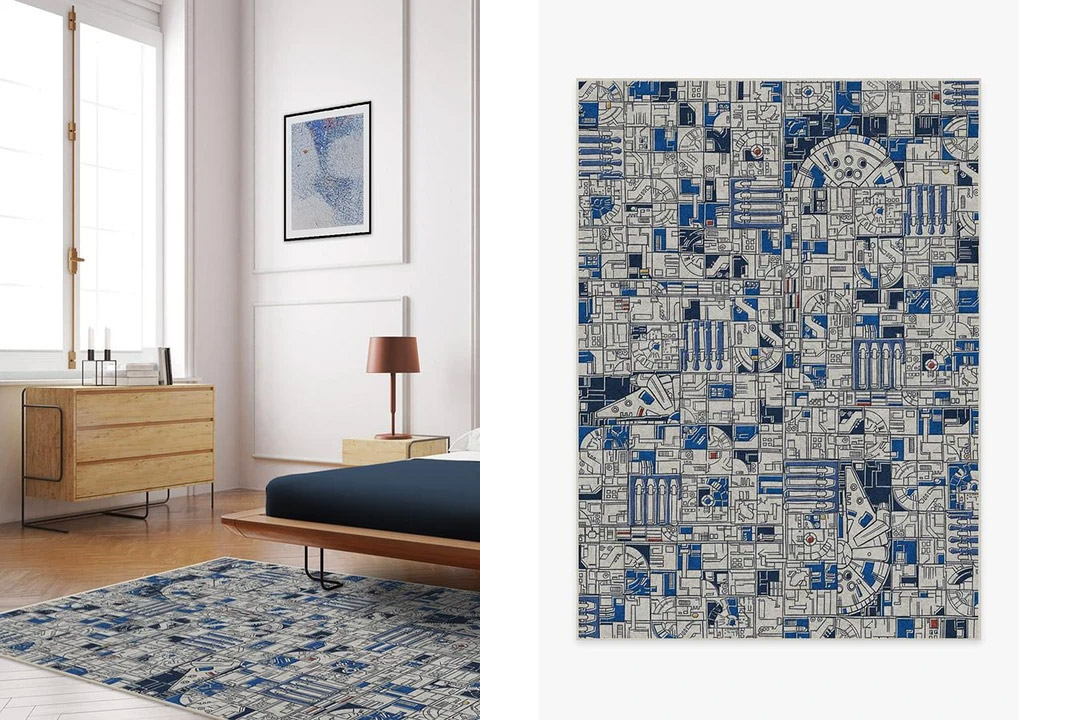 "I got one of those Star Wars rugs from Ruggable for my living room and it's incredibly beautiful in person. Love how subtle and sophisticated the design is until you notice that the ornate patterns are actually helmets."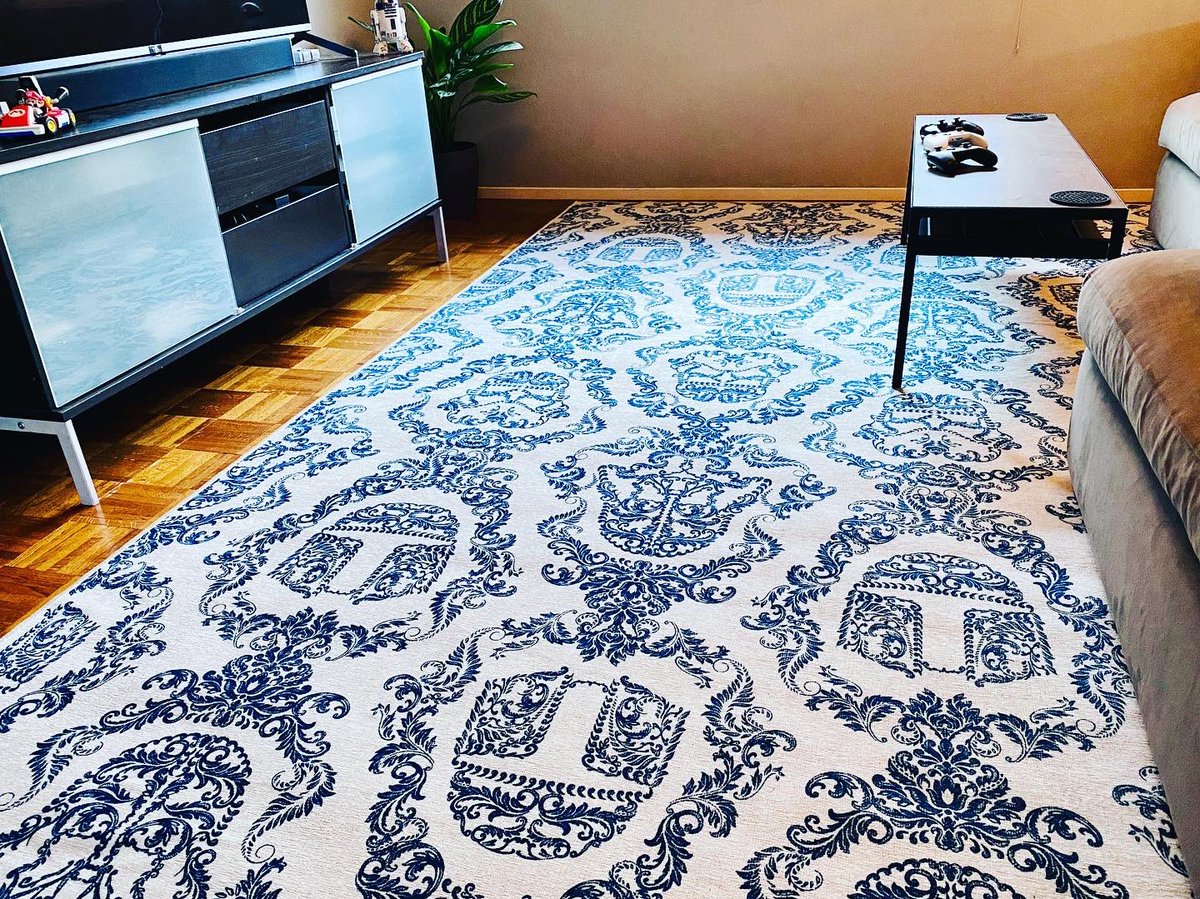 Source
Some of the different Star Wars rug designs include subtle rebellion ships flying through space, a unique design featuring rogue squadron ships, various designs with Darth Vader's mask that's blended elegantly into the pattern of the rug, and large rugs with various scenes depicted on them in a pattern. Each rug comes in many different sizes to choose from so you can get the perfect size to match you room or whatever interior design look you're going for.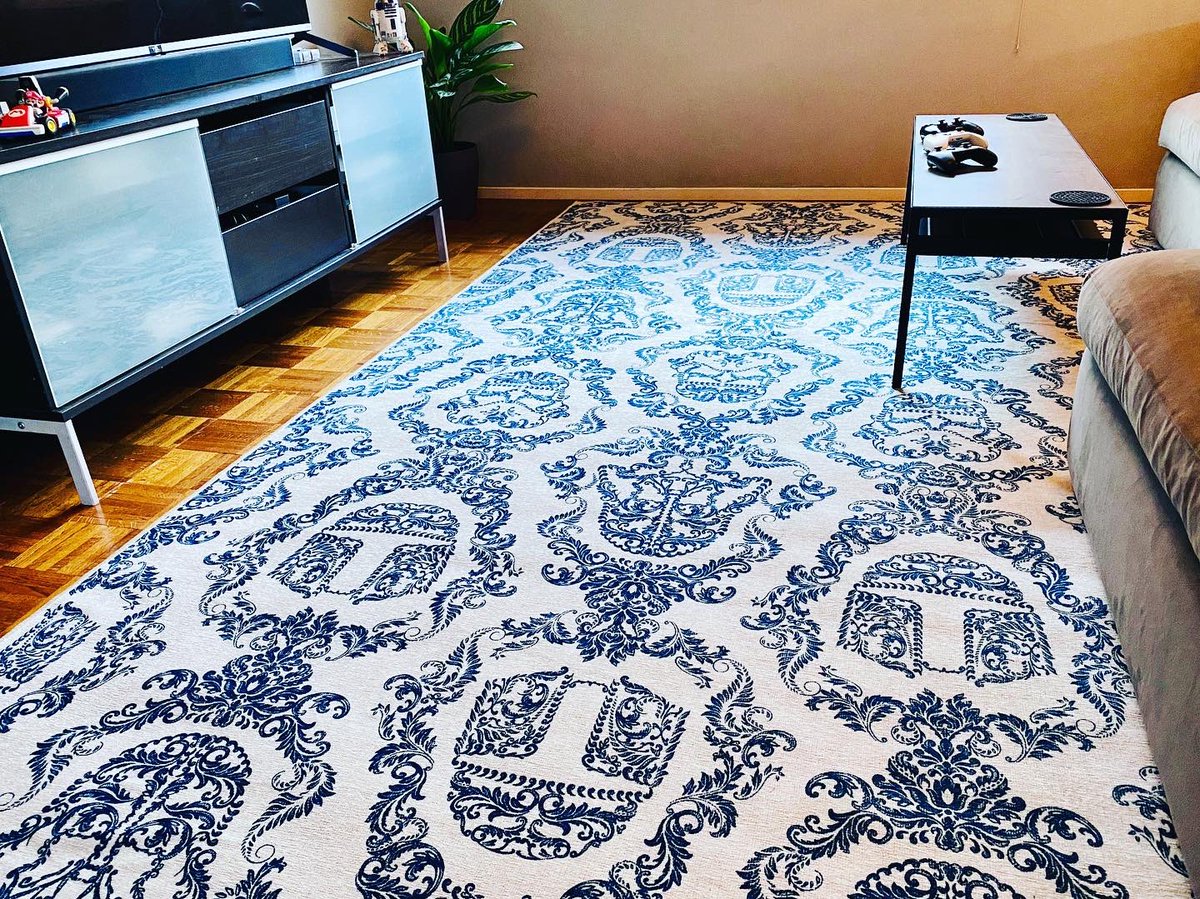 Source
Like all of their Ruggables rugs, the Star Wars themed rugs are also super easy to place in your home with a grippy Velcro pad that goes under the rug, plus you an even easily wash them by pulling them up and throwing them in your washing machine.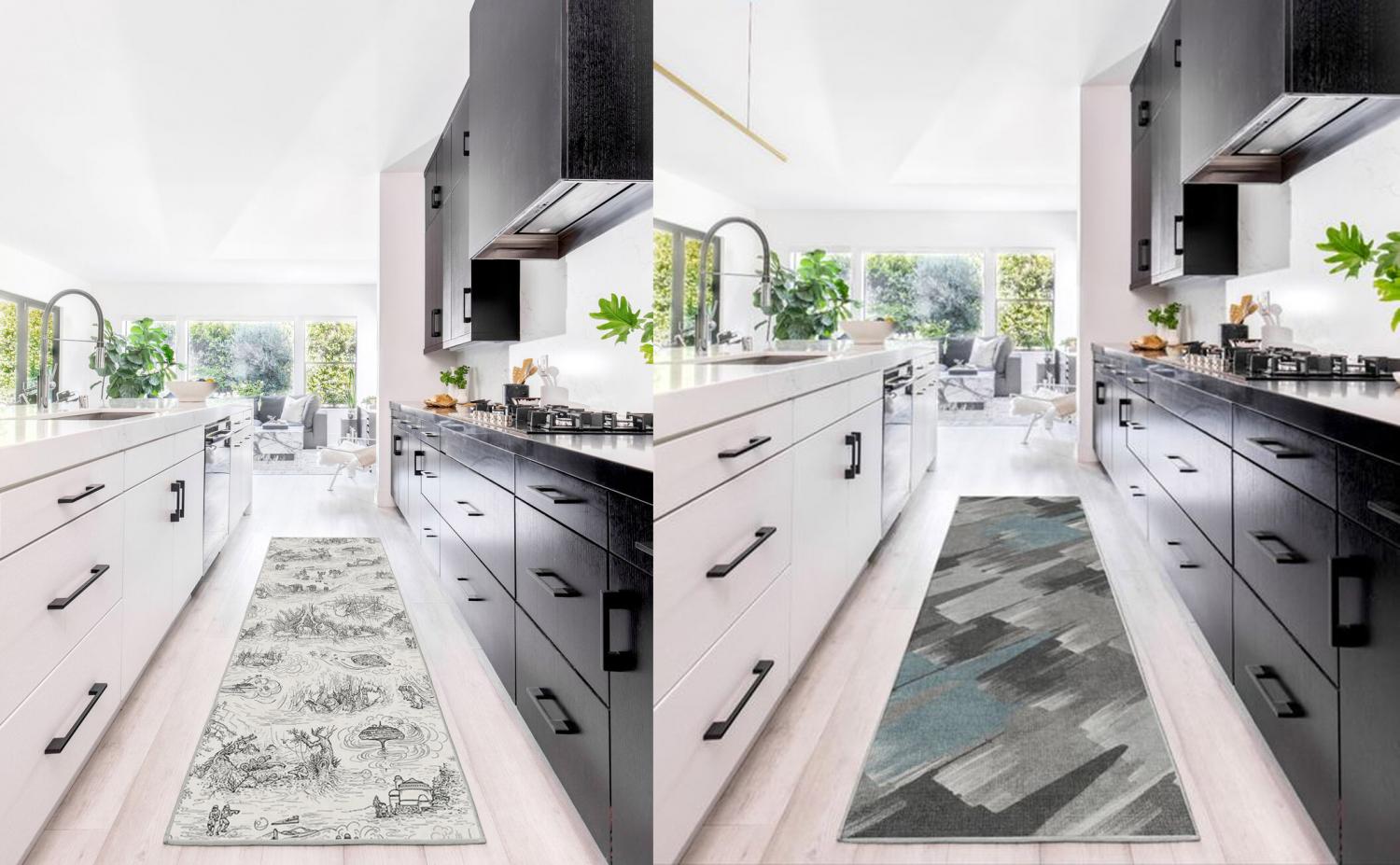 "Thanks to our innovative Cling Effect technology, our Rug Cover can be detached and reattached to the Rug Pad without losing its grip. When it's time for a wash, simply remove the Rug Cover from the Pad, throw it in the washer and dryer, and reattach it back to the Pad. Voilà-enjoy a clean rug all the time!"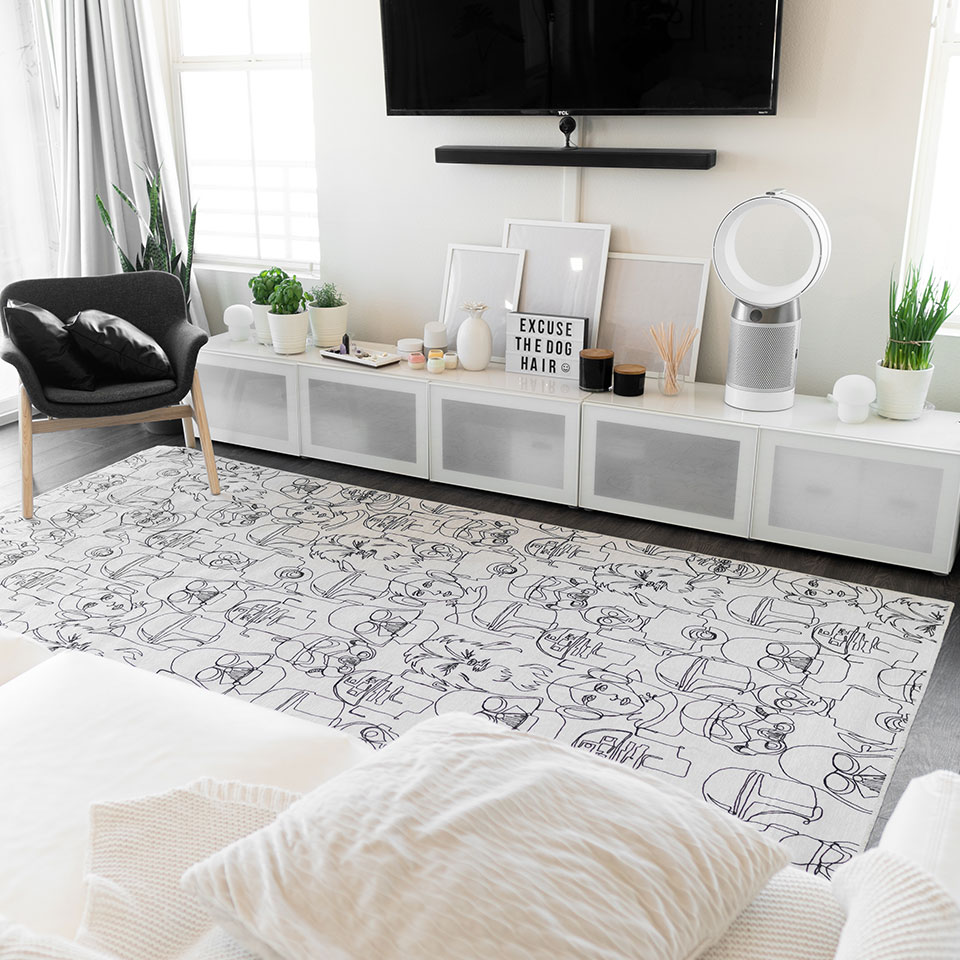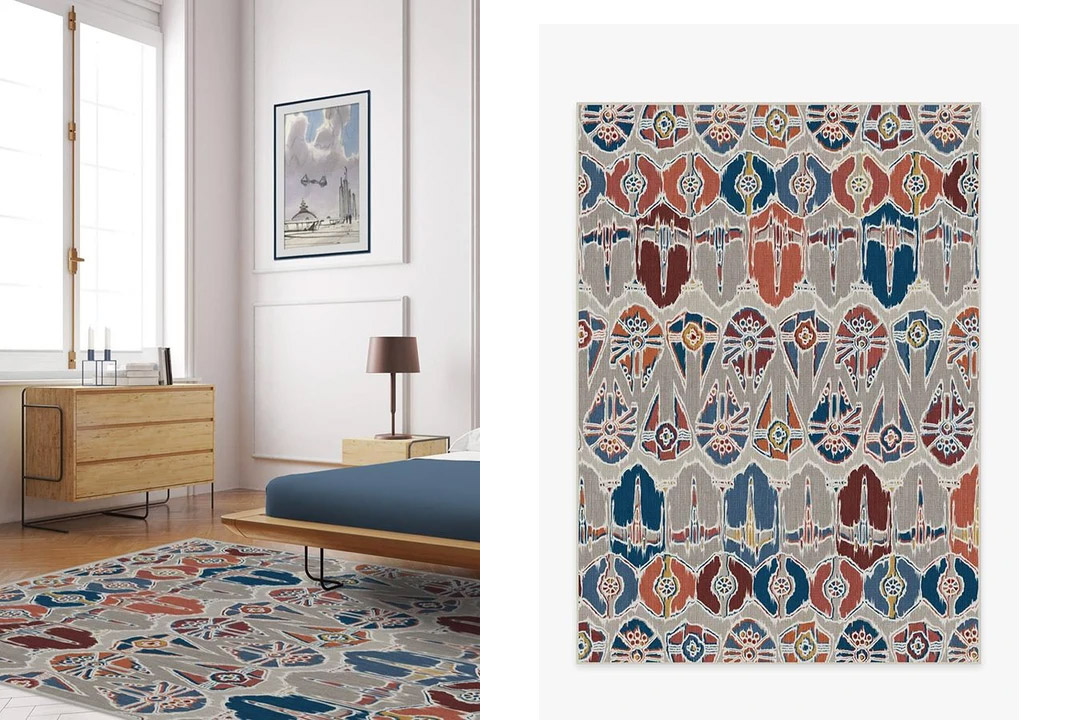 You can snag these subtle Star Wars themed rugs from their website for anywhere between $110-$730 bucks!