Car Stick Shifter Fidget Toy Key-Chain
By Ryan on 03/19/2019 11:23 AM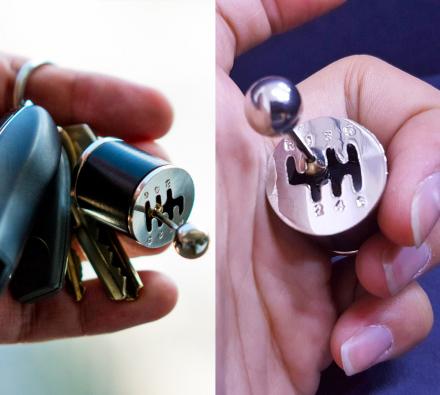 You may have seen the gear shifter pen that we posted a while back that features a car shifter that pushes the ink cartridge out of the pen to use and retracts it when not being used. Well, now there's just a way to play with a mini gear stick shifter whenever you want with these stick shifter fidget toys. They're little key-chains so you can always have them nearby, and every car nut is probably going to want one, especially those that love manual transmissions!

View all color options here
A perfect gift idea for car lovers, the mini stick shifter fidget toy lets you practice your gear shifting even when not in the car, and lets you go from reverse all the way up to 6th gear. The car fidget toy features a nice looking sphere at the end of the gear shift knob that lets oh-so-satisfyingly shift between each gear with precision smoothness.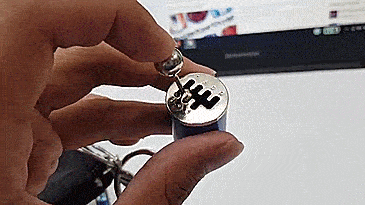 Credit: Drifter D
The stick shifter fidget toy comes in a bunch of different colors and patterns to choose from, some of which are made from plastic, and some of which are made from high-grade zinc alloy. There's a lot of different options to choose from on Amazon, so you'll need to select the one that's right for you. The 3D gear shifter replica fidget toy comes with a key ring so you can attach it your keys, or choose to use it on its own as a desk toy or for other uses, is made from metal, and it measures 2 inches tall x 0.87 inches in diameter. Check out the gear shifter fidget toy in action via the video below.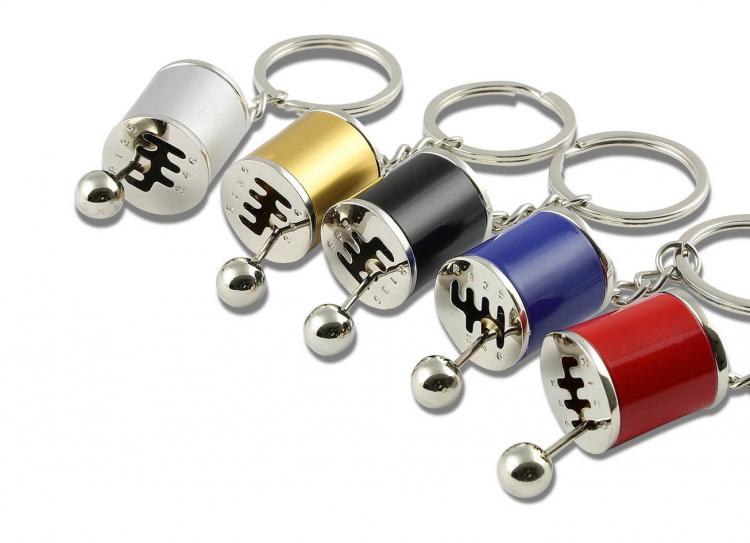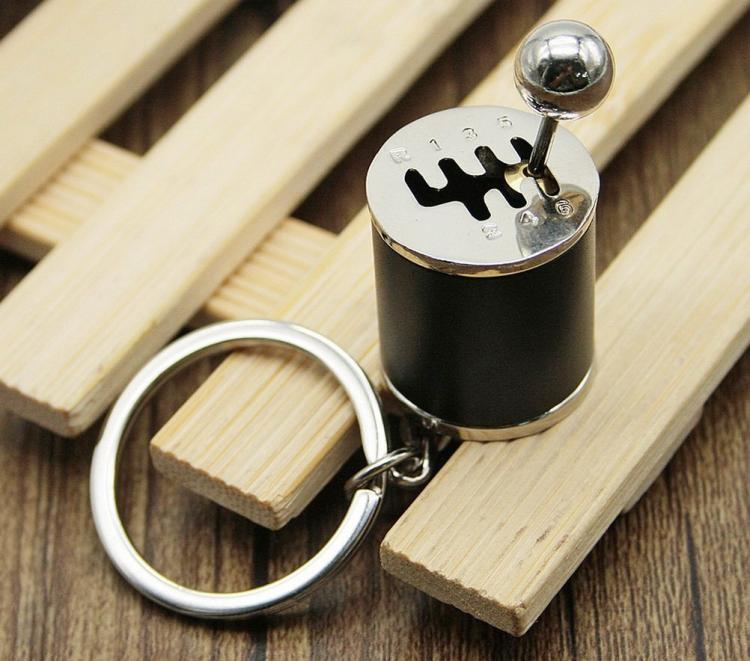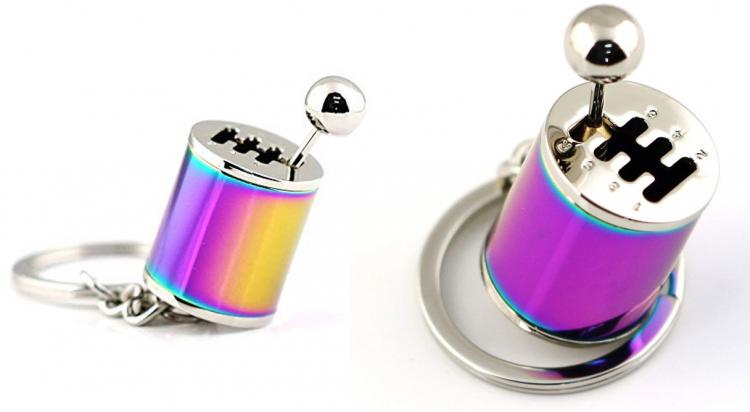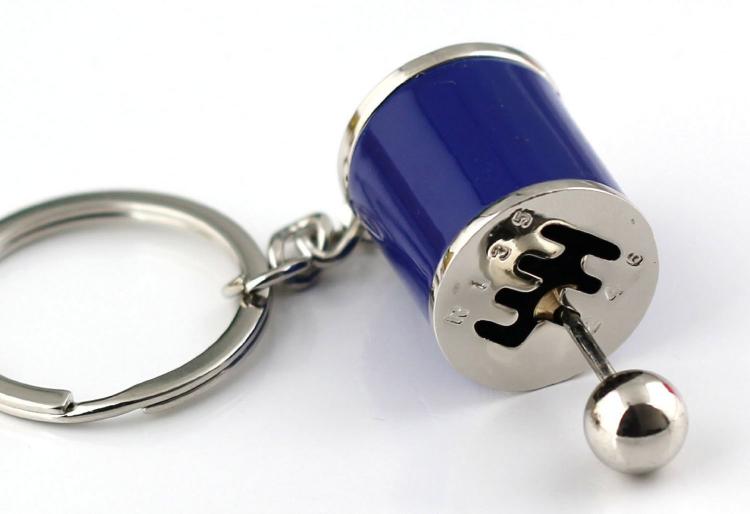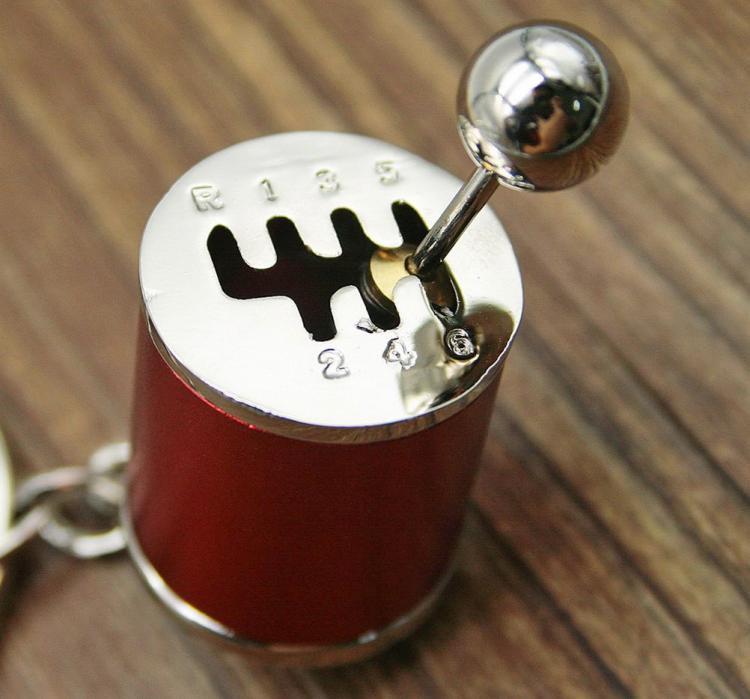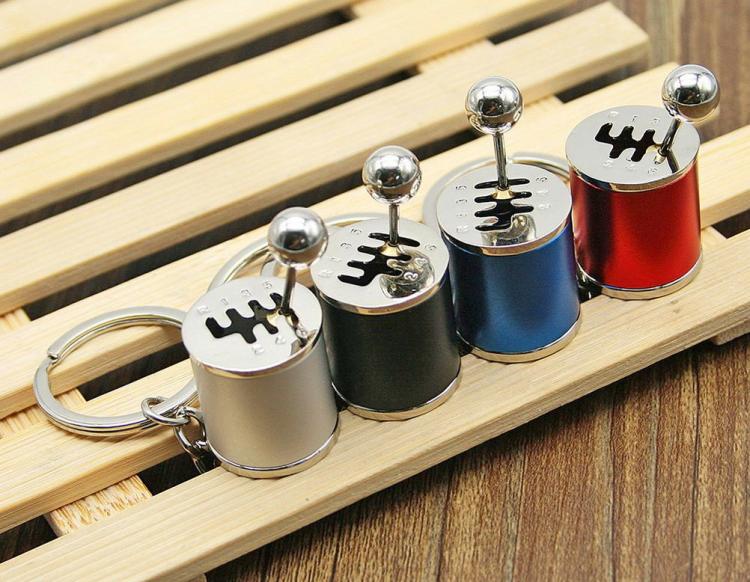 Subscribe To Our YouTube Channel