Steak Wrapping Paper
Date Published: 07/15/2013 6:01 AM
The Steak Wrapping Paper Set is a set of wrapping paper that after being wrapped, your gift will resemble a juicy steak straight from the butcher. Giftcouture, also the makers of the Cheeseburger Wrapping Paper, create unique wrapping paper sets that coordinate together to make conceptualized themese and sets of wrapping paper. The steak wrapping paper set comes with gift wrapping material that resembles, steak, a cutting board, butcher paper, twine, a meat tray, and a gift label to make your gift giving experience any true American will love.
SITE ANNOUNCEMENT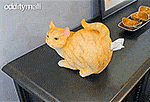 We Are Giving Away 6 Cat Butt Tissue Dispensers
The steak wrapping paper is a great gift wrapping idea for vegetarians, vegans, and America hating weaklings everywhere. This item is still in it's funding phase so feel free to click through to their Kickstarter page to help them out, or check out their website for more details.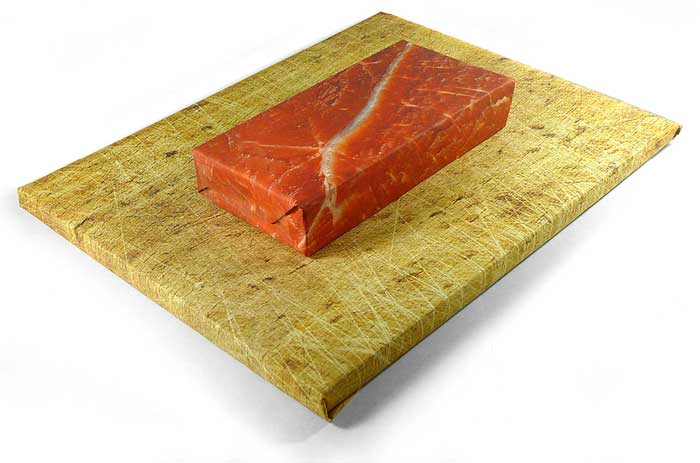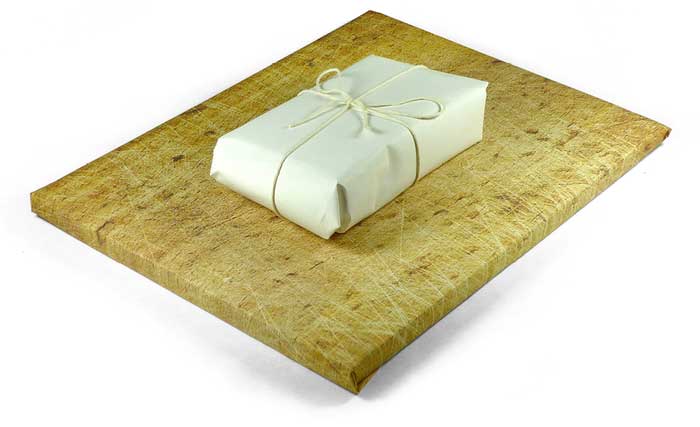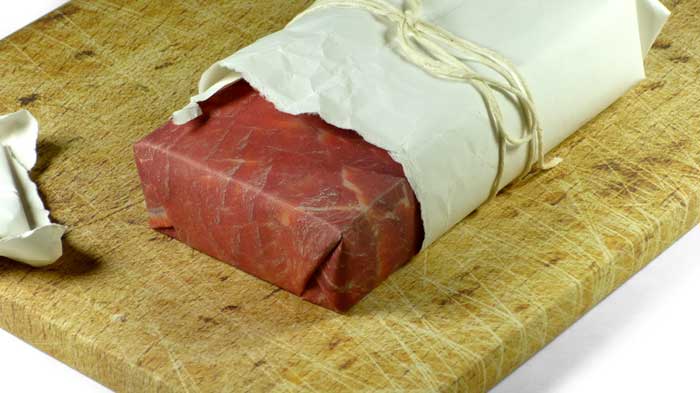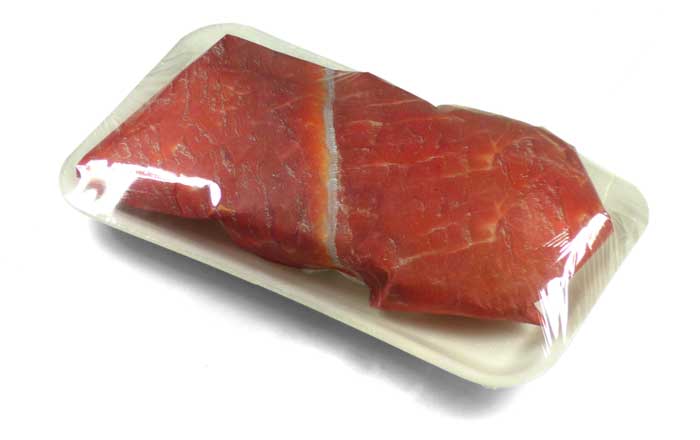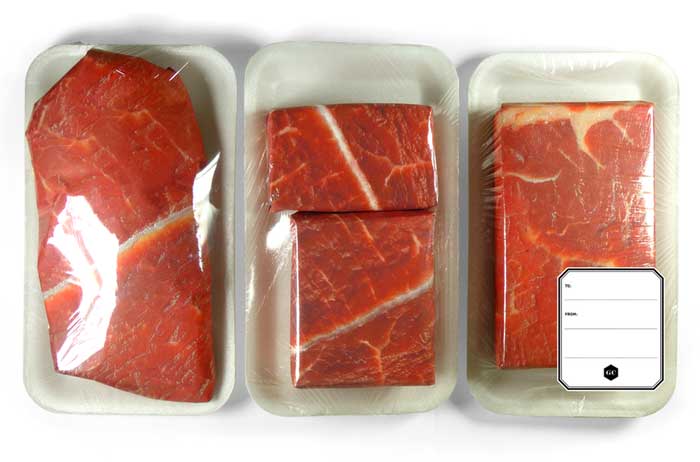 Subscribe To Our YouTube Channel