Buku Zip-Up Leather Baby Shoes
By Ryan on 09/14/2018 9:06 AM (Updated: 04/12/2019 12:49 PM)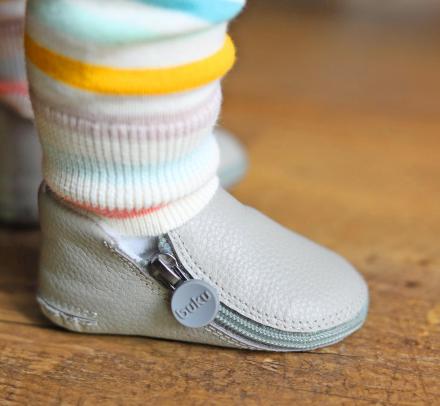 If there's one thing all parents can agree about, it's that putting shoes onto your child is one of the most difficult things to do when trying to get out the door with your family. They don't just slip on, and always seems to be a constant struggle. This company, Buku Babies, makes amazingly fashionable leather baby shoes that zip-up to easily get on your child's feet in mere seconds, with zero struggles and crying involved.

Find all options here
The unique zip-up baby shoes come in sizes for babies between 0-18 months old, and come in an array of different colors to choose from, including both suede and leather options. The inside of each shoe is made with either a super soft faux fur or a leather interior.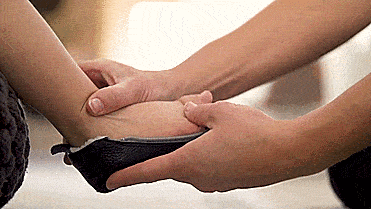 Each shoe has a full zipper that extends the whole length of the shoe, so you can just unzip it, place your child's food onto the bottom part of the shoe, and zip it up. Getting out the door will never be easier!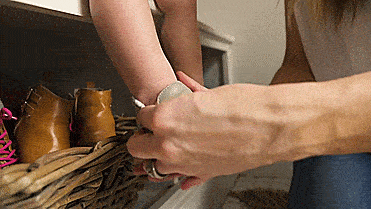 Check out the zip-up leather baby shoes in action via the video below.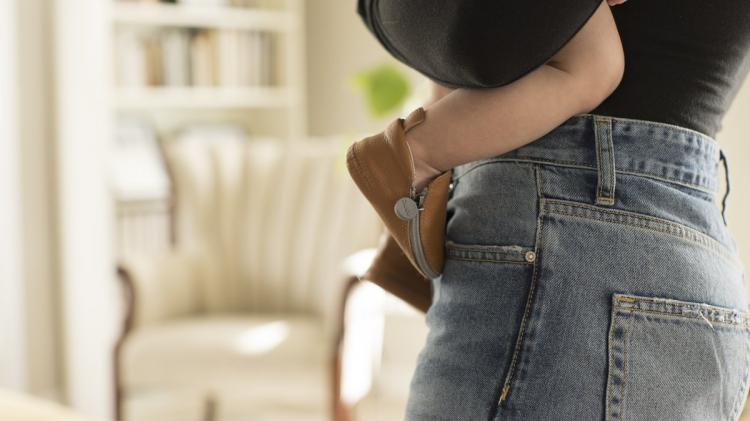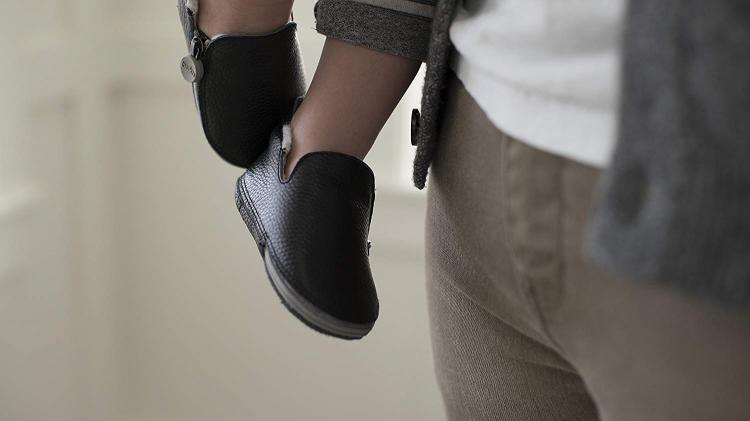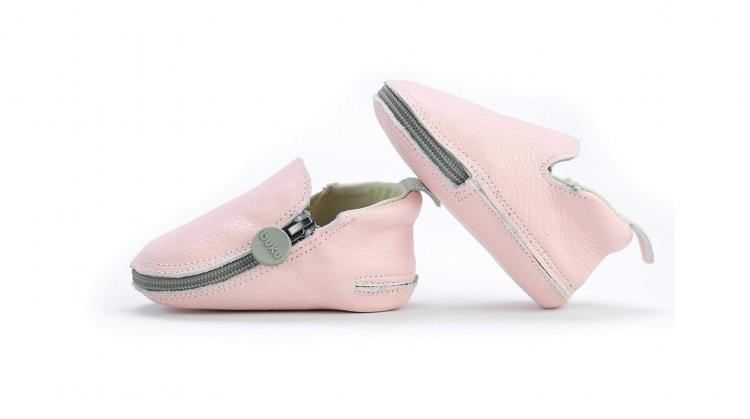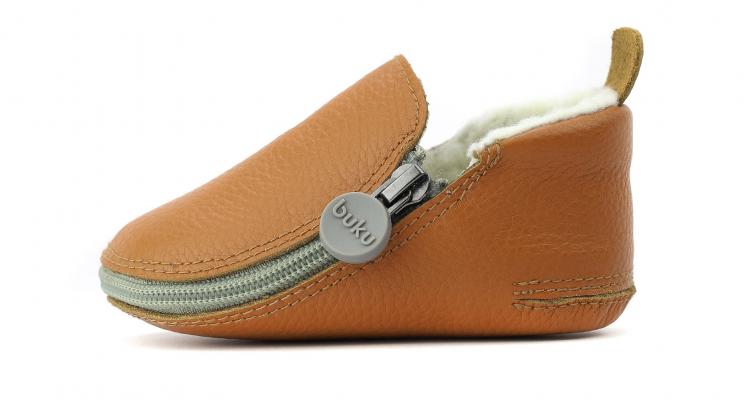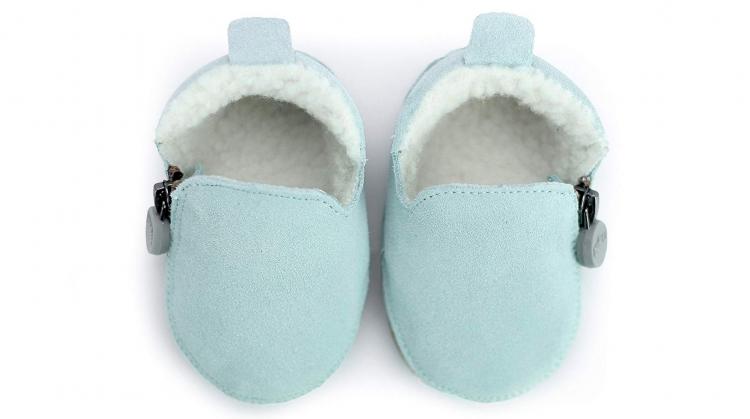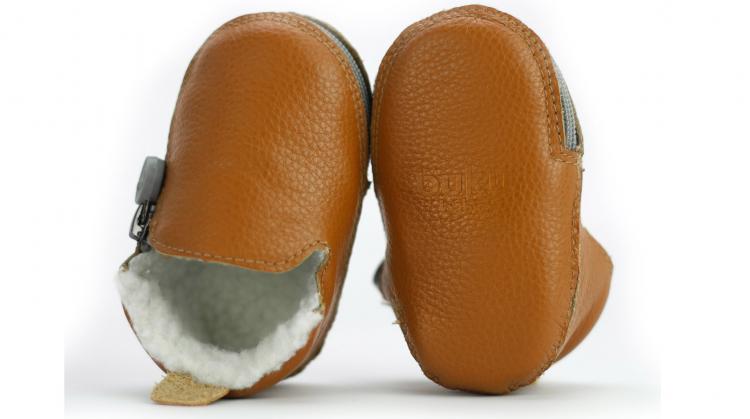 Subscribe To Our YouTube Channel