Stargazer Infinity Glass Space Effect Night-Light
By Ryan on 03/08/2018 11:00 AM (Updated: 07/31/2019 11:02 AM)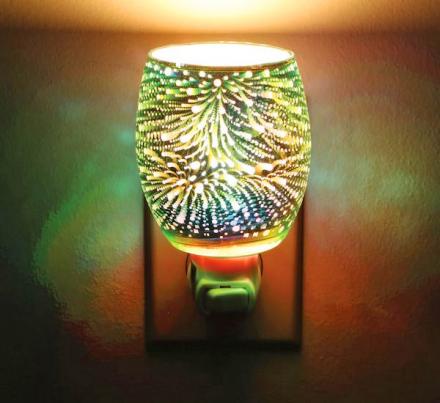 Your night light should do more than just shine light into your room. It should put on a dazzling show. That's what this Stargazer Infinity Glass Space Effect Night-Light does. It's more than just a pretty night light. It's an experience.
Turn on this glass night light and enjoy the show of glowing stars. The unique glass cover gives off a spaced out effect when lit but looks completely opaque when turned off. If you like trippy lights, you'll enjoy this one. Just plug it into any outlet, and flip the switch on.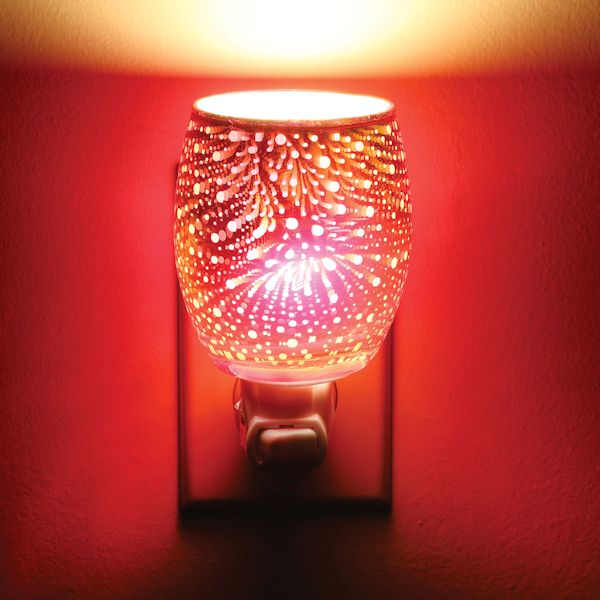 Perfect for in a kids room who loves space and unique toys, or just in your one bedroom apartment while indulging in certain adult activities. This Stargazer infinity space effect night-light will certainly be a conversation starter for whoever sees it.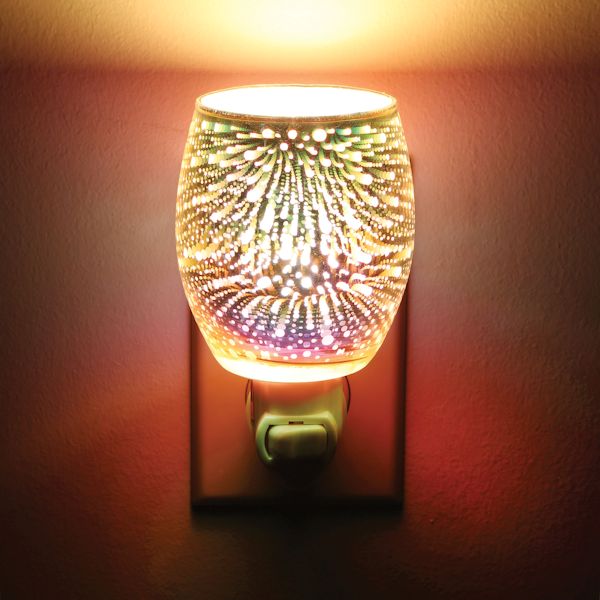 Turn out the lights, turn this light on and enjoy the ride. Ground control to Major Tom. Are you there? Oh yeah. You're there. Just enjoying the show. Whether you choose to enjoy it with some other "trippy aids" is up to you.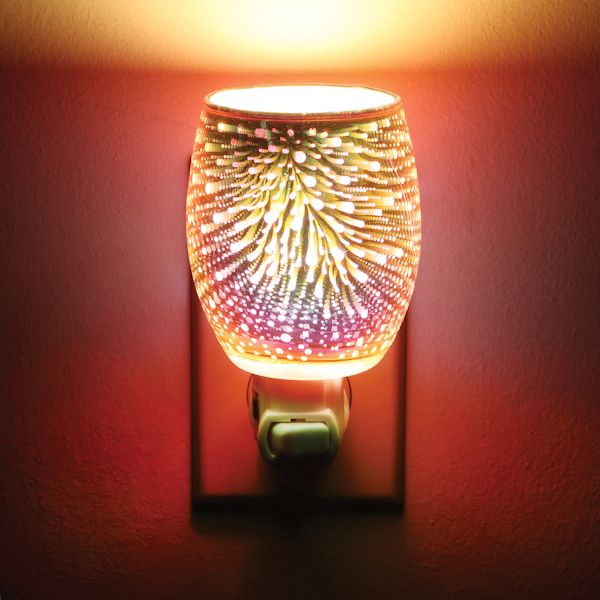 This light should definitely help you to relax all by itself though. It seems pretty soothing and mesmerizing. Let's face it, we could all use some more relaxation.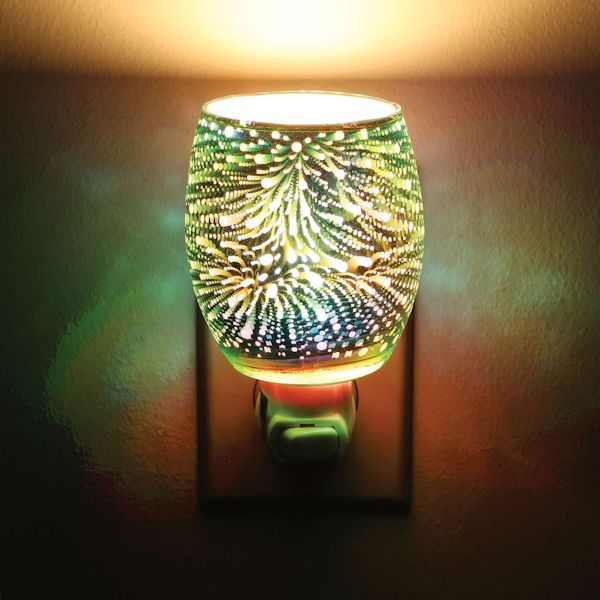 The infinity glass night-light comes in a few different colors to choose from, including Copper, Green, Red or Silver colors, will make a great gift idea for yourself, and it measures 5 inches x 4½ inches x 27/8 inches.