Starbucks Is Selling Matte Black Spiky Cups...Ugh, Yes Please!
By Ryan on 08/22/2019 12:56 PM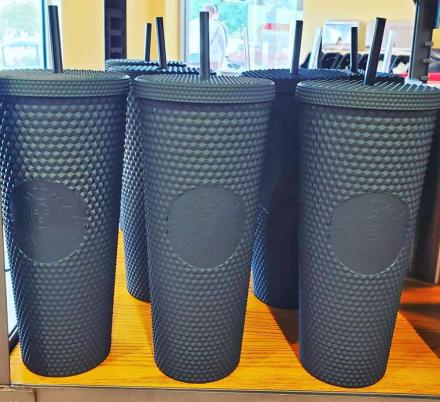 When fall comes around what is the first thing you think of? Me, I think of Halloween, haunted hayrides and pumpkin spice lattes. We all know that Starbucks makes a killing of their seasonal pumpkin spice drinks, but this year they have decided to spice up their travel cups as well...they have started selling black matte spiky cups that look just a little spooky and totally BA. I don't think I can have my coffee in any other cup now that I've seen these!
The cup features a 3D spiky texture that could surely be used to give a great hand massage while you're sipping your favorite fall drinks. Also featured is the signature Starbucks logo, of course, on the side of the cup.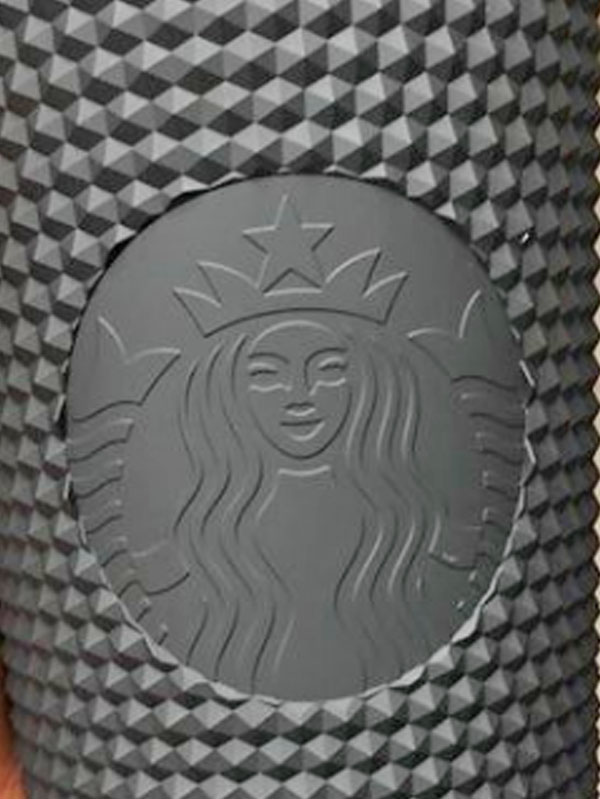 The cup has a removable lid that has a smaller 3D spike pattern on the sides and top and comes with a straw - and to continue with the dark theme, both are black.