People Are Making Stained Glass Quilts And They Look Absolutely Stunning
By Ryan on 04/09/2020 1:07 PM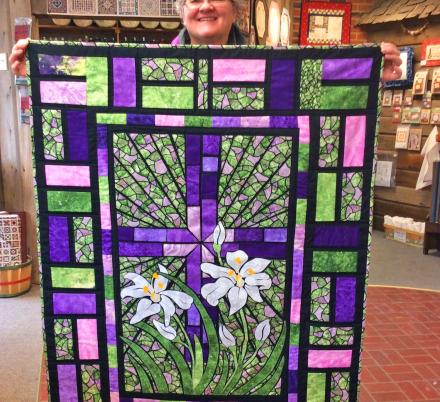 Having never even picked up a needle for quilting, crochet, or even sewing, I can't imagine how much works goes into projects like blankets, quilts, and all the other cool projects people are doing now-a-days. But luckily, I get to enjoy the end result, such is the case with these amazing stained glass quilts. People are now making these incredible quilts that look like stained glass windows, and some of them are filled with tons of details that no doubt took them hundreds of hours to make.
The stained glass quilt featured in the main image was created by a woman named Nancy Danielson from Clear Lake. It was a quilt she made for Easter that she'll hang in her church. And the most amazing part is she didn't even use a pattern. It features what look to be different shades of purple and green stained glass panels, along with a flower design towards the bottom of the quilt.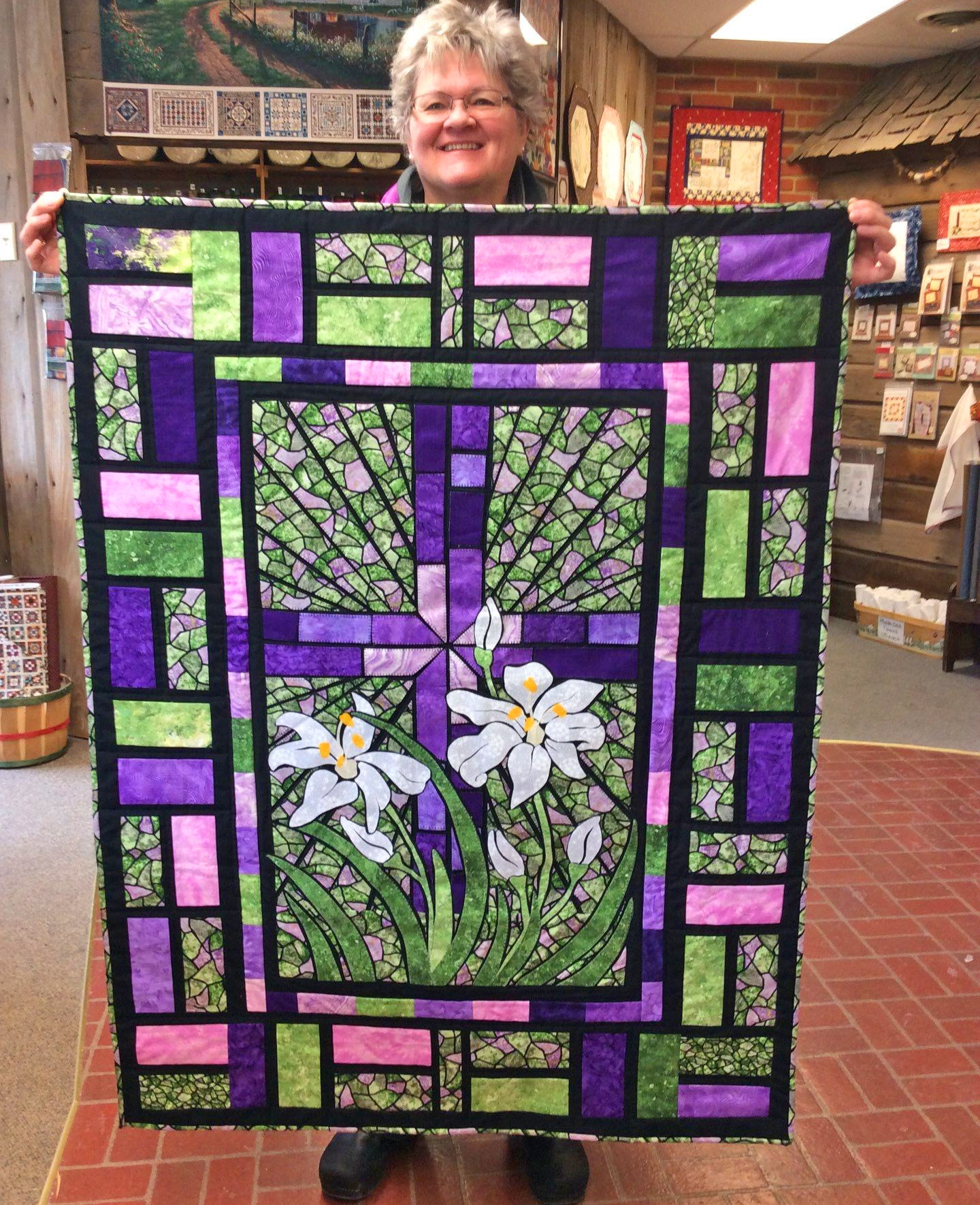 Credit: Nancy Danielson
Though the featured stained glass quilt above is not for sale anywhere that we can find, there are plenty of stained glass quilt and stained glass quilt patterns available on Etsy. Since the quilts and blankets take quite some time to make by hand the price range is hefty at around 300-600 bucks depending on which one you want. But if you're just looking for a stained glass quilt pattern, you can find plenty for under 10 bucks.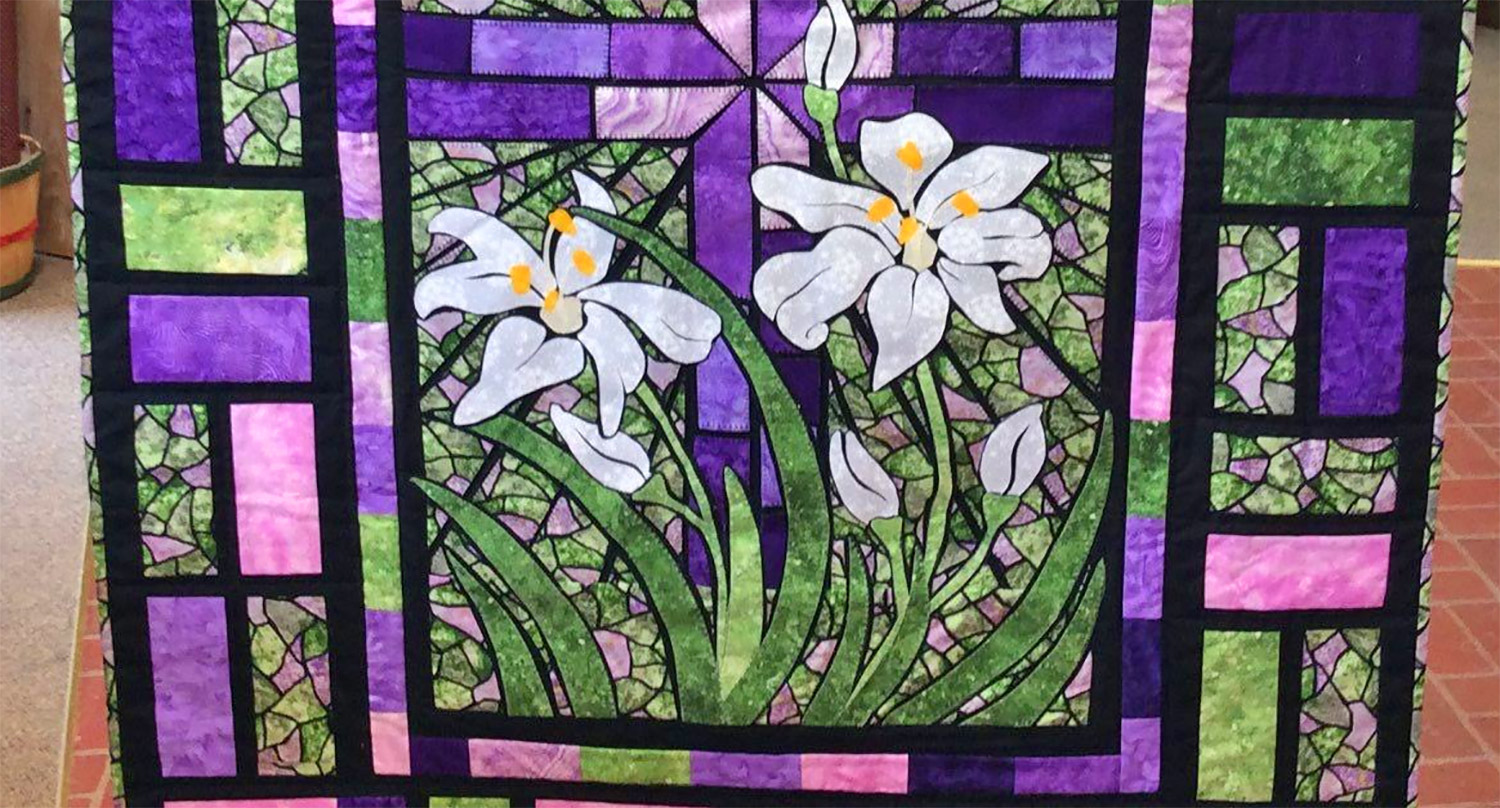 Check out a few of our favorite stained glass quilts and patterns that we found on Etsy below: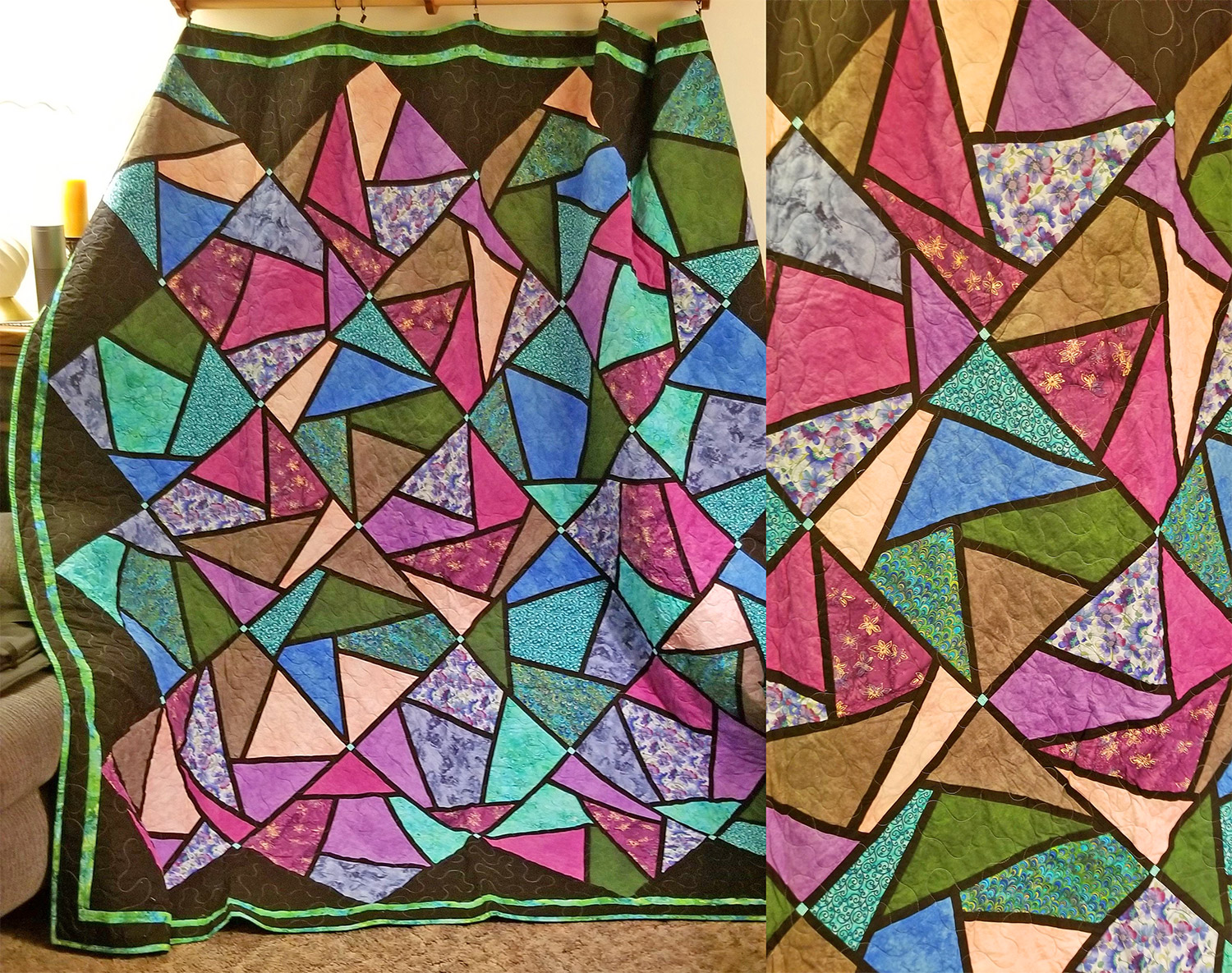 GET THIS ONE HERE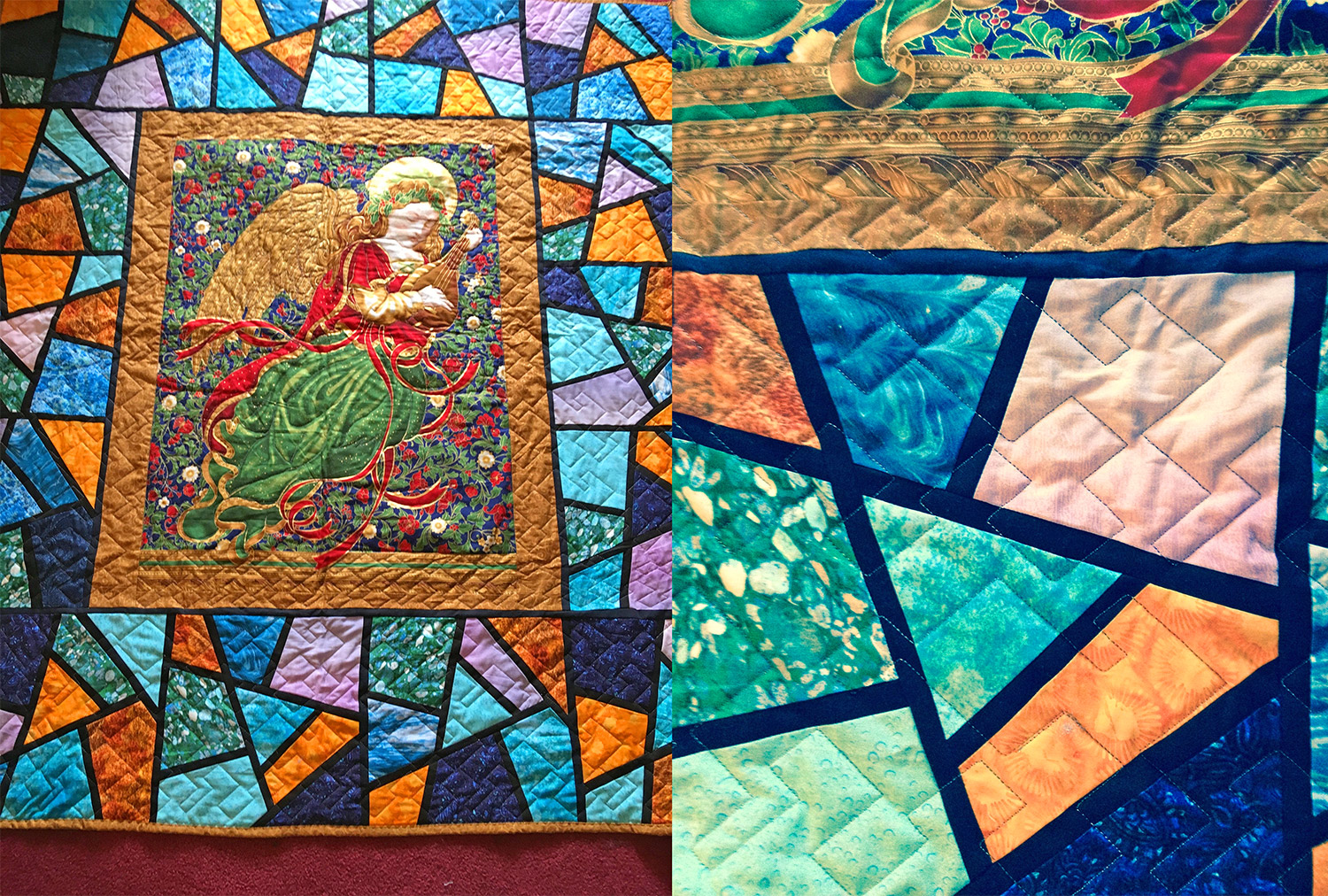 GET THIS ONE HERE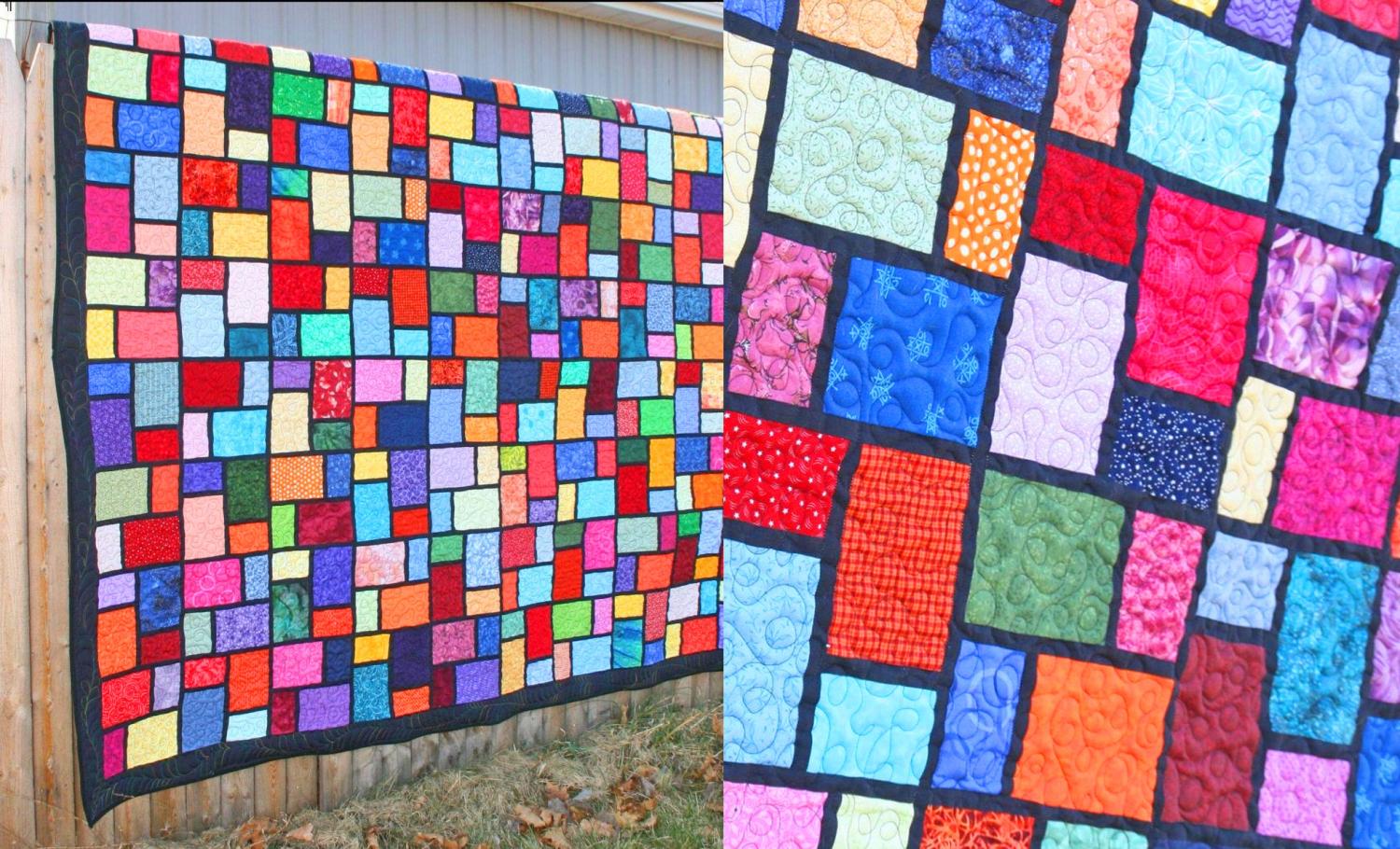 GET THIS ONE HERE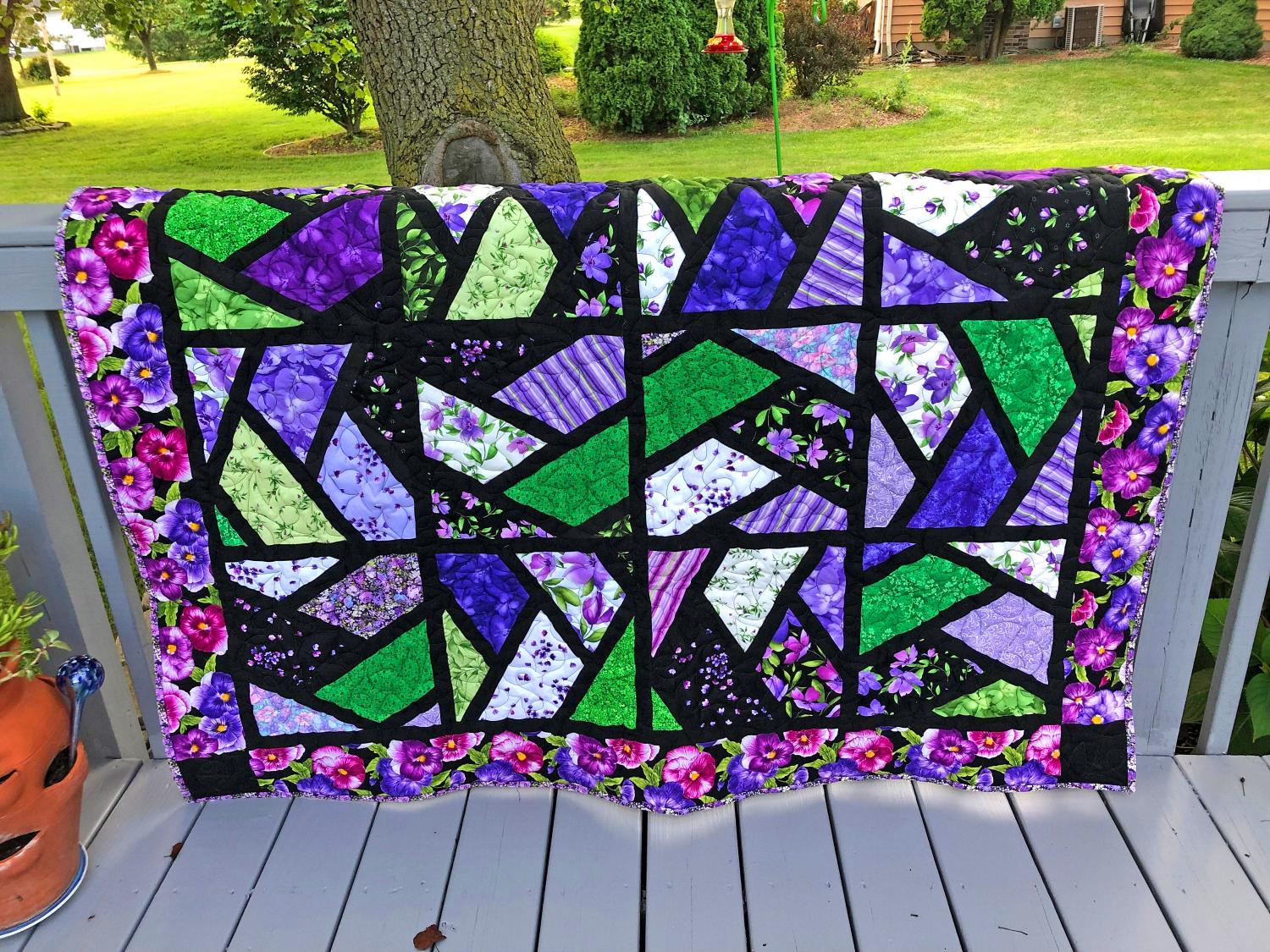 GET THIS ONE HERE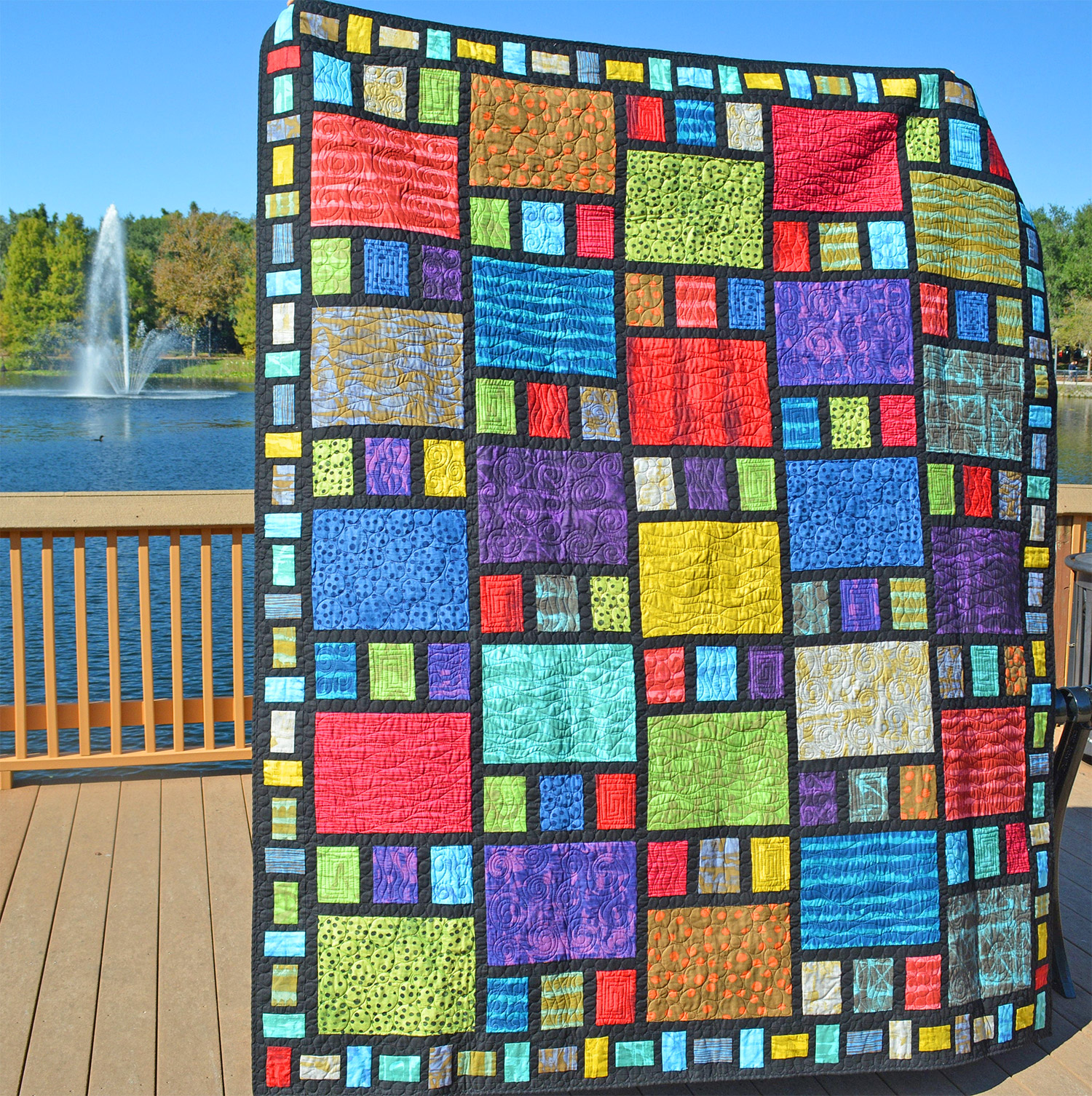 GET THIS ONE HERE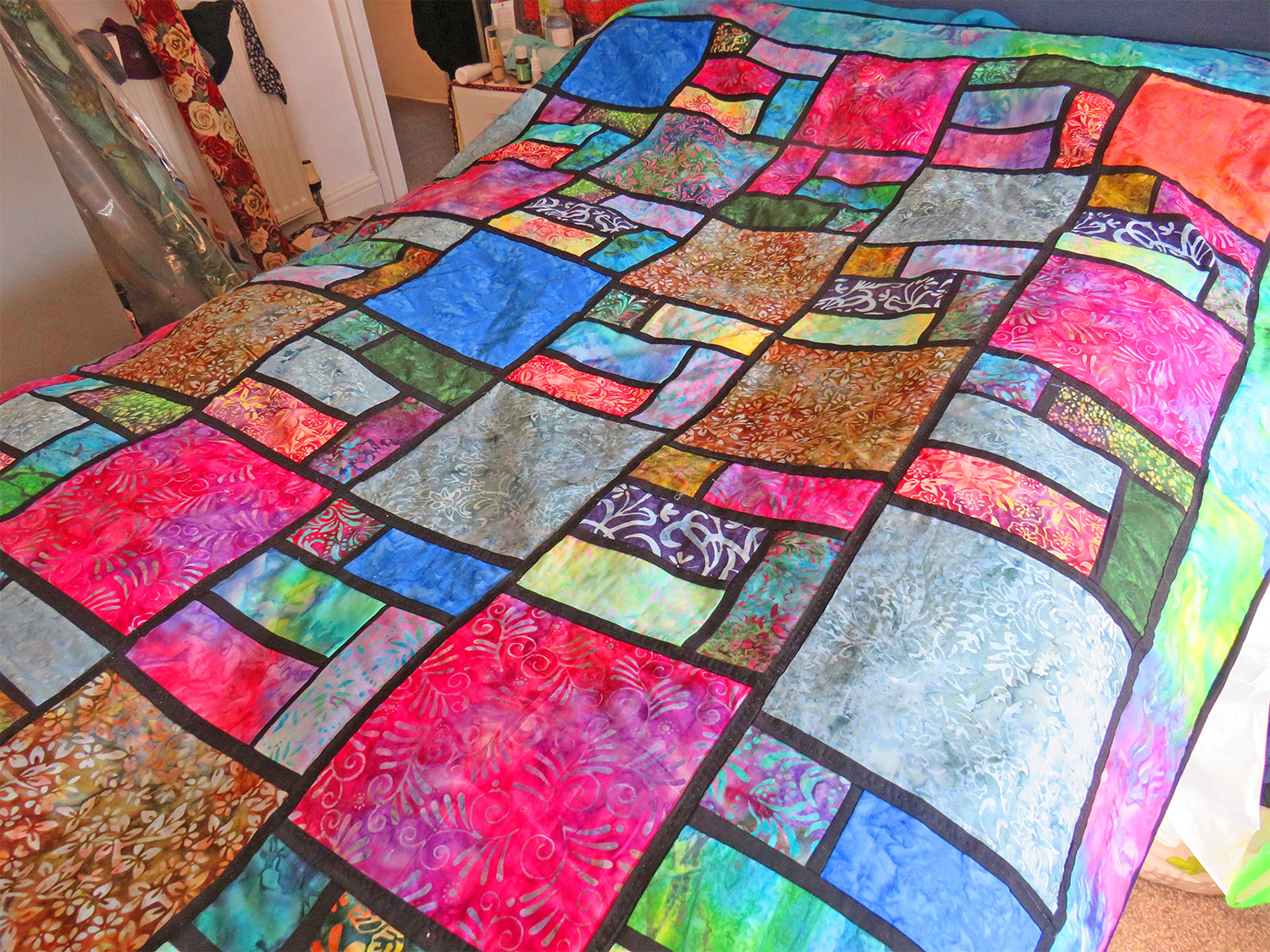 GET THIS ONE HERE